Airbnb 2021 Winter Release
50+ upgrades for an even better Airbnb
---
Introducing AirCover for Hosts
Top-to-bottom protection. Always included, always free. Only on Airbnb.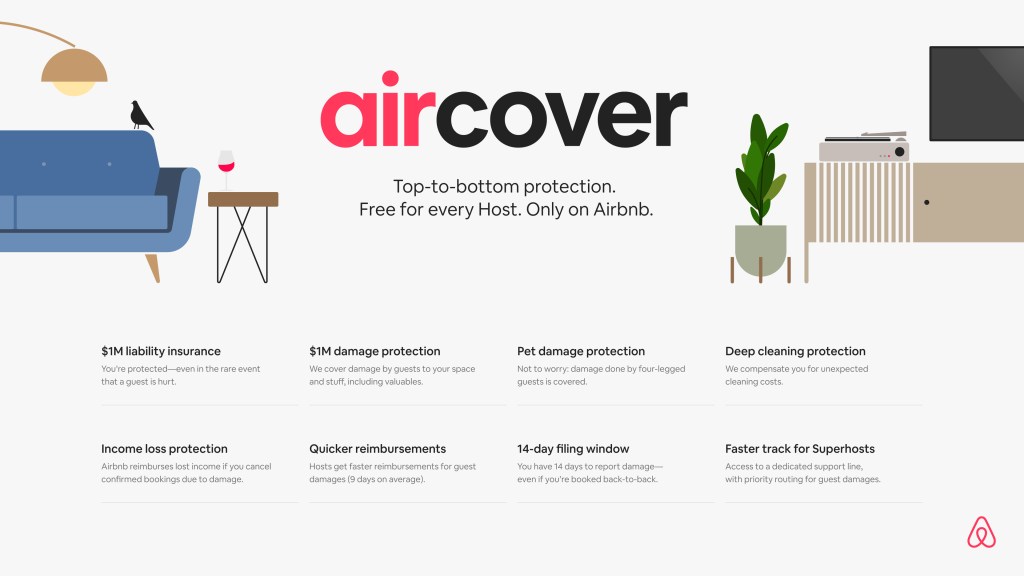 ---
Innovations you'll only find on Airbnb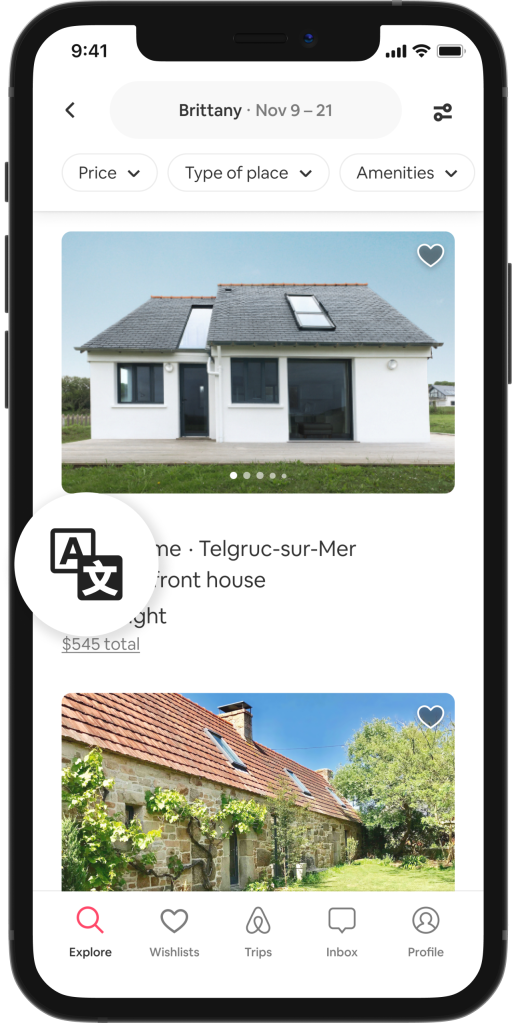 Translation Engine
The most advanced translation technology ever offered to our community.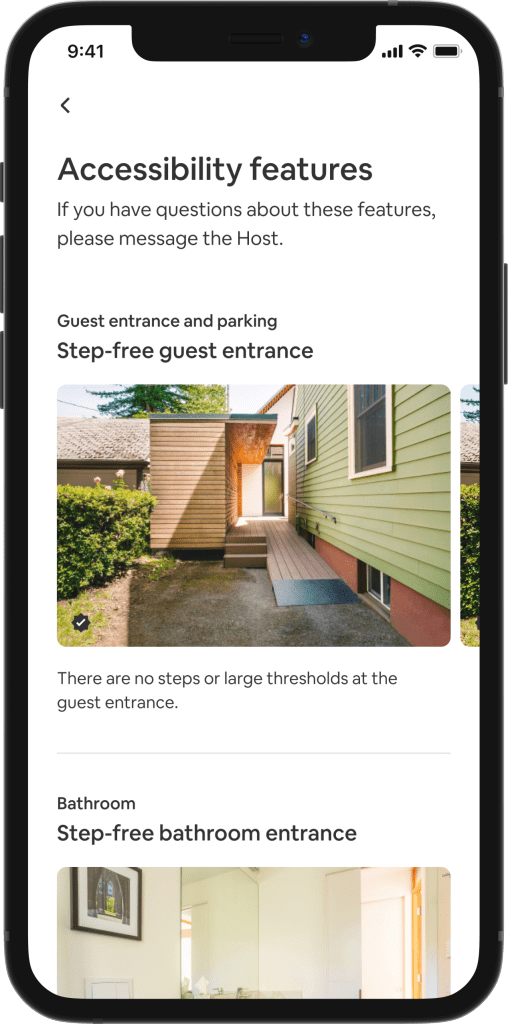 Accessibility Review
We review every accessibility feature submitted by stays Hosts for 100% accuracy.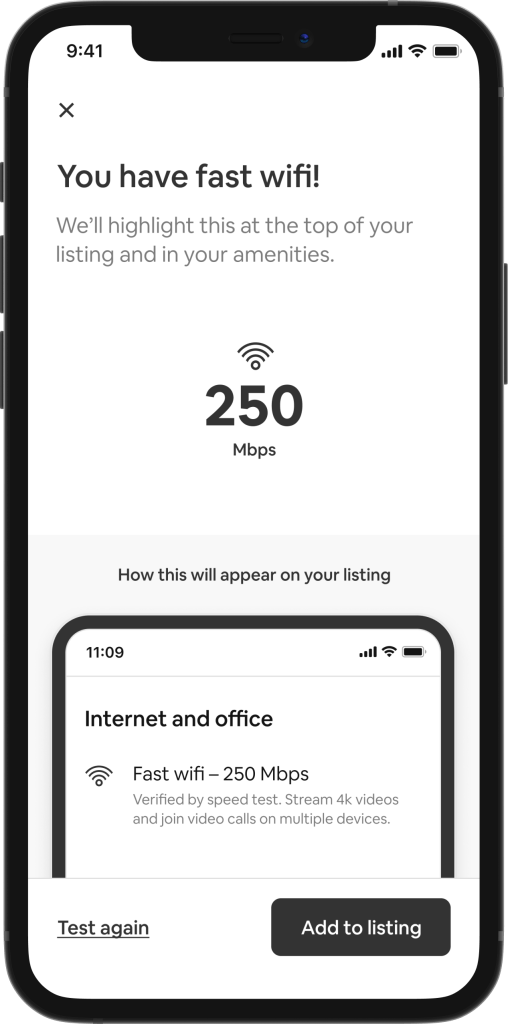 Verified Wifi
Our new speed test tool lets guests be sure the wifi in a listing meets their needs.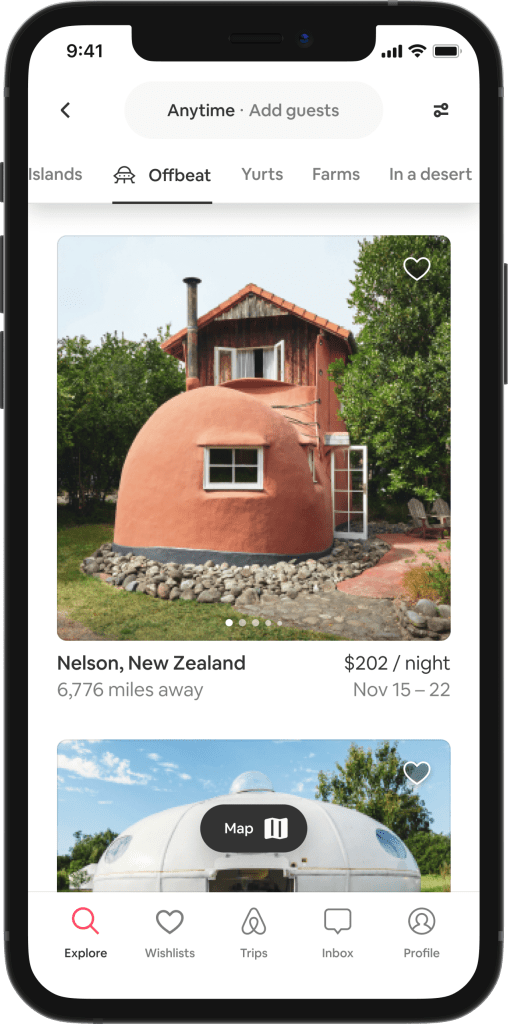 I'm (even more) Flexible
Search up to 12 months in advance, and discover even more types of unique stays.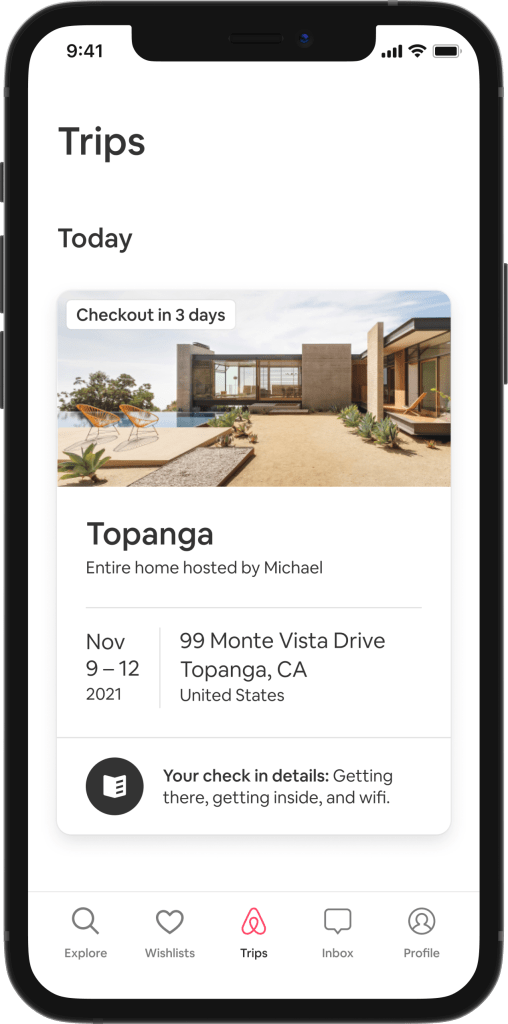 Smarter Trips tab
A redesigned Trips tab puts all your must-have travel details in one place.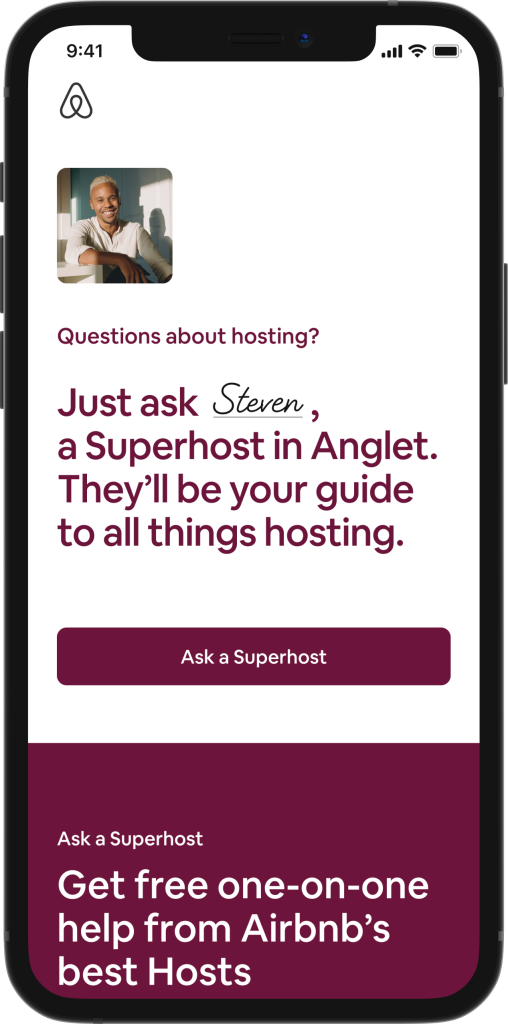 Ask a Superhost expansion
New Hosts can connect to a Superhost for experienced, one-on-one help.