A new year represents new beginnings—and for many people, that means making the jump to a new, more rewarding career.
According to a survey conducted online by Harris Poll* for Airbnb among over 1,000 employed Americans, 70 percent of U.S. workers say they wish they had a job that allowed them to pursue their passions while working. One in five (20%) have considered making a career change as a New Year's resolution.
The survey found that most workers want to spend their time doing what they care about. 64 percent would leave their current job for one that allowed them to be more involved in things they are passionate about, while 77 percent say that if there was a way to better pursue their passions while maintaining their current job, they would do it.
Quitting a steady job to pursue a passion isn't always easy, but the outcomes can be exhilarating and life-changing for those who make the leap. We recently spoke to some people who did just that and are now sharing their passions with others as Airbnb Experience hosts.
DARIO BARBONE,  OAKLAND
Former Career:  Molecular Biologist   |  Current    Career:  Pasta Maker
RIAN ROCHFORD,  LOS ANGELES
Former Career:  Music Industry Marketing Executive  |  Current    Career:  Desert Explorer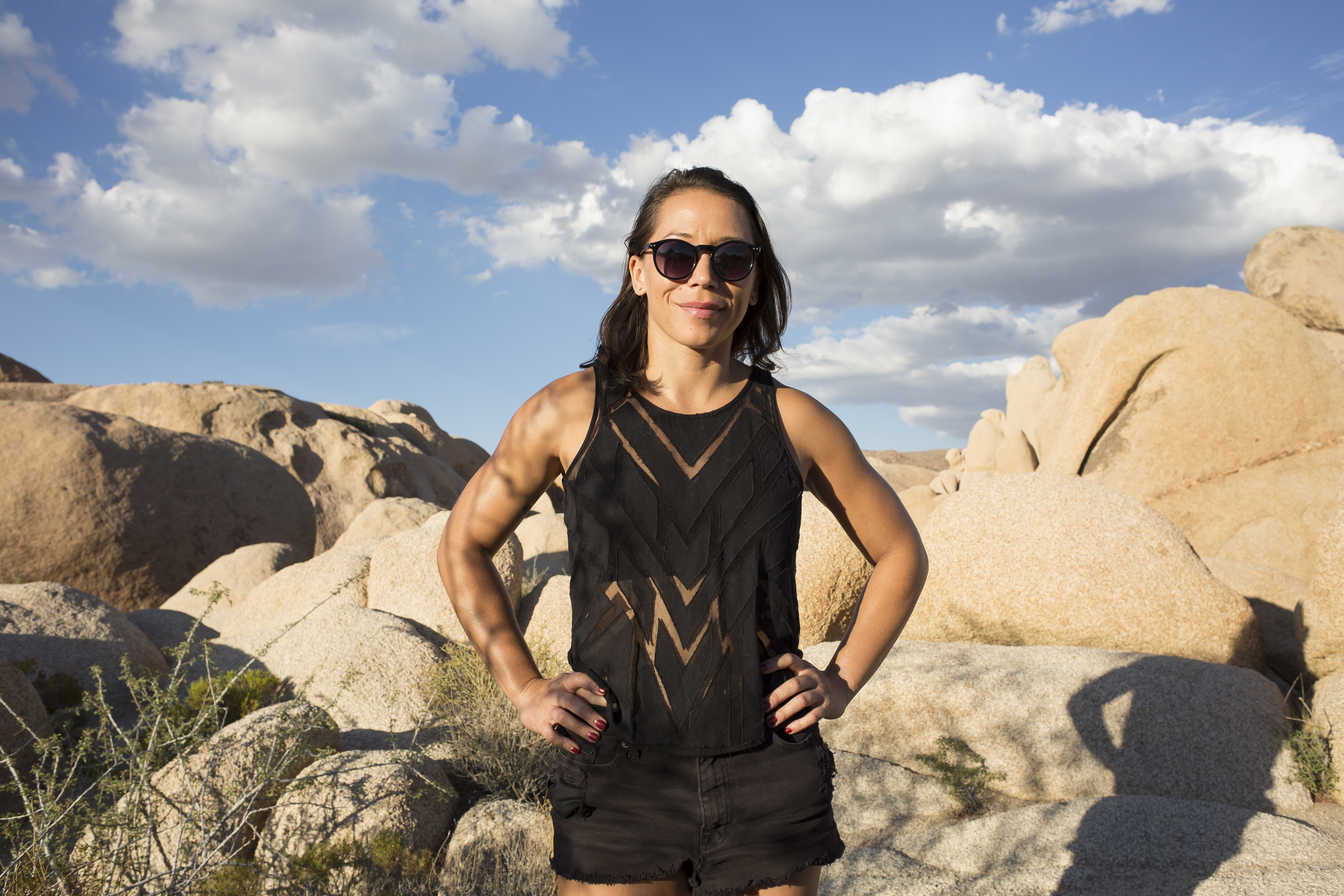 I'm born and raised LA, but I didn't get really into Joshua Tree until I moved to New York. When I came home to visit, I got such a release from being in Joshua Tree. You could just see for miles and no one cares what you do for a living or what your title is.
You don't stumble upon anything in the desert. Things are miles and miles apart. I'd talk to a lot of people and have them tell me what to check out. I'd follow breadcrumbs on Instagram, checking out the projects people were working on. There's a whole scene of artists and food and swap meets that most people don't know about.
When I moved back home four years ago, I became the unofficial guide to my friends for Joshua Tree.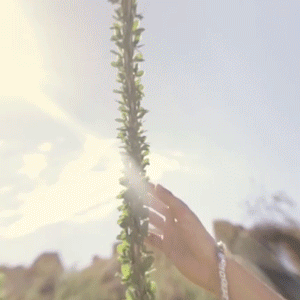 Around this time last year, I decided I didn't want to have another music job. I started freelancing and doing a bit of soul searching. When I found out about Airbnb Experiences, I knew I wanted to host something in Joshua Tree.
I think my Experience attracts a certain type of soul-searching, desert-quest type of person. Everyone has a different first reaction when they get out there, but it's usually a sense of awe. Joshua trees look like crazy Dr. Seuss trees. There are giant mountains made of boulders piled up like a giant child stacked them playfully on top of each other.
I'm really proud that I've done one whole year as a freelancer. Being an Airbnb Experience host has given me the confidence to stick it out and try out a new way of making a living.
GREG DUTH, PARIS
Former career: Engineer |   Current career: Comedian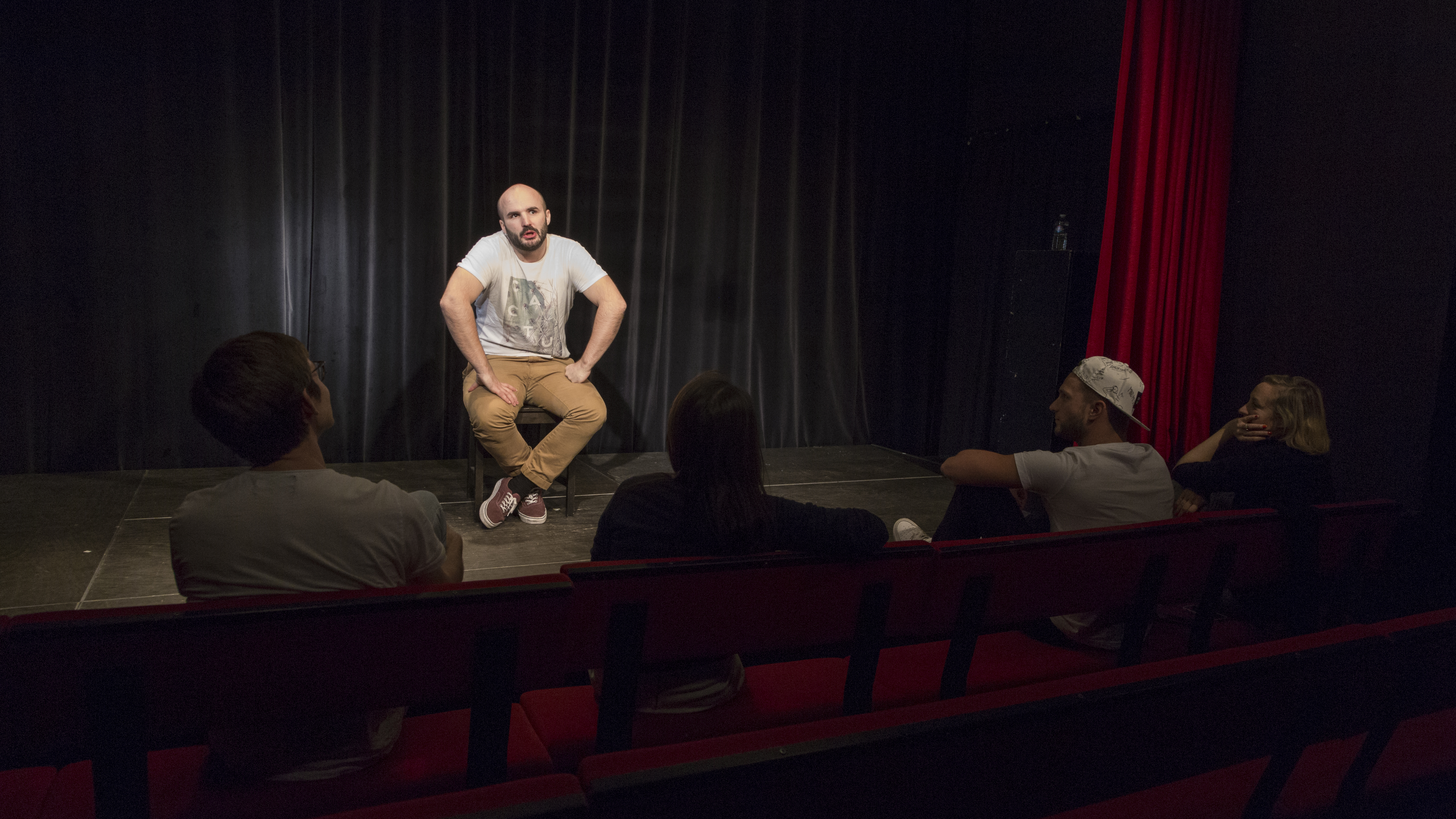 When I was 12, I would write bits of comedy and tape them in my room. Then I grew up and went to engineering school. I got a job, but eventually, I started to feel like I didn't enjoy it.
Then, I had a seminar where I had to speak in front of the whole company, and I just took the mic and did one hour of comedy. Everyone said, "You should have been a comedian instead of an engineer." It was a joke for them, but for me it was like actually, you're right. I found this one-man-show theater school in Paris, got accepted and quit my job.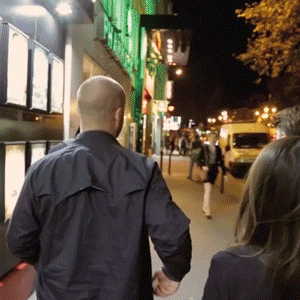 People say I was very courageous to leave my comfortable job to pursue my passion. I think it's not that courageous. What's hard is to succeed after that.
I took two years of lessons in dramatic arts. I started to play some bits in different comedy clubs. Then I met a comedian, a woman, and we wrote a show together. I also do a lot of improv.
People in my generation don't want to see everything in a city, but to meet people and enjoy things that nobody else experiences when they're traveling.
So from the beginning I was drawn to Airbnb. I didn't know how much money I was going to make, but it wasn't about the money; it was about the fun of it.
On my Experience, we all do improv comedy in a very small, 100-seat theater, where I perform.
EMMA ROCK,  LONDON
Former career:  Antiques Dealer  |  Current career: Supper Club Host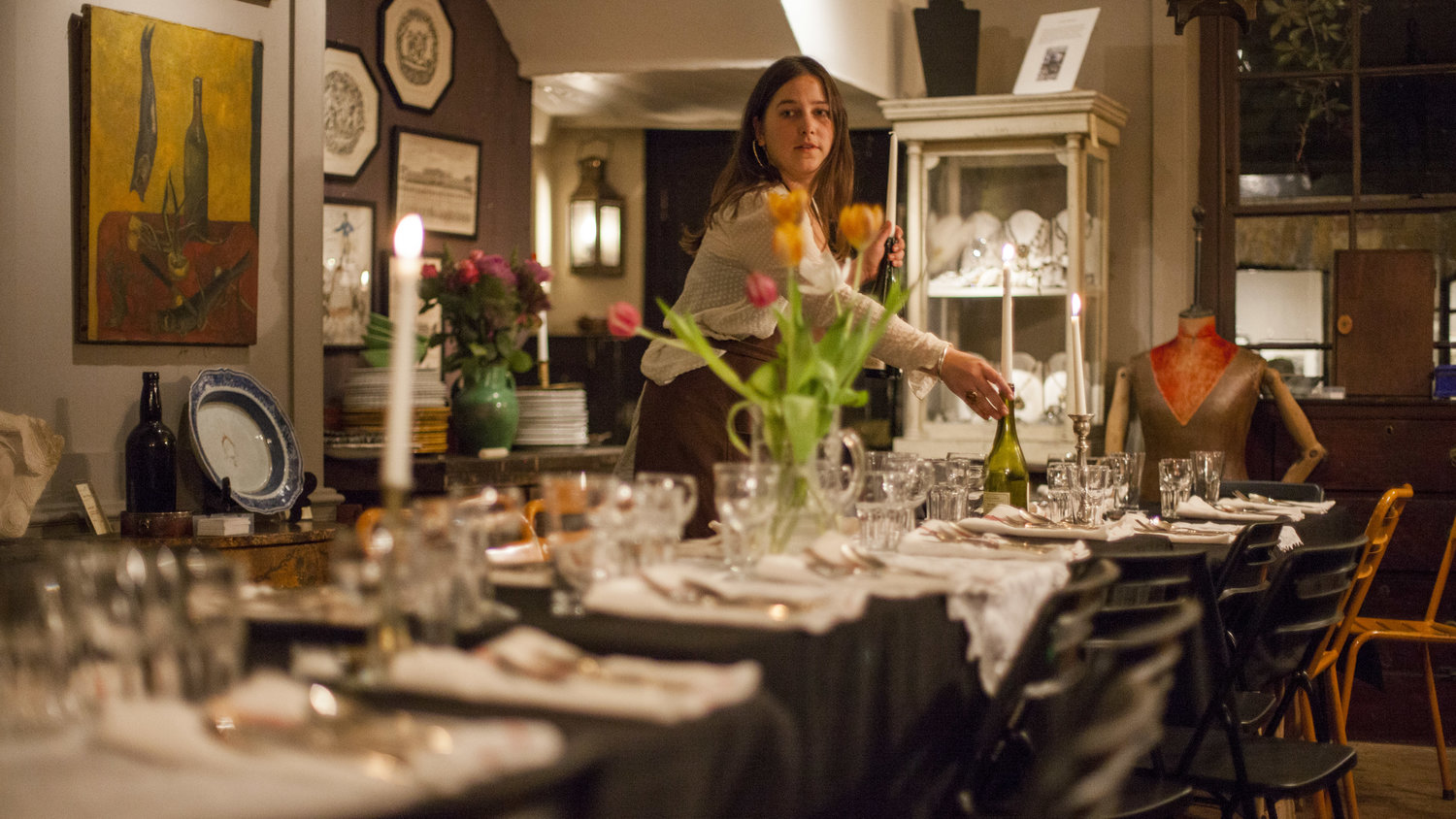 I studied art and, after I finished university, I interned at an antique shop. I stayed in full and part time roles for about four years.
I loved the job, especially the amazing 300-year-old building in east London it's in, but I felt like I'd outgrown my role and wanted to do something I had more creative control over.
I've always loved food, and having a dinner party is just a great way to bring people together. I have a good relationship with the woman who runs the antique shop and she lets me host a supper club there.
I take the building and the area as an inspiration. It's called Spitalfields, and it's got an amazing history of different people settling there: Russians, French. Now there's a big Bangladeshi community, and there was a big Jewish community before that.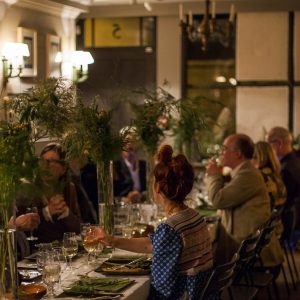 I reached out to Airbnb thinking it could be a way for me to earn money, and now I'm doing around two dinners a month as an Experience host. I like to start with oysters, which at the time the shop was built were what poor people in London ate when they couldn't get anything else. Then, because there used to be a Russian hat-maker who lived in the shop, I serve blinis, which are little Russian pancakes with smoked salmon and caviar.
I also do some French-inspired food because of the French who came to settle in the East End in the 18th century. And then brightly colored Bangladeshi sweets with gold and silver edible foil on them.
I introduce every course and speak about the food and why I've chosen it. That's when I get the most out of it, actually; I'm teaching them about the food, but I'm also learning a lot from them.
I still do a day at the shop every now and again when they're stuck for someone. But I'm just so much happier working for myself.
VALERIA HINOJOSA, MIAMI
Former  career: Banker  |  New career: Eco Blogger and Yoga Instructor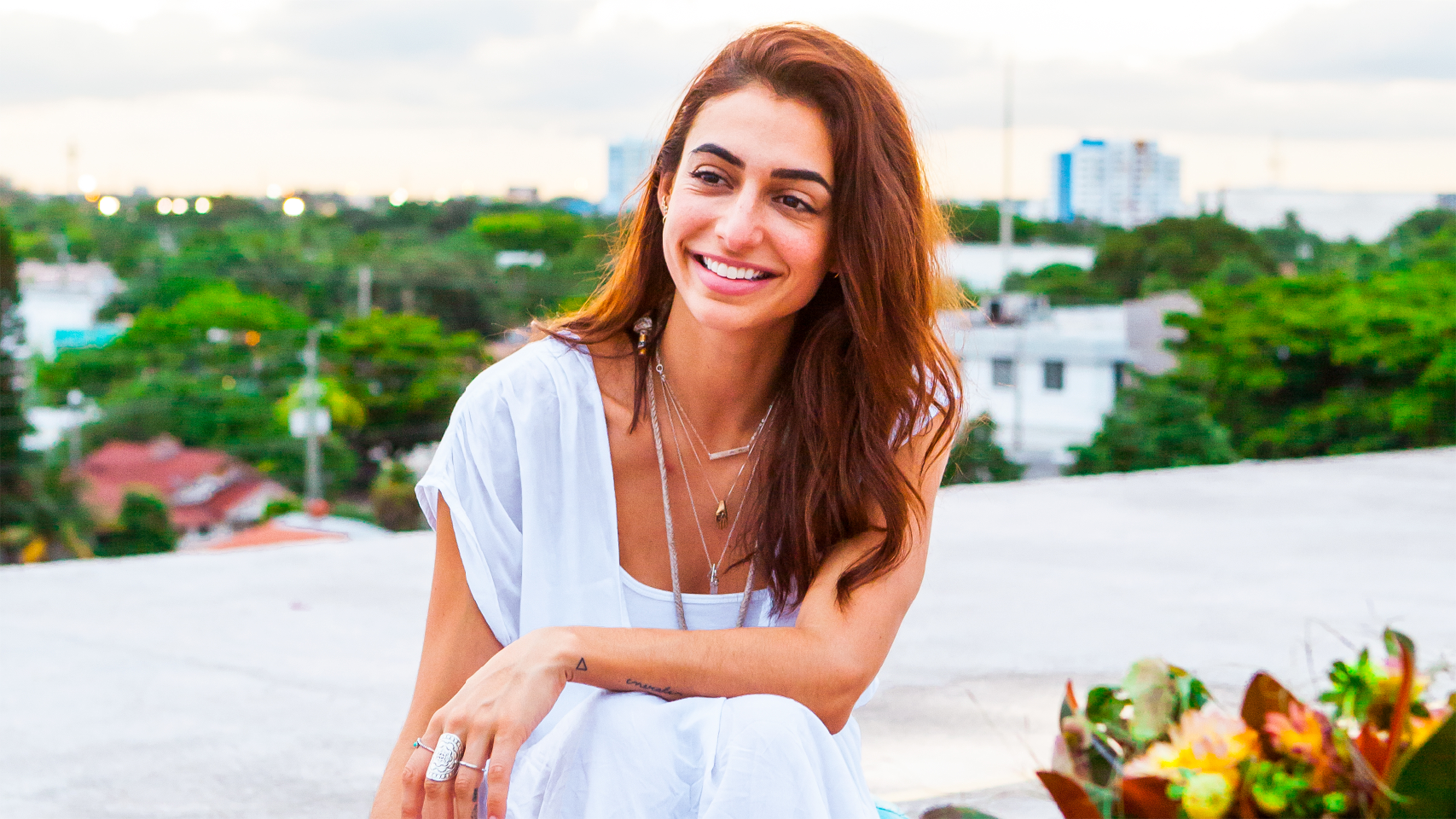 I used to be a private banker. It wasn't my dream, it wasn't my passion. But every time I wanted to quit, I got promoted. I ended up dependent on the status, my salary, and not listening to what my soul was telling me.
I started a blog, WaterThruSkin, to put my thoughts in writing and connect with like-minded individuals. Six months in, I got a call from an eco-friendly hotel in Costa Rica that wanted me to review it. They have vegan food, they taught yoga, it's on top of a mountain. That trip was in October. I quit in March.
Whenever you get out of your comfort zone, there's a fear that you might fail. Quitting a stable, income-producing job meant that I had to reduce my lifestyle in a lot of ways. From banking to blogging, there's a huge difference.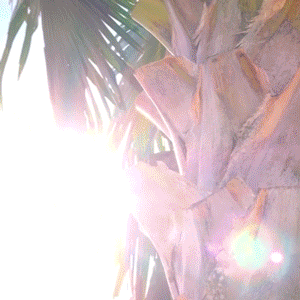 Typically, I wake up in the morning and walk my dog. I choose where I want to write. I try different vegan restaurants in Miami, and I try to do yoga everyday.
The Experience I host is a reflection of this. It starts with a vegan brunch at Plant Food + Wine, which is one of my favorite restaurants in Miami. Then we continue with a yoga class. Then we go paddleboarding. I love every sport that has to do with the ocean. Last is a dinner where we talk about the power of food in our lives. It's a great opportunity for me to meet new people and for them to experience a world that most people, even people from Miami, don't know.
It's been non-stop. I've been hosting Experiences every week. Of course it's a way to make some money, too.
It's been crazy but I'm super, super happy with my decision. I wouldn't go back. I think I've learned more in two years than I did in my entire life.
*This survey was conducted online within the United States by Harris Poll on behalf of Airbnb from December 27-29, 2016 among 1,014 employed U.S. adults ages 18 and older.