Record breaking year for tourism is good news for Danes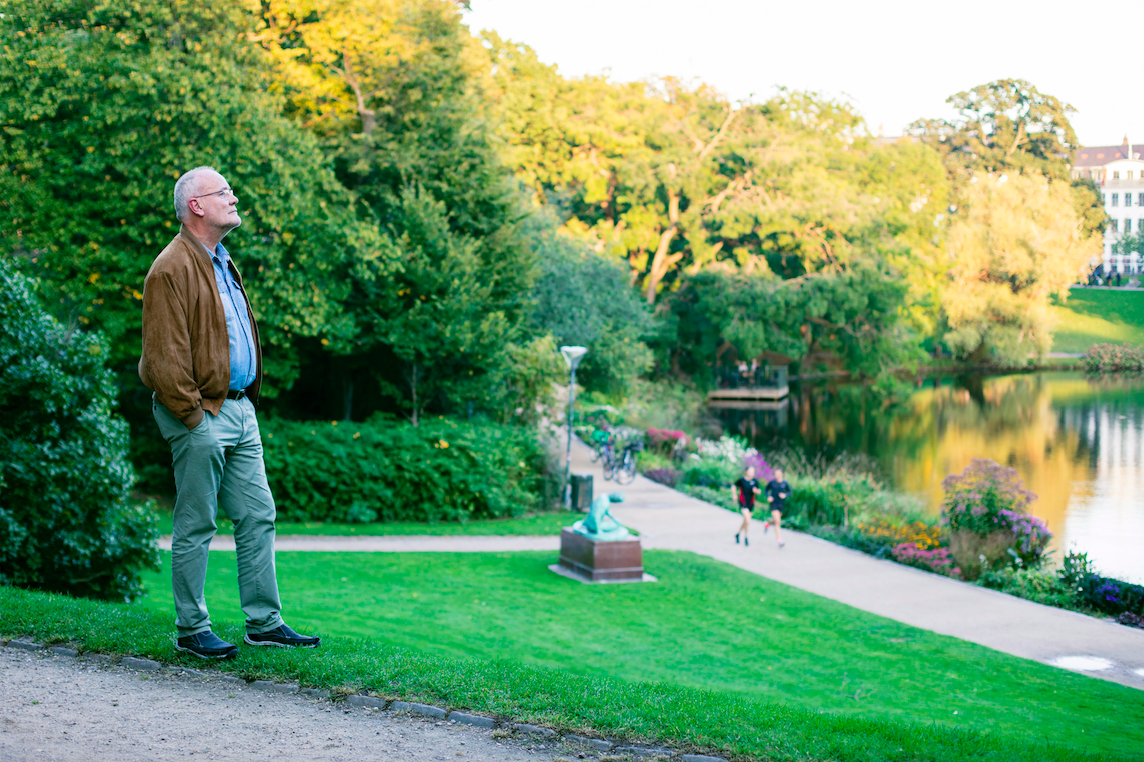 As part of our partnership  with VisitDenmark, we have shared new data on travel trends and guest arrivals on Airbnb in Denmark. The figures show how Airbnb is helping VisitDenmark grow tourism and spread its benefits across Denmark.
Here are some of the highlights:
The Airbnb community helps grow and diversify tourism

– Hosts on Airbnb in Denmark have welcomed 900,000 guest arrivals into their homes over the course of 2017. This has grown from 28,000 in 2012,

Danish are championing travel with Airbnb

– Over one in five travellers using Airbnb to visit Denmark are Danish, with Copenhagen sourcing 40 percent of travellers. The U.S. are the next greatest source of guests, accounting for 11 percent, followed by Germany, the UK and France,

Guests choose Airbnb for an authentic and local travel experience

– Guests on Airbnb in Denmark stay an average of 3.5 days and almost 1 in 3 guests said they would not have travelled or not have stayed as long without Airbnb. 85 percent of guests said they chose Airbnb 'to live like a local' and their average rating by the local hosts is 4.9 out of 5 stars.
Bo de Koning, Public Policy Manager at Airbnb said:
"Every time a traveller visits Denmark staying with an Airbnb host, locals benefit. We are delighted to see how the Airbnb platform is supporting Denmark in attracting more visitors and breaking tourism records, while spreading the benefits thereof to more families, more communities and more local businesses."
You can read more about the new tourism figures here and here.