Airbnb partners with Mexican Red Cross to provide safety training for hosts
Airbnb recently partnered with the Mexican Red Cross (Cruz Roja Mexicana) for a series of safety trainings in Mexico City and Cancun intended to better support hosts from our Homes & Experience communities by providing them with additional safety resources.
"La Cruz Roja Mexican is excited to partner with Airbnb in their work to provide hosts with safety resources and preparedness information. We will continue to work with them to ensure a safe experience for travelers visiting communities all over Mexico."

Jose Antonio Monroy, Secretary General of the Mexican Red Cross (Cruz Roja Mexicana)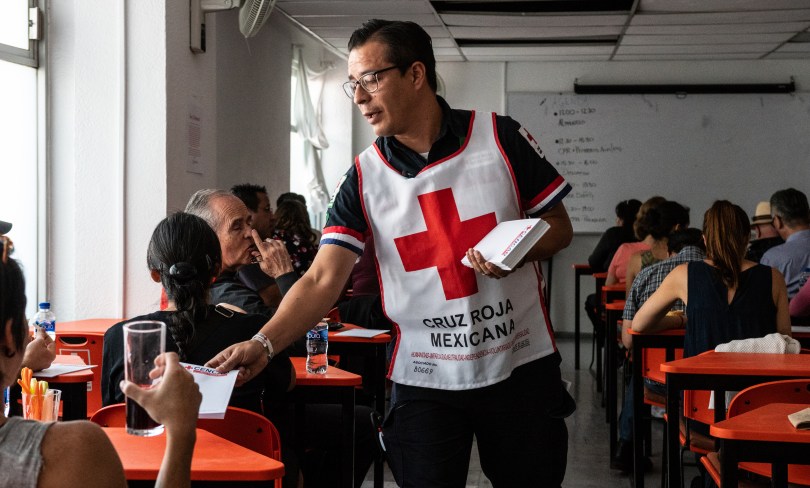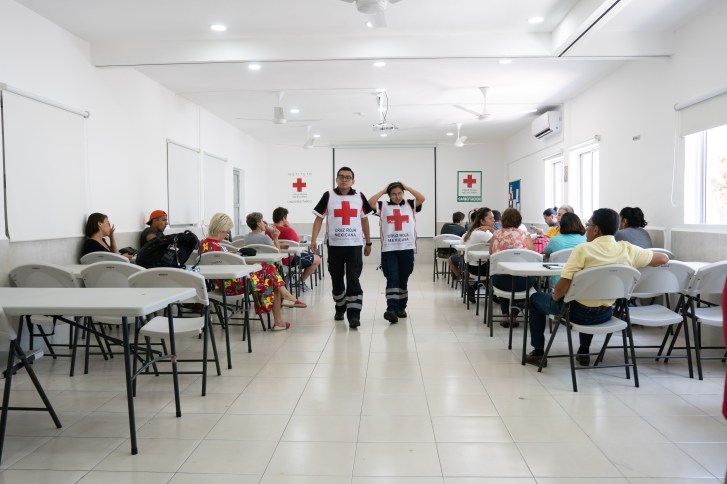 More than 55 hosts who share their home or lead an Experience (some do both!) learned basic life saving and fire combat techniques.
During the first aid training, participants learned how to evaluate a patient, treat minor burns, fractures and other injuries, and the basics of cardiopulmonary resuscitation (CPR).
"I have a bike riding experience and though I have never had an accident, it doesn't mean I am exempt from something happening. Taking this training makes me feel prepared and confident about responding to an incident if one happens."

Bobby D., Airbnb Experience Host
During the fire prevention training, participants learned general fire safety concepts, how to deal with electric fires, gas fires, proper use of a fire extinguisher, carbon monoxide detectors and smoke detectors.
"Fire safety training is something that everyone who owns a home should do. It becomes even more important when you are receiving people into your home; it helps you avoid potential hazards that could happen to your guests."

Lucia M., Airbnb Homes Host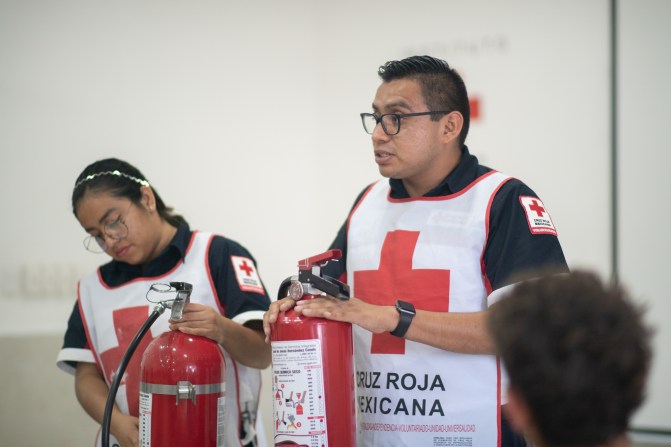 Hosts that completed the training earned a two-year certification in First Aid and CPR, a certification in fire combat and prevention and were given a first aid kit to prepare them for the unexpected.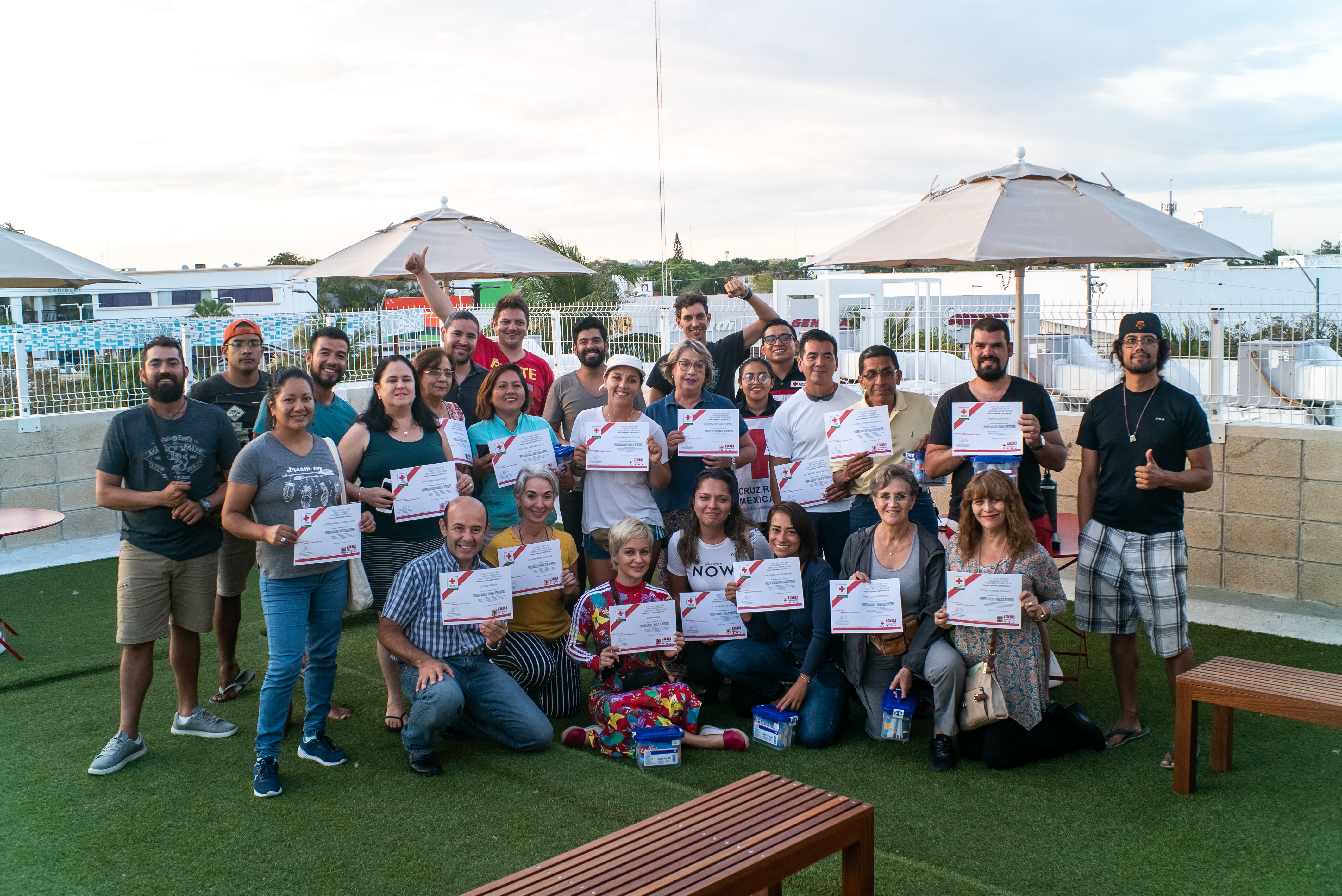 "We look forward to continuing our partnership with the Mexican Red Cross (Cruz Roja Mexican) and providing our hosts with trainings and resources that will better prepare them to welcome our guest community safely during their travels to Mexico."

Angel Terral, Airbnb Mexico Country Manager