Remote staycations boom for US guests as travel restrictions begin to lift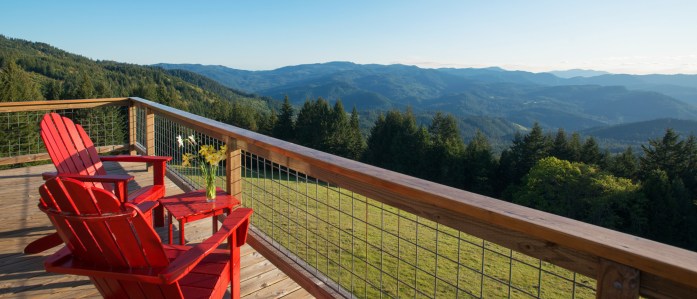 Given the US Centers for Disease Control and Prevention's latest guidance for fully vaccinated Americans, Airbnb guests are increasingly planning their summer travel, opting for off-the-beaten path locations. Searches for more remote destinations in the US over Memorial Day Weekend have increased by nearly 40 percent just in the past month–also indicating a potential economic boom for prospective Hosts in these locales.
From open air destinations to off-the-grid unique stays, guests are looking for a truly bespoke experience outdoors. Here are the major trends driving early summer searches on Airbnb and how those thinking about hosting can get in on the action.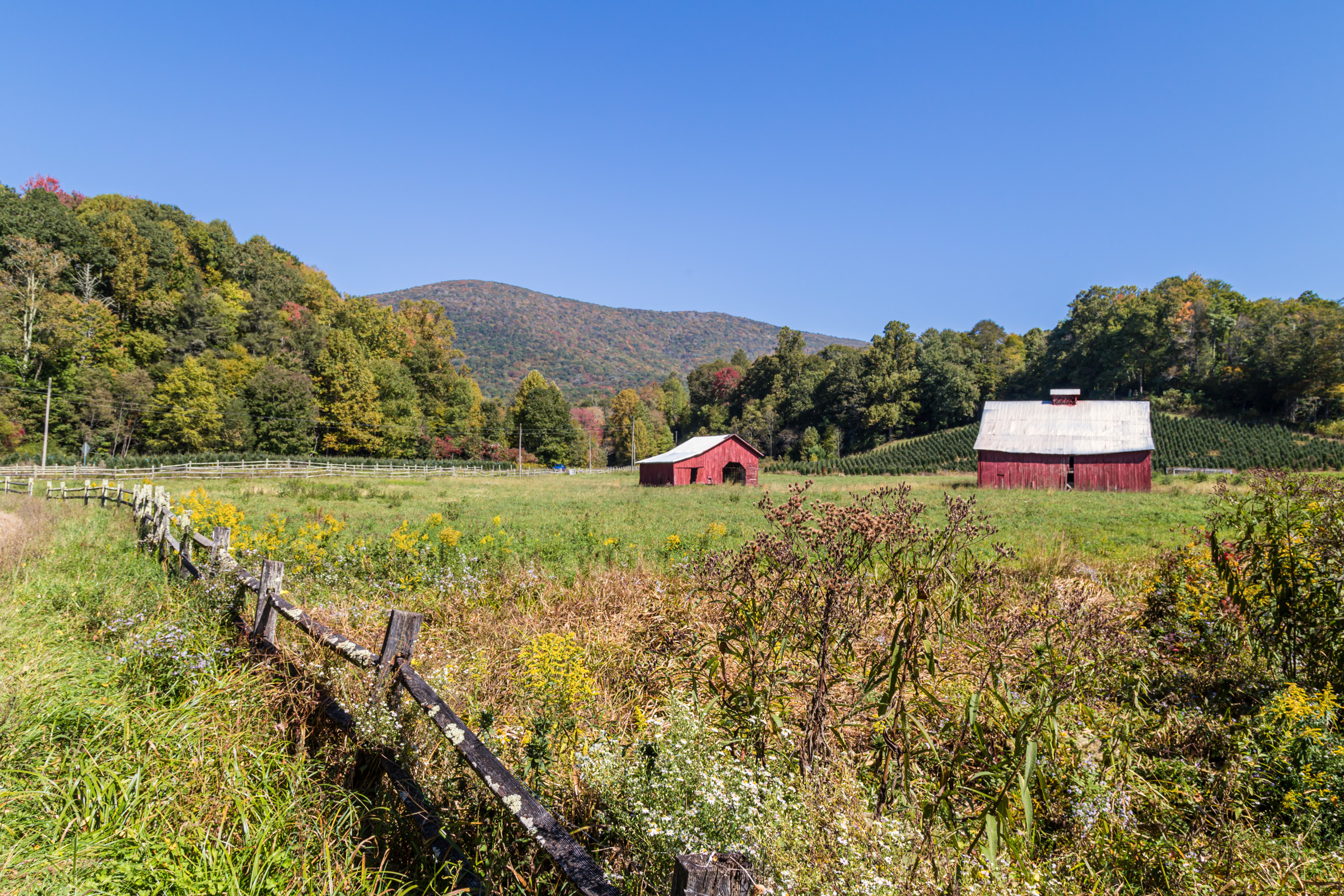 Guests are seeking emerging off-the-beaten path destinations
While we anticipate most trips to be domestic this summer, with remote stays in the US between 50-300 miles making up nearly 70% of searches for Memorial Day Weekend, guests are starting to feel more comfortable with venturing further from home. Stays between 1,000-3,000 miles away are making up the second largest share of searches for Memorial Day Weekend trips.
From the Great Sand Dunes of Colorado, to the picturesque river town of Harper's Ferry, West Virginia, and the glacier-studded peaks surrounding Forks, Washington, below are Airbnb's top trending rural destinations for Memorial Day Weekend:
Alamosa County, CO
Nye County, NV
Sanpete County, UT
Angel Fire, NM
Forks, WA
Sandpoint, ID
Washington County, VA
West Yellowstone, MT
Jackson County, NC
Harper's Ferry, WV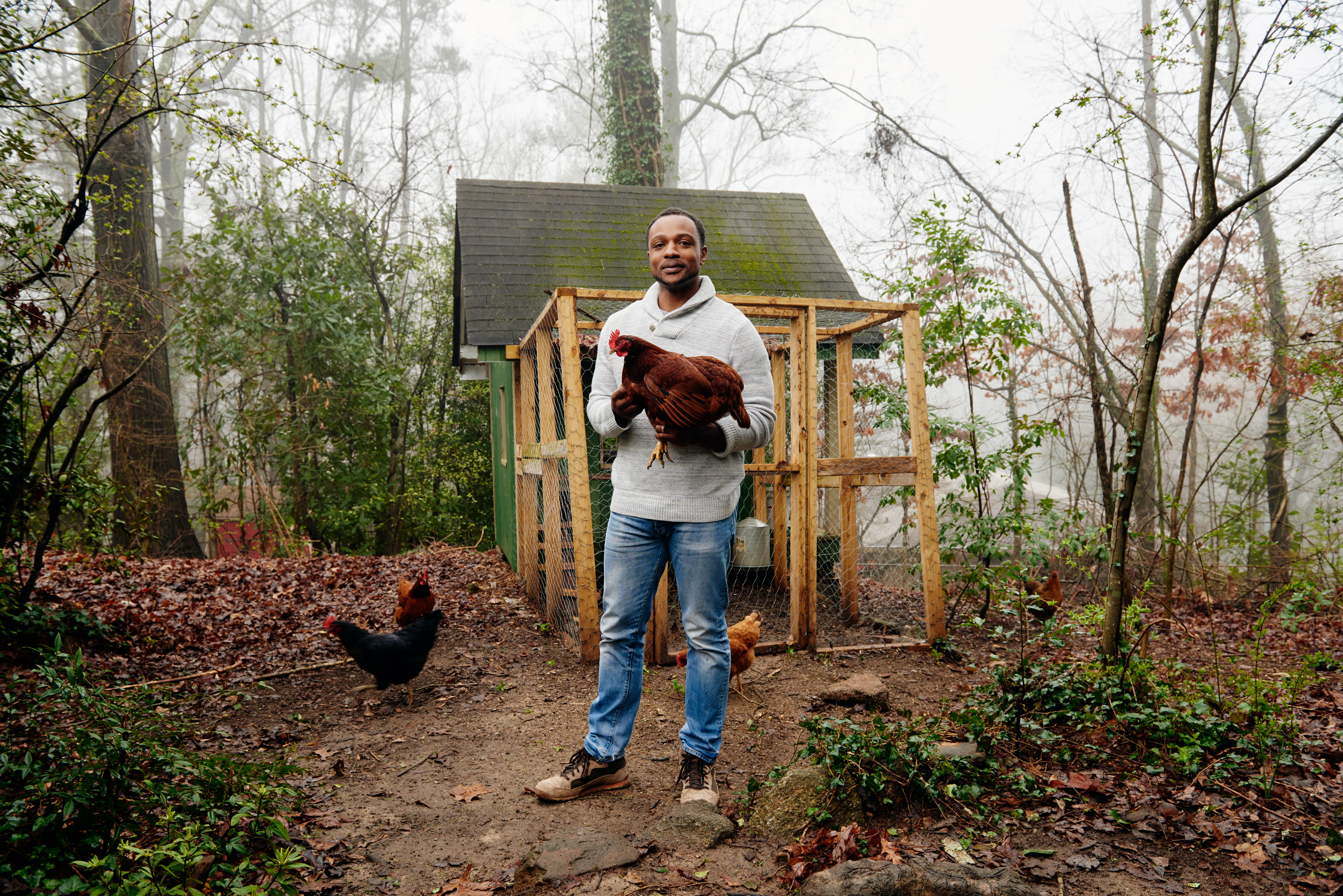 Prospective rural Hosts could cash in
Rural Hosts make up a quarter of Airbnb Hosts in the US, and on average the typical rural Host has earned a total of $8,448 total since the start of the pandemic*, over $2,000 more than the average from 2019. Given travelers' pent up demand and states slated to open up this summer, now is the time to start hosting. Below are the typical summer earnings for Hosts in our top trending destinations for Memorial Day Weekend:
Alamosa County, CO: $1,707
Nye County, NV: $1,909
Sanpete County, UT: $1,642
Angel Fire, NM: $2,258
Forks, WA: $9,962
Sandpoint, ID: $2,503
Washington County, VA: $1,818
West Yellowstone, MT: $12,437
Jackson County, NC: $3,860
Harper's Ferry, WV: $3,812
Tiny home, big opportunity
As visitors seek out a safe change of scenery—and the chance to reconnect with nature—unique and remote outdoor spaces have never been more precious, or more valuable. In many cases, the stays guests seek are as important as the destinations themselves. From glamping, to farm stays and minimalist tiny homes, these are the one-of-a-kind stay types trending this Memorial Day holiday*:
Tent (260%)
Yurt (167%)
Campsite (153%)
Earthouse (149%)
Houseboat (142%)
Dome house (140%)
Farm Stay (119%)
Treehouse (111%)
Tiny House (109%)
Barn (86%)
Typical unique stay Host earnings are more than $1,200 in a summer**. For prospective Hosts who have underutilized outdoors areas and not the actual space to list on Airbnb, unique and tiny structures are readily available to buy from a variety of retailers–through eBay or small businesses like Handcrafted Movement. With a starting price of $469 for a luxe tent or tiny homes available from $49,900, Hosts can take advantage of their space, whether it's a backyard or full-fledged farm. Prospective Hosts can also learn more about how much they can earn by sharing their current or new space on Airbnb with the What's My Place Worth tool.
International stays begin to top wishlists
In the past week, the most wishlisted stay by US guests is a Grecian villa in Sounio, Greece, showing that American travelers are increasingly dreaming of future international travel. Other global stays cracking the top 10 include those in the Caribbean–a tranquil cottage in Jamaica and a minimalist loft in the Dominican Republic:
*Based on internal Airbnb data measuring growth of searches for unique stay types, comparing Memorial Day Weekend 2021 to Memorial Day Weekend 2019.
**Based on internal Airbnb data measuring typical unique stay type host earnings from summer of 2019.
---
Forward-Looking Statements:
This release contains forward-looking statements within the meaning of the "safe harbor" provisions of the Private Securities Litigation Reform Act of 1995 about us and our industry that involve substantial risks and uncertainties. All statements other than statements of historical facts contained in this release, including statements regarding the future of travel, the effects of the COVID-19 pandemic, the behavior of hosts and guests, the potential opportunities for host earnings, and our future performances, prospects, plans, objectives, and strategies are forward-looking statements. Although we believe that the expectations reflected in these forward-looking statements are reasonable, we cannot provide any assurance that these expectations will prove to be correct.
The following factors are among those that may cause actual results to differ materially from the forward-looking statements:
the effects and duration of the COVID-19 pandemic on our business, the travel industry, travel trends, and the global economy generally;
our ability to attract and retain hosts and guests; and
additional or continued declines or disruptions in the travel and hospitality industries or economic downturns and the other factors discussed under "Risk Factors," "Management's Discussion and Analysis of Financial Condition and Results of Operations," and "Cautionary Note on Forward-Looking Statements" in our Annual Report on Form 10-K filed with the U.S. Securities and Exchange Commission (the "SEC") on February 26, 2021 and any subsequent Quarterly Reports on Form 10-Q filed with the SEC.
Any forward-looking statements speak only as of the date of this release and reflect our beliefs and opinions as of the date of this release. We expressly disclaim any obligation to update or revise any information contained in this release.