Report shows Airbnb attracts millions of dollars for Montreal tourism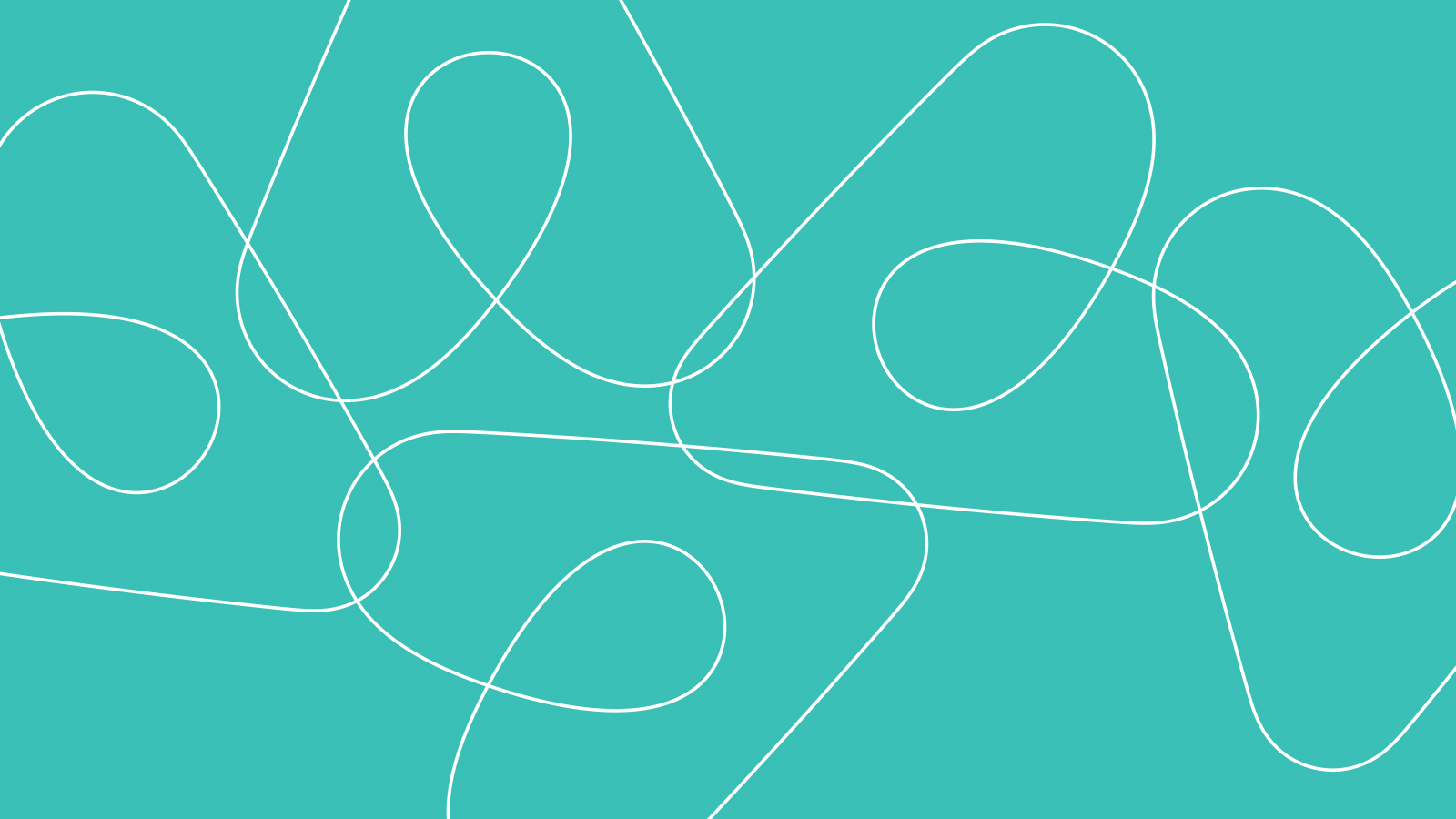 A new study shows Montreal's home-sharing economy provides a significant boost to the Quebec economy through Airbnb guest stays.
The GLS Réseaux study on behalf of Airbnb reveals that total spending through all Airbnb operations amounted to $653 million in Montreal last year. Travellers who stayed with Airbnb hosts in Montreal spent $475 million in the city, higher than recent studies indicated for Toronto and Vancouver.
"The numbers clearly show Airbnb is having a meaningful impact on Montreal's local economy," said Rémy Gauthier, President at GLS Réseaux. "Spending by Airbnb hosts and guests is supporting jobs and generating new income for local neighbourhoods outside traditional tourist areas."
Additional key highlights from the report:
Montreal's 13,000 Airbnb hosts received more than 283,000 trips last year.
Airbnb's Luxury Retreats, with its head office in Montreal, generates a significant number of high-quality jobs (350 employees)
Last year, Airbnb in Montreal directly supported more than 3,300 jobs and contributed over $20 million to public insurance programs, pensions and social services.
75 per cent of Airbnb guests are more likely to travel to Montreal again because of Airbnb's offerings.
45,000 people stayed with Airbnb hosts last year during the Montreal International Jazz Festival, and spent $6.2 million on accommodations.
Airbnb's net impact on the Quebec GDP is $189 million, as a result of all guest spending, host earnings, and operational expenses for Luxury Retreats.
"The benefits of Airbnb go far beyond everyday people sharing their homes," said Alex Dagg, Director of Public Policy for Airbnb in Canada. "Airbnb guests visit stores, coffee shops and restaurants in the neighbourhoods where they're staying – which supports local businesses and helps create jobs in the community."
Read the executive summary (EN)
Lire le sommaire exécutif (FR)