Rural Stays and Online Experiences Boost Host Income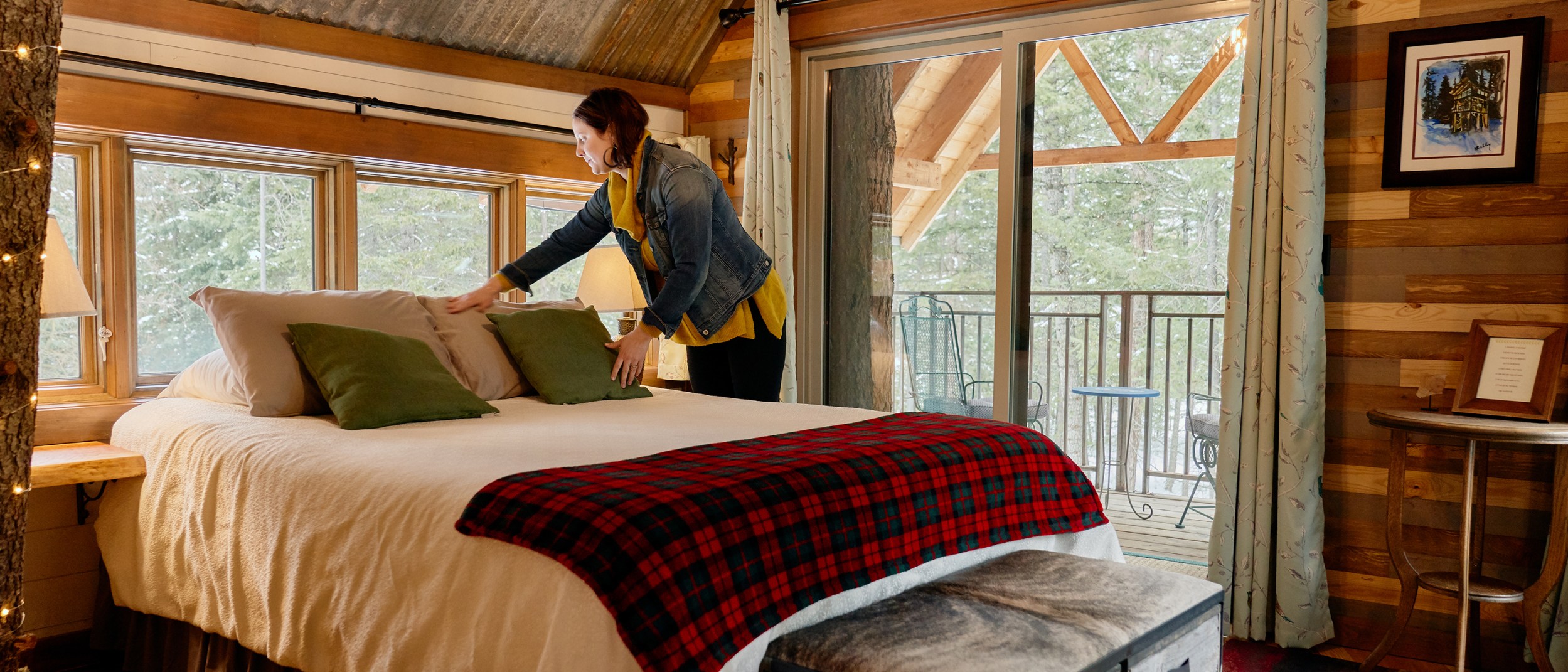 Airbnb has always helped hosts across the US and around the world earn extra income. Hosts on Airbnb keep the vast majority of what they charge—accommodation hosts keep up to 97 percent of their listing price, and Experience hosts keep 80 percent—and since we got started, hosts have earned more than $100 billion by sharing their homes. This income is critical for many hosts and their families, and may help explain why even during the current pandemic, nine in 10 hosts surveyed tell us they plan to host the same amount or even more often once they're able to welcome guests again.
$200 Million
Rural hosts' earnings across the US in the month of June*
+170,000
Hosts across the US earned more than $1,000 each in June
$2 Million
Gross booking value of Online Experiences as of the end of June
While overall host earnings have slowed since the onset of the COVID-19, we are beginning to see encouraging signs. Hosts in rural areas of the US*, for example, earned over $200 million in the month of June, an increase of more than 25 percent over what hosts in these areas earned in June 2019. Even just a sampling of some rural listings in the US turns up a wide range of unique stays from a modern house in Pioneertown, California to a fully restored 1920s-era sheep wagon in Shirley Basin, Wyoming and farms, cottages and ranch houses in between.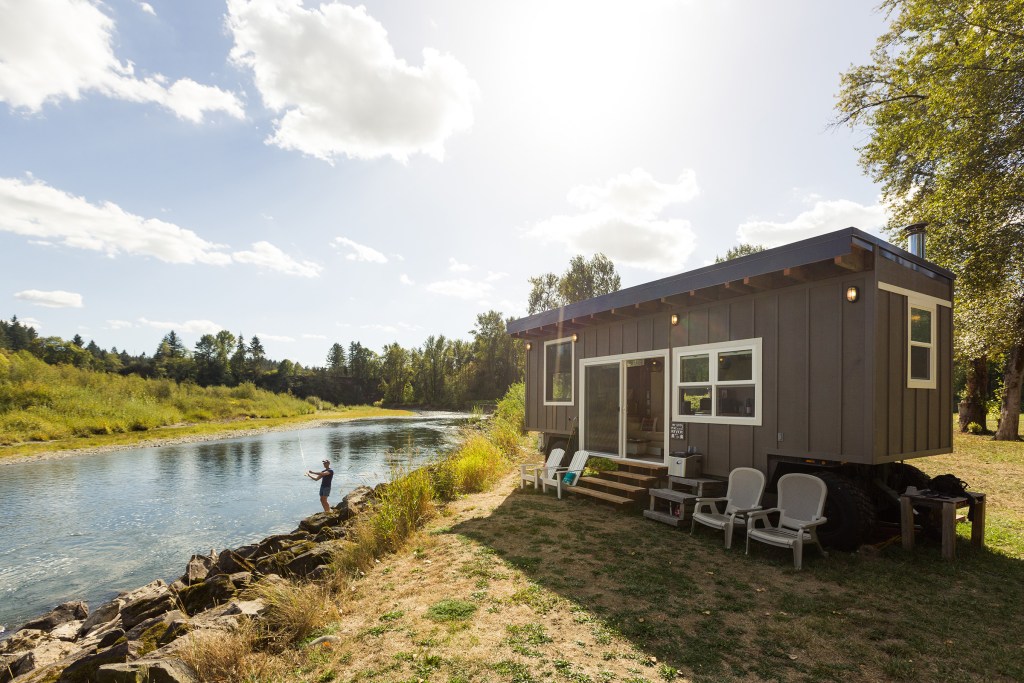 Broad distribution of the benefits of tourism
Airbnb is a means to distribute the benefits of tourism more widely, leaving more of the spending in the communities where it happens, and bringing it to people and places that have not benefited as much from tourism in the past. In the month of June alone:
Airbnb guests in the US stayed in over 13,000 cities, and no single city represented more than 3 percent of host earnings for the month.
Over 200,000 hosts across all 50 US states plus Washington, DC earned at least $500 apiece from hosting in June. Of those, over 170,000, also across all 50 US states plus Washington, DC, earned more than $1,000 each.
More than nine out of every 10 dollars earned by hosts in the US for trips last month were made outside the 10 biggest US cities by population.
Fast innovation to help hosts earn
When the pandemic shut down tourism across the globe, hosts of Airbnb Experiences were especially hard hit. We went heads-down for 14 days to create and roll out Online Experiences to give these hosts a means to earn and give guests a way to connect without leaving their homes. Online Experiences have since become our fastest-growing product, reaching $2 million in gross booking value by the end of June, with one top host earning nearly $350,000 and another more than $70,000.
Some of the most booked Online Experiences include: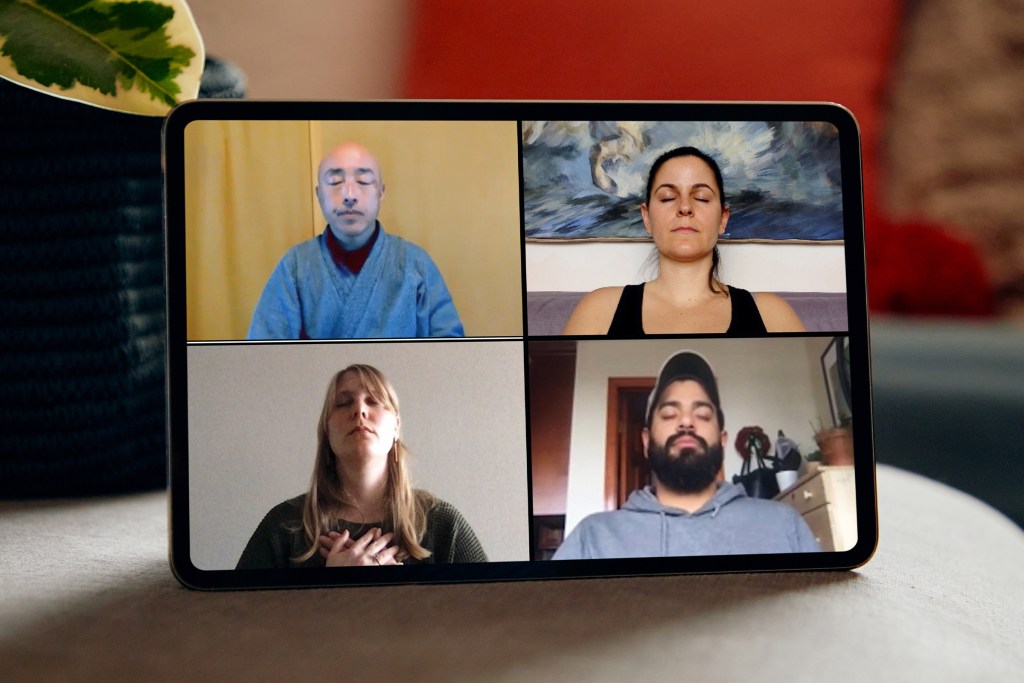 Airbnb's business has far from recovered, but we are encouraged by these signs on behalf of our hosts. Although there is a tremendous amount of uncertainty as the pandemic continues to move around the world, we believe that people's desire to safely connect and be with one another has only grown stronger while we've been apart, and we are optimistic that our community, our company and tourism overall can emerge from this crisis in a strong position.
* Rural areas are defined as areas with fewer than 100 inhabitants per square kilometer.