Pacific Beach host says short-term rental income is saving her life
Meet Anuschka and Ashkan: longtime San Diegans and passionate short-term rental hosts. Anuschka, a six-year resident, has always enjoyed the city. "My family and I used to come here as tourists quite a bit, and I always said this is where I want to live." Ashkan was raised in SD and appreciates the culture of the city. "The kindness of the people of San Diego is one of the main reasons I've decided to stay here," he adds.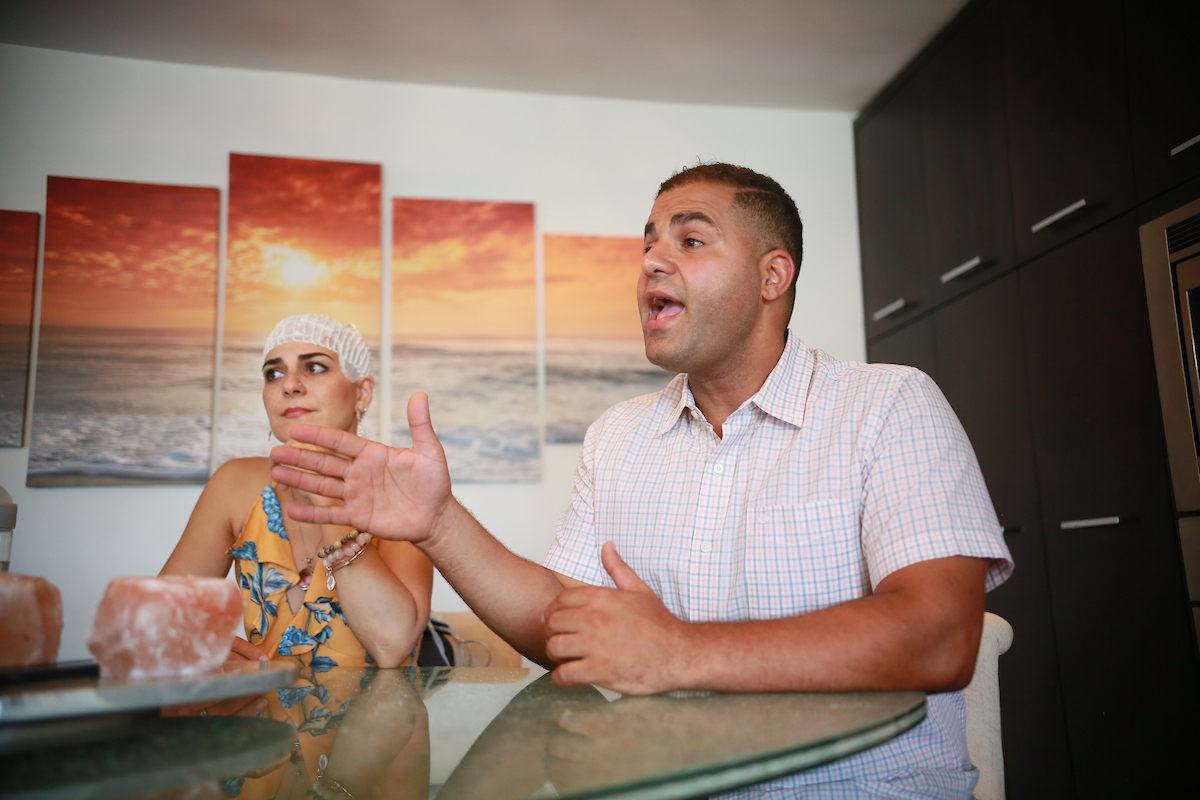 The couple purchased their Pacific Beach home two years ago with the intent of using their guest house for visiting friends and family and the occasional short-term rental, but their lives soon took an unexpected turn when Anuschka was diagnosed with brain cancer. "It was devastating. Our expenses went through the roof," she says, pointing to the costly backpack and cap she wears as part of her treatment. "And due to my leave of absence from my job, I'm only receiving 50 percent of my salary, so we needed another source of income." The couple soon turned to short-term rentals to help make ends meet. "Without our short-term rental we would've lost this house," says an animated Ashkan. "Thanks to platforms like Airbnb, we were able to welcome travelers to our city, and at the same time make extra money to cover our rising medical expenses. It's saving our lives."
"Without our short-term rental, we would've lost our house. It's saving our lives."
Anuschka and Ashkan both found fulfillment in hosting during this challenging chapter of their lives. "We really enjoy welcoming guests," says Ashkan. "We've heard from families that they wouldn't have been able to come here if they couldn't stay in a short-term rental, so we love being able to offer families an affordable way to enjoy Pacific Beach," adds Anuschka. On Airbnb, the two are recognized as "Superhosts," a designation for hosts who go above and beyond to ensure their guests have the best experience. "That's all thanks to her!" Ashkan says, pointing to a smiling Anuschka. "I like to leave notes everywhere so our guests know where everything is, and I also provide a wide range of amenities, snacks and even beach equipment — basically I try to provide things I'd want while on vacation, " says Anuschka.
"Families have said they wouldn't be able to visit Pacific Beach without short-term rentals."
The couple are such stellar hosts that even neighbors have inquired about their short-term rental. "Our neighbors have had their family stay at our listing," says Ashkan. "It's so much easier for them to have their family nearby than in some overpriced hotel downtown — that's not how families should have to experience our city," chimes Anuschka.
To generate more income to cover bills, Anuschka and Ashkan had plans to move into a condo so they could rent out their entire Pacific Beach home. "Due to the City's terrible legislation, that's no longer an option and I'm not sure what we're going to do." The San Diego City Council recently passed legislation that bans or severely limits short-term vacation rentals in homes where the primary resident isn't present. These types of rentals make up a large portion of rentals in the beach communities around Mission Bay, including Pacific Beach. "The Council calls this legislation a 'compromise' but it's not; it's a ban," Ashkan says. "These rules are the result of nine people making a decision not just for the millions of San Diegans, but for the millions of people who visit this city and contribute to our economy. This is a clear strike against property owners."
"My life is at stake… allow me to manage my own property."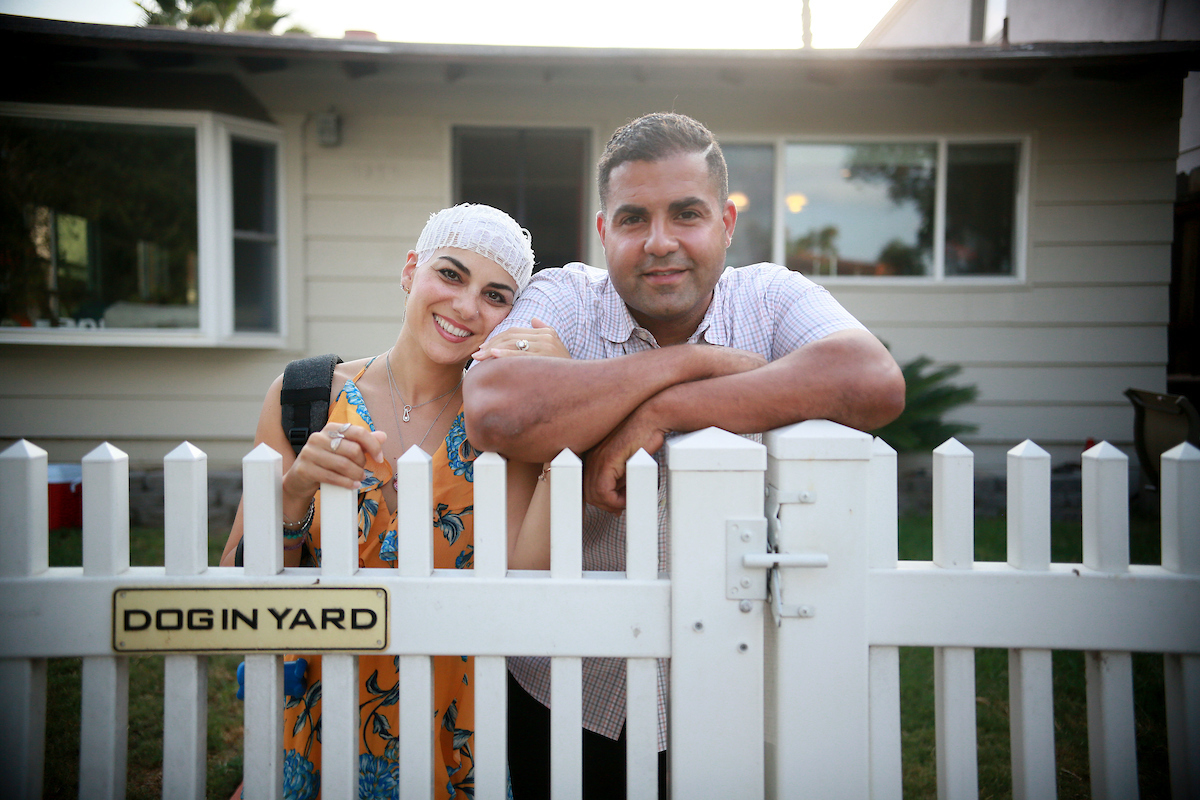 Both Anuschka and Ashkan acknowledge the need for regulation, but believe there could have been a better solution. "We need regulation, we get that, but this bill goes too far," says Ashkan. "It punishes the vast majority of good hosts like us because of the actions of a handful of bad actors." "My life is at stake here, " adds Anuschka. "I don't need the extra stress in my life right now. Allow me to manage my own property."
Paid for by Airbnb.
[content-index source="custom" limit="10″ layout="tiles" terms="san-diego-spotlight-matt-cheap-rentals"]