Santa Claus is Comin' to Airbnb: Online Experiences Keep Santa Magic Alive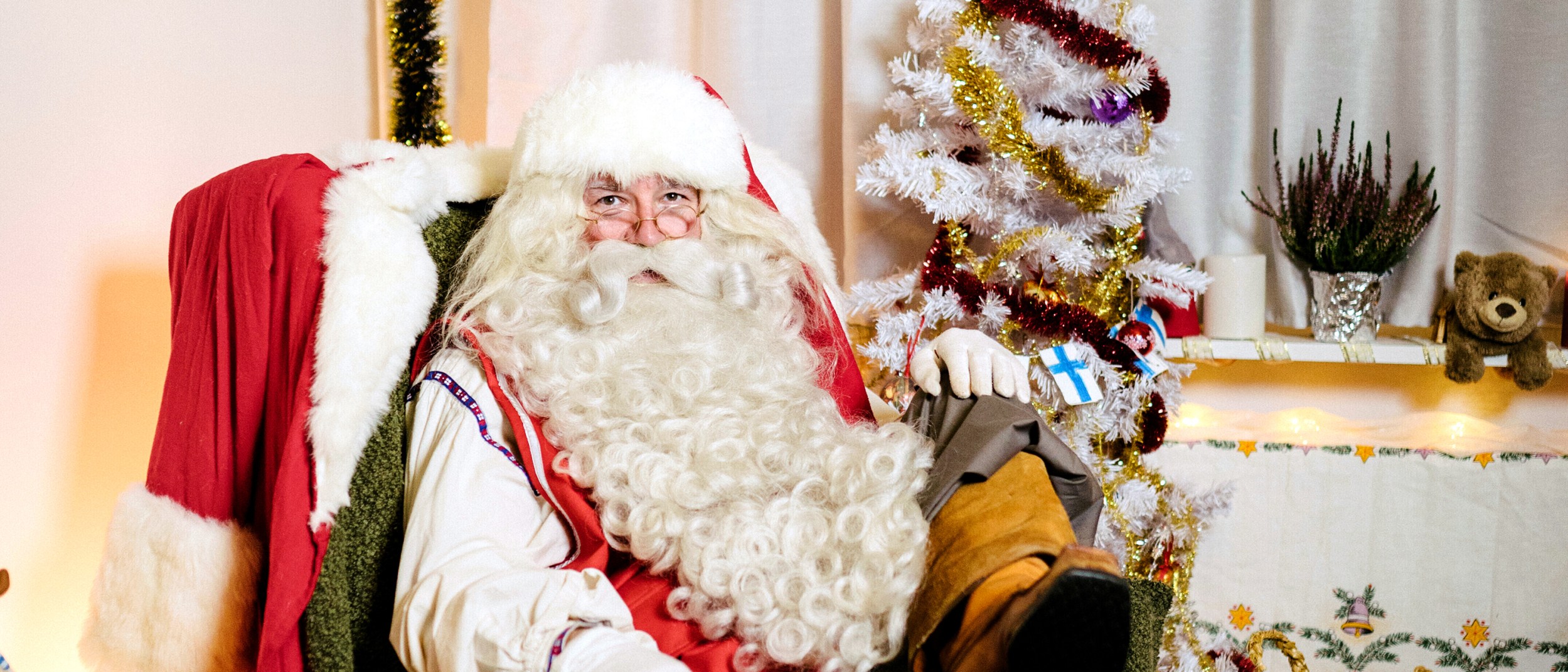 With countless Santa performers expected to be out of work this holiday season, Airbnb is inviting the entire North Pole to become Online Experiences hosts at airbnb.com/happyholidays
Christmas lovers worldwide can virtually visit with Santa Claus from Lapland, Finland, and enjoy storytime with other festive characters including Mama Claus in Sykesville, Maryland
You better not pout, you better not cry – because Santa Claus is comin' to Airbnb Online Experiences! With many in-person opportunities to meet Santa Claus cancelled due to the COVID-19 pandemic, Airbnb is joining forces with the big man in the red suit himself to ensure believers around the world will still have their chance to share their Christmas wishes—and help the Christmas community continue to earn income during what would normally be their busiest time of year.
According to a new report by the Fraternal Order of Real-Bearded Santas, nearly a third of their members surveyed will not be taking part in in-person visits this year. As many of Santa Claus entertainers worldwide live on a fixed income and are reliant on their income from appearances during the holiday season, this new reality has created serious economic hardship for countless Santa performers.
With 56 percent of Airbnb hosts already using Online Experiences to supplement their income from parttime or fulltime jobs*, Airbnb is well suited to help meet this need. Airbnb will be providing additional support to Santa Claus entertainers who are interested in becoming Online Experience hosts, helping them to make a seamless transition to virtual visits. Any interested Santa Claus can visit airbnb.com/happyholidays to learn more.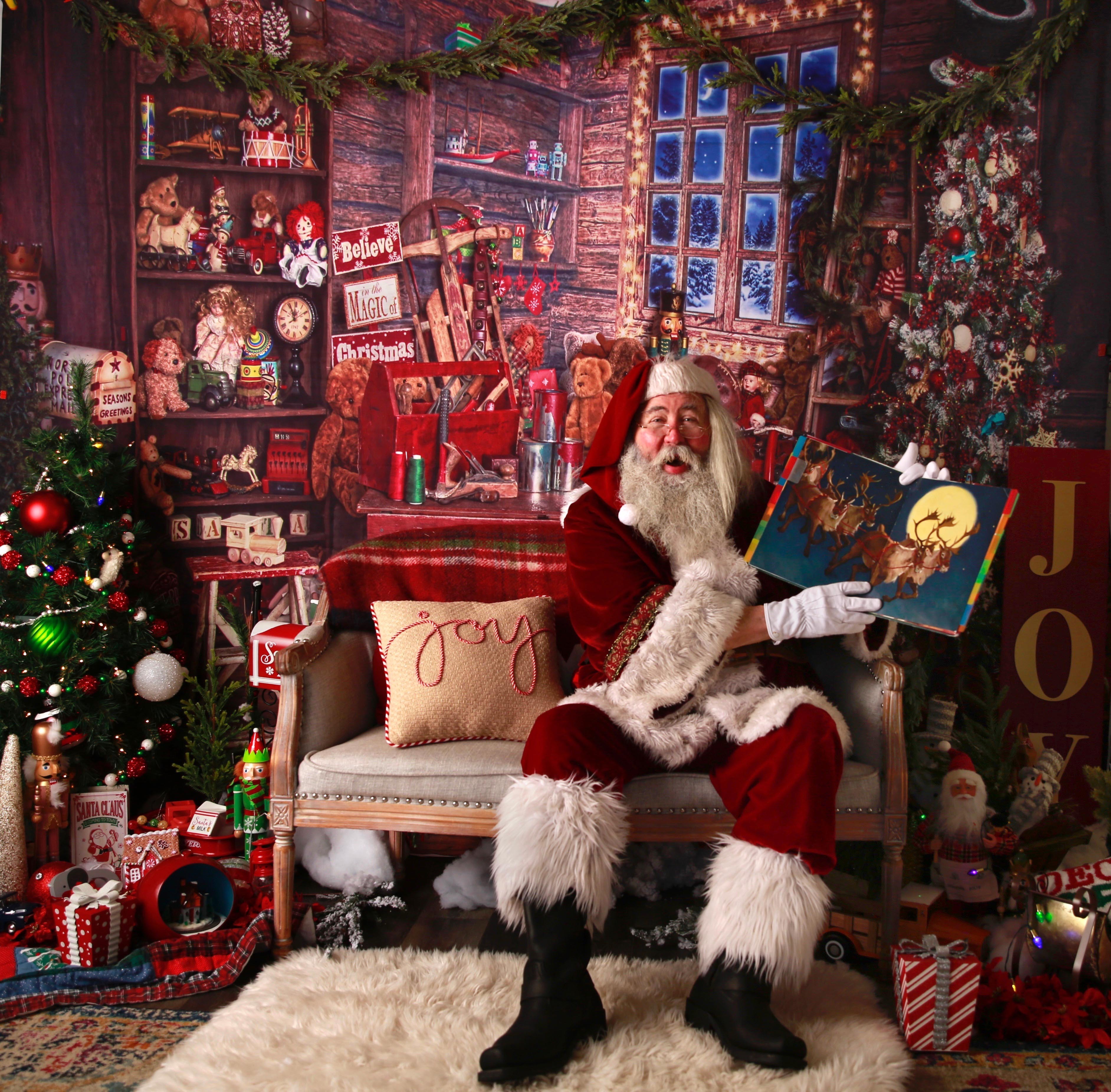 More than 80 percent of Online Experience guests are already based outside the host's home country – and now, guests can also enjoy Santa Claus around the world, from Lapland, Finland to Sykesville, USA, with special Experiences designed for families of all backgrounds, including people with disabilities:
Airbnb will also be partnering with Santa Visits USA – a premier provider of entertaining Sant-A-GramsTM since 1983 – to offer even more ways to meet Santa Claus and the entire North Pole gang this year, including Christmas magic with Kris Kingle himself, a holiday-themed bedtime pajama party, a visit with Head Elf Buzz Twinkletoes and even a Murder Mystery show with Mrs. Claus.
And Santa Claus is far from the only Airbnb Online Experience host spreading joy this season. Hosts are sharing their own holiday traditions from around the world, so you too can feel festive from home:
Launched in 2016, Airbnb Experiences are unique, memorable activities designed and hosted by locals that go beyond typical tours or workshops, providing deep insights and immersion into the hosts' passions and interests, and a different way to experience a destination. Now, amidst COVID-19 disruptions, Online Experiences are giving hosts a means to earn and guests a way to connect without leaving their homes. Since launching in April, Online Experiences have since become Airbnb's fastest-growing product. For more, visit airbnb.com/online-experiences.
*Based on an internal Airbnb survey of 400+ Online Experience hosts conducted in October 2020. Hosts were not compensated for participation.