Seattle Spotlight: Patricia's Airbnb allows families to stay together
We're excited to continue the Seattle Spotlight series — a weekly highlight of stories from the local home sharing community. Seattle residents have democratized travel by turning their largest expense — their homes — into an asset to earn extra income, allowing travelers to live like locals and generate economic activity across the city.
With its blend of outdoor escapes, natural greenery, and bustling downtown vibes, Seattle is a city for all ages and all interests. And few can speak to the variety offered in the Emerald City than its native residents.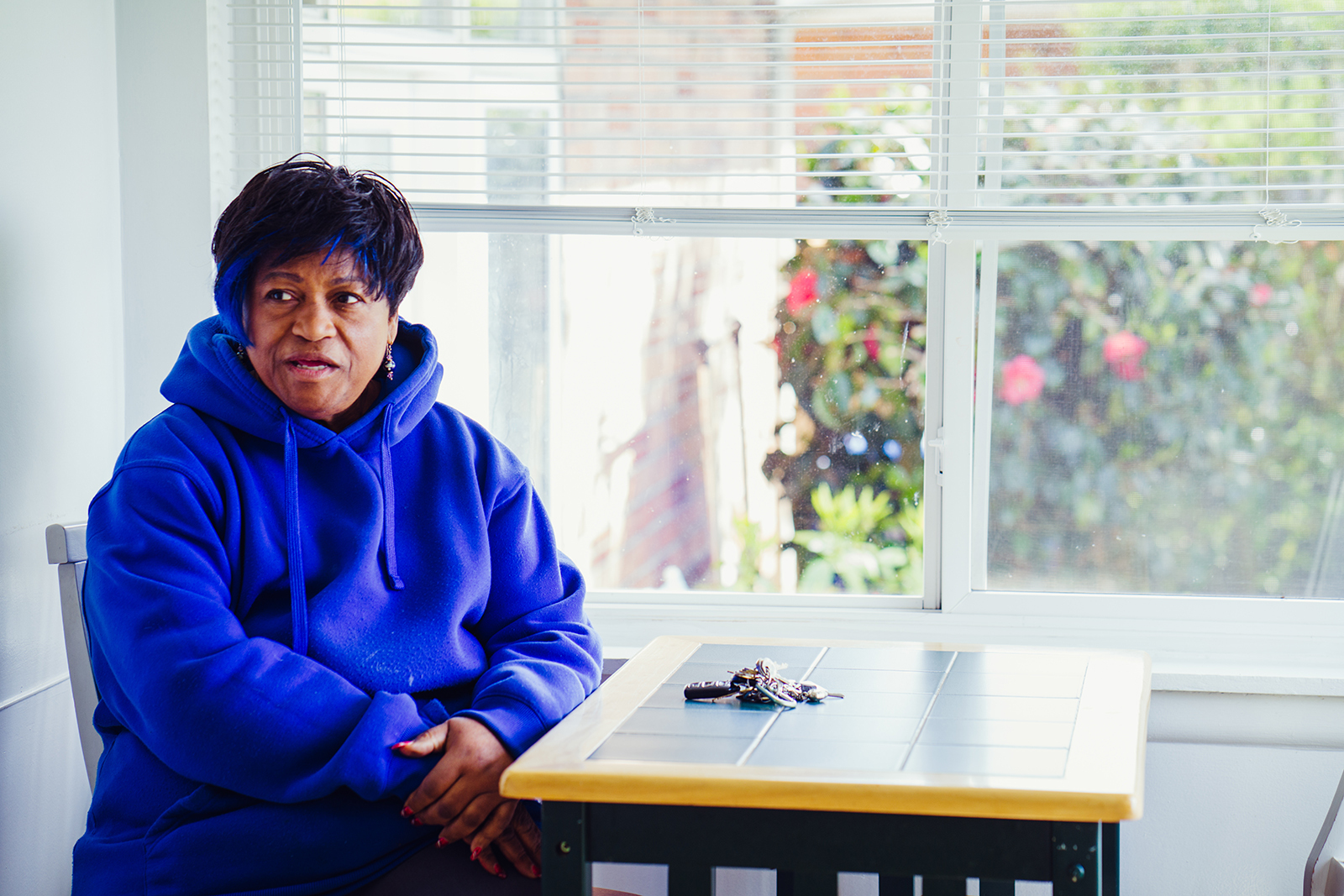 "I absolutely love Seattle," says lifetime resident Patricia. What truly appeals to her is the natural beauty surrounding the city. "We have mountains, lakes, national parks, fishing and so much more here," she says. "There's so much to do and experience for every type of person."
Patricia owns a second home that she rents out on Airbnb as a secondary listing — a listing without a primary resident — in her Beacon Hill neighborhood, one of Seattle's growing areas. "This is a very multicultural and diverse neighborhood," she says. "And it's welcoming to whoever you are."
"My guests really come here to learn about the city."
Patricia discovered Airbnb shortly after retiring six years ago, and has loved the experience of renting her Beacon Hill property to travelers. "I love the flexibility Airbnb provides — my experiences have been wonderful," she says. "Everyone is so nice and accommodating. People really come here to learn more about the city."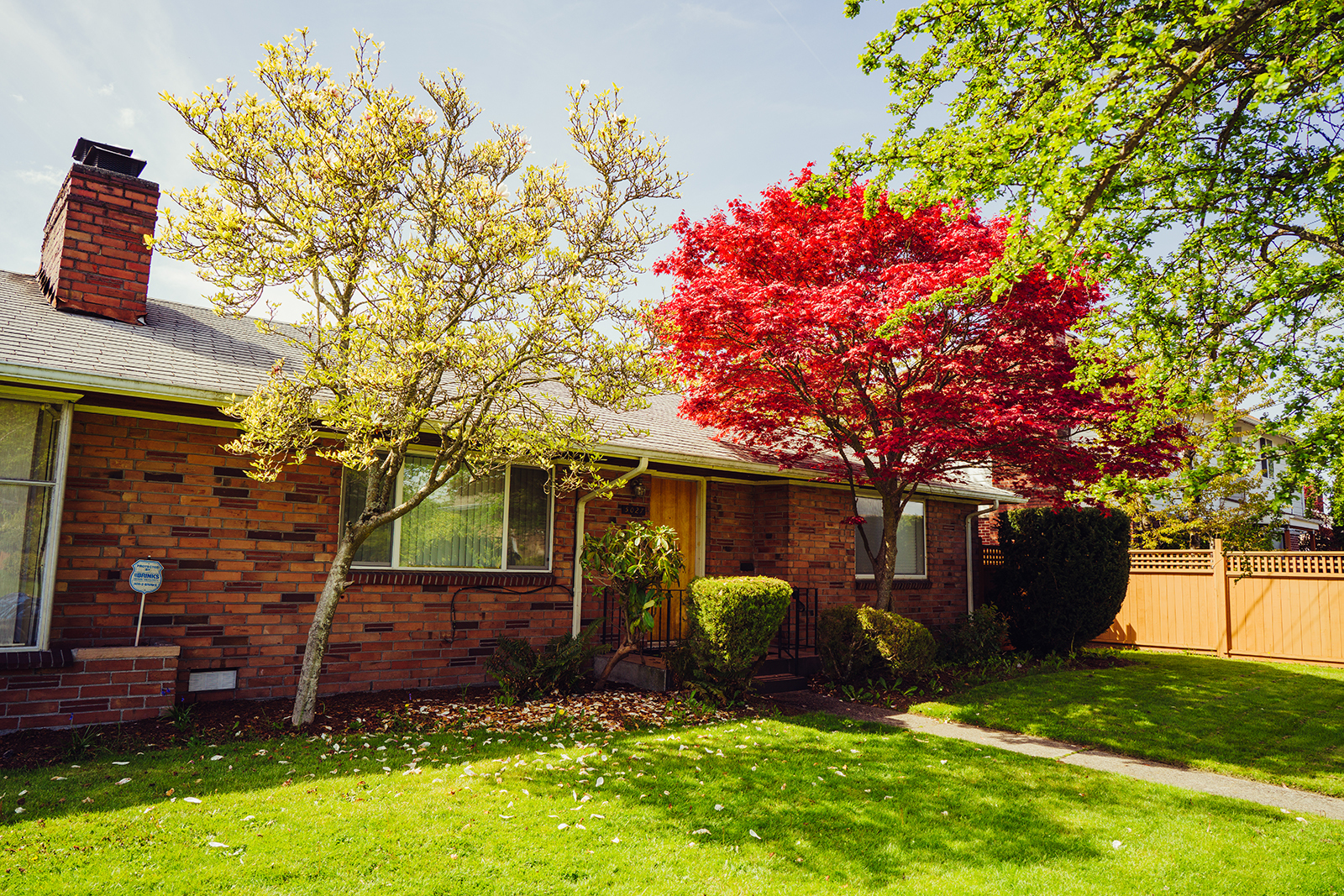 From soccer teams to convention-goers, Patricia has hosted a wide range of amazing guests over the years, but one group always catches her attention. "I love the young people that visit," she says. "They're full of life and are always doing interesting things. It's very fun. I get to learn a lot from them and I get to tell them what I know about Seattle."
"If they came to Seattle as a family, they should stay in Seattle as a family."
Family plays a big role in Patricia's life, and is reflected in her approach to hosting. "Family is very important to me, so when a family is staying at my listing I want to make sure I can accommodate all age groups and generations," she says. "If they come to Seattle as a family, they should stay in Seattle as a family. And my secondary listing allows them to stay together."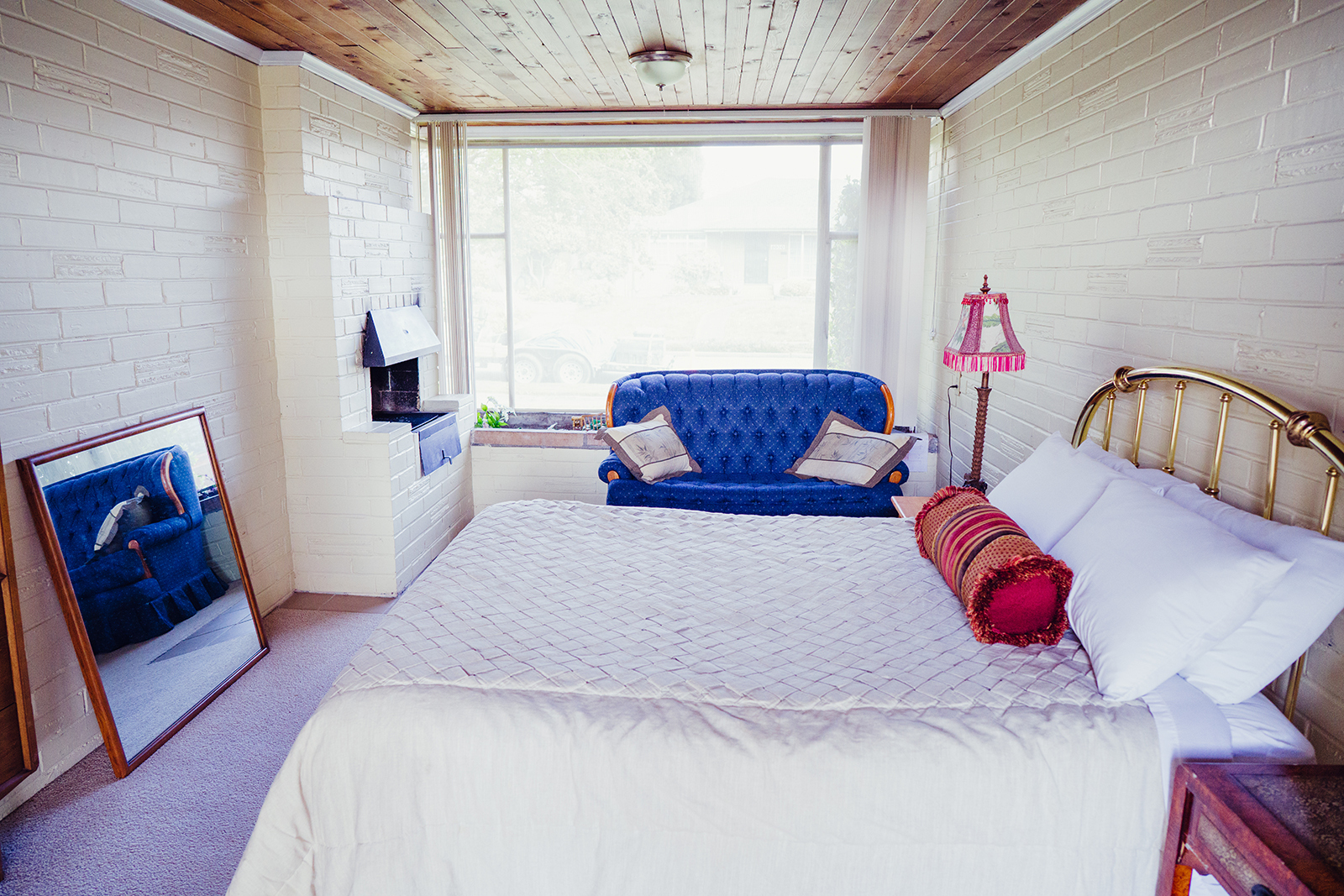 Enjoying retirement, Patricia uses her Airbnb income to maintain her home. "With the extra income I can afford to maintain and make improvements on the home," she says. "And that increases the value of the house, which is good for the neighborhood and the city."
"Thanks to Airbnb I can afford to maintain and improve my home."
Patricia is grateful the city is considering allowing hosts to get a permit for secondary listings. This additional home helps her invest in her retirement and enables many of her guests to travel comfortably as a family. "I'm happy they're embracing secondary listings," she says. "Thanks to Airbnb, people can afford to travel to cities like Seattle, and my guests, especially the families, bring in so much additional revenue to the city and to local businesses."