Love it or hate it, Valentine's Day is upon us again. And if roses and dinner at the local bistro aren't your bag, you're not alone: Valentine's Day week is a popular time to break the February routine by skipping town or trying something new with friends or family.
According to Airbnb data, bookings for this year's Valentine's Day week increased 86% compared to 2016 bookings, with a projected 2.5 million total guest arrivals around the world between February 11th and 17th. And though it's hyped for romance, Valentine's Day week is also the perfect excuse for a getaway with friends or family, with one-third of total bookings for groups of more than two.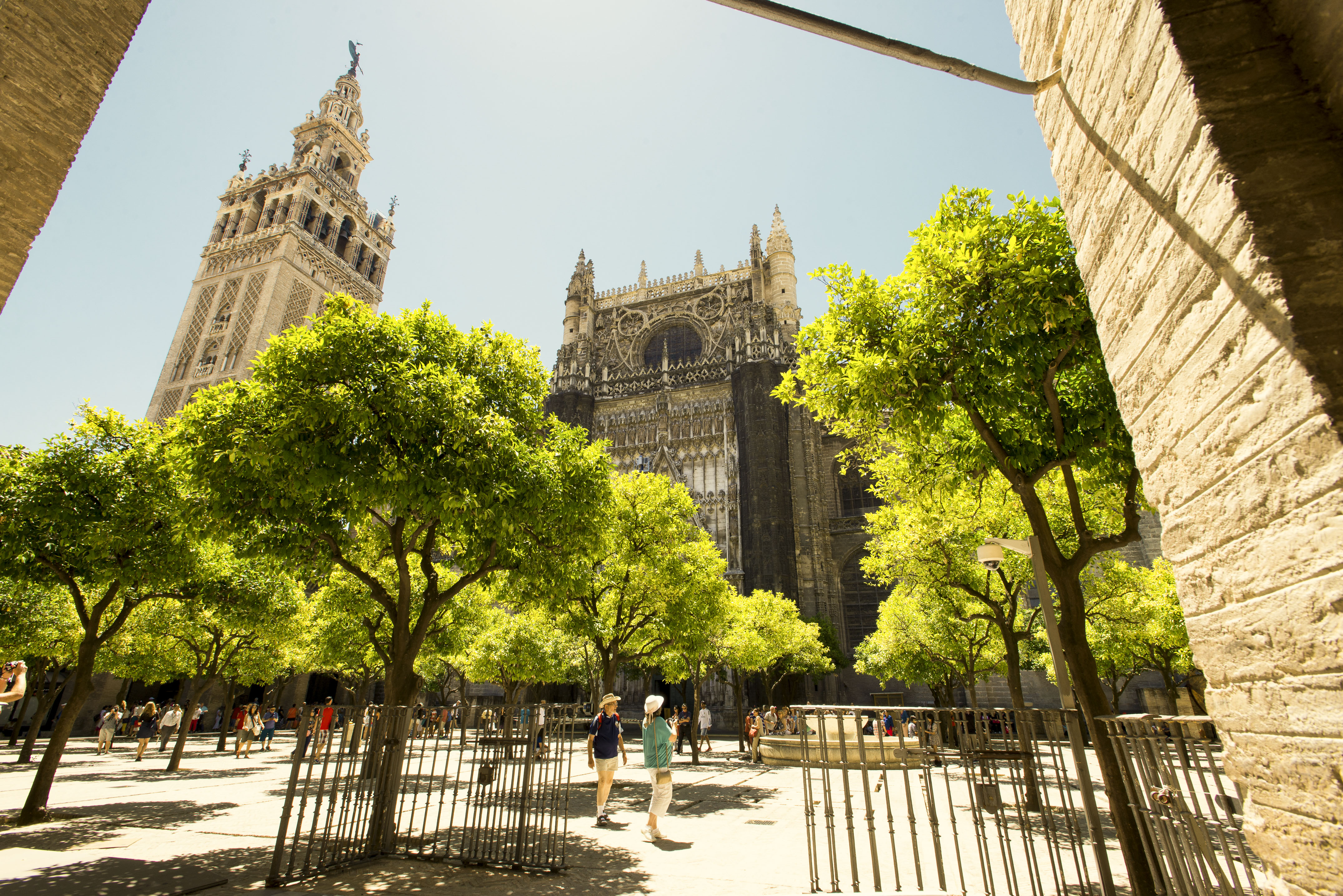 Whether in couples or in groups, more travelers are gravitating towards sun, surf and snow this year, with regions like Savoie, France – a top ski destination – more than tripling in bookings over last year. Others are sneaking away to sun-drenched beach towns like Puerto Vallarta, Mexico or Phuket, Thailand, both of which are projected to see significant booking increases over this time last year. Below are some notable trending destinations for Valentine's Day week, based on increases in guest arrivals over 2016:
Puerto Vallarta, Mexico – 330% growth
Cape Town, South Africa – 282% growth
Okinawa, Japan – 262% growth
Reykjavik, Iceland – 254% growth
Savoie, France – 219% growth
Mexico City, Mexico – 217% growth
Summit County, Colorado – 207%
Seville, Spain – 205% growth
Phuket, Thailand – 196% growth
Lisbon, Portugal – 192% growth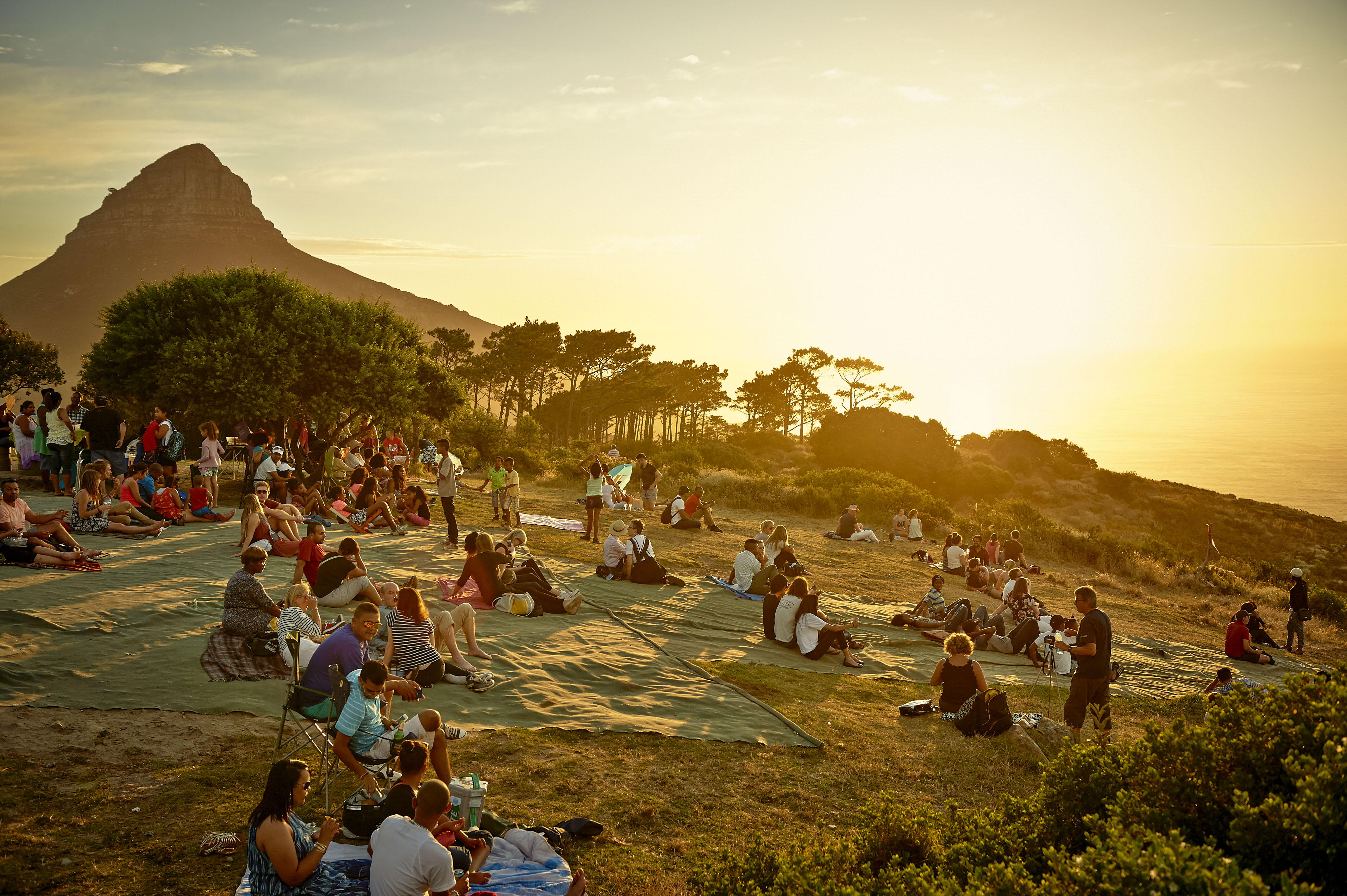 And in some cases, in lieu of the typical dinner for two, guests are weaving Airbnb Experiences with groups into their itineraries this year – whether it's part of a weekend away or a Valentine's staycation close to home. Data from Valentine's Day week shows that the most-booked Experiences integrate hands-on learning, from painting or preparing local cuisine to dancing or catching waves.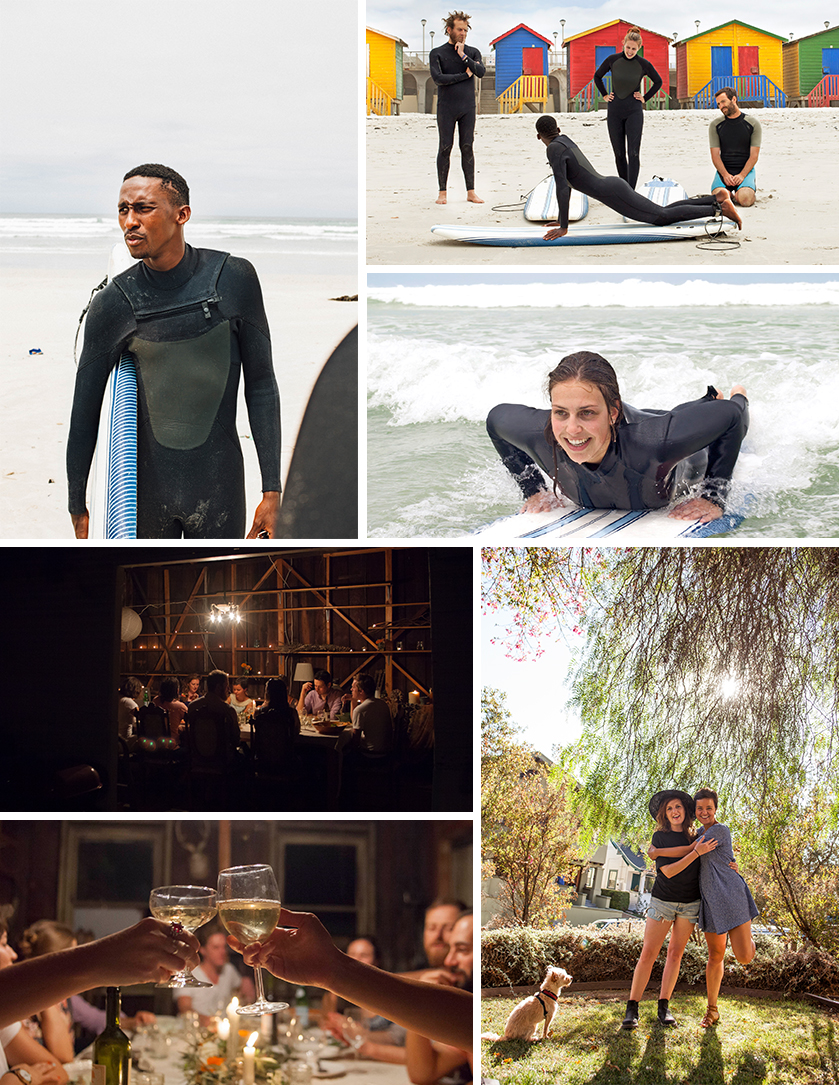 Below are some of the most-booked Experiences worldwide for Valentine's Day week:
Afro-Cuban Culture,  Havana
Mingling at the Market,  Paris
By Night in Havana,  Havana
Real Talk,  Los Angeles
Laugh Your Way Through the Louvre,  Paris
Madame Renaissance,  San Francisco
Wallpaper Printing Masterclass,  London
Surf With Purpose ,  Cape Town
West Side Foodie Adventure,  Seoul
Spray Painting Workshop,   Tokyo
Download assets for this post here.