Stargazing is the new healthy travel trend empowering communities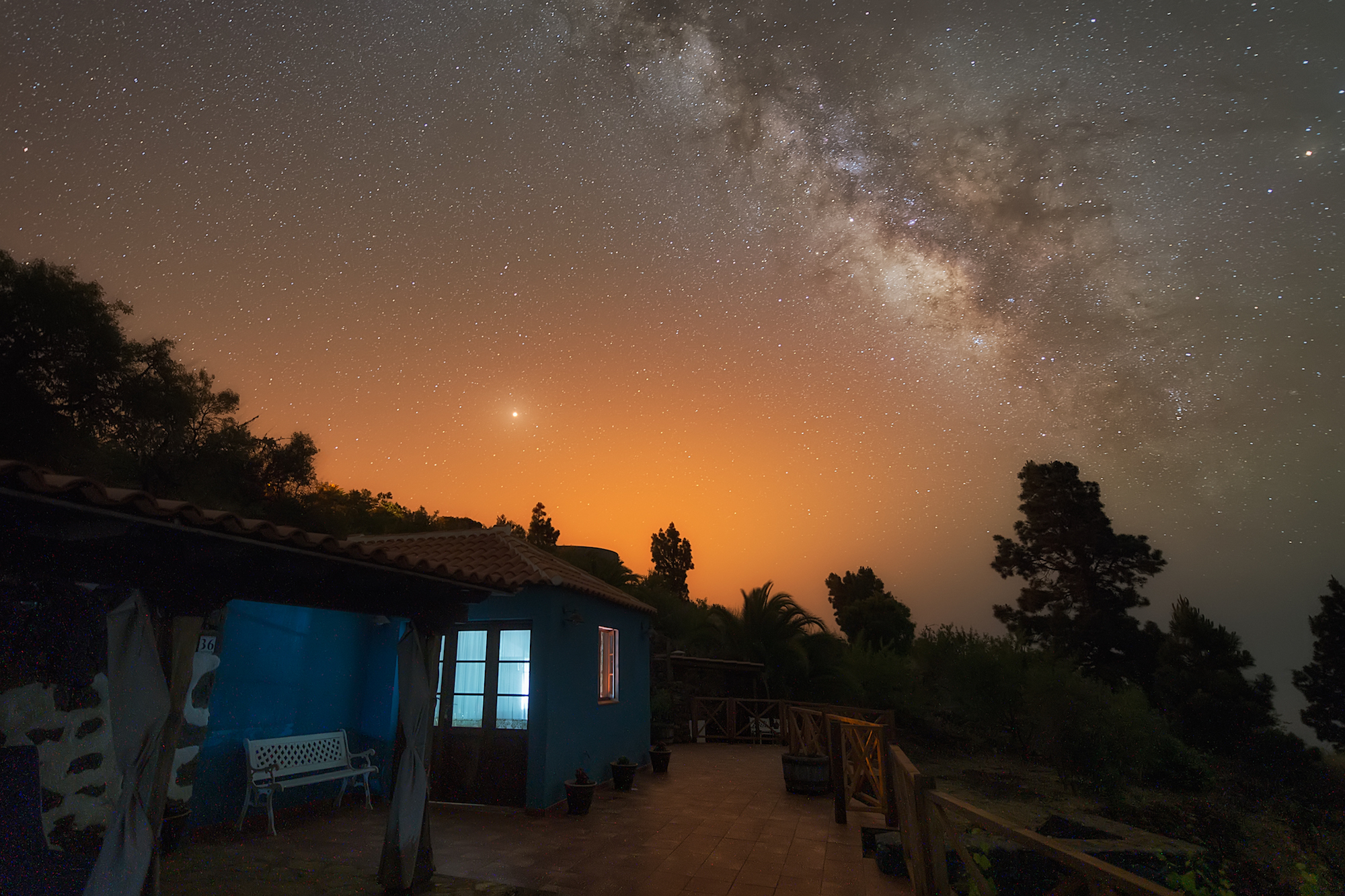 Travellers looking for the best destinations on the planet to stargaze are growing year after year. And the month of July will be special for these starstruck guests especially, because Mars will only be 58 million kilometres away from Earth. That's the closest it has been in 15 years! To celebrate the rise of astro-tourism and the proximity of the Red Planet, six travellers will be able to visit one of the biggest telescopes, in the Canary Islands (Spain), to view Mars and the Moon eclipse in a one-time only Social Impact Experience.
La Palma, in Spain, is one of the top destinations for star-gazers and is fast becoming a trending destination among guests on Airbnb. Guests arrivals in La Palma (Spain) have grown by 90%, with guests coming primarily from other regions of Spain, Germany and Great Britain.
Kailua, in Hawaii, and Antofagasta, north of the Atacama desert, are also attracting an ever-growing number of enthusiasts of the dark skies.
Astro-tourism is an environmentally-friendly, authentic and sustainable way to travel that can economically empower lesser-known, rural communities. At Airbnb, we are proud to be boosting this phenomenon thanks to hosts who share their home or passion for astronomy on the platform. In the Canary Islands, Airbnb is partnering with Instituto de Astrofísica de Canarias, Gran Telescopio Canarias and Fundación Starlight to promote astro-tourism.
Discover the top destinations to stargaze
Discover the top destinations to stargaze: