Strengthening sustainable tourism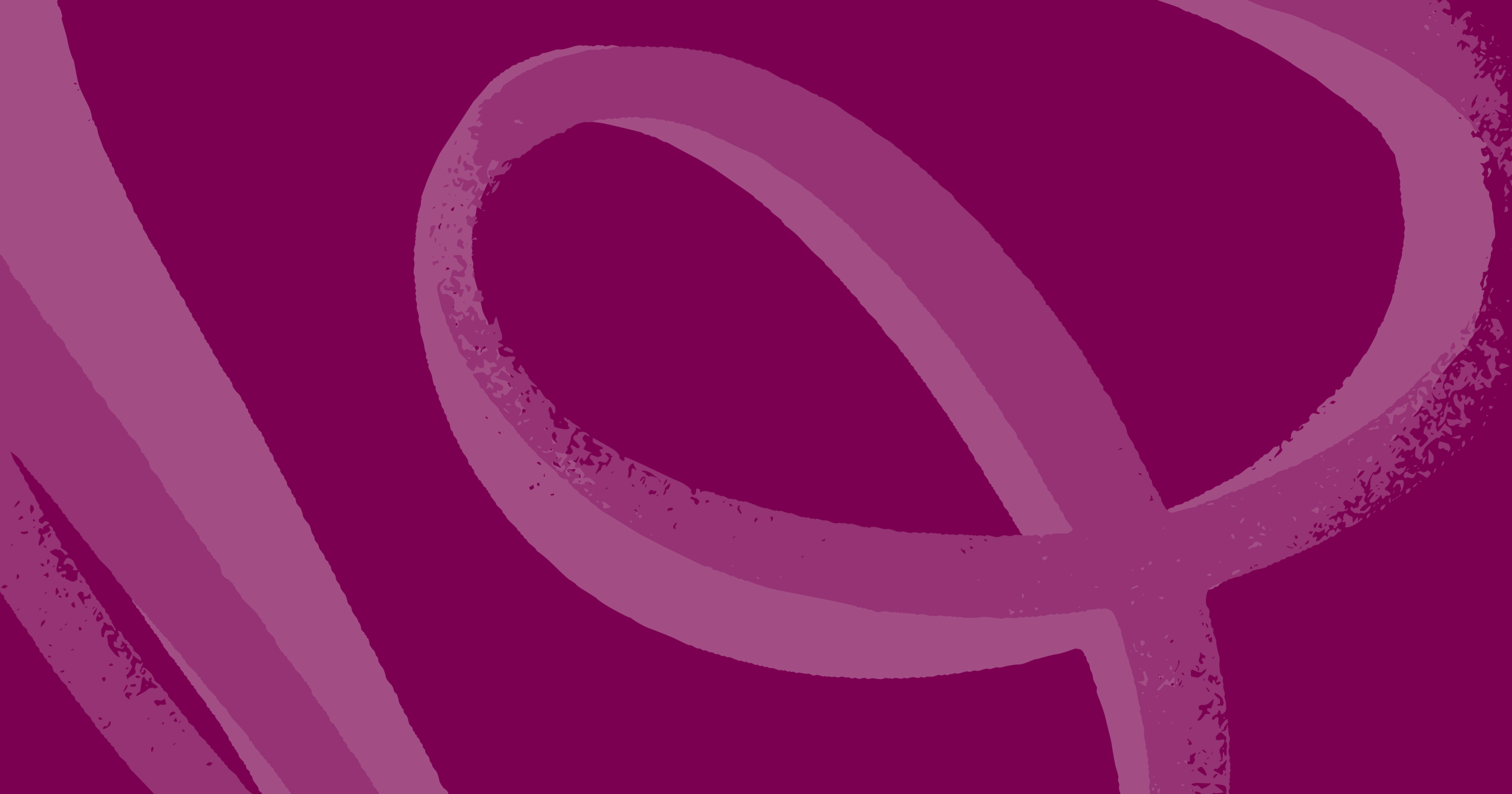 Airbnb has been working together with officials in Barcelona and Catalonia on sustainable tourism models that help local families share their homes and benefit from visitors to their communities.
Airbnb and the City of Barcelona are working together. Last week, Airbnb agreed to take action against certain illegal commercial operators brought to our attention by local authorities, and City Hall agreed to exclude local families who share their homes from its enforcement focus.
This is good news and an important step forward, but Barcelona still has no clear rules for local families who share their homes.
Yesterday, the Government of Catalonia shared its plan to fix this situation and proposed new rules to make clear local families can share their homes. While we welcome the government's desire to pursue clear, modern and sustainable tourism solutions, we are concerned that the current draft falls short of this important goal.
Making it easier – not harder – for families to share their homes and follow the rules
Across the world, governments have introduced clear rules that distinguish between regular people occasionally sharing their homes and professional operators running a business. This also follows guidance from the European Commission on how to regulate the sharing economy effectively.
In Catalonia, however, this guiding principle becomes confused and complex.
Under the current proposal – as reported in press – local families who share a spare room in their home would enjoy clear and proportionate regulations. Families who choose to share their entire home when vacant – when visiting relatives for a weekend, for example – would be forced to register as a business and be subject to a myriad of complex rules that are designed for professionals and will be difficult for regular people to follow.
There is a clear difference between regular people sharing their homes and professional operators running a business. The confused distinction in the government's proposal would create new unfairness in Catalonia and establish a two-tier system of opportunity for local families who share their primary homes with guests – including many who do not have spare rooms in their homes to share.
A better way forward
We want to work with the Government of Catalonia on a simple way forward that reflects how people live, work and travel in Barcelona today. In cities like London and Amsterdam, we have introduced automated hosting limits for families who share entire homes. These proposals have been welcomed in these cities and are delivering sustainable tourism solutions. The Mayor of London recently called on other platforms to follow Airbnb's lead and introduce similar solutions in the city, for example. We want to be good partners to Catalonia and we stand ready to implement similar solutions here also.
If local hosts who share a spare room in their home could also share their entire place when it is vacant this would put additional cash into the pockets of local families. It could also generate up to €232 million of economic activity in Catalonia and boost local tax revenues by up to €4.5 million, based on hosts sharing an entire home for 90 nights a year – with no impact on local housing availability.
Building quality tourism in Barcelona
Helping local families sharing their homes with guests is also the best way to build quality tourism that makes Barcelona stronger. Families choose who they welcome into their homes, share house rules and pass on local recommendations for how to live like a local in their community – whether hosts are present for the stay or not.
Unlike in other forms of tourist accommodation, guests staying in local homes enter into a contract of trust with a local family. In return, they have an instant connection to the community in which they stay. It's why so many guests choose to travel using Airbnb and stay in communities outside of tourist hotspots.
We are grateful to the Government of Catalonia for its willingness to pursue new rules that make clear local residents can share their homes and benefit from guests to their communities. We want to work with them to strengthen their proposal and build clear, fair and sustainable solutions that are fit for a modern Catalonia.