Sweet Home, Chicago: Airbnb Is Thriving in the Windy City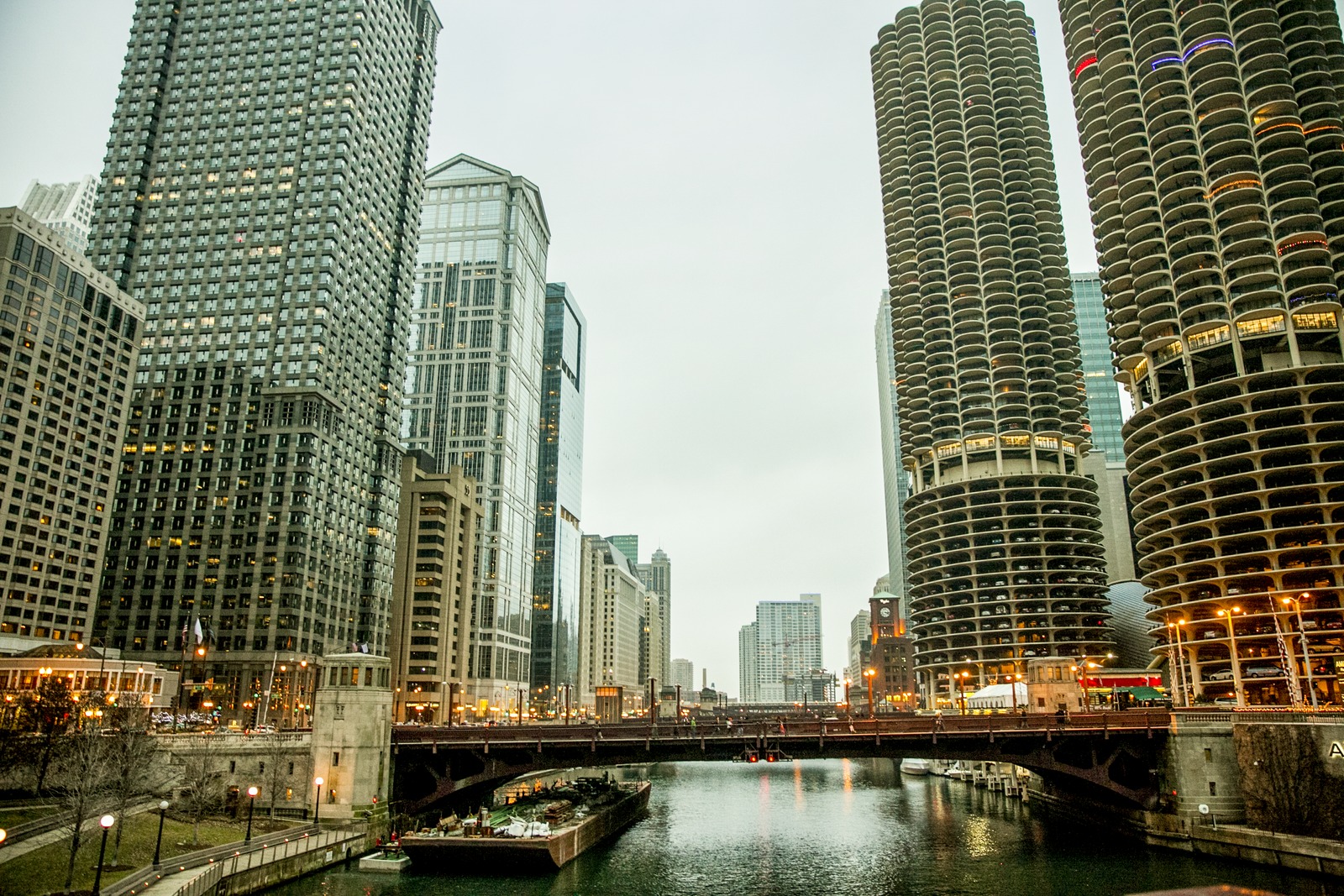 As we all know, Chicago is a city of neighborhoods. So here's some cool news: A new report looking at our community in the Windy City shows that Airbnb hosts are making it possible for visitors from around the world to experience these neighborhoods as locals do: by staying there.
Last year alone, more than 247,000 people visited Chicago through Airbnb. As a result, neighborhood businesses that have not traditionally benefited from tourism dollars are getting a lift: Airbnb guests spent more than $150,000,000 with Chicago's neighborhood businesses this last year.
Meanwhile, home sharing is creating an economic lifeline for thousands of middle class Chicagoans who are using the money they earn to pay the bills and make ends meet. Hosts in Chicago collectively earned more than $49,000,000 opening up their doors to guests from around the world. There are more than 4,800 Airbnb hosts who, on average, earn $5,300 annually sharing their space around 45 nights. The vast majority of hosts in Chicago are renting out an extra room or their entire space while they're away.
In total, our community contributed more than $209,000,000 to the Chicago economy last year.
Here's to 2016 and hoping the growth only continues for hosts and communities all over the city.