Tacko Fall Hosts Holiday Feast for Food Lovers on Airbnb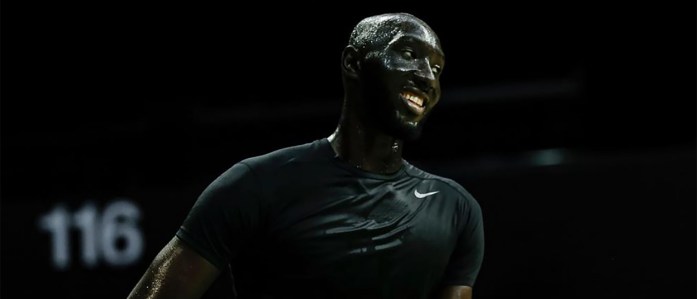 There's nothing like a great meal to bring people together. This holiday season, while mountains of mashed potatoes and countless variations of cookies are sure to abound, why not add a festive flair with "Tacko" Night?
Basketball big man Tacko Fall isn't just a pro on the court – he's a pro in the kitchen, too. And for the first time, he's sharing his culinary chops with the world through an intimate Airbnb Online Experience.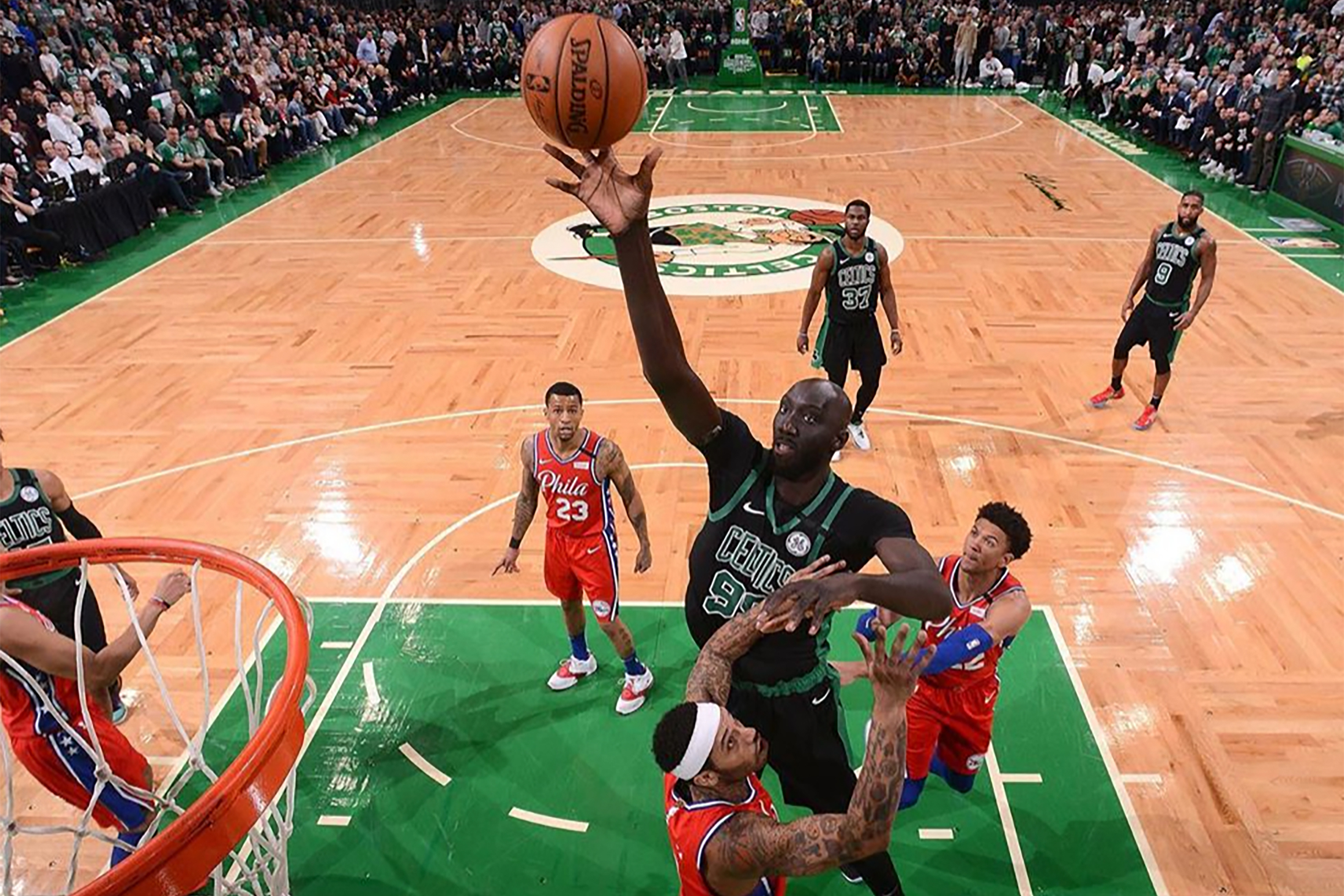 "The holidays are going to look a little different this year, but a shared meal has a way of uplifting spirits," Fall said. "I hope you'll join me in my kitchen for a twist on tacos sure to earn you a place on the 'nice' list."
Booking for Tacko's Online Experience begins Wednesday, December 9 at 9:00AM PT, and all proceeds will benefit Action Against Hunger, an organization working to save children's lives, help families prevent hunger, and empower communities with access to clean water and programs that promote livelihoods.
Hungry for more? Choose from an array of festive Online Experiences – including a Very Kardashian Christmas with Kris Jenner – for all the family, friends and food-lovers on your list:
Visit airbnb.com/giftcards to find the perfect present for everyone on your list this season.
*Featured image photo credit: Tacko Fall