Take a Trip and be Part of an Airbnb Academy Graduate's Host Journey
The Airbnb Academy is a skills development programme focused on giving tourism entrepreneurs from rural and under-resourced communities the tools to succeed on the Airbnb platform. The Academy seeks to ensure that economic opportunities powered by Airbnb are accessible to anyone with a passion for sharing their homes and communities.
When travellers book a stay or experience with a graduate of the Academy, they become part of their hosting journey, contribute towards economic empowerment of hosts and their community and create deep and long-lasting connections.
Meet the Airbnb Academy home host graduates from South Africa.
---
Mama Maria
Mama Maria has been welcoming guests as a bed and breakfast owner since 1998. The best part of being a host, according to Maria, is being able to share South Africa's diverse culture with international travellers. Maria's daughter Mamusa always helps her mother with her business and is happy to step in whenever needed.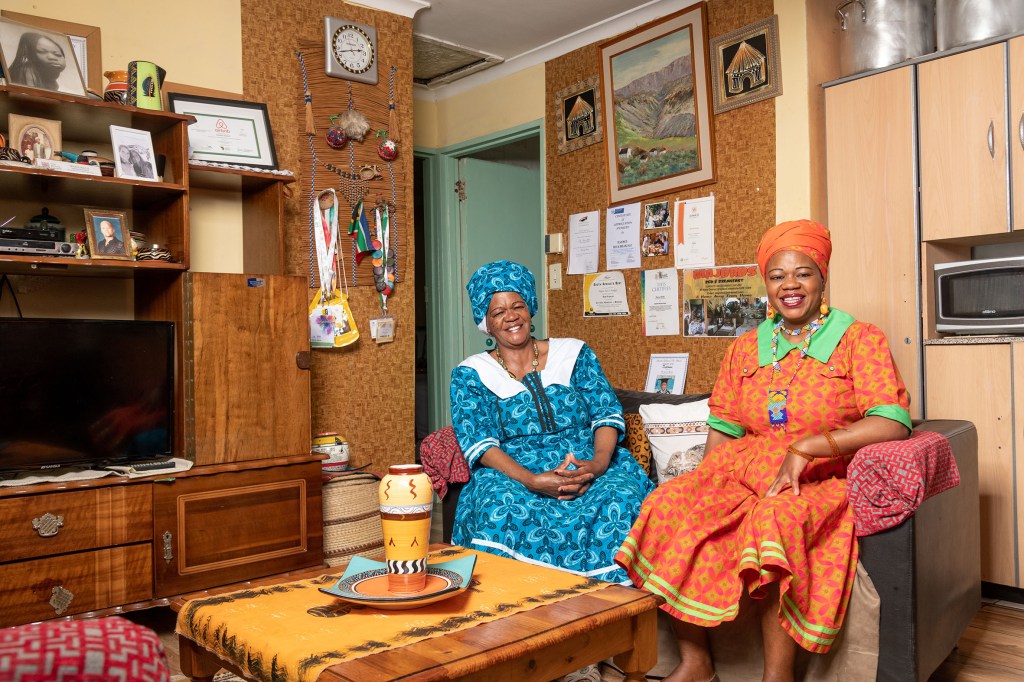 "Our community has very friendly people – they have a lot of love. I think people want to experience our culture, our history, our food and our love."

Mama Maria
Majoros B&B-Experience the true spirit of Ubuntu
---
Christina Willemse
Christina Willemse has been part of her Zoar community in the Western Cape for more than a decade and, along with her husband, enjoys welcoming guests into her home.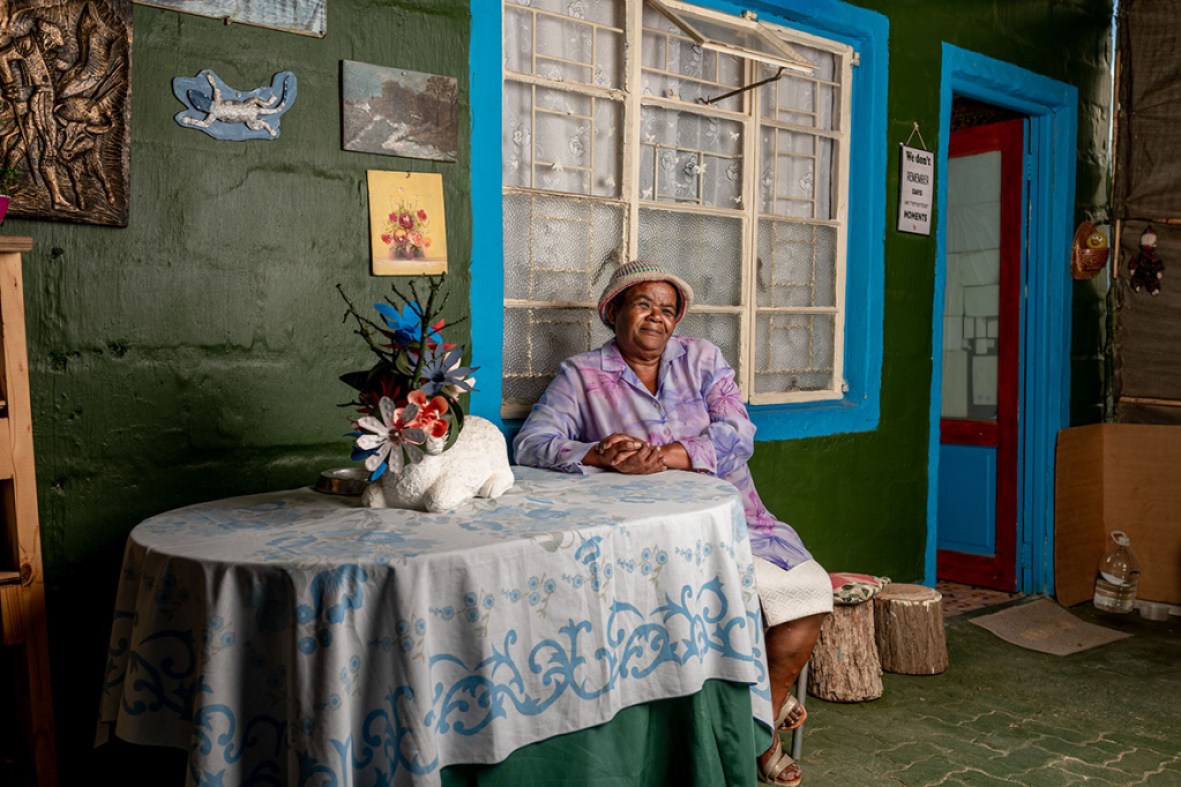 "I'm glad for Airbnb. It opens doors for our poor people. I don't want to be rich, but I want to see other cultures. If it wasn't for Airbnb, I would never meet people from Germany and Belgium."

Christina Willemse
---
Nombulelo Msizi
Nombulelo Msizi, is a home host who makes sure that everyone who stays in her Langa home in the Western Cape leaves with a full tummy, having tried as much of her home cooking as possible.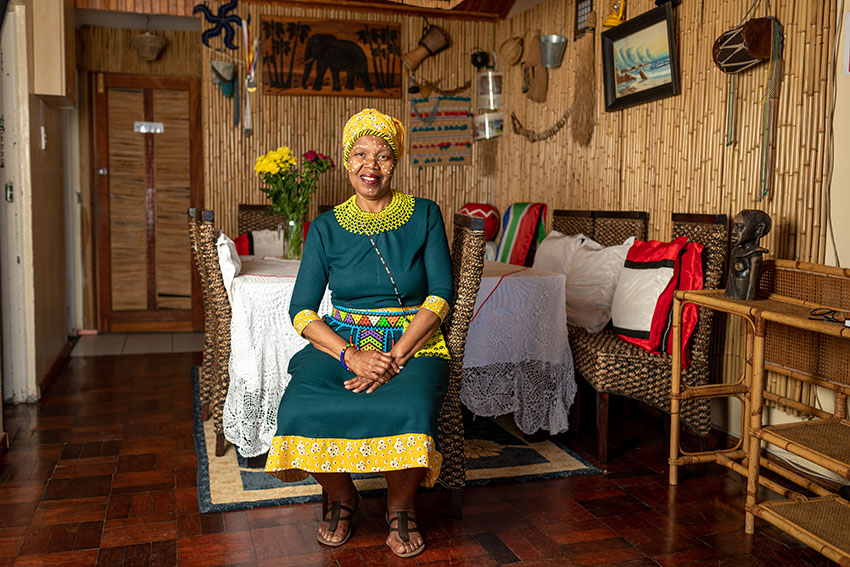 "If they want to know Langa, they must come visit and see Langa. Even if it's just for a day. To find out: how is township life? How different are townships to each other? Because there is Gugulethu, there is Khayelitsha. A township is a township, but they differ. You will only know when you come and sit with the person and stay here."

Nombulelo Msizi
Bridging the gaps at Nombulelo's home of learning
---
Nocawe Piet
Nocawe Piet is from Kayamandi in Stellenbosch and is a mother of two children. As a committed leader, Nocawe has always encouraged tourism within her community. For her, Airbnb has enabled her to showcase her home and her community to a much wider audience than before.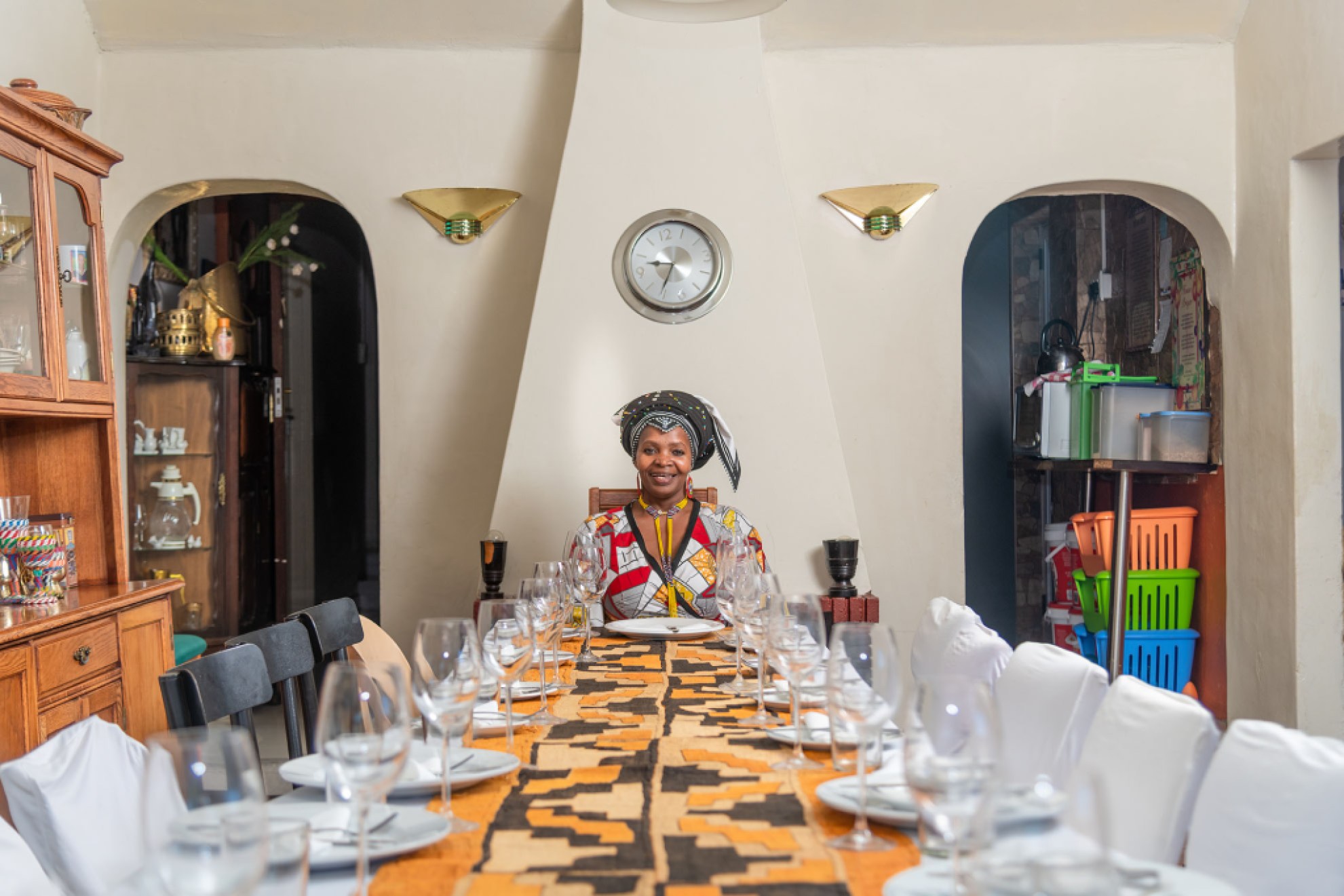 "The international guests… I've learnt that they are so kind. And what I've noticed is that they also want to learn and on top of that, you actually find that they know a lot of stuff about your culture and your country."

Nocawe Piet
Township Experience: Double Bedroom in Kayamandi
---
Rovina Mathinus
Rovina Mathinus has been hosting guests in her home for the past seven years. The community of Kassiesbaai and Arniston in the Overberg is where Rovina was born and raised and continues to live today.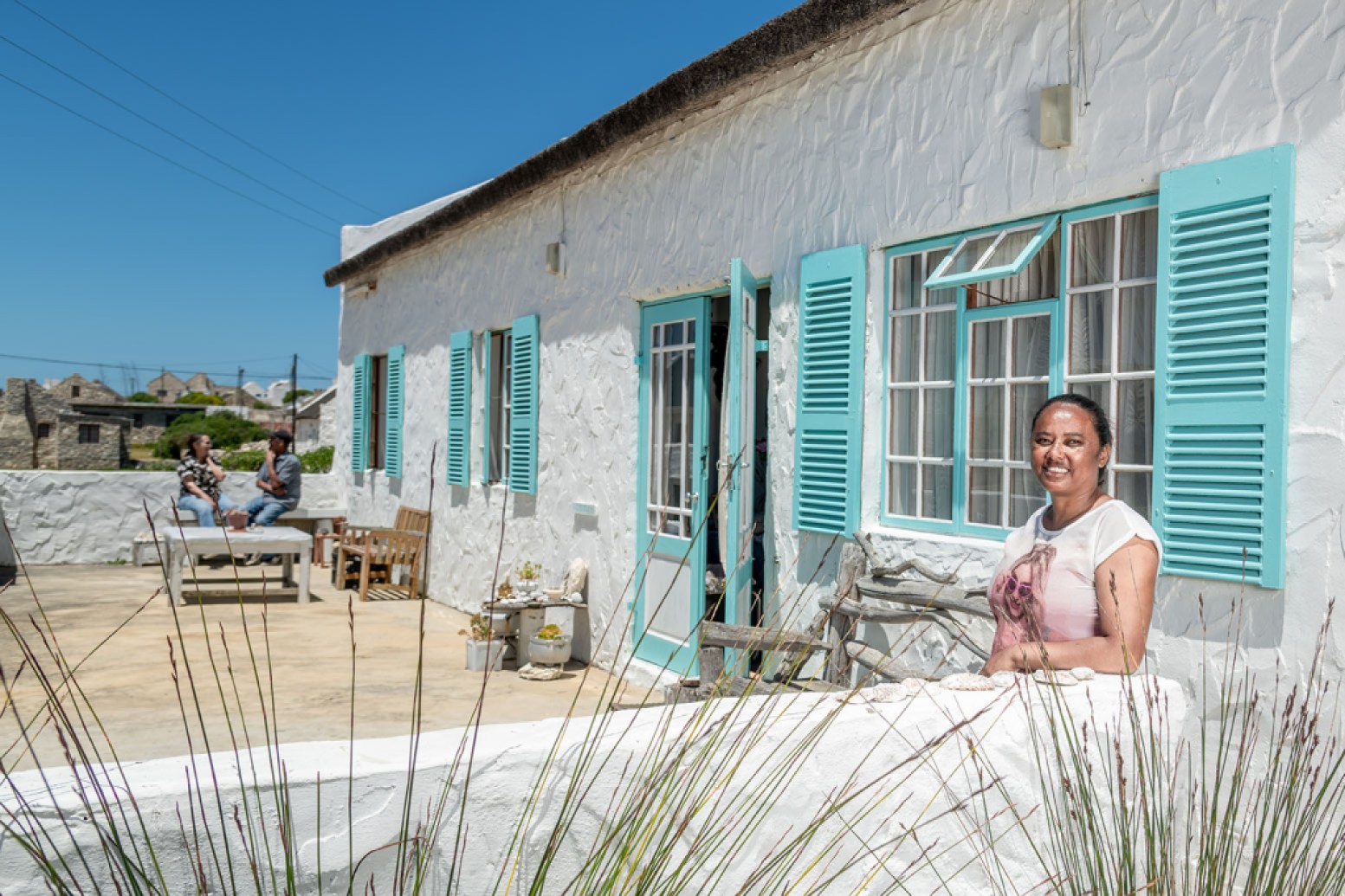 "This has been an experience. It's been really good to meet other people and experience other cultures, as well as to share information with them. Some of them are writing letters to us, and so it's also a kind of information sharing. This [hosting] has also brought awareness. Some people say that they think they don't earn enough or they can't make it on their own because there's no opportunity for them. This creates opportunity."

Rovina Mathinus
Arniston Holiday Cottage Cape Coast