Four Thai organizations among first to receive Airbnb Community Fund grants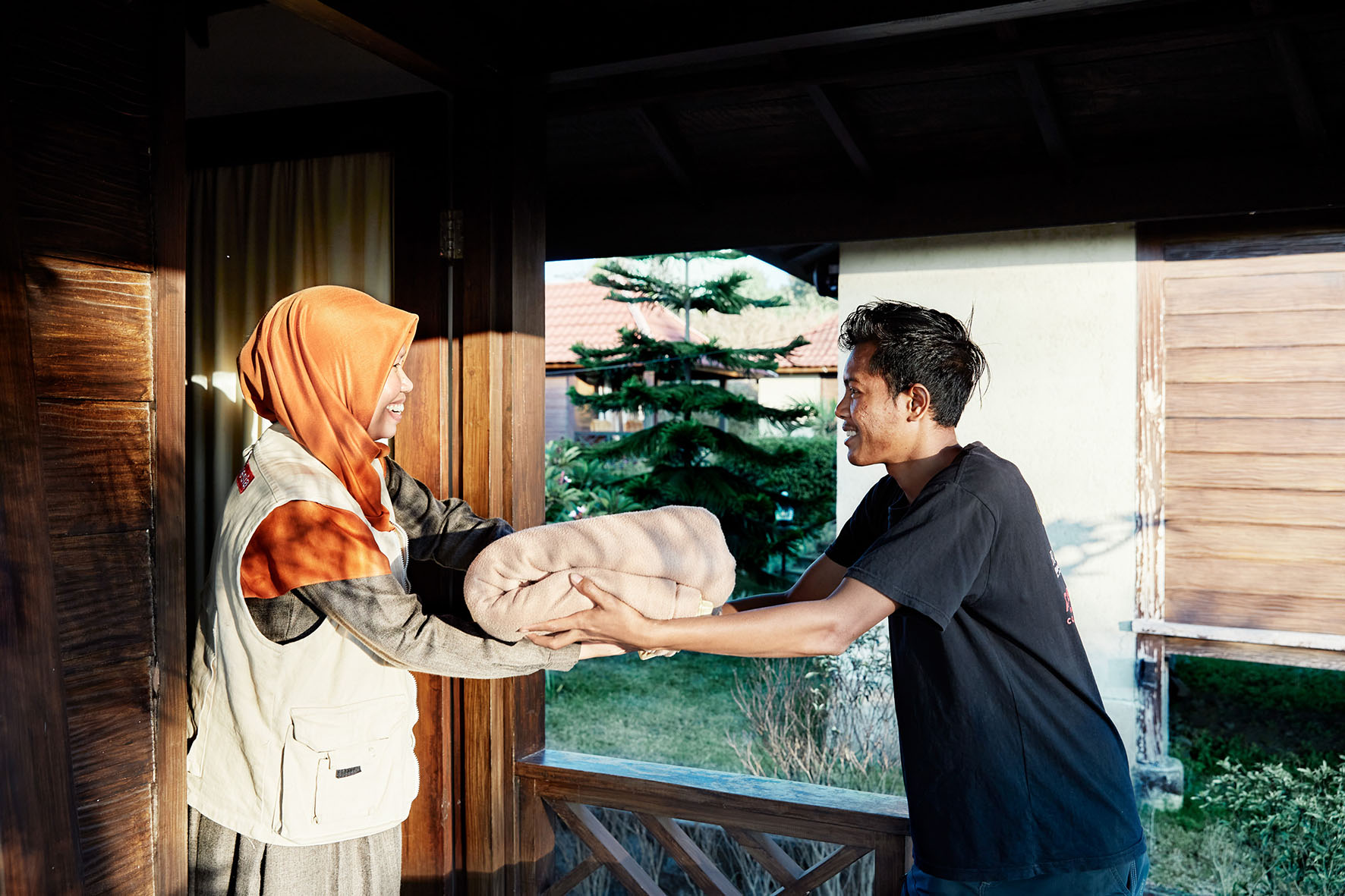 Airbnb believes in sharing the company's success with stakeholders, including the communities Airbnb Hosts call home. That's why Airbnb created the Airbnb Community Fund to distribute US$100 million (approx. THB3.1 billion) over 10 years to organizations that are strengthening communities around the world, including US$10 million (approx. THB311 million) distributed throughout 2021.
Today, Airbnb shares the inaugural grant recipients of the Airbnb Community Fund, which includes more than 150 organizations from more than 40 countries and six continents, including Thailand.
These organizations are working to meet unprecedented needs brought about by the pandemic, and focusing on this year's themes: COVID-19 relief, economic empowerment, and education. The first four Thailand recipients include Sathirakoses Nagapradipa Foundation, The Freedom Story, Saturday School Foundation and Warm Heart Worldwide, Inc.
To determine how to direct these grants, Airbnb turned to its Host community. Airbnb's Host Advisory Board, a group of exceptional Hosts who act as the voice of the Host community to Airbnb leaders, selected the grant focus areas and worked with Airbnb's program partner, GlobalGiving, to compile a list of global organizations working to meet these needs. Members of Host Clubs around the world then voted on organizations they believed have the greatest impact in their regions.
"Our aim was to reach out as widely as possible, prioritizing small and medium-sized organisations," said Nutth Ritharom, Host Advisory Board member from Chiang Mai, Thailand. "We focussed on identifying organizations that supported local communities and their needs during the pandemic, and I'm very proud to see four Thai organizations amongst the first recipients. The Airbnb Community Fund has great potential and I believe that through supporting these organizations, we will also be able to empower more communities around the world."
Speaking of the importance of support from the Airbnb Community Fund, Sathirakoses Nagapradipa Foundation's Theodore Mayer, shared, "This funding will make a dramatic difference in two areas: in paying for the costs of our School of English for Engaged Social Service program for 2021, which is now in session near Bangkok in spite of the challenges of the COVID pandemic; and in assisting with humanitarian relief efforts."
To learn more about the Community Fund and the grant recipients, please visit the Airbnb Community Fund page.
###