Airbnb Reveals Domestic Travel Trends in Thailand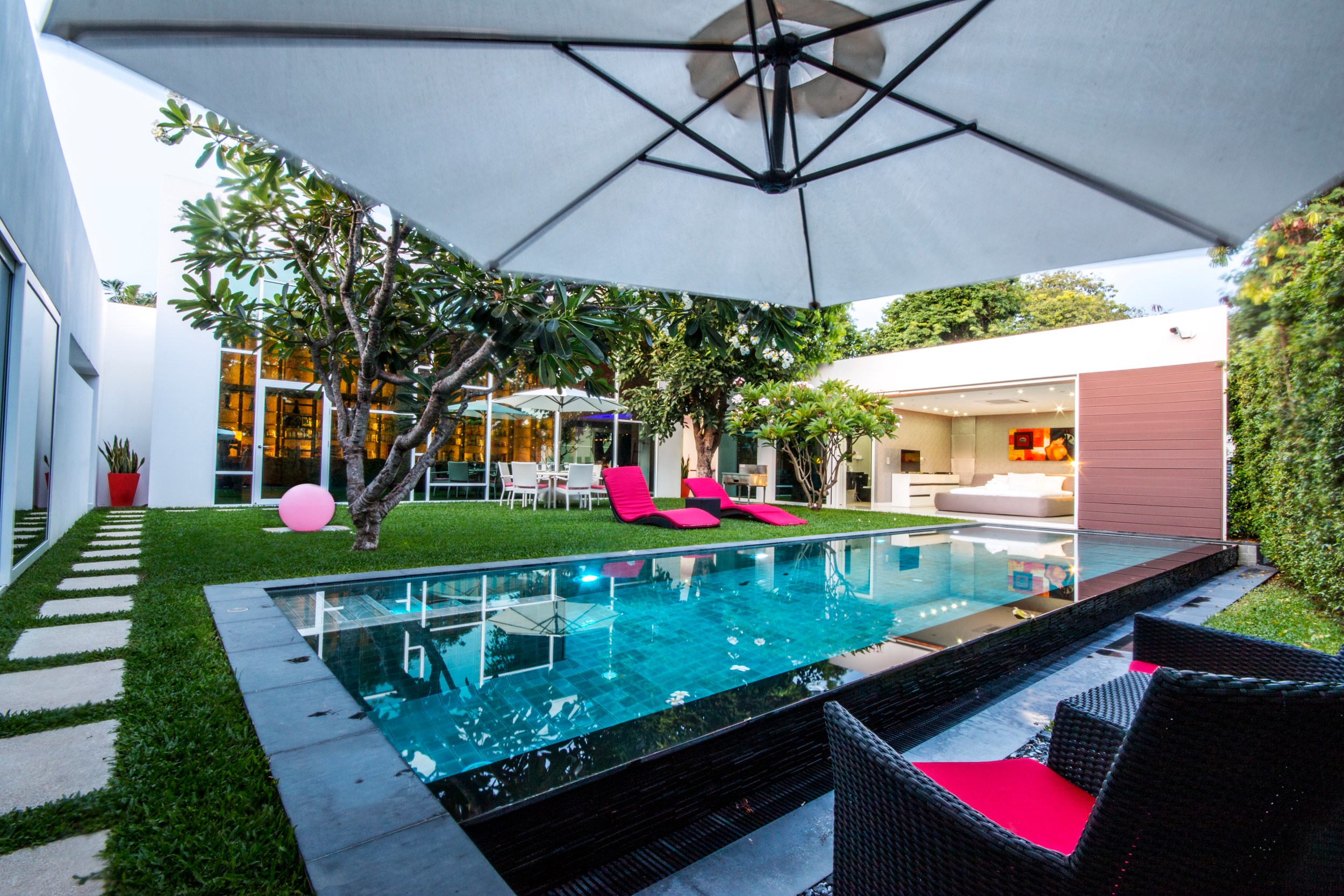 Travellers are opting for non-urban stays as Pattaya and Hua Hin remain among most booked domestic destinations
More than 45% of Airbnb travellers have booked stays in non-urban destinations in Thailand
Privacy is top of mind as travellers seek stays with private pools and kitchens
With travel opening up in Thailand, Airbnb is seeing significant growth in domestic bookings as Thais reignite their passion to travel and their desire to explore nearby neighbourhoods.
Destinations are trending to the near as Thais are traveling closer to home during this time – more than 40% of Airbnb bookings are within 300 miles. Non-urban destinations are also proving to be popular as more than 45% of Airbnb travellers have booked stays in non-urban destinations in Thailand.
Airbnb reveals four trends that are shaping travel in Thailand.
1) Coastal Getaways
Beach destinations are calling and Pattaya and Hua Hin are equally the most booked domestic resort destinations in Thailand3. Pattaya and its surrounds offer a mix of convenience and comfort, lively and quiet. If travelling as a family, this modern 3-bedroom villa with pool is ideal and located just 5 minutes from the centre of Pattaya and 200 metres from the sea, or try this resort-style loft house with games room, basketball court and private pool centrally located in North Pattaya.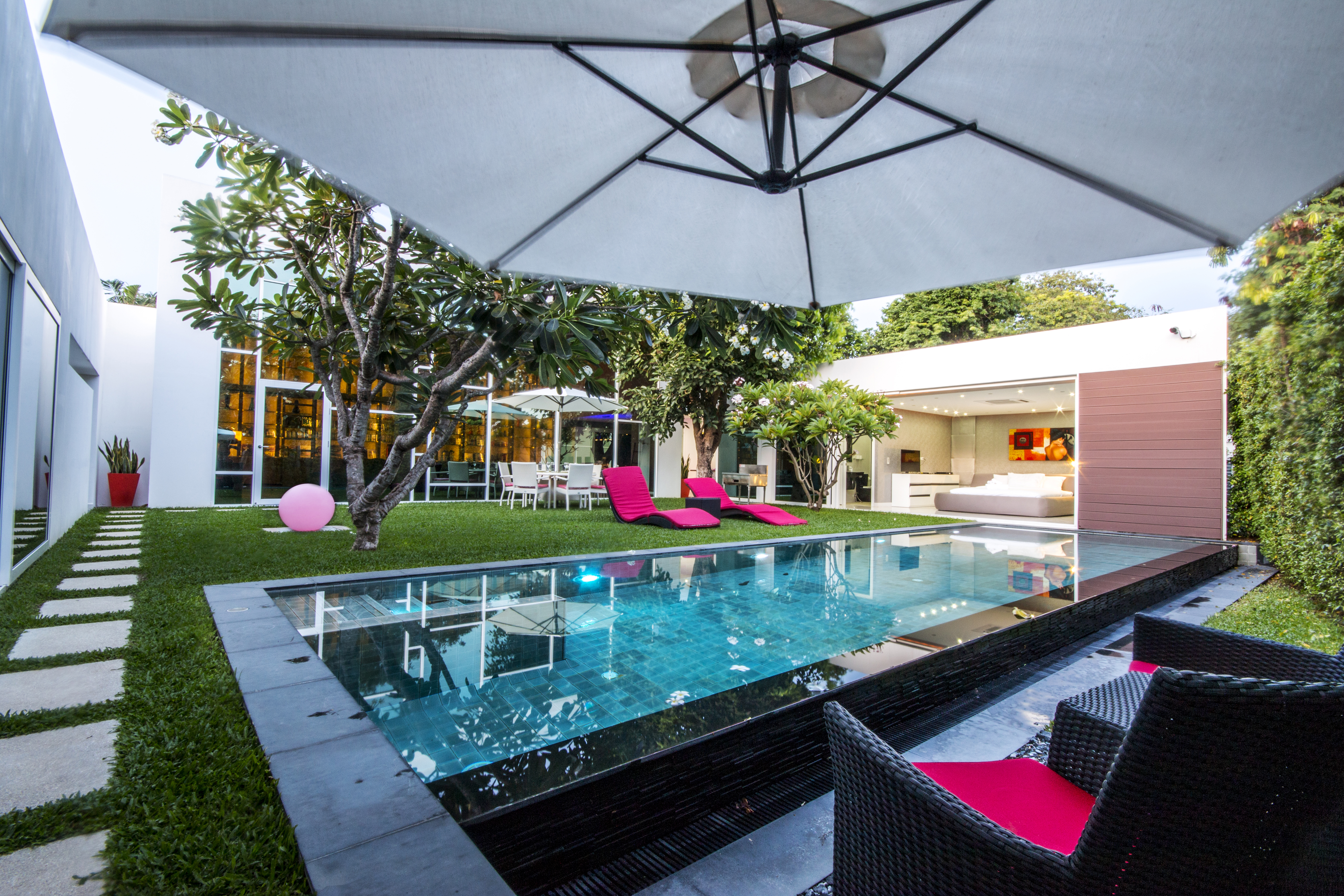 Part of Thailand's Riviera, Hua Hin offers endless beaches as far as the eye can see. Recharge in this family-friendly home with a garden located just a few minutes to the sea or alternatively head 20 mins south to Pranburi and enjoy some quiet time at this unique wooden cabin.
2) Exploring Inland Thailand
Leaving the city and heading inland, there are lots of destinations to choose from, and if it's a slow life you're looking for, check out Saraburi with its large open spaces and local culture to explore. This Thai wooden house makes for a great base from which to explore the surrounding area and if you're looking for a unique local experience, try organic cherry tomato picking with corgis.
Steeped in history, Ayutthaya offers an alternative to the coast and is just 80km drive from Bangkok. This unique family treehouse offers a relaxing getaway and is within cycling distance of the ancient city, alternatively enjoy the peaceful waterways and overnight on this houseboat.
3) Back to Nature With Travel to National Parks
Within 1-2 hours drive from Bangkok, city dwellers can enjoy some of the best national parks the country has to offer. Nakhon Ratchasima province is the perfect base from which to explore the nearby Khao Yai National Park.
Get back to nature with this cabin surrounded by nature in Pakchong district, or relax at Uncle Jo Valley with waterfalls and golf courses nearby. Alternatively, try this modern Camp Cabin with panoramic views from the skydeck.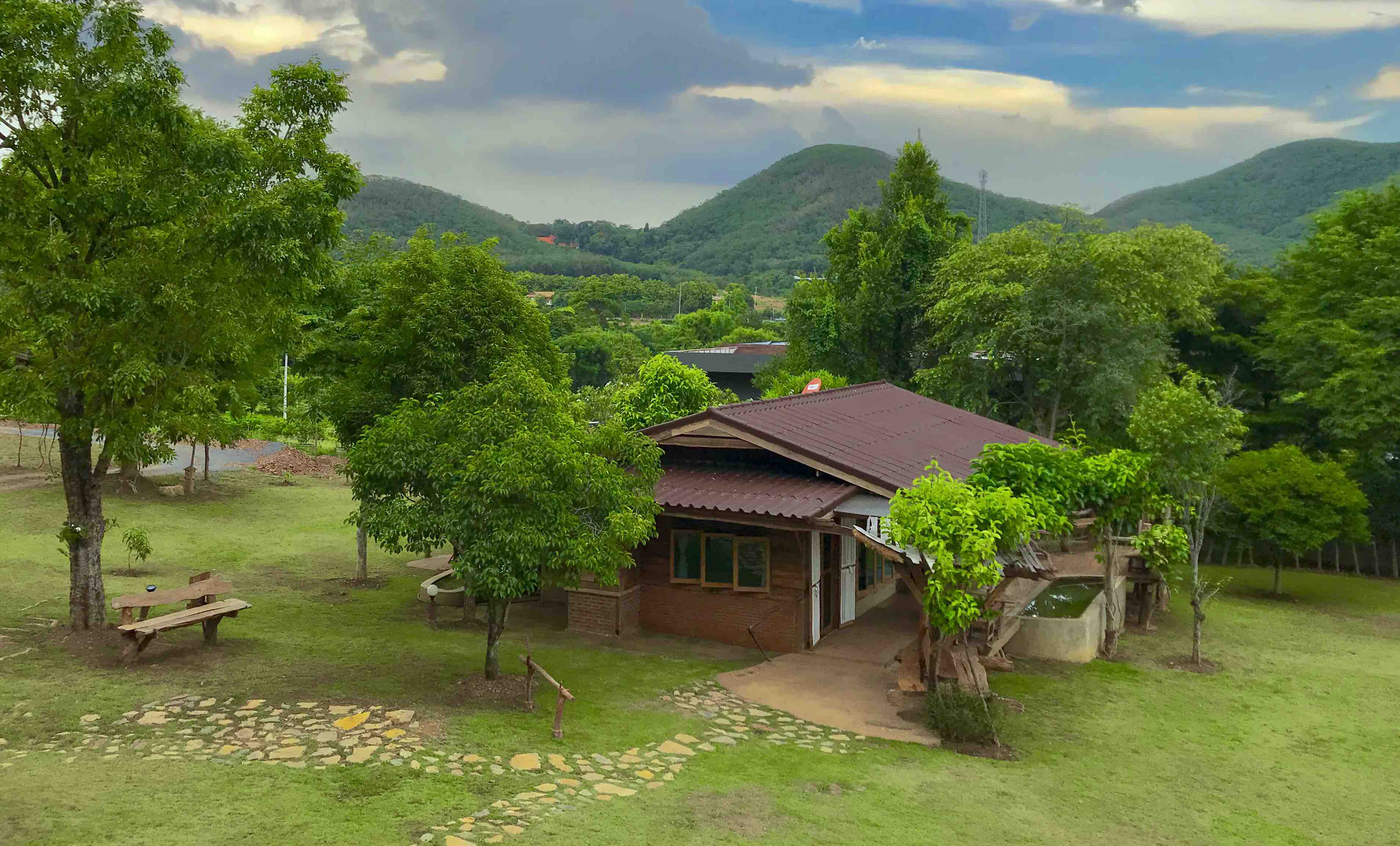 With daily visitor limits at some national parks, don't forget to check in advance and book ahead.
4) Privacy is Top of Mind for Travellers
With travel trending domestic and to destinations close to home, Airbnb are seeing guests opting for privacy in their choice of stays. Pools and kitchens are the top searched amenities, underscoring the desire for travellers to have more control over their immediate surroundings. Meanwhile stays that are pet-friendly are ranking high with "allow pets" being in the top five most searched for amenities in Thailand.