Airbnb reveals Most Wish Listed Stays and Most Booked Online Experiences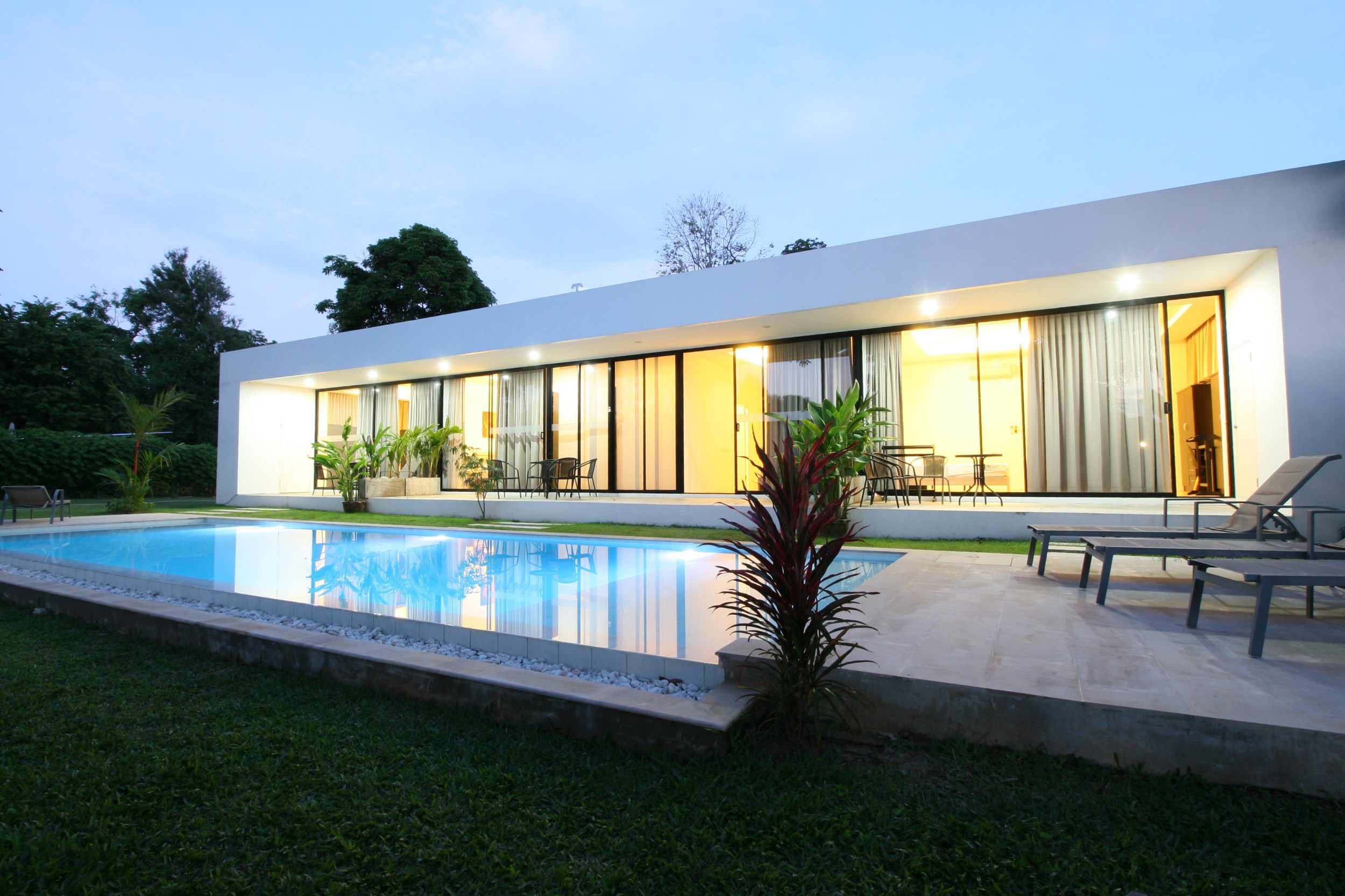 Thailand's most wish listed stay is also the 9th most wish listed globally
Thai food experiences dominated most booked Airbnb Online Experiences in Thailand in 2020
Although people spent extended periods of time indoors in 2020, it didn't stop them dreaming about travel. Thailand remained high on travellers' wish lists with this stunning apartment with a pool in Phuket ranking 9th most wish listed in the world on Airbnb.
In the spirit of wish list wanderlust, Airbnb today reveals the most wish listed unique Airbnb Stays and most booked Online Experiences in Thailand in 2020.
From an ocean view villa in Phuket and a treehouse in Chiang Mai, to a Zebra-themed room at The Mustang Nero in Bangkok, these Airbnbs served up much inspiration for would-be travellers in 2020. Modern spaces, ocean views and nature-inspired stays with lush greenery also dominated the wish lists of global Airbnb users last year.
The Most Wish Listed Stays in Thailand in 2020 included:
On the experiences front, hundreds of guests around the world explored Thailand virtually from the comfort of their homes via Airbnb Online Experiences – with From My House to Yours, Thai Cooking ranked the #1 most booked Online Experience in Thailand in 2020. From pad kee mao to ha mok pla, ex-geologist turned full-time Airbnb host Tatiya teaches guests around the world how to whip up simple, authentic and tasty Thai recipes over Zoom.
While online cooking experiences dominated bookings in Thailand last year, unique Online Experiences such as The Secrets of Chiang Mai, dancing street-style with Smiles from Step Up and exploring the History & Culture of Transwomen in Thailand were also extremely popular amongst guests.
Be inspired by some of the Most Booked Online Experiences in Thailand in 2020:
To plan your next adventure, either in person or from the comfort of home, head to www.airbnb.com for the latest inspiration.
Note: All Homes and Experiences referenced are intended purely to inspire and illustrate. Airbnb does not recommend or endorse specific Home or Experience listings on the Airbnb platform.