Airbnb Stays and Online Experiences That Give a Taste of Overseas Travel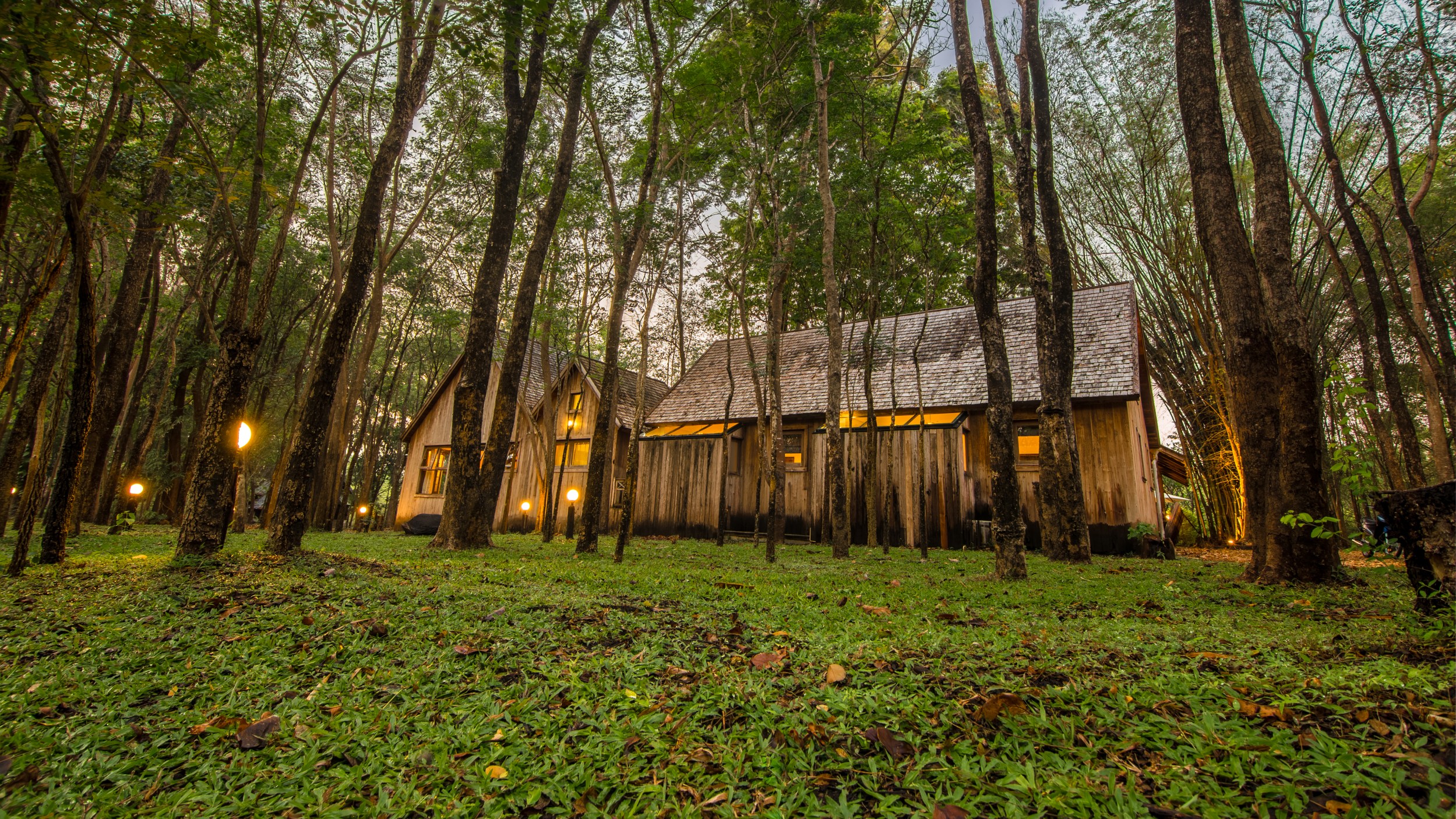 Unique stays and online experiences for your Dream Travel Ang Pao with Airbnb: An English cottage, a 'visit' to Venice, and Zoom-ing around Kyoto
With travel restrictions still in place for many countries around the world, travellers might not be able to go far just yet. As Chinese New Year beckons, Airbnb is offering one lucky family of four a once-in-a-lifetime dream holiday with its Luck, พัก, Joy: Win your Dream Travel Ang Pao with Airbnb giveaway contest.
Dream big. Download the Airbnb app or go to airbnb.com and search for your stay of a lifetime anywhere in Thailand. For some contest entry inspiration, here are some unique Stays in Thailand that can transport you overseas, and Airbnb Online Experiences that allow you to virtually explore the most exciting sights and sounds from around the world, right from the comfort of your home.
English Countryside Cottage, Chiang Mai, Thailand
Step into a Jane Austen novel with this sweet brick-and-timber cottage set amongst 1.5 acres of lush gardens filled with flowers, shrubberies, ponds, and natural streams. With its stained-glass windows, high vaulted ceilings and exposed beams, Thailand may feel light years away, yet Chiang Mai's sights and activities are just a short drive away.
Fairytale Forest Villa, Kanchanaburi, Thailand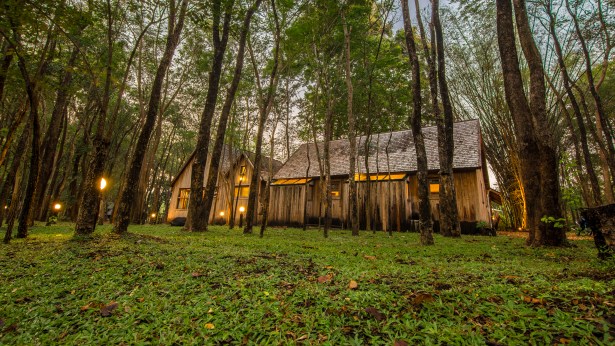 You can leave your breadcrumbs at home – this fairytale cottage in the woods will make you believe you're far away from home. The four-bedroom villa is conveniently located just a short drive from Bangkok, in Kanchanaburi. Ideal for groups of friends and families, the solid golden teak wood hideaway comes with a central courtyard and swimming pool.
European-Style Villa, Nakhon Ratchasima, Thailand
Missing Europe this season? This continental styled villa offers the perfect alternative for a recharge. With this quiet escape offering picturesque scenery and fresh air, you may forget that you are actually in Thailand.
Traditional Chinese Shophouse, Bangkok, Thailand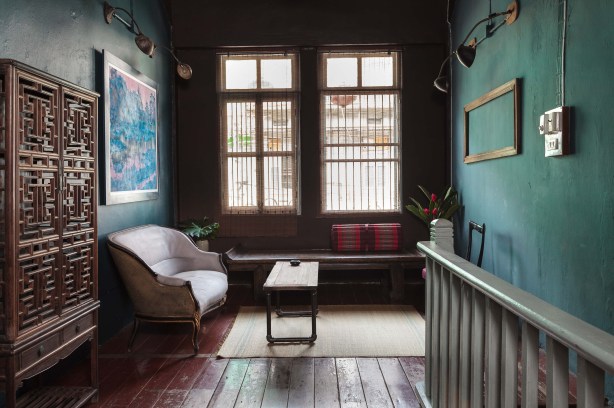 Built nearly 100 years ago, this traditional Chinese shophouse will transport you to 1920s Southern China with its classic architectural design details right in the heart of Bangkok's Chinatown. Situated above a tapas bar, this Stay is located along a buzzing street of bars and galleries.
Zen Villa, Nakhon Ratchasima, Thailand
Find your zen with this beautiful Japan-inspired villa complete with stylised garden and open spaces in a peaceful natural setting. Nearby national parks and mountains, while without the snow, will give you a little taste of Japan and cooler temperatures just a few hours drive from Bangkok.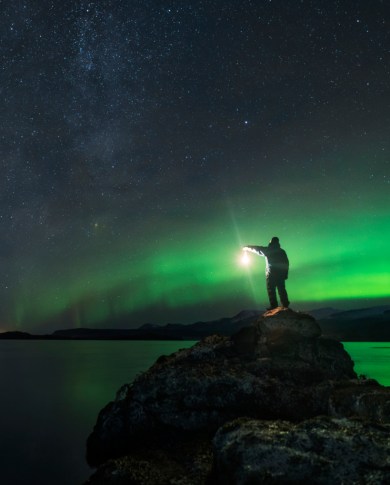 If seeing the Northern Lights is on your bucket list then wait no longer. Join fellow Aurora hunters from around the world and 'visit' Iceland to learn about this unique phenomenon, and see it with your own eyes.
Discover Holidays and Traditions of Kenya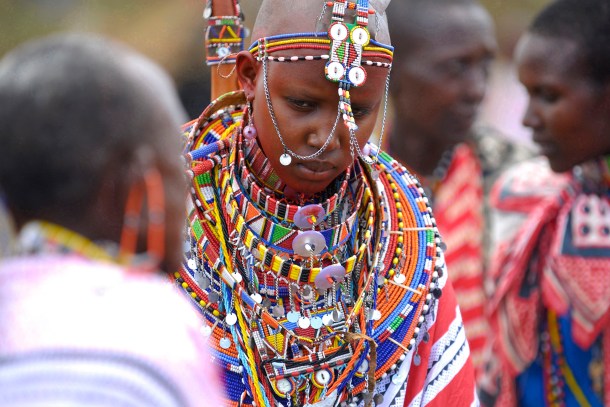 Do you know which holidays are celebrated in Kenya? Home to 44 diverse ethnic groups, there's always something new to learn about this African nation. Learn about the country's culture, holidays and traditions; and add a visit to Kenya to your wish list for when you can travel again.
Join an Exclusive Tour in Venice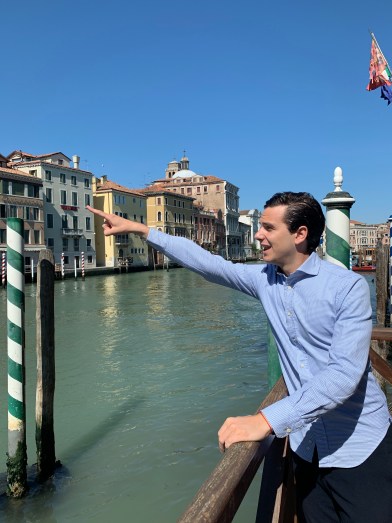 See Venice through the eyes of a Venetian! Your local host will share the highlights of Venice from his balcony on the Grand Canal. In addition to exploring one of the world's most beautiful and romantic cities, you will also discover its mysteries and hidden secrets, all from the comfort of your own couch.
Explore the Street Art of New Delhi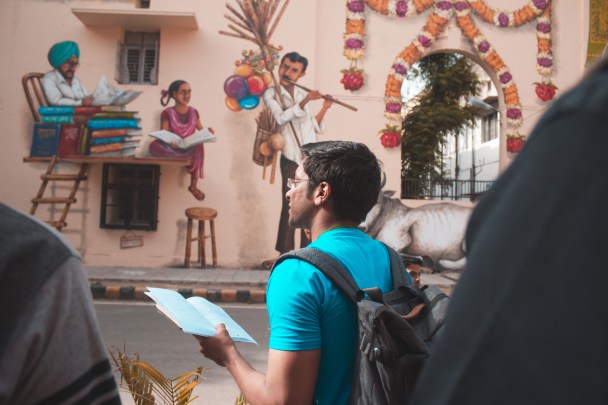 Try something new in 2021 and explore some of India's best street art. Explore the murals on the streets of New Delhi and delve beneath the surface to learn about their hidden meanings and symbolism, and how they offer a glimpse into the colourful culture of India.
You may know Kyoto for its ancient shrines, zen gardens and graceful geishas, but do you realize why the Japanese city is also known as the City of Water? In this Online Experience guests will visit the Kamo River which feeds old wells through the city, stop off at a shrine built over 1,000 years ago, and drop by a family-run teahouse dating back over 25 generations.
Turkish Fortune Coffee Reading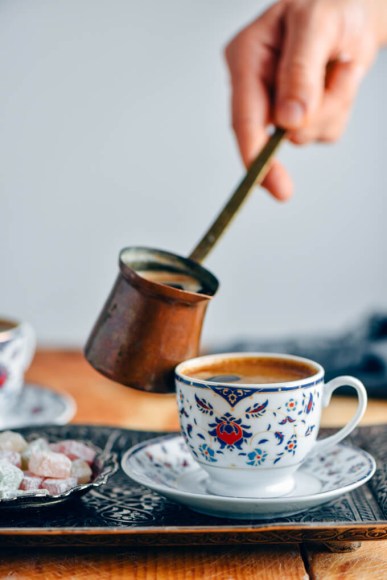 Turkish coffee fortune reading is an authentic tradition dating back to the Ottoman empire of the 1600s. After drinking this sweet, espresso-like coffee, it is customary to read one's fortune from the remaining coffee grinds. The symbols and figures inside your coffee cup will be interpreted right before your eyes via Zoom. These readings are always fun and light-hearted, but most importantly, insightful!
Terms & Conditions
Contest is open to aged 18+, Thai residents only. One entry per person. Entry from 0900 hrs (Bangkok time) 4 February 2021 to 1700 hrs (Bangkok time) 17 February 2021 on Airbnb.com. Contest to win a stay for a family (inclusive of immediate and extended family members) of up to 4 pax at any listing of the winner's choice within Thailand and any 2 Online Experiences available on Airbnb.com. One winner to be announced 22 February 2021, 5pm (Bangkok time), by email. Airbnb account required. Face value of Stay equal to up to THB60,000, and face value of Online Experiences equal to up to THB12,000. Please see full terms & conditions. Sponsored by Airbnb Ireland Unlimited Company (registration no.:511825).  
* All Homes and Experiences referenced are intended purely to inspire and illustrate. Airbnb does not recommend or endorse specific Home or Experience listings on the Airbnb platform.