Airbnb Travel Guide 2022: Thailand
Let 2022 be your year to #RediscoverThailand, as the Land of Smiles kickstarts its quarantine-free Test & Go programme once more.
In Airbnb's first-ever Thailand Travel Guide, we shortlist our hottest and most underrated destinations across the country, delicious gastronomic specialities, as well as one-of-a-kind stays and experiences for an incredible getaway.
There's never been a more opportune time to revisit your favourite destinations, and explore new sois and neighbourhoods along the way – so let's dive in!
Airbnb's Top 5 Hottest, Most Underrated Destinations of 2022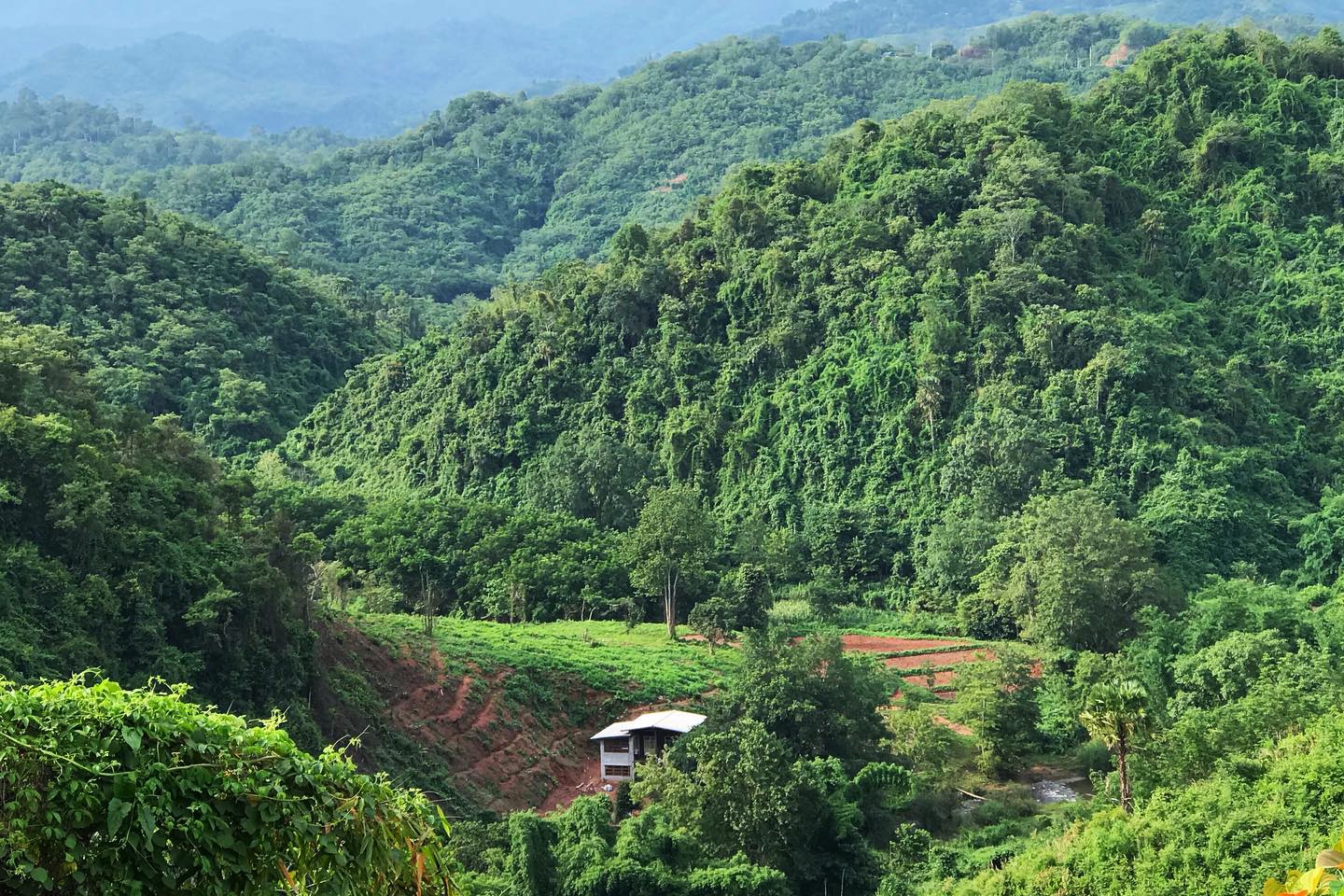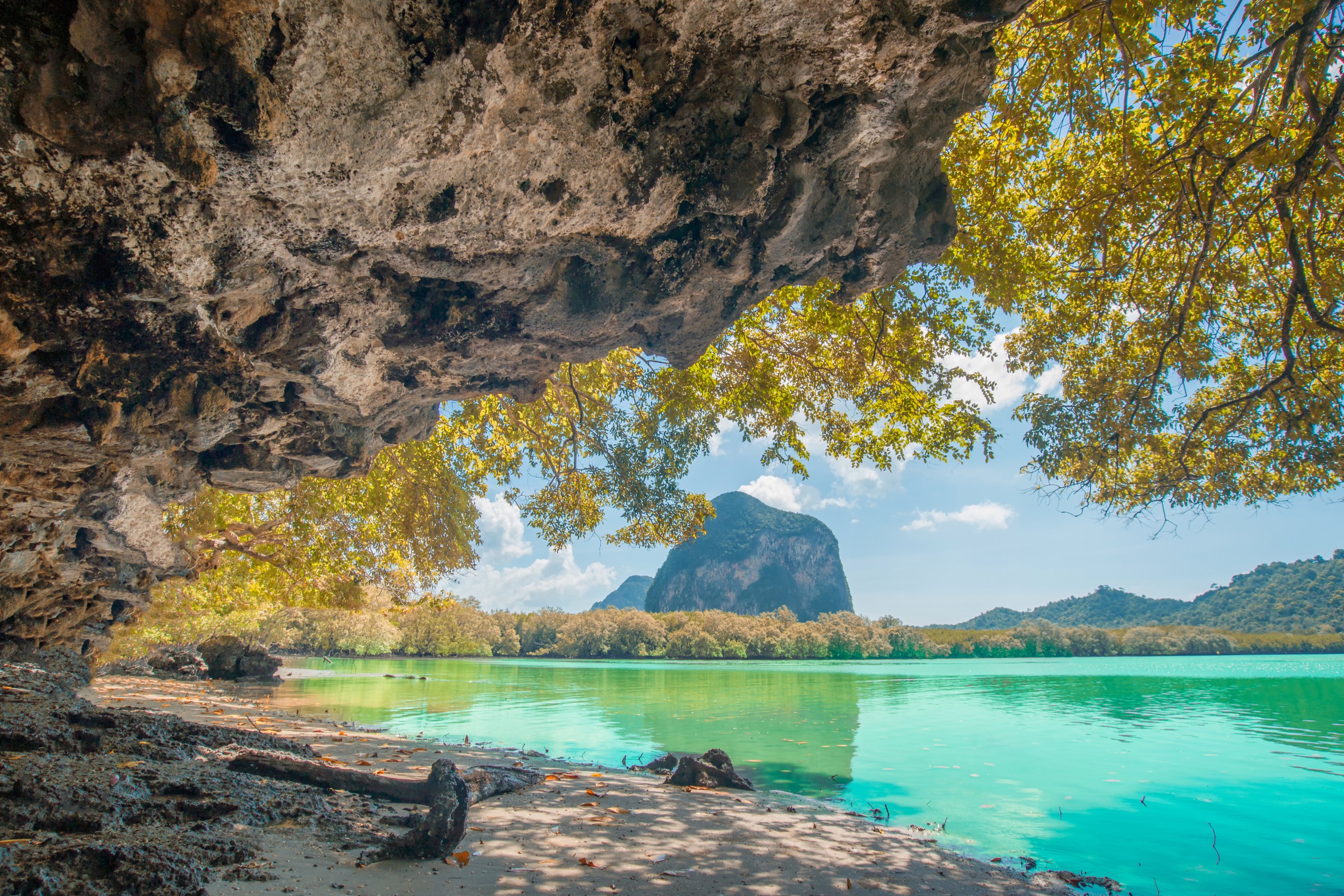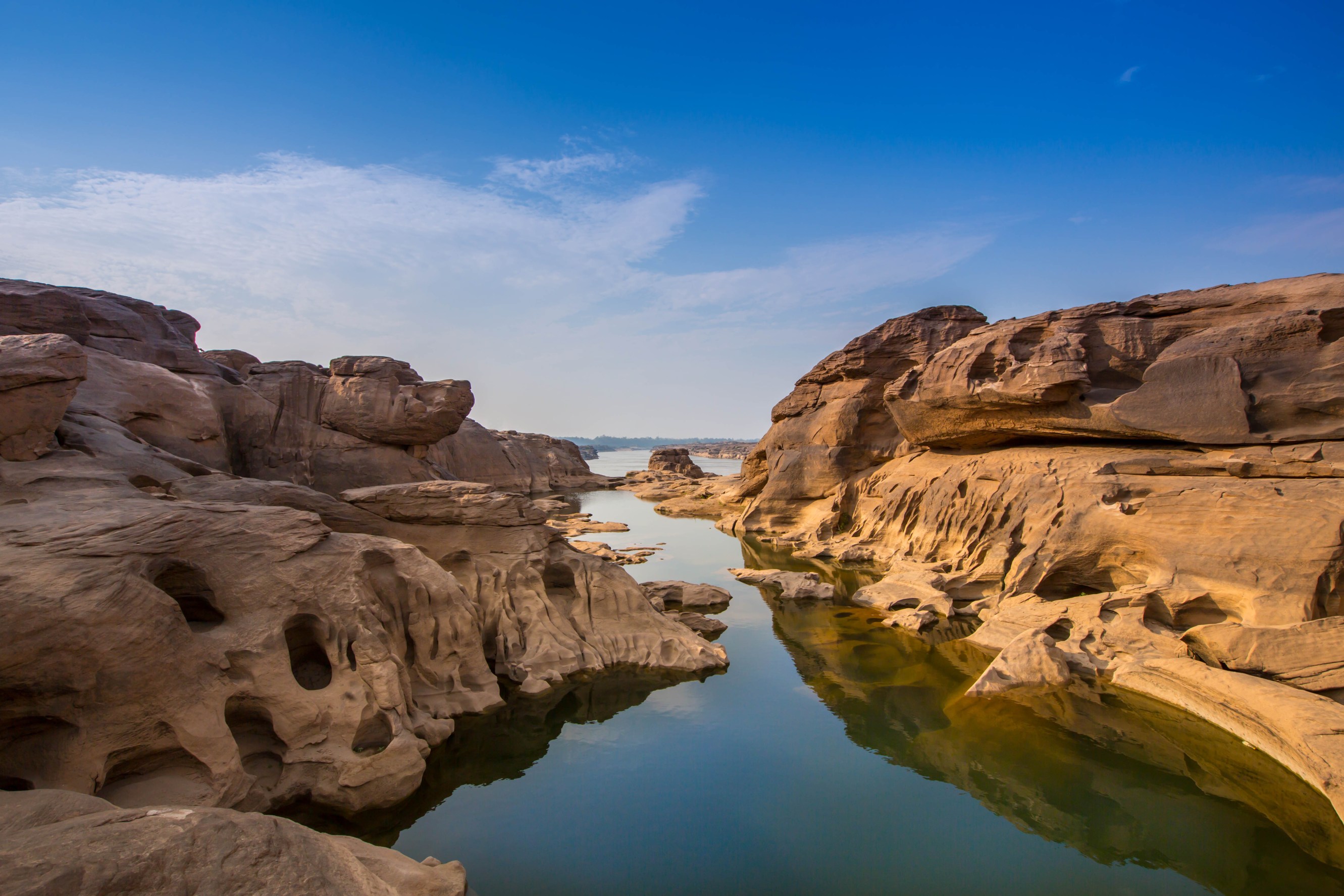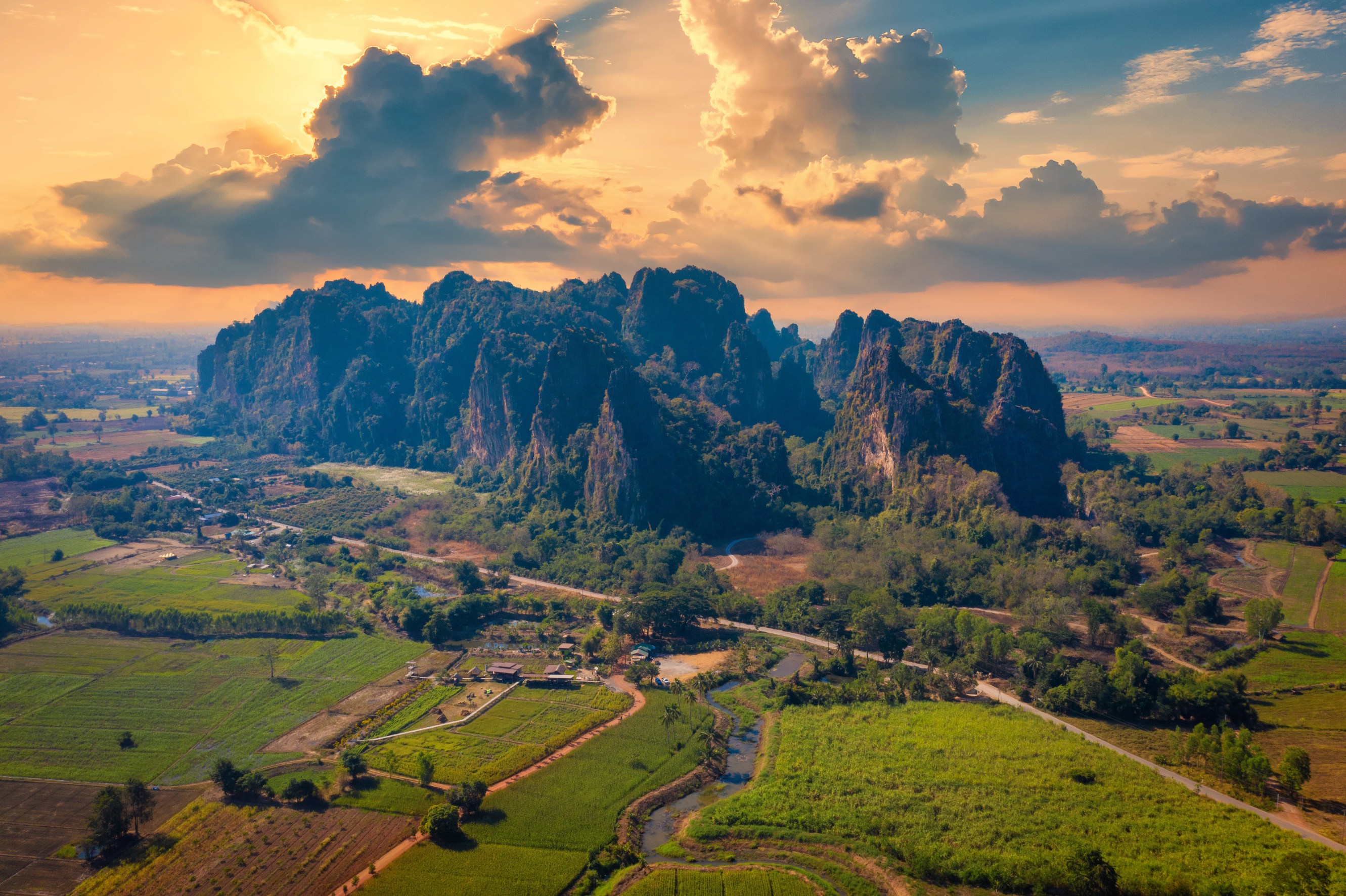 Top 5 most unique Airbnb Stays in Thailand
Top 5 most unique Airbnb Experiences in Thailand
Most interesting things to eat in Thailand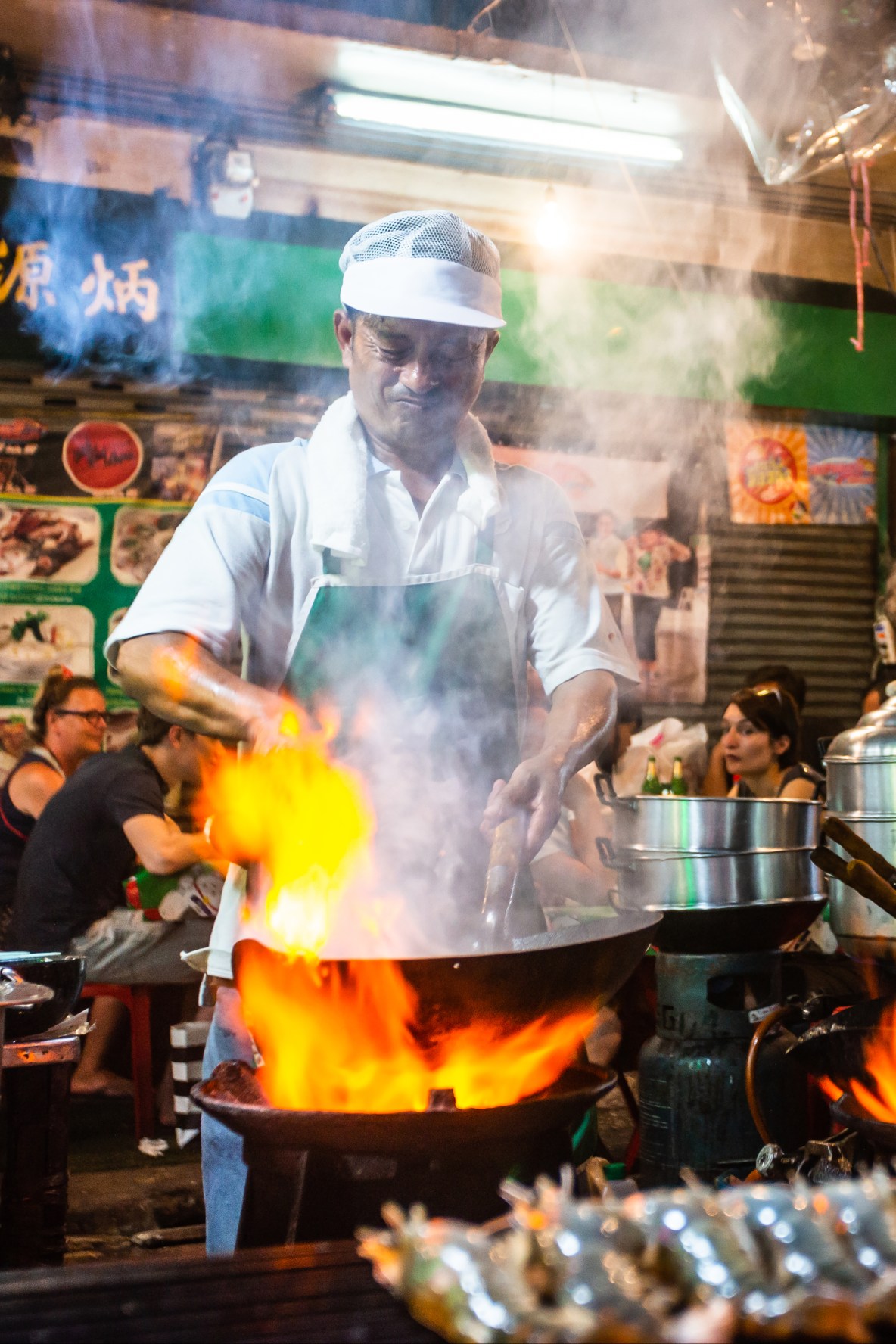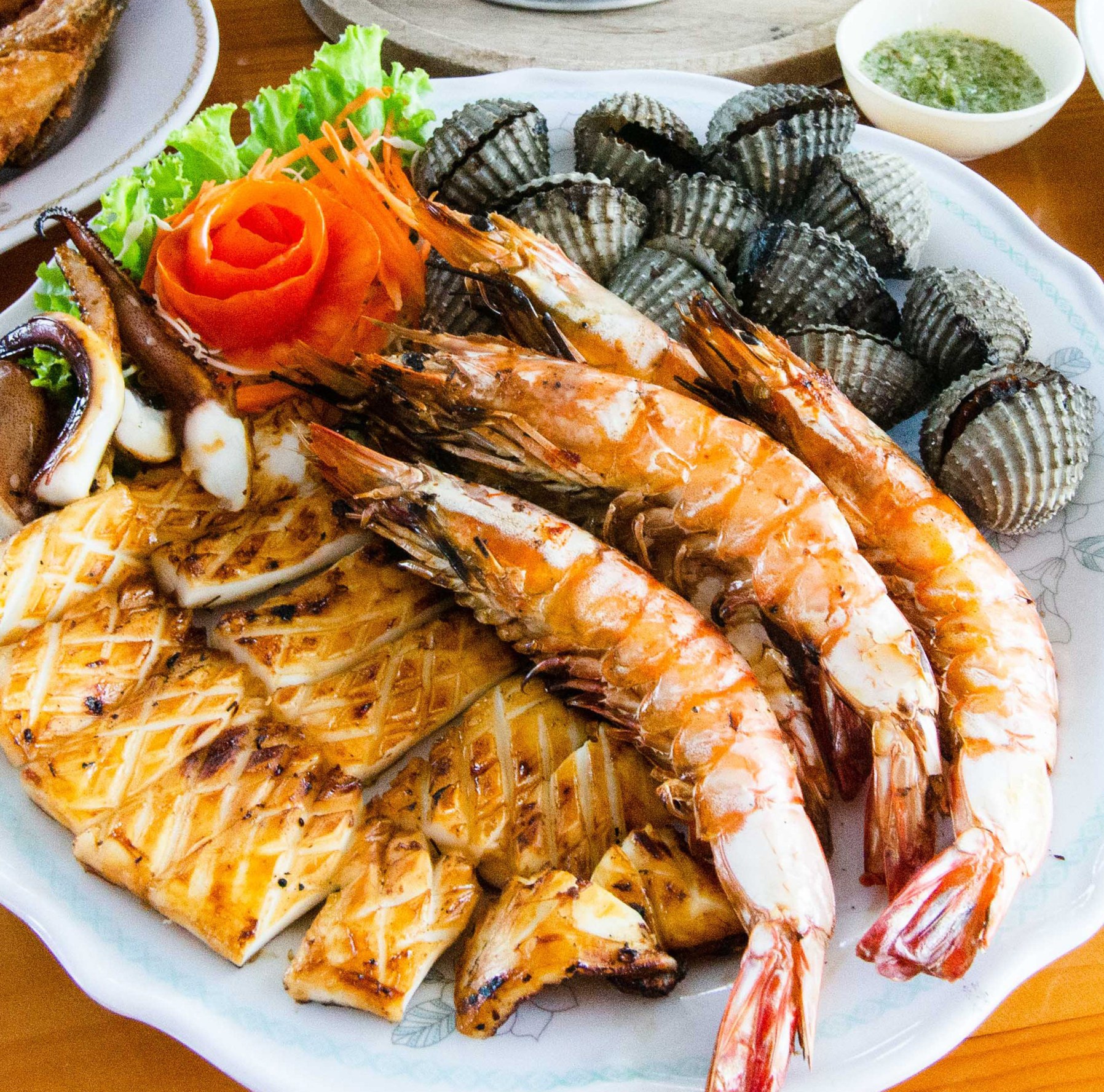 Airbnb's Top Travel Tips
Be respectful to your local hosts. Take off your shoes when you enter homes and temples, never point with your feet, and avoid patting people on their heads.
Follow the Tourism Authority of Thailand's COVID-19 measures and D-M-H-T-A safety measures and wear a face mask when in public spaces and on public transport, bring a hand sanitizer with you when you head out, and test yourself with an ATK kit if you display any early symptoms.
If you're planning outdoor adventures, bring some mosquito/ bug spray.
Don't forget the sunscreen! Whether you're visiting temples, hitting the beach or trekking, sunscreen is essential whatever the season!
Have your own reusable shopping bags on hand, as some markets and malls may not provide plastic bags.