Beat the lockdown blues with these fun Airbnb Online Experiences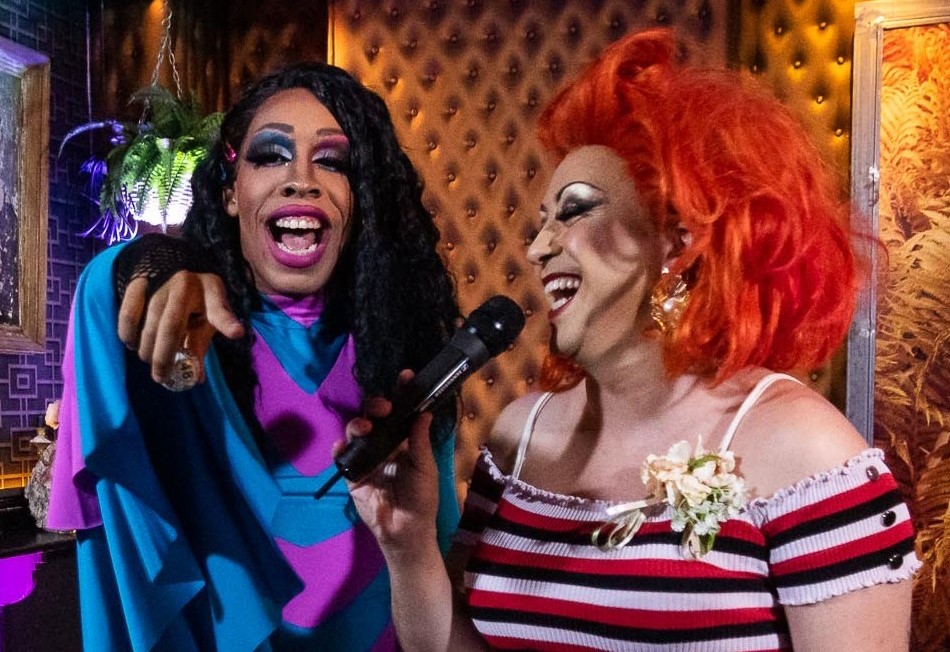 These one-of-a-kind live interactive experiences are ideal for a weekend of family bonding, or a virtual hangout with close friends this International Friendship Day
Travel aspirations remain high as Thais eagerly look forward to their next getaway with their loved ones once the partial lockdown lifts. But why wait? Don't let the current travel restrictions dampen your wanderlust! Shake off the lockdown blues with Airbnb's Online Experiences. This time tomorrow, you could be diving with a shark expert in South Africa, dancing the night away in Portugal or exploring a haunted mansion in Indonesia with friends.
Book an unforgettable experience for your family and friends today with Airbnb's wide variety of exciting virtual activities, hosted by passionate Hosts from around the world.
For extra fun family nights
Another day stuck indoors with restless fidgeting kids? If you're out of ideas for things to do, fret not. Here are several Airbnb Online Experiences for the entire family to do and have fun together:!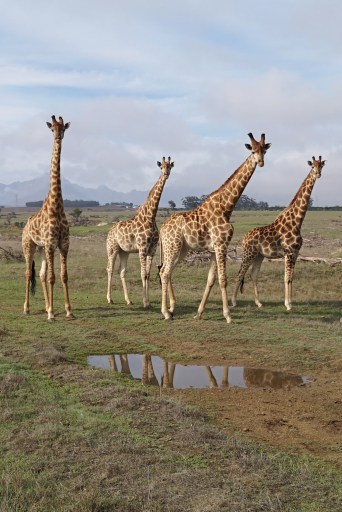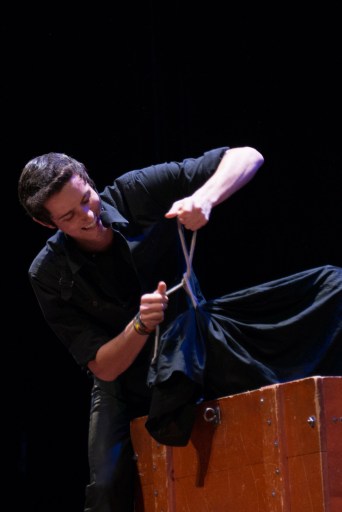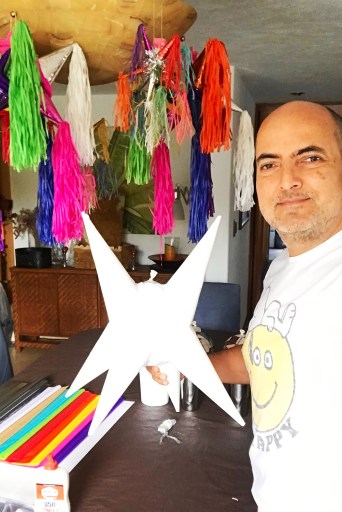 For celebrating friendships that last
Did you know that July 30 was declared by the United Nations as International Friendship Day? Celebrate your friends by gifting them a special something during this partial lockdown — a fantastic memory together with Online Experiences!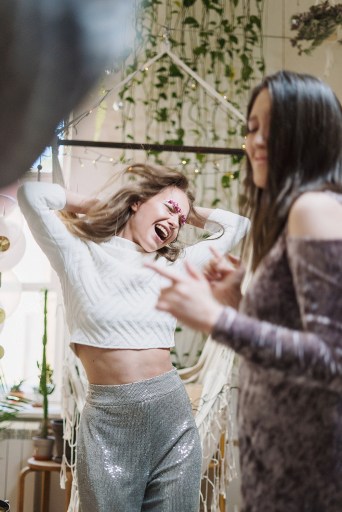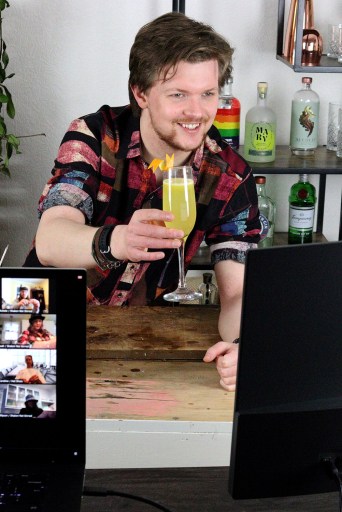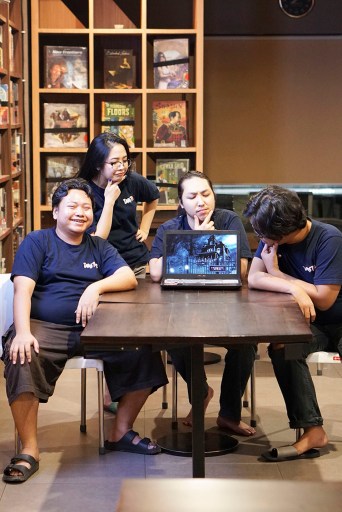 Note: All Online Experiences referenced are intended purely to inspire and illustrate. Airbnb does not recommend or endorse specific stay or experience listings on the Airbnb platform.
###