Celebrity Host Puri Hiranprueck's private island villa, bookable on Airbnb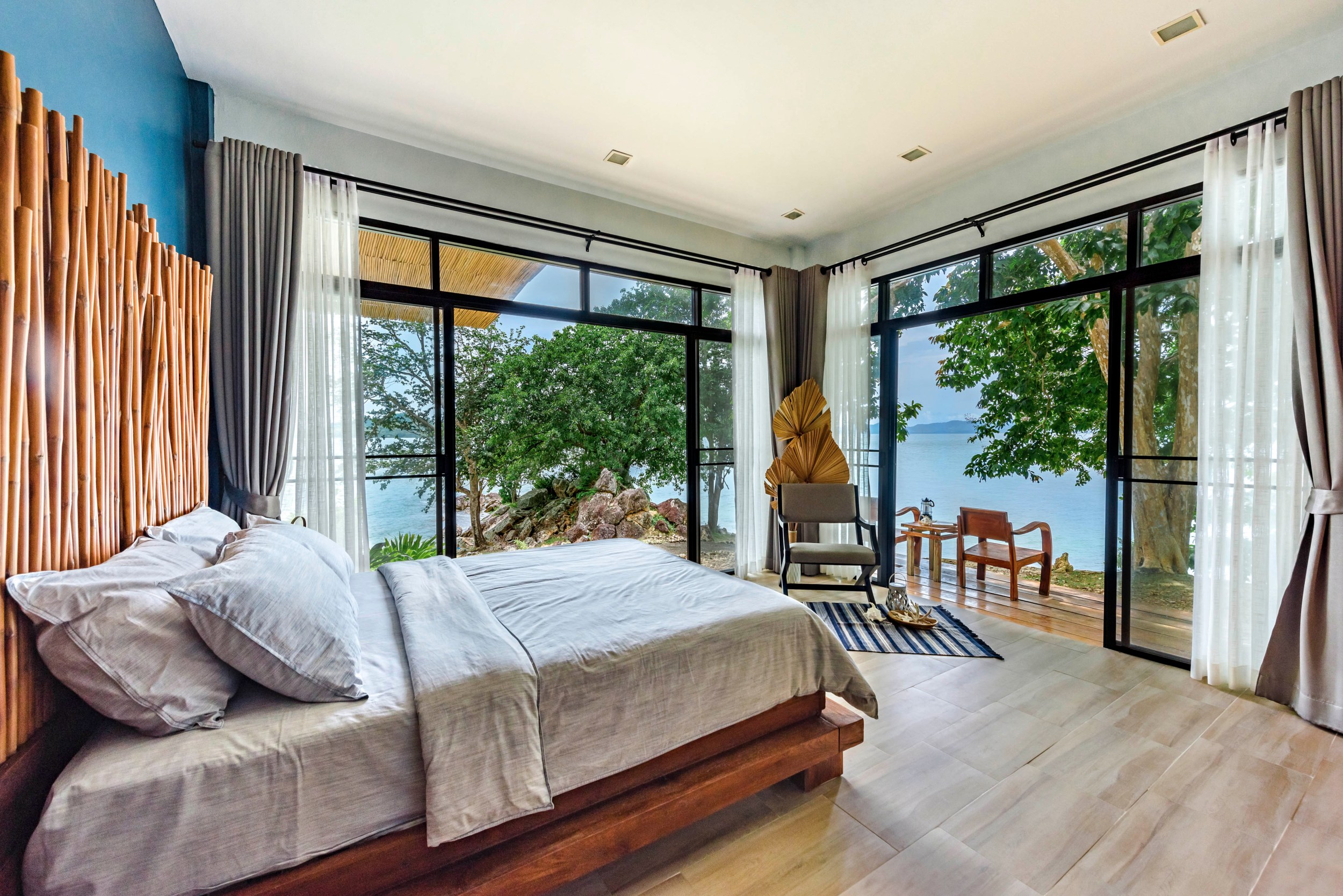 Ever dreamt of a getaway to your own island paradise? Now you can with this one-of-a-kind private island stay on Airbnb, hosted by Thai celebrity actor, model and host Puri Hiranprueck.
Located just a few minutes by boat off Phuket's east coast, Naga Noi Private Villa on Naga Noi Island offers the perfect retreat where you can enjoy the entire island with family and friends overnight. The beautiful four-bedroom beachfront villa can accommodate up to eight guests, and comes with a spacious balcony to enjoy the sea breeze and breathtaking views all around the island.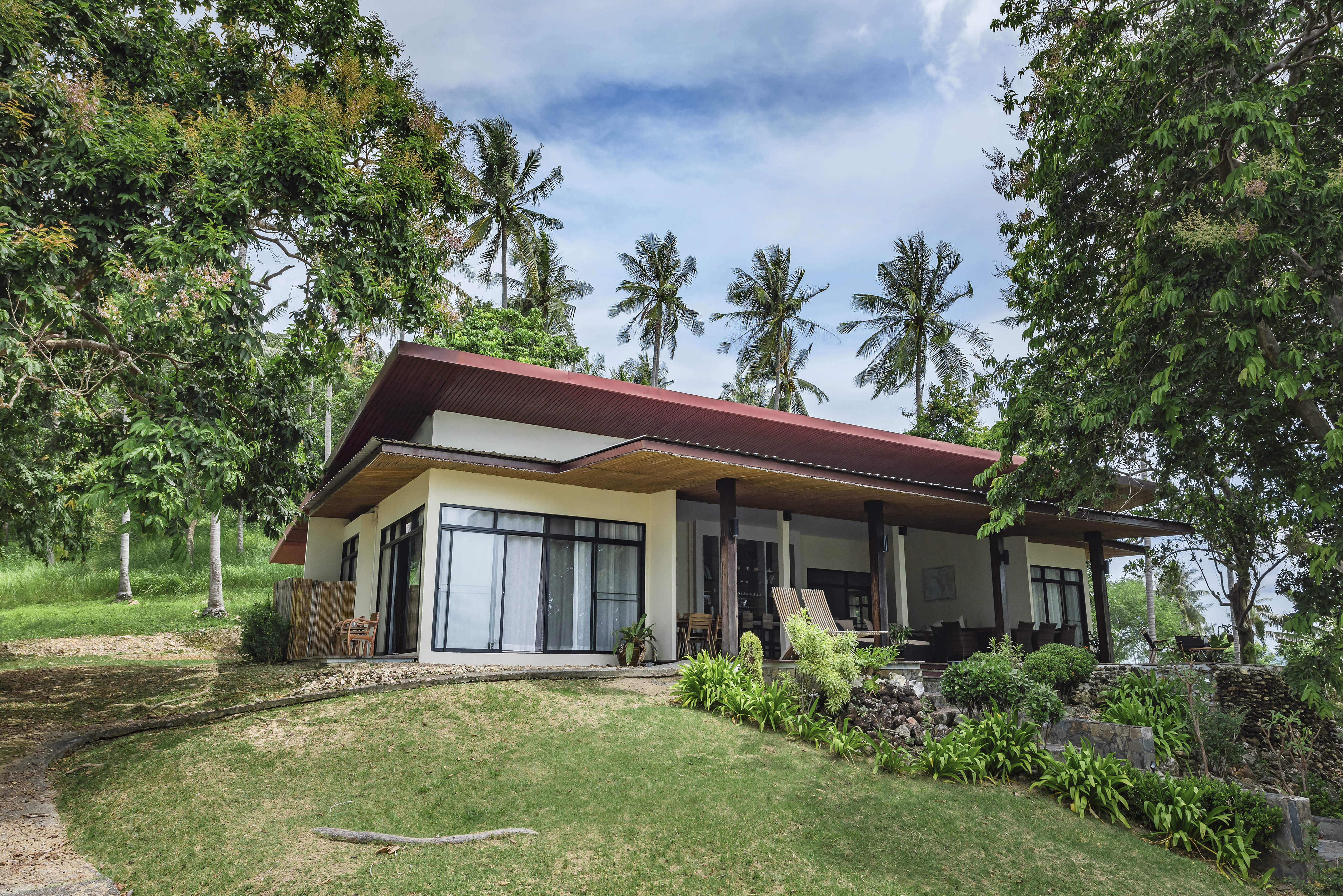 Owned by Puri and his family, this stunning villa is surrounded by pristine white sand beaches, crystal clear waters and snorkelling spots that will make you never want to leave. Speaking of his former family vacation home, Host Puri explained that his grandfather fell in love with the island during a trip there in 1962, and worked to purchase it and create his very own family retreat.
With endless views of the surrounding ocean and Phuket in the far distance, Puri believes that guests will enjoy the island's calm and tranquility. "One of the most magical things of staying on the island is waking up to the sunrise, and watching the sun set behind the mountains. It's a truly majestic sight that you will never forget. Also, I love that the beautiful blue waters of the Andaman Sea are just a few steps from the villa," shares Host Puri.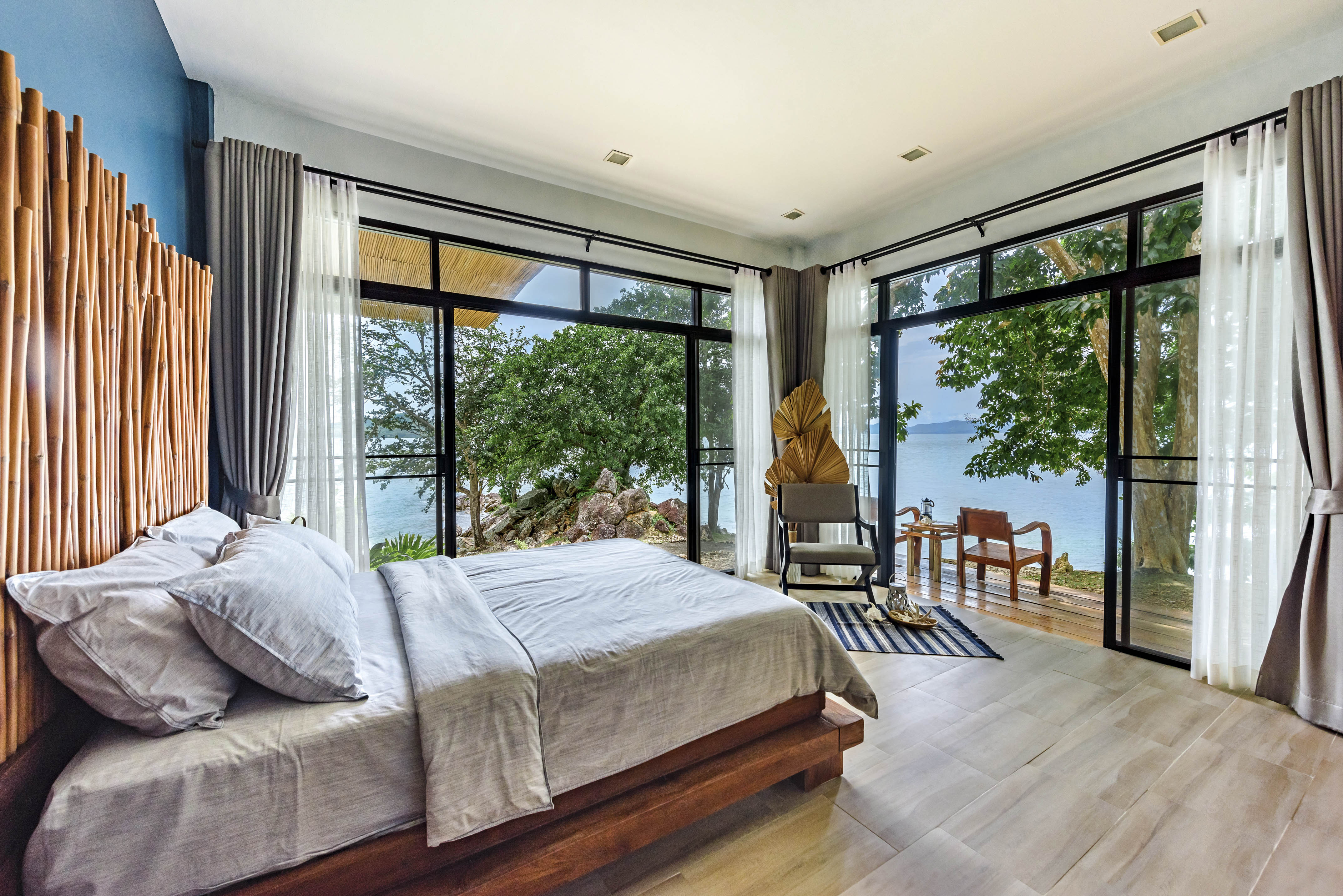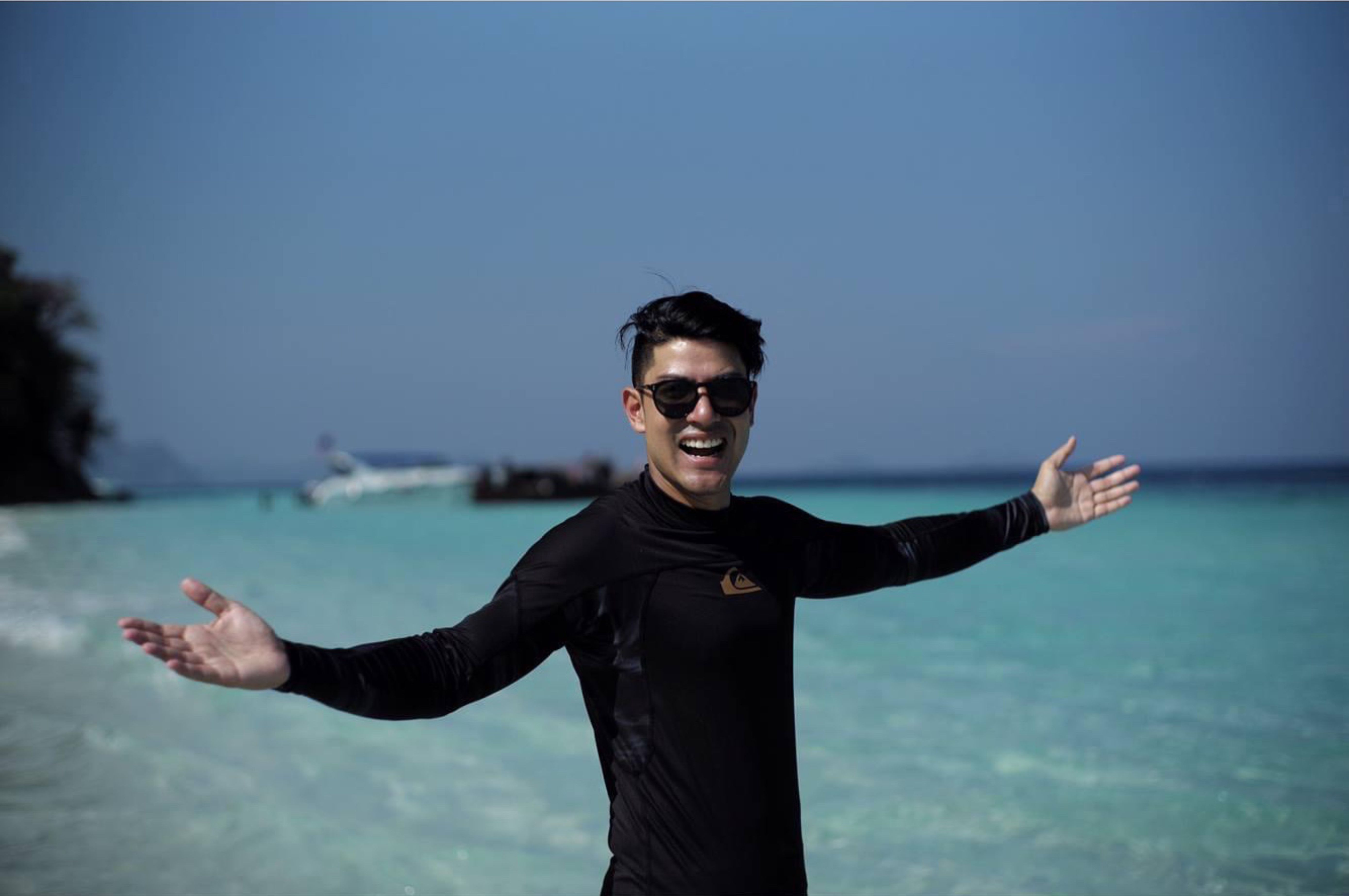 Working closely with the local community, all supplies are sourced from and delivered by the Ao Por community on the nearby mainland. While on the island, if guests desire a private barbecue or an exclusive dinner on the beach, the villa offers 24-hour butler service to cater to guests' needs.
Guests can lounge the day away on their own private stretch of white sandy beach, or enjoy fun water activities such as paddle boarding, sailing, snorkeling and kayaking. Those who want to do a spot of exploring can even kayak to one of the nearby islands.
"Naga Noi island is an up-and-coming destination and the perfect place for guests to unwind and recharge. We are glad to offer guests an opportunity to step away from traditional hotels and have a once-in-a-lifetime experience. I have been hosting with Airbnb for the longest time and have not used another platform as Airbnb resonates with my needs, with its unique platform features and great host and customer service," added Puri.
Supporting Thailand's tourism recovery, Airbnb's #RediscoverThailand campaign is shining a light on the country's magical destinations, culture, communities and cuisine, and encouraging travellers to explore the country in a new light.
If you're looking to get away from the bustle of everyday life and spend some quality time with family and friends, Naga Noi Private Villa is now bookable on Airbnb for your next vacation destination.
# # #