Airbnb and Chef Chumpol host unique Chef's Table Experience this Songkran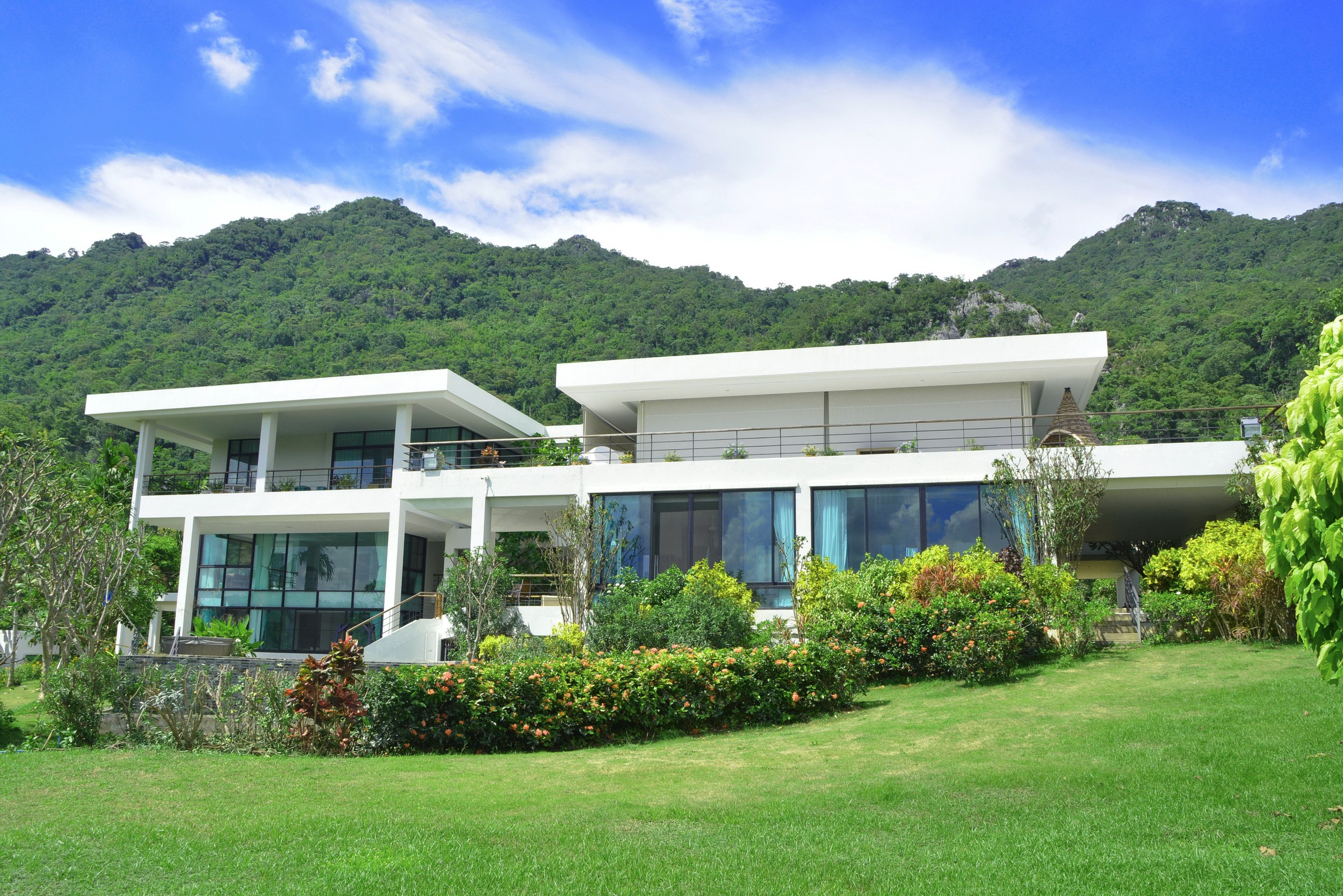 Inspired by the signature flavours and ingredients found in Khao Yai cuisine, Amazing Thailand Chef's Table in Khao Yai will take place on 11th April and can be booked only on Airbnb
In a first-of-its-kind collaboration, Airbnb is partnering with Chef Chumpol Jangprai of two Michelin-starred restaurant R-HAAN to host the first in a series of Chef's Table Experiences with renowned chefs across Thailand.
In celebration of Songkran, the renowned ex-Iron Chef and his team will be hosting this unique Amazing Thailand Chef's Table in Khao Yai Experience in the luxurious Airbnb Superhost Stay Floating Mountain Villa. Held on 11 April, the Experience will last 2.5 hours and host up to 10 exclusive guests. The Experience is now live, and bookings may be made on a first-come, first-served basis.
Known for using locally-sourced ingredients that combine traditional Thai flavours, textures and aromas with modern preparation methods, Iron Chef Chumpol has curated a 8-course Airbnb Experience menu that is inspired by the signature flavours and ingredients found in Khao Yai cuisine.
Speaking of this unique collaboration, Chef Chumpol Jangprai said, "I'm thrilled to be an Airbnb Host this Songkran and welcome guests from all around Thailand to my unique Chef's Table Experience, bookable only on Airbnb. Songkran is a special moment for all Thais, and this will be a fun and delicious way to kick off our Thai New Year. I'm looking forward to sharing with guests my passion for our local gastronomic culture and heritage, and encouraging Thais to rediscover our beautiful country through new and authentic experiences."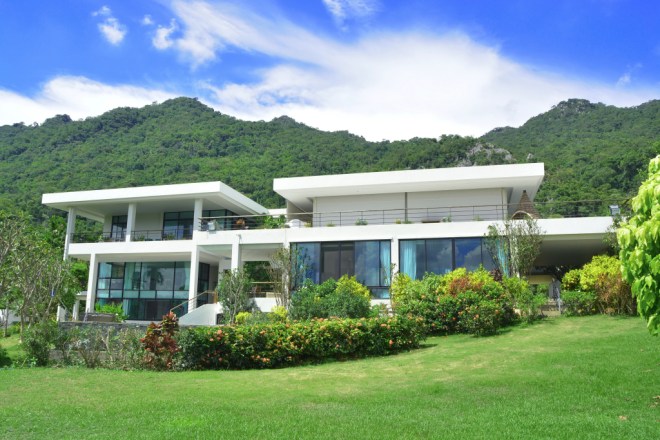 A popular travel destination for Thais looking to enjoy fresh air amongst nature, Airbnb offers a variety of spacious Stays in the Khao Yai area. These lakeside luxury residence, hillside villa and mountain view home Stays surrounded by expansive green space make for an ideal family getaway; while those looking to get closer to nature can explore this cabin home, hidden treehouse or glamping getaway.
Hosted by local Thais who wish to share their passions and skills with guests, Airbnb Experiences are a popular way for people to connect and enjoy an authentic and unique experience. To book this Airbnb Experience, go to https://www.airbnb.com/experiences/2504399. Spaces are limited.