Discover the Splendour of Japan with Airbnb Online Experiences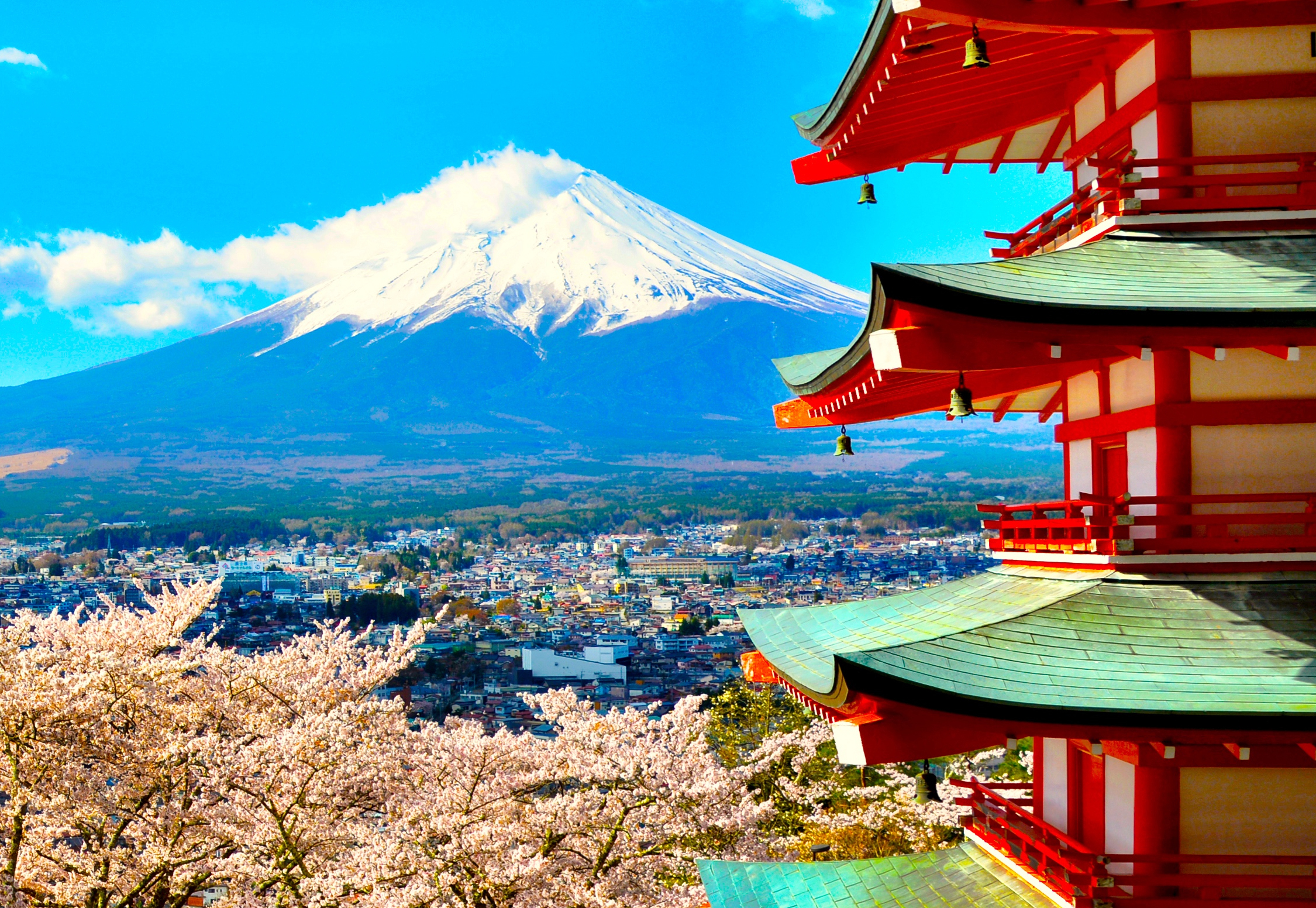 Appreciate Japanese culture, tradition, history and cuisine with Airbnb Online Experiences
According to Airbnb search data for trending destinations this summer*, Japan is the #1 overseas destination of choice for Thai travellers yearning to visit the Land of the Rising Sun.
For those longing to reacquaint themselves with the country's lovely people, culture and cuisine, Airbnb Online Experiences offers a range of exciting activities hosted by passionate locals keen to share with guests the wonders of their country. Check out this selection of Online Experiences that will whisk you momentarily to Japan, right from the comfort of your home.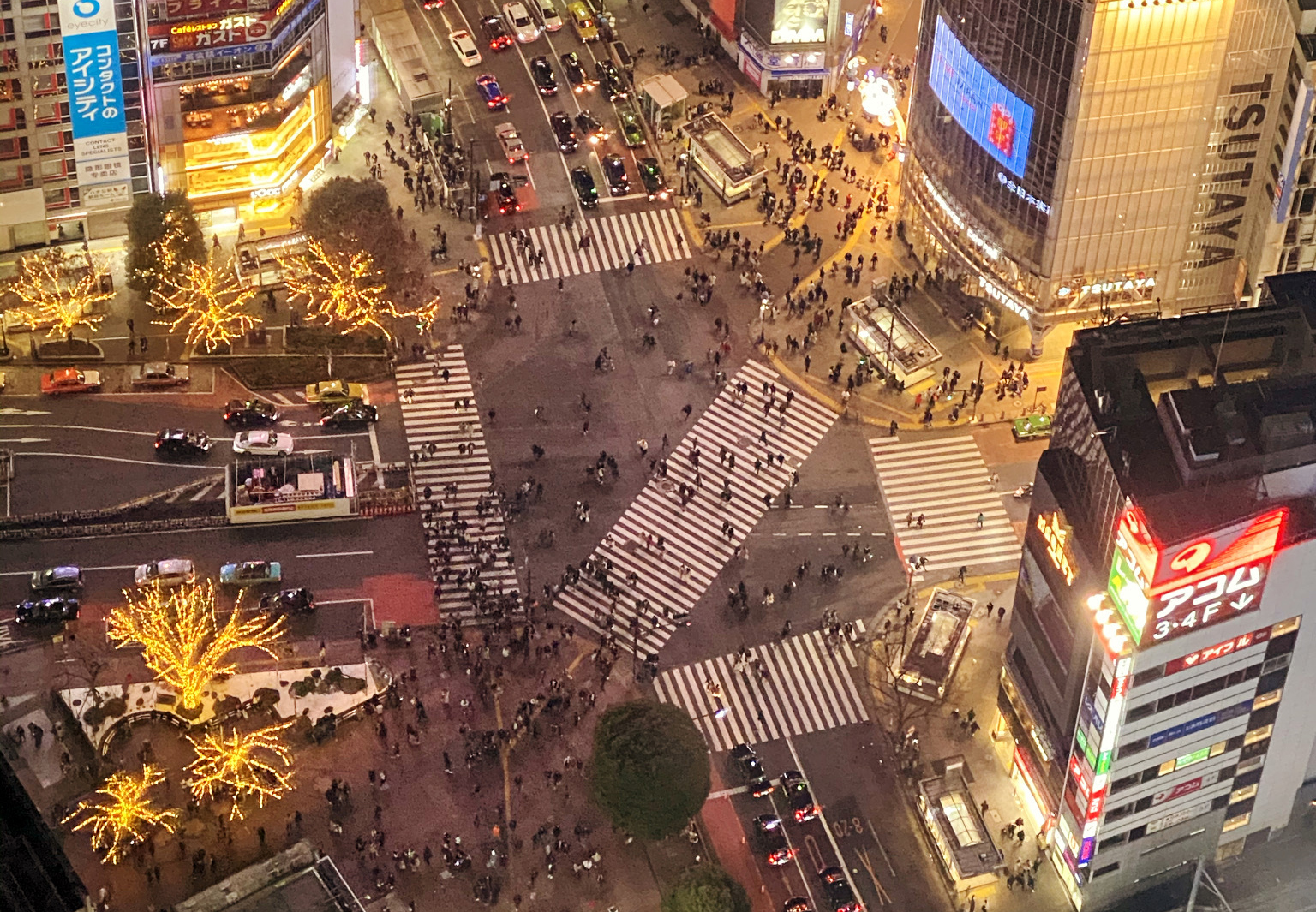 Host Fumino will take you on a virtual tour of Tokyo's Shibuya neighbourhood, brimming with both heritage and gleaming modern buildings. Explore the sights and sounds of Japan while learning more about the neighbourhood's unique history.
The Art of Making Japanese Mochi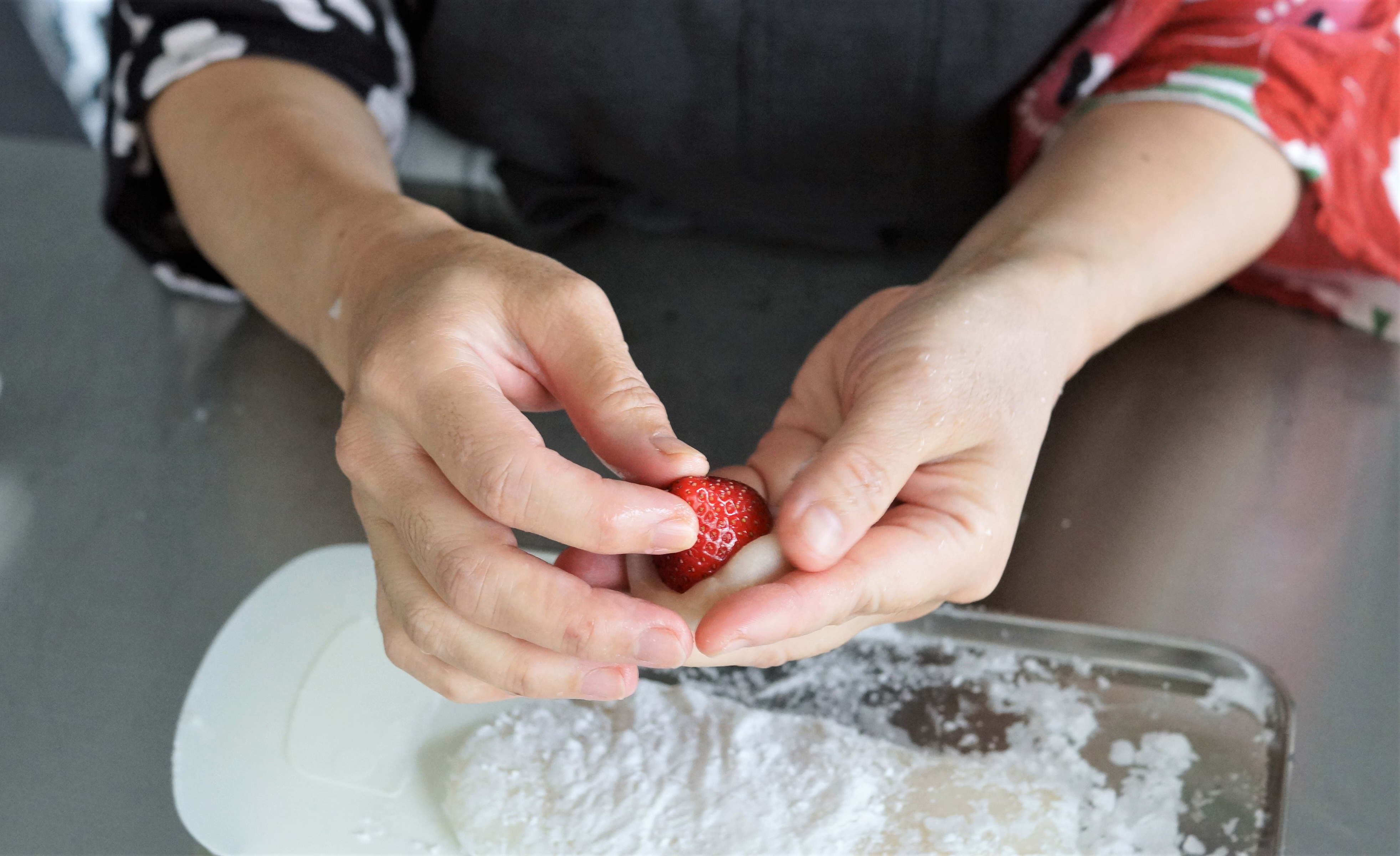 Learn more about the traditions and festivals relating to Japan's famous soft, sweet and chewy dessert – mochi. Try your hand at making three different types of mochi, from dango balls to ichigo daifuku and mochi ice-cream. This is the perfect Experience for food lovers, those looking to pick up a new dessert recipe, or a birthday celebration for friends!
Tokyo Online Tour All in One, With 10+ Top Sights!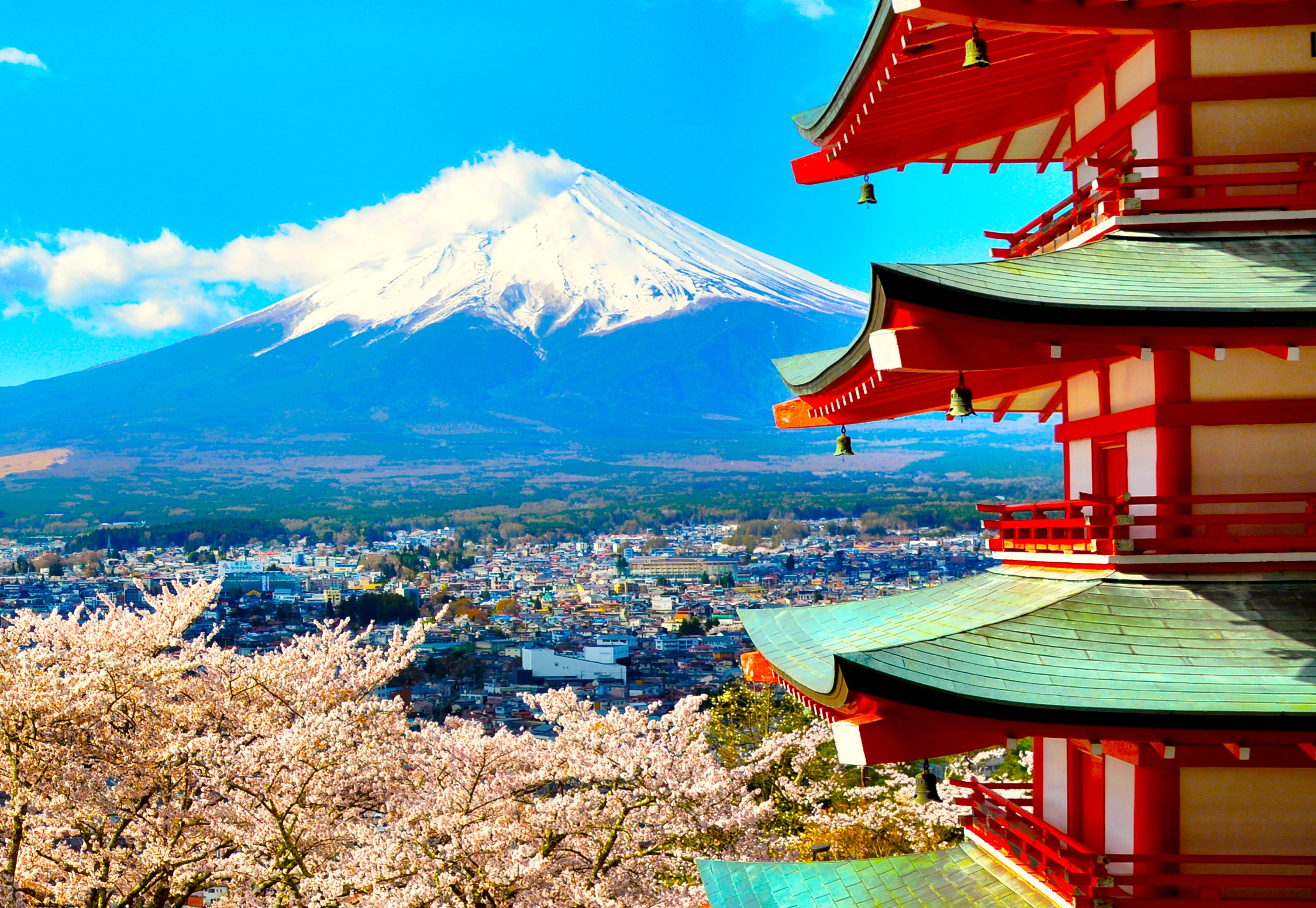 Go on an exploratory trip to Tokyo, as Host Jun brings you virtually around the city's hotspots, and shares local insights on Japanese food, traditions and modern culture.
Welcome to Tokyo's Hot-Spring Playground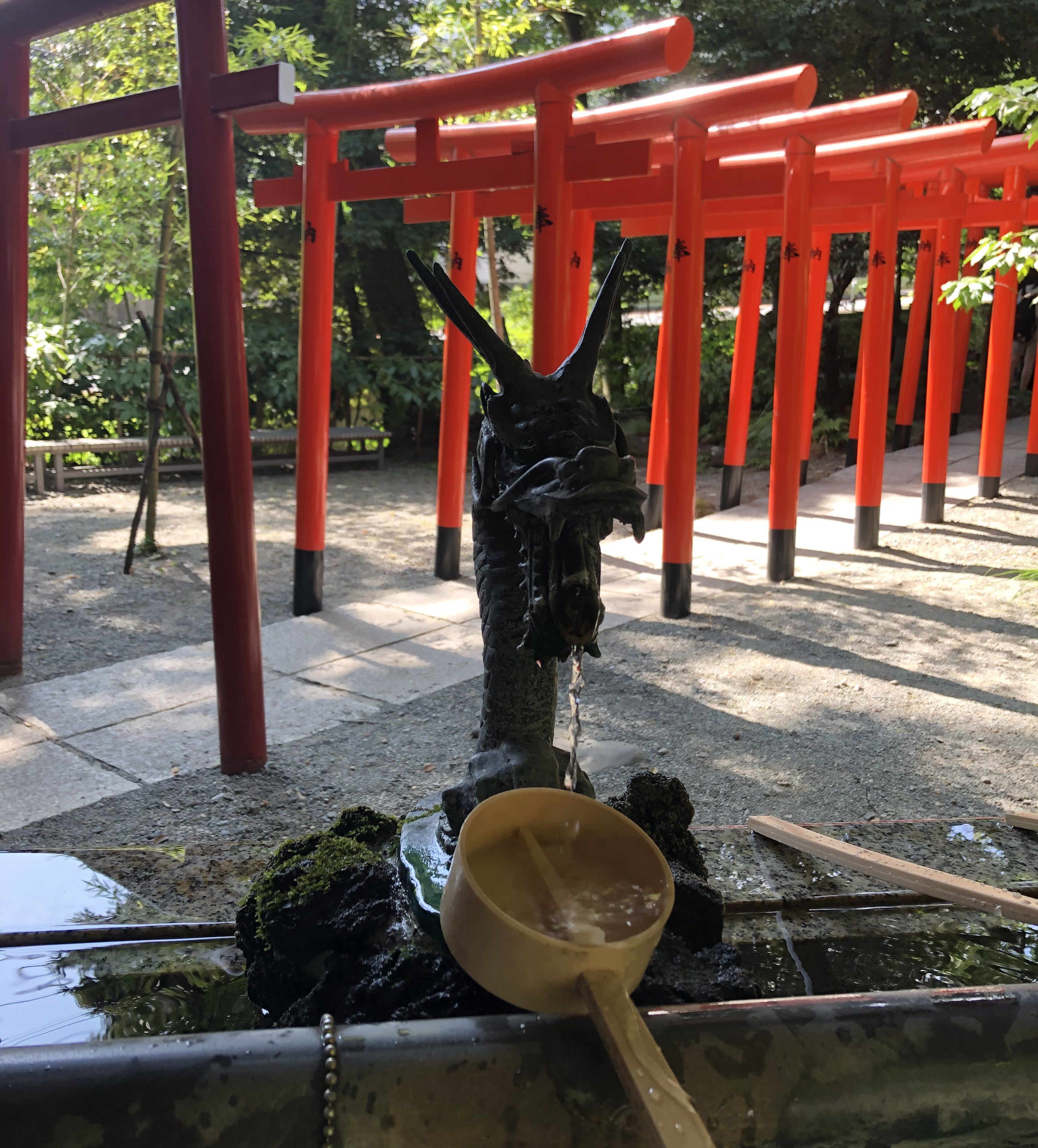 Find out where locals go to escape from the city in this Online Experience as Host Manami brings you to the mountainous area of Hakone to explore the beautiful Lake Ashi and Mount Fuji. You will also learn about onsen etiquette as she brings you to the coastal area of Atami for its "rotenburo" (outdoor baths).
Japanese Cute Cartoon Bento Making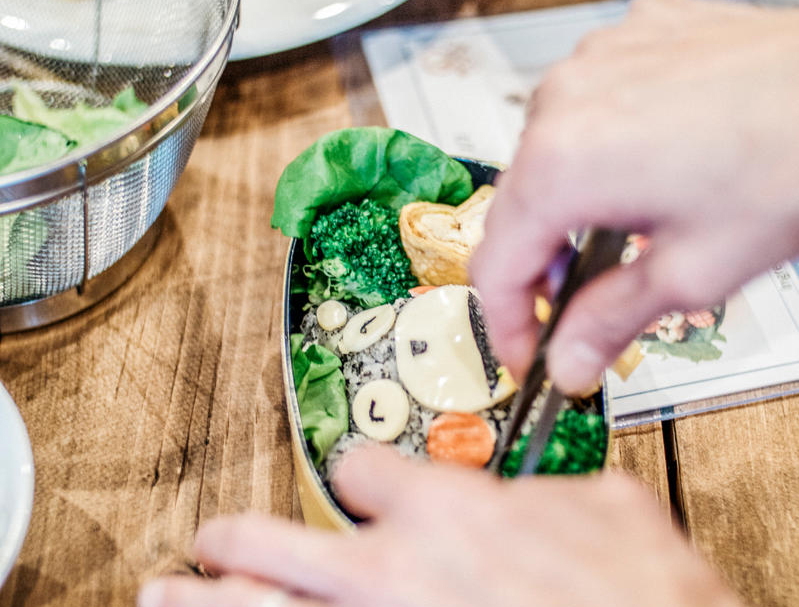 Learn the Japanese art of Kyaraben, a style of elaborately arranged bento boxes with food carved to look like different famous cartoon characters, animals, or other objects. In this Online Experience, Host Noriko will teach you how to create food art and turn your favourite characters into a fun bento box.
Forest Bathe in Kyoto's Sacred Mountain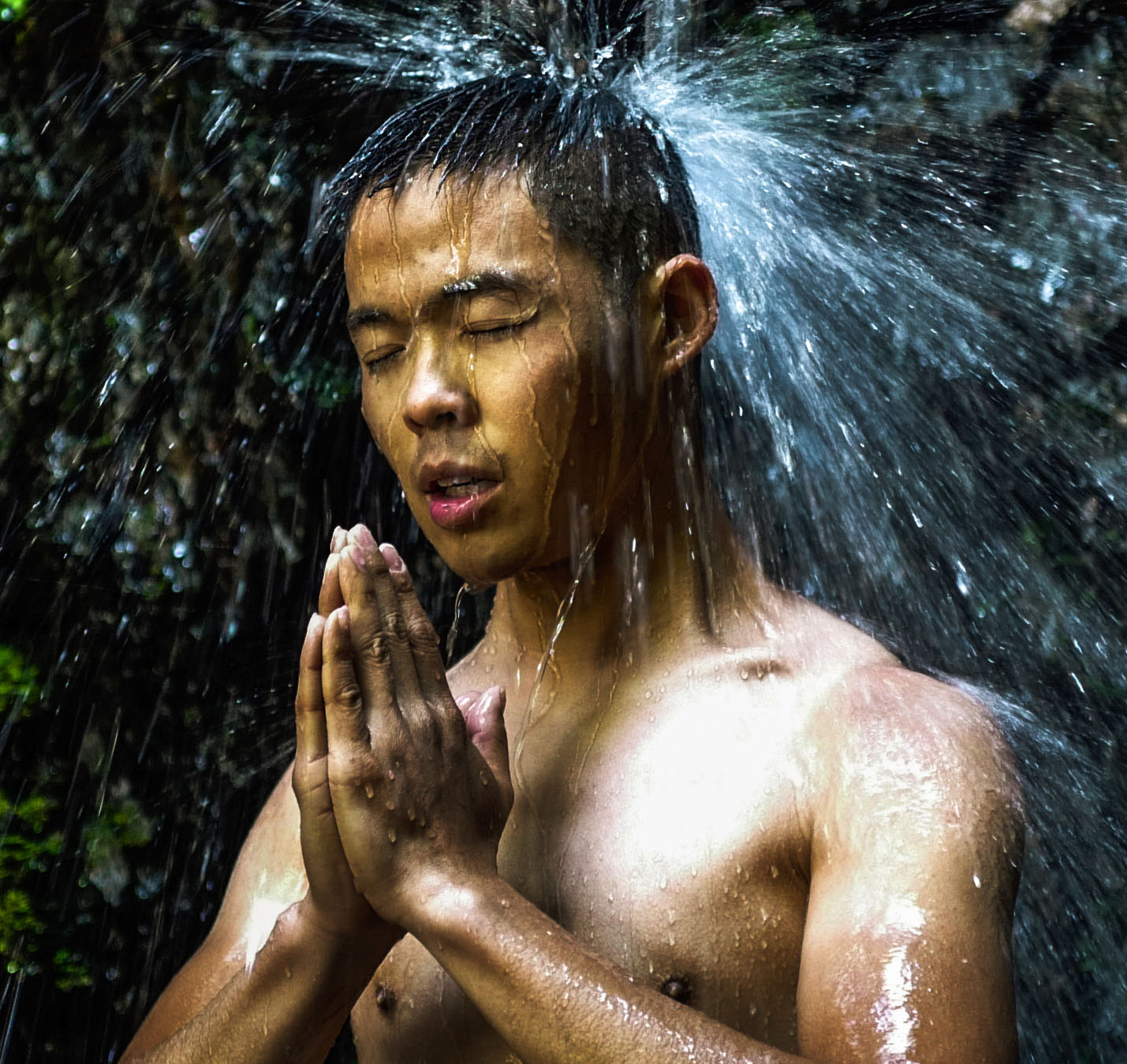 Learn mindfulness meditation at one of Kyoto's oldest shrines, the Fushimi Inari Shrine. Explore the shrine's history and tradition, and get a glimpse of Fushimi Inari Shrine that few travellers get to see. You'll also learn about Shinto rituals and the increasingly popular phenomenon of forest bathing, guided by Host Lee.
Walk Around the Ancient Capital of Kyoto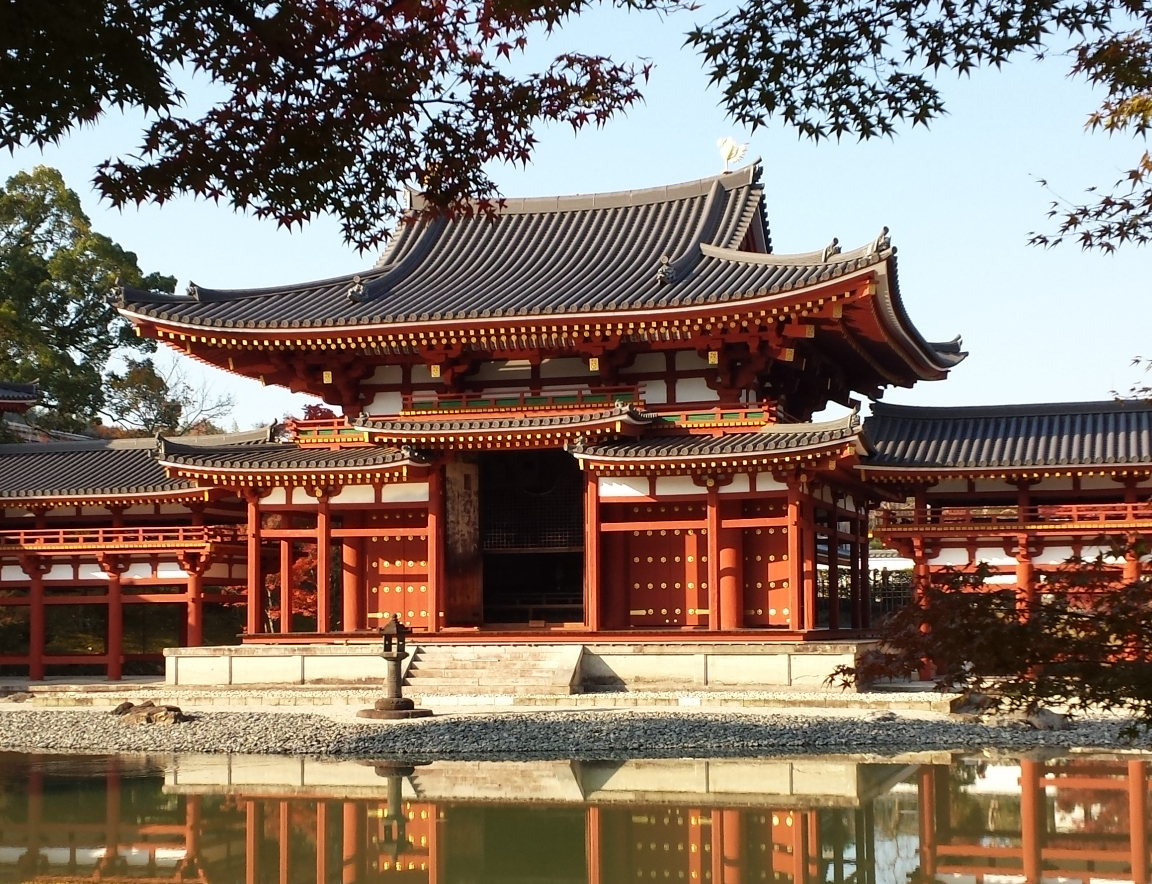 Duck away from the hustle and bustle of Tokyo with this virtual tour of Kyoto. Host Ryoji will show you around Higashiyama, a quaint area where the old streets of Kyoto and ancient atmosphere remain. In addition to sightseeing spots such as Yasaka Shrine, Yasaka Pagoda, Sannen-zaka Slope and Kiyomizu-dera Temple, you will also get an insider's view of lesser known secret spots around the city.
Get Inside Tokyo Anime & Subcultures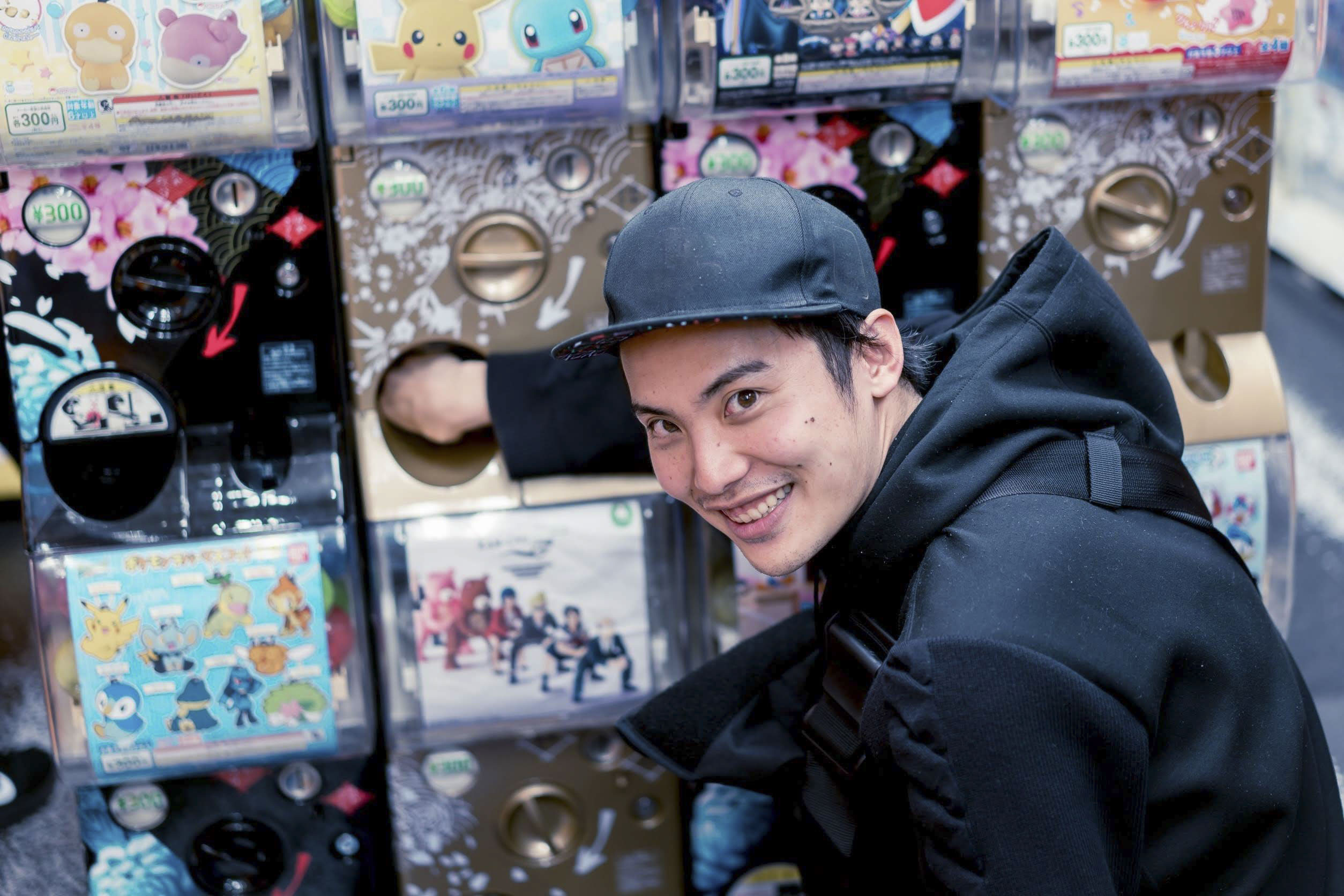 Dive into Japan's unique otaku subculture of anime and games with Host Yuuki, who'll bring you through tips, a fun quiz and a quick Q&A session about the Akihabara district of Tokyo – the heart of otaku culture.
Inside-Out Sushi Rolls Making from Tokyo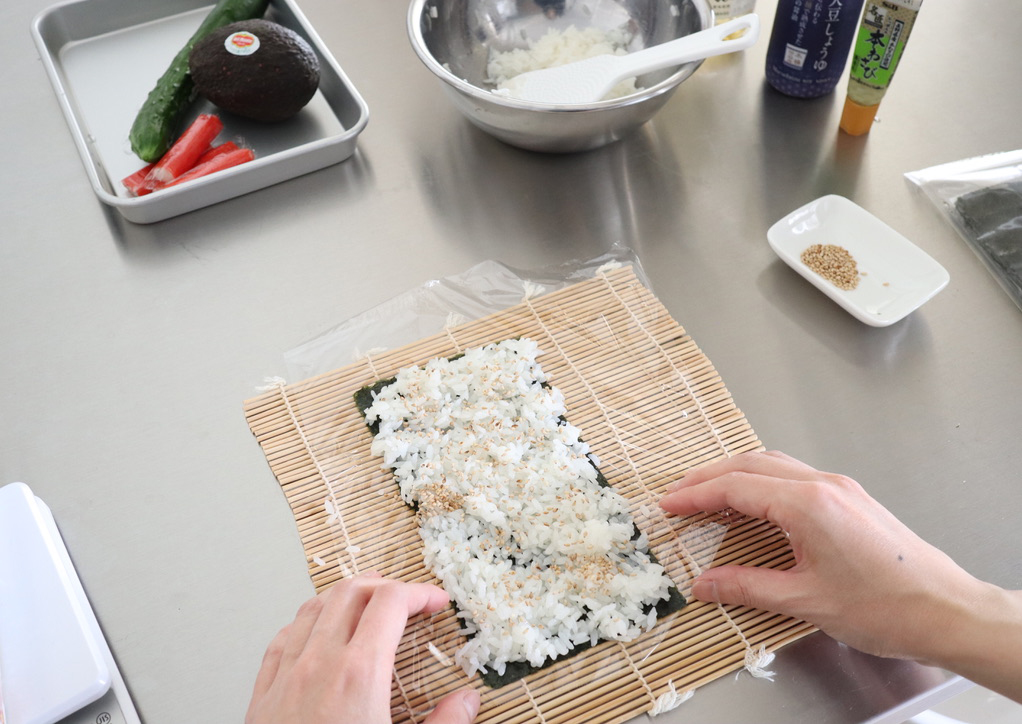 Ever wondered how to get the rice on the outside of inside-out rolls? Host Mai will teach you how to make the perfect sushi, from special ingredients and preparation tips to rolling techniques. By the end of this Online Experience, you will have mastered how to assemble the perfect inside out sushi rolls, as well as mini sushi balls!
*Based on internal Airbnb data on growth in searches for trips from January-February 2021 to March-April 2021.
Note: All Online Experiences referenced are intended purely to inspire and illustrate. Airbnb does not recommend or endorse specific Home or Experience listings on the Airbnb platform.
###