Fall in Love With These 14 Online Experiences This Valentine's Day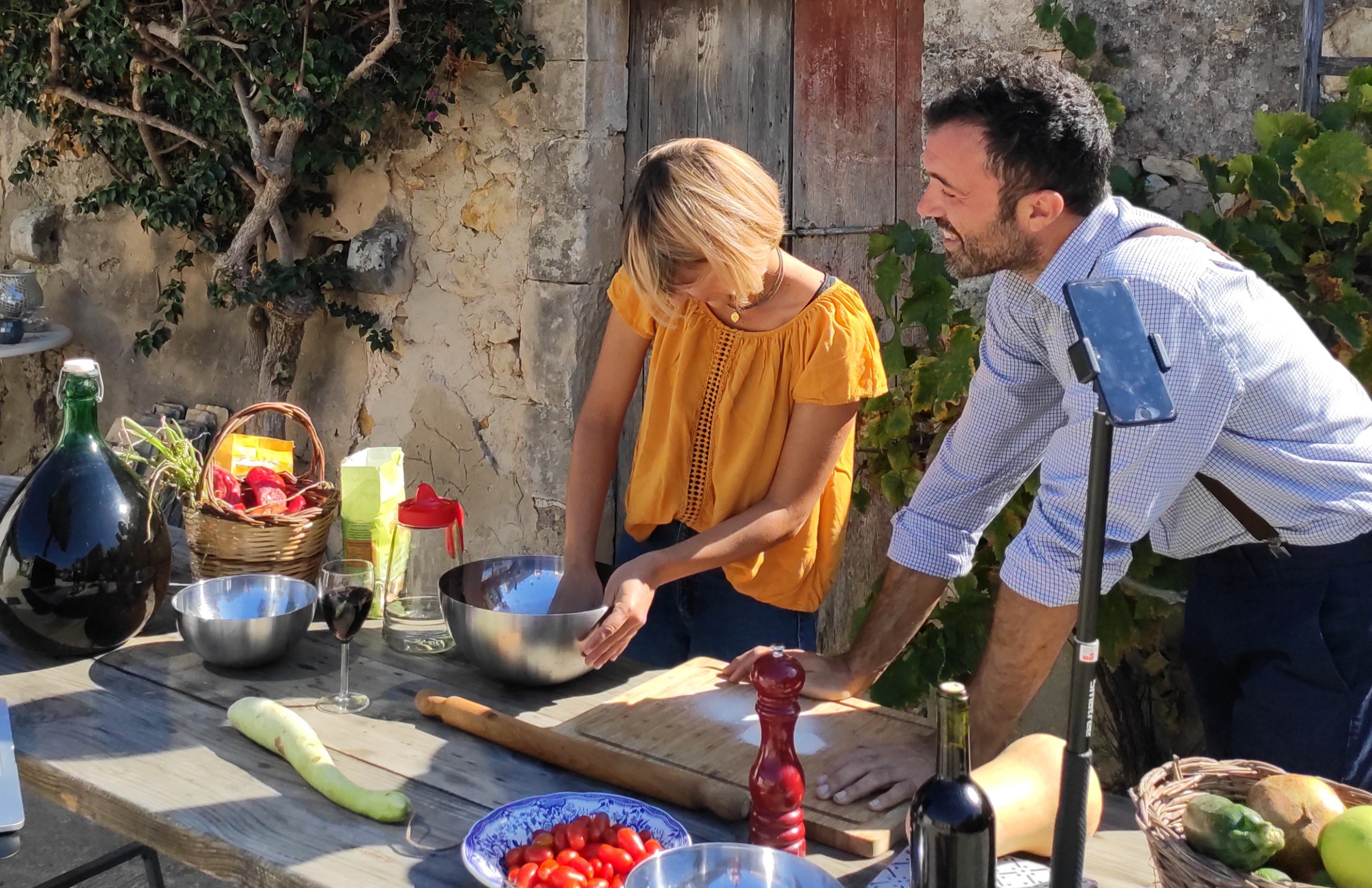 Rekindle the magic with Airbnb Online Experiences perfect for couples this romantic weekend
Bangkok, Thailand, 1 February 2020 – Stay safe this Valentine's Day while making it a memorable one with Airbnb Online Experiences! Whether together at home or miles apart during the pandemic, Airbnb shares 14 Valentine's inspired Online Experiences for your perfect date.
Dance Your Night Away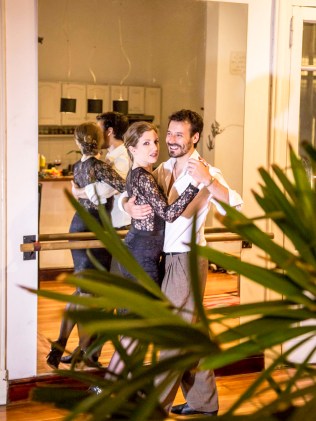 Pull your partner close with a collection of dance-themed Online Experiences. Discover the passion of the tango with this introduction to Tango by Argentinian Experts or explore the beauty of salsa with this Cuban Salsa Dance Class and Latin Party. Alternatively, this Colombian Cumbia Online Experience can whisk you both away to a dance party in Cartegena de Indias.
Cook Up a Storm Together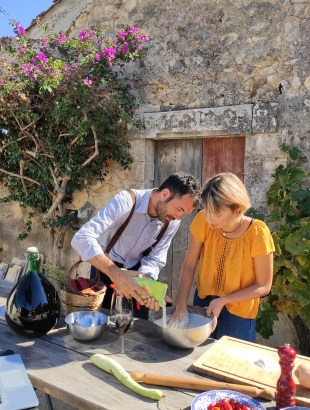 If food is your language of love, then impress your partner with a cooking experience together. Whip up an authentic Italian meal with Lemon Home Made Pasta with Two Farmers, or discover Middle Eastern cuisine with Welcome to the Middle East.
Book a Romantic (Virtual) Getaway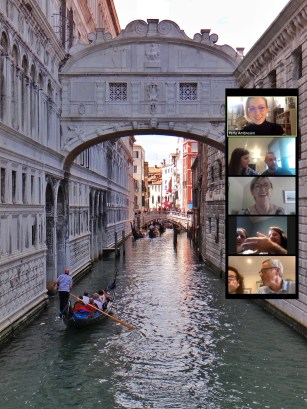 Although travel options may be limited right now, there's no need to let that stall your romantic getaway plans. Travel virtually to Italy and explore the country's many cities of love with Shakespeare's Italy. The City of Love is a fail-safe idea – join this fabulous day in Paris with a Parisian Online Experience to discover off-the-beaten-path places where Parisians go to have fun in the city of love. For something a little closer to home, spend some quality couple time in Japan this Valentine's Day and let the hosts of One Day in Shibuya, Tokyo take you on an insider's trip to learn about the district's unique culture.
Pen Your Own Love Song
Thought of writing a love song but don't know where to start? Try Write & Take Home a Song from Nashville, a private Online Experience where you get to bare your heart and soul, and compose a new and beautiful piece of music for your loved one. Music enthusiasts will also enjoy snuggling up on the sofa with their partner to this soulful Tango Concert with Latin Grammy Nominee – it's a part cocktail party, part history lesson and part live concert!
Slow Down and Embrace the Present
Set aside time to be present with your partner at this Restorative Contact Online Experience, which will leave you both feeling reinvigorated and connected. As the adage goes, couples that laugh together stay together – try Laughter Sessions for Wellbeing for a unique session on laughing techniques and the proven psychological and physiological benefits of hearty laughter. Horoscope lovers can also tap into their spiritual side with this Venus and Mars Astrology Online Experience.
Note: All Homes and Experiences referenced are intended purely to inspire and illustrate. Airbnb does not recommend or endorse specific Home or Experience listings on the Airbnb platform.