Hosts in Thailand Commit to Safer Travel with Airbnb's COVID-19 Practices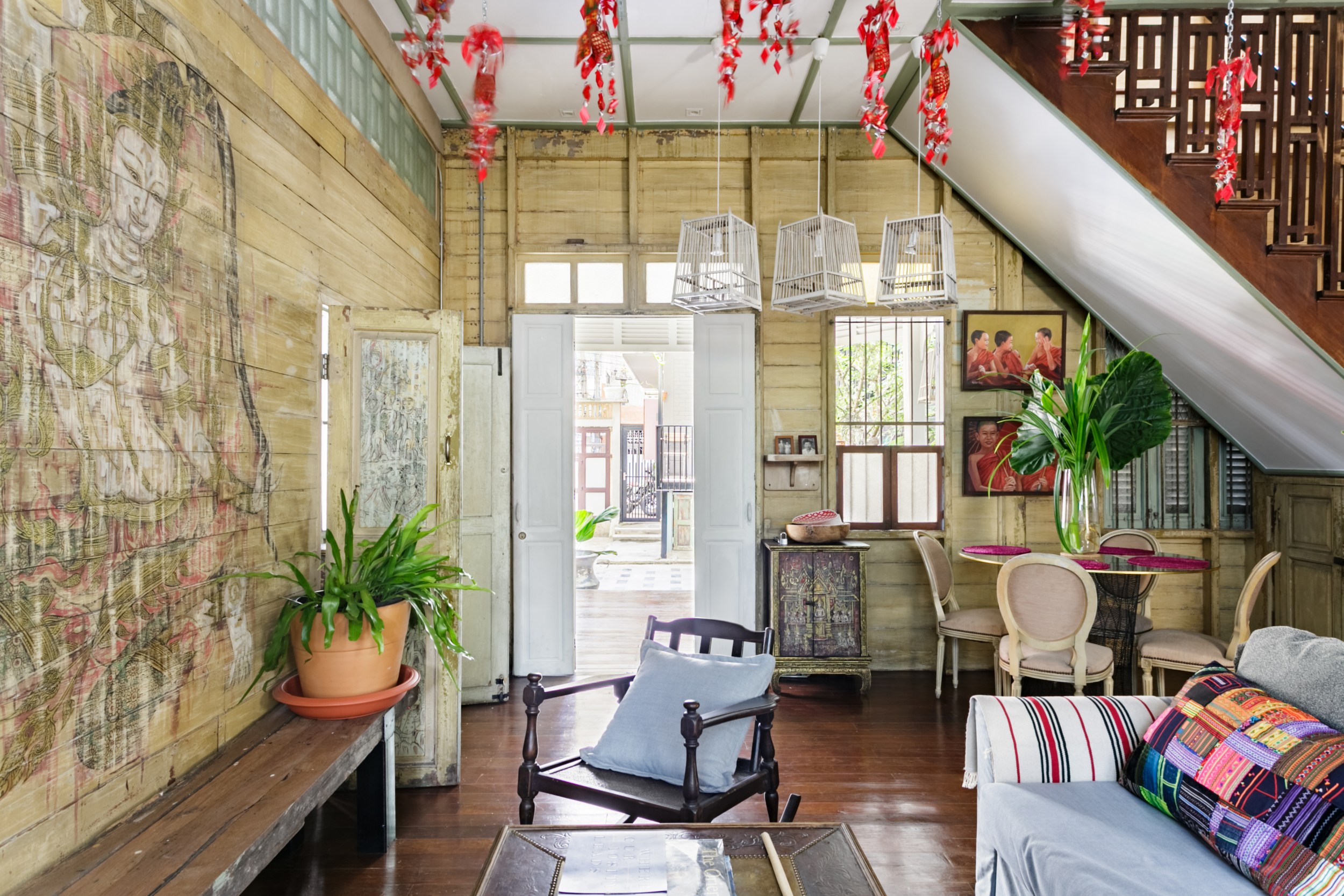 All hosts must agree to follow Airbnb's COVID-19 Safety Practices and abide by a five-step enhanced cleaning process by November 20, 2020
Airbnb hosts in Thailand can avail of Rentokil disinfection and hygiene solutions and products via a dedicated website
Nearly 1.5 million listings globally have enrolled in Airbnb Enhanced Clean since its launch in June 2020
As people continue to find new ways to travel and host safely in Thailand, in line with guidance and rules issued by local governments and health authorities, Airbnb has announced that hosts and guests must agree to follow Airbnb's COVID-19 Safety Practices, which include wearing a mask, practicing social distancing, and, for hosts and their teams, abiding by a five-step enhanced cleaning process.
All homes hosts in Thailand are now prompted to commit to Airbnb's COVID-19 Safety Practices when they log into their Airbnb account and guests will be asked to agree to the guidelines when they book a listing. This builds on existing cleaning and safety initiatives for in-person Airbnb Experiences which require all hosts and guests to wear face coverings and social distance. Hosts have until November 20, 2020 to commit.
Empowering Hosts with Industry-Leading Standards and Resources
To help hosts and their hosting and cleaning teams uphold these standards, Airbnb hosts in Thailand can avail of Rentokil disinfection and hygiene solutions and products, such as hand sanitizers, hand soaps, disinfection and air purification, at a discounted rate. To know more about the products and discounts offered, hosts can visit this dedicated website where they can leave their contact details to get in touch with a Rentokil Initial representative. Alternatively, hosts can also call the customer service number found in the landing page.
Airbnb has also updated its Resource Center with information, resources and tools to help them offer a safer travel experience. The Airbnb Cleaning Hub also provides hosts with access to tools and resources to help them uphold the health and safety commitments, like articles, checklists and recommended supplies.
Supporting Healthier Stays
Since the launch of Airbnb Enhanced Clean in June, hosts have enrolled nearly 1.5 million listings and guests have given these listings an average 4.8* star rating for cleanliness. Early in the pandemic, Airbnb also issued health and safety guidelines about wearing a mask and practicing social distancing in accordance with guidance from the World Health Organization and Centers for Disease Control.
Banjapat Laorkhun, host of The Anonymous House and with a consistently high Cleanliness rating, has been among the first to attest to Airbnb's Enhanced Cleaning Protocol in Thailand. "Cleanliness of our listings has always been important to us and it's something our guests value. During the pandemic we created The Anonymous Home Services, a stand alone cleaning business to share our knowledge and skills with others, and knowing that sanitation and cleanliness would remain top of mind for domestic and international guests, we were an early adopter of Airbnb's Enhanced Clean."
"As we continue our onward journey towards travel recovery, requiring our hosts and guests to follow our COVID-19 safety practices is a crucial step in reiterating our commitment to responsible travel and the well-being of our community in Thailand," said Amanpreet Bajaj, General Manager (India, Southeast Asia, Hong Kong and Taiwan), Airbnb. "We believe that these new requirements will not only help ensure the quality of listings on our platform, but will also help hosts meet changing consumer demands. While hosts are doing their part to support healthier stays, we also continue to encourage our community to follow the latest local health guidelines." 
To learn more about Airbnb's COVID-19 Safety Practices, visit the Resource Center.