Hua Hin Ranks #1 on Thais' Airbnb Wishlists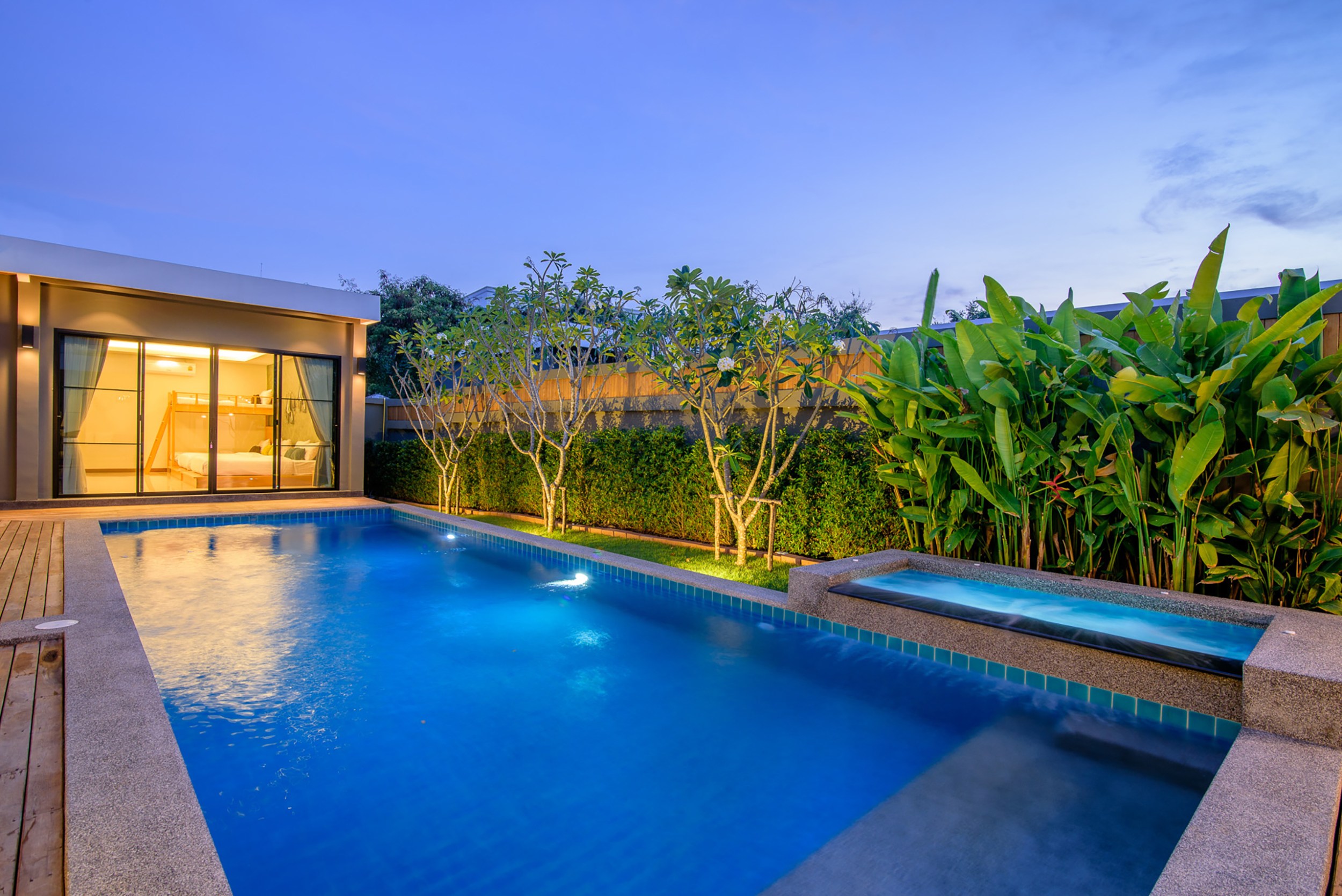 #RediscoverThailand with Airbnb Wishlists! Create your own personalised Wishlist today, and get inspired for your next vacation with family and friends
Following the lifting of domestic travel restrictions and the resumption of flights, Thais are again making travel plans to rediscover home and it's clear that domestic is the preference. Latest data revealed that Hua Hin ranks #1 on Thais' Airbnb wishlists, with Stays in the beach destination comprising seven of the top ten wishlisted Stays anywhere in the world by Thai guests. Just one overseas Stay in Seoul, South Korea made the list.
For those new to the platform, Airbnb Wishlists is a helpful tool in travel planning and shortlisting from the millions of amazing vacation rentals available. It enables guests to keep track of their favourite Stays in one place, and curate multiple Wishlists by geography, theme, price point, favourite features, etc.
These are the seven incredible Airbnb Stays in Hua Hin that reign supreme on the wishlists of Thai guests*:
At the same time, Airbnb data for June 2021 also revealed the top Stays wishlisted by international travellers around the world. Stays in Phuket, Bangkok, Chiang Mai, and Samui proved popular, with a variety of styles ranging from luxurious beachside villas in the South to rustic chic in the North and contemporary stays in the capital.
Globally, Phuket's Villa Amonteera was the #1 most wishlisted Airbnb Stay in Thailand. This majestic modern villa is located on a hill overlooking Phuket's Bangtao and Surin beaches, and offers a luxurious one-of-a-kind stay with ten sprawling bedrooms, private gym, movie room and spa. The villa's unique architecture offers magnificent views of the island for miles, whether from your personal infinity pool, jacuzzi or simply lounging with a drink on the sofa after dinner.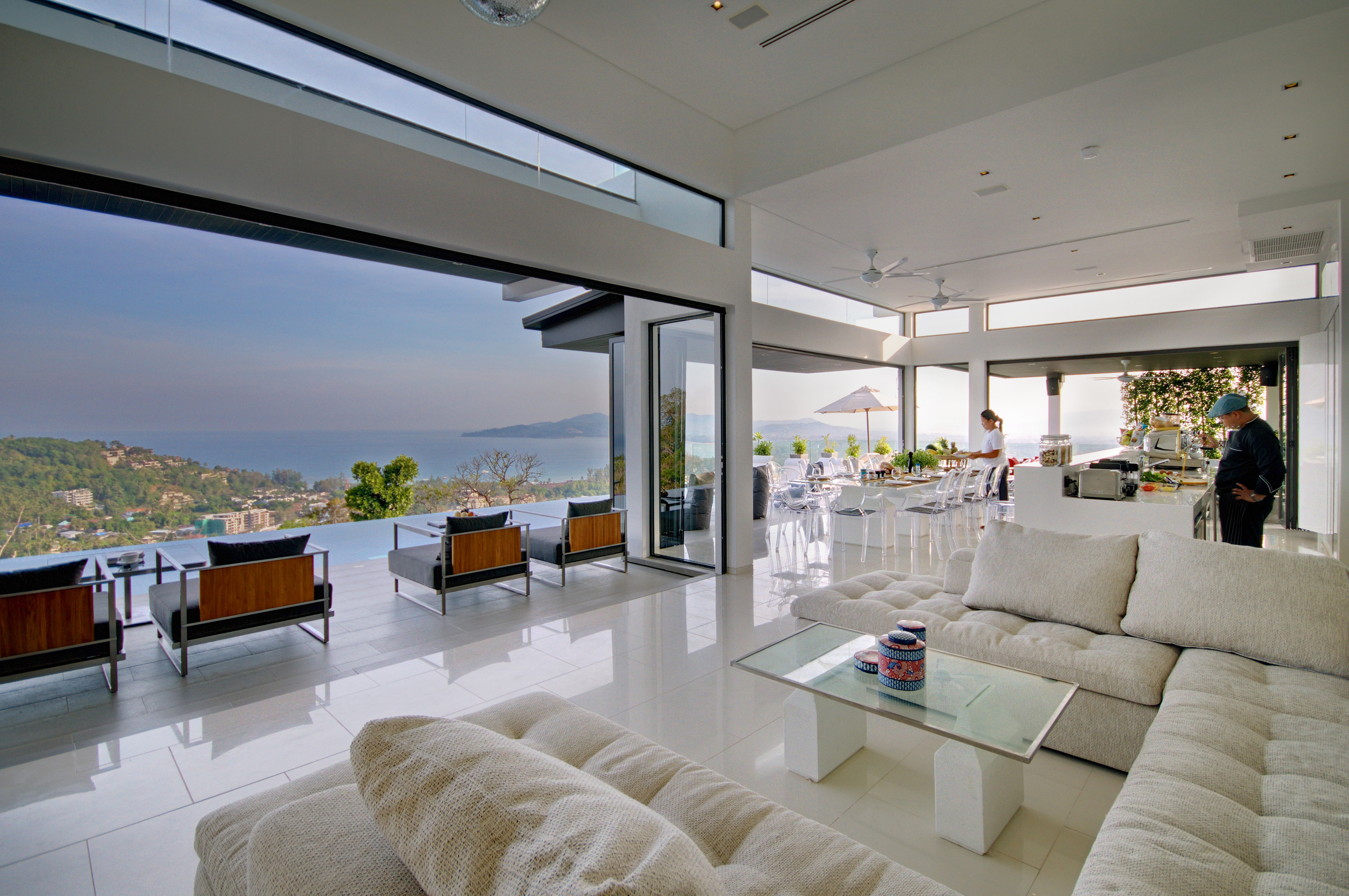 Inspired by the post-pandemic shift in how people travel, Airbnb introduced more than 100 upgrades earlier this year that give guests even more flexibility when planning for future getaways. These new upgrades include curated Wishlists at airbnb.com/Wishlists– inspirational collections of Stays and Experiences created by Airbnb that travellers can refer to when planning their next vacation. Airbnb's new Wishlist sharing feature now also enables guests to easily share their personalized Wishlists with friends and families.
How to Create Your Own Airbnb Wishlist
1. On the Airbnb app, click the heart icon on the Stay you like. Click "Create new wishlist" or add it to an existing Wishlist already created.
2. To "Create new wishlist" simply add a name (e.g. "Favourite Beach Villas") and click "Create".
3. You can view your wishlists, add to them or create new ones anytime.
4. Want to discuss options for where to stay with your travel partners? Then click "Send an invite" and you can share via Facebook, LINE, WhatsApp and more – it's that easy!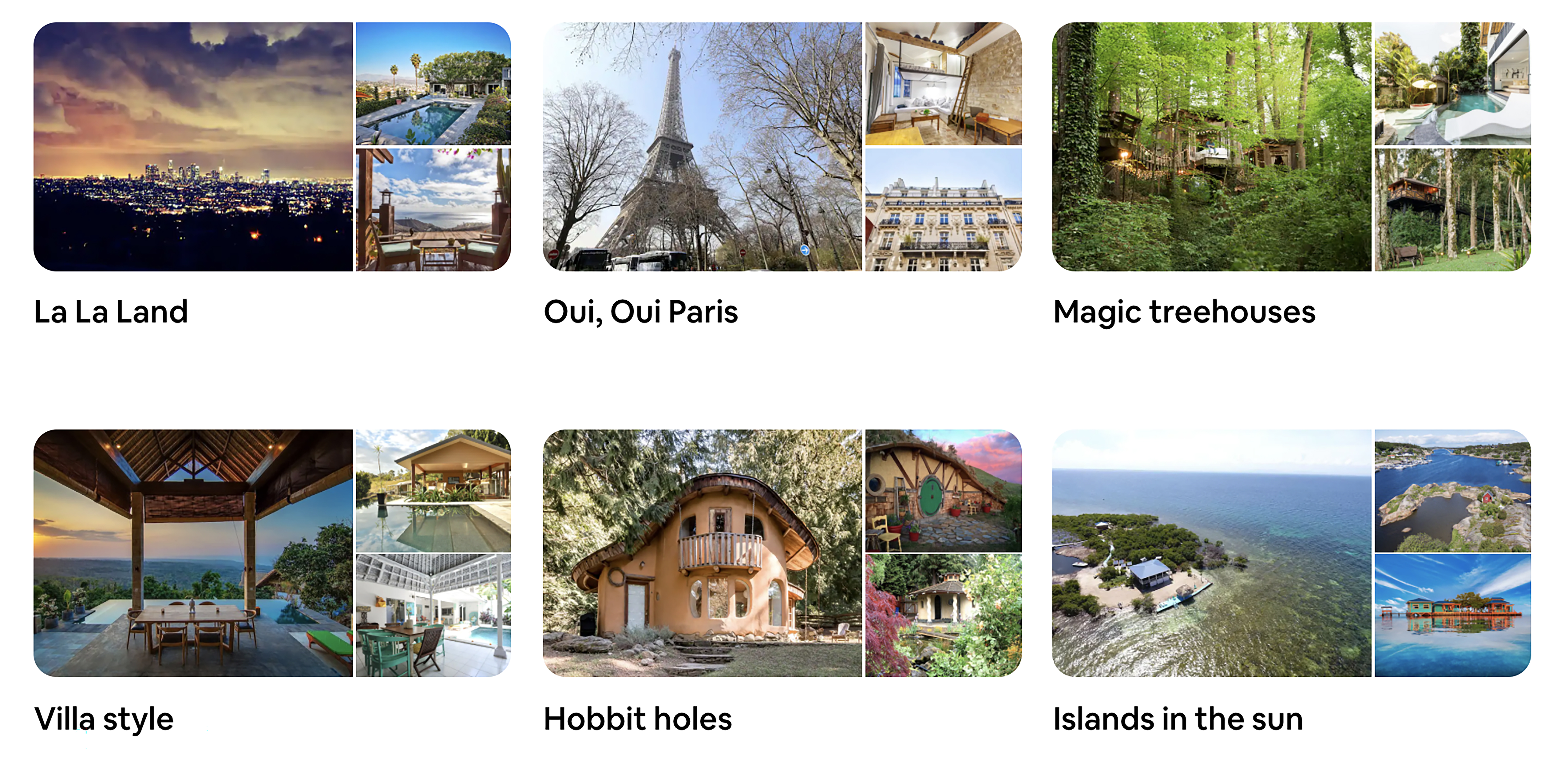 * Based on Airbnb internal data, as of June 2021.
** All Homes and Experiences referenced are intended purely to inspire and illustrate. Airbnb does not recommend or endorse specific Home or Experience listings on the Airbnb platform.
###