Live Anywhere on Airbnb winner plans to travel to Thailand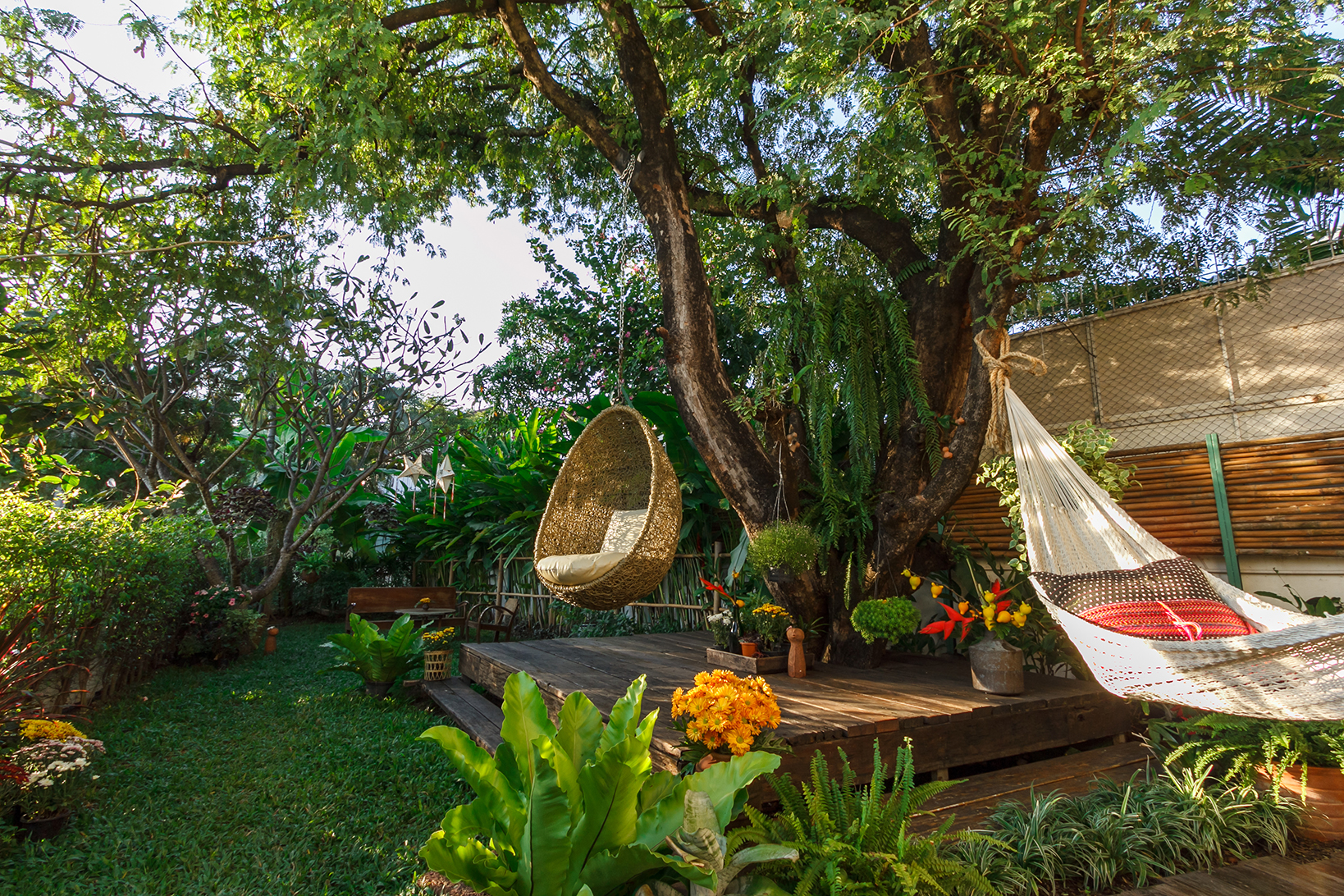 Singaporean winner hails Thailand as inspiring destination for remote working, long term stays
Twelve inspiring individuals have been selected from over 314,000 applicants from around the world to Live Anywhere on Airbnb for approximately one year – including Singaporean Hendric Tay, co-founder of popular travel community, The Travel Intern.
Tay is now gearing up to travel around Asia and Europe over the next twelve months with a team from The Travel Intern, to explore and demonstrate the benefits of working remotely around the world. They are especially keen to travel to countries that offer a vibrant remote working culture, unique Airbnb Stays and exciting adventure and food-related Airbnb Experiences. Thailand is a top destination for them, with Chiang Mai, Pai, Koh Samui and Phuket on their radar.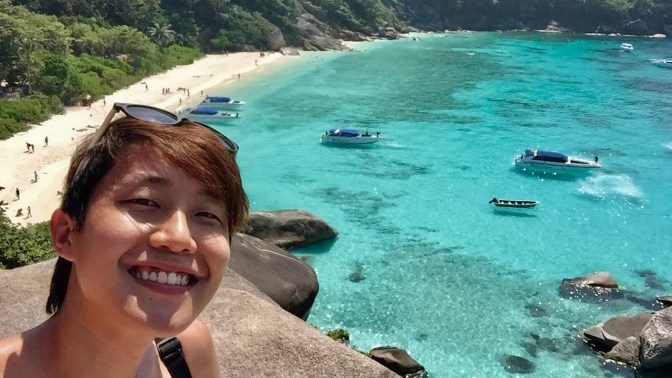 Thailand's Diversity Appeals to Remote Workers
It had been Tay's dream to pursue nomadic living for a sustained period of time. He previously worked remotely in Thailand for a few months while working freelance on creative projects and content marketing, and thoroughly enjoyed the experience.
"During my three months of remote working in Thailand, I absolutely loved the lifestyle. It's beautiful with plenty of internal travel opportunities, is a well connected travel hub, and has good infrastructure suitable for those looking at long term living! Not to mention that the timezone is ideal for communication with our Singapore audience and clients."
Tay and friends also plan to explore lesser known places in Thailand. He added, "We've been to Thailand many times and Thais are really friendly, and it's always nice to connect while learning more about different cultures overseas. Singaporeans are used to visiting Thailand, but we always go to the same few places. We believe there's a lot more to discover and we hope a longer term stay will help us do so."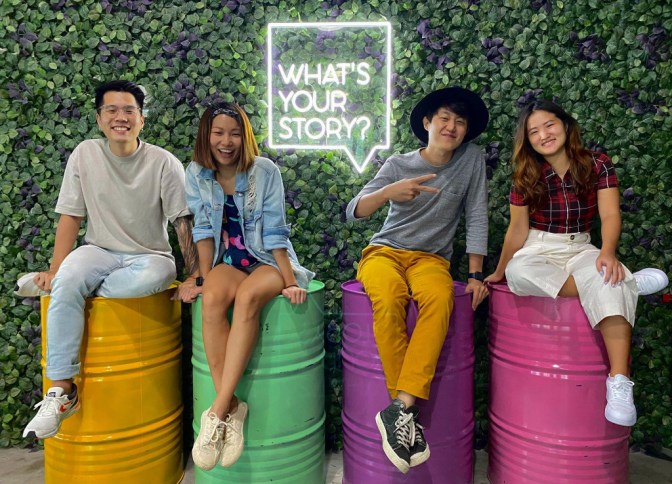 Living and Working Anywhere
Tay and his team will join eleven other participants around the world who share an adventurous spirit and the desire to help shape the future of flexible living*. Throughout the year, the participants will share their insights with Airbnb to help shape the future of long-term stays on the platform, and inform future product upgrades and innovations to better accommodate nomadic living.
Click here to read about all 12 individuals who will be living in listings on Airbnb for the next year**, from empty nesters embracing the nomadic lifestyle, to young families looking for new cultural experiences, entrepreneurs, researchers, athletes and more.
If you are keen to start exploring a long-term stay in another city, here are some top-rated Airbnb Stays perfect for in Thailand. For more, check out http://www.airbnb.com/rediscoverthailand.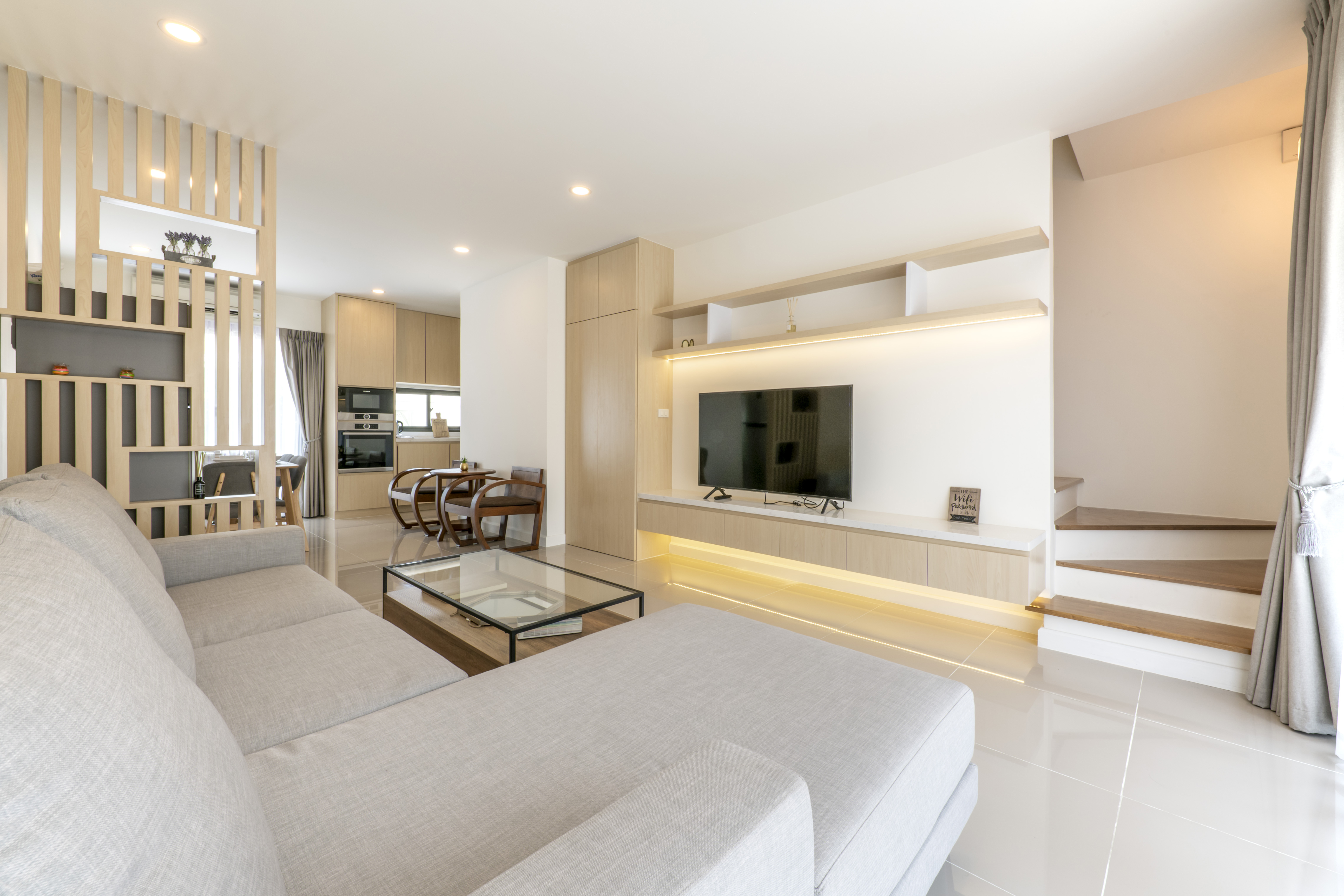 * All Homes and Experiences referenced are intended purely to inspire and illustrate. Airbnb does not recommend or endorse specific Home or Experience listings on the Airbnb platform.
###