No Tricks Just Treats! Celebrate the Spooky Season at Home with Airbnb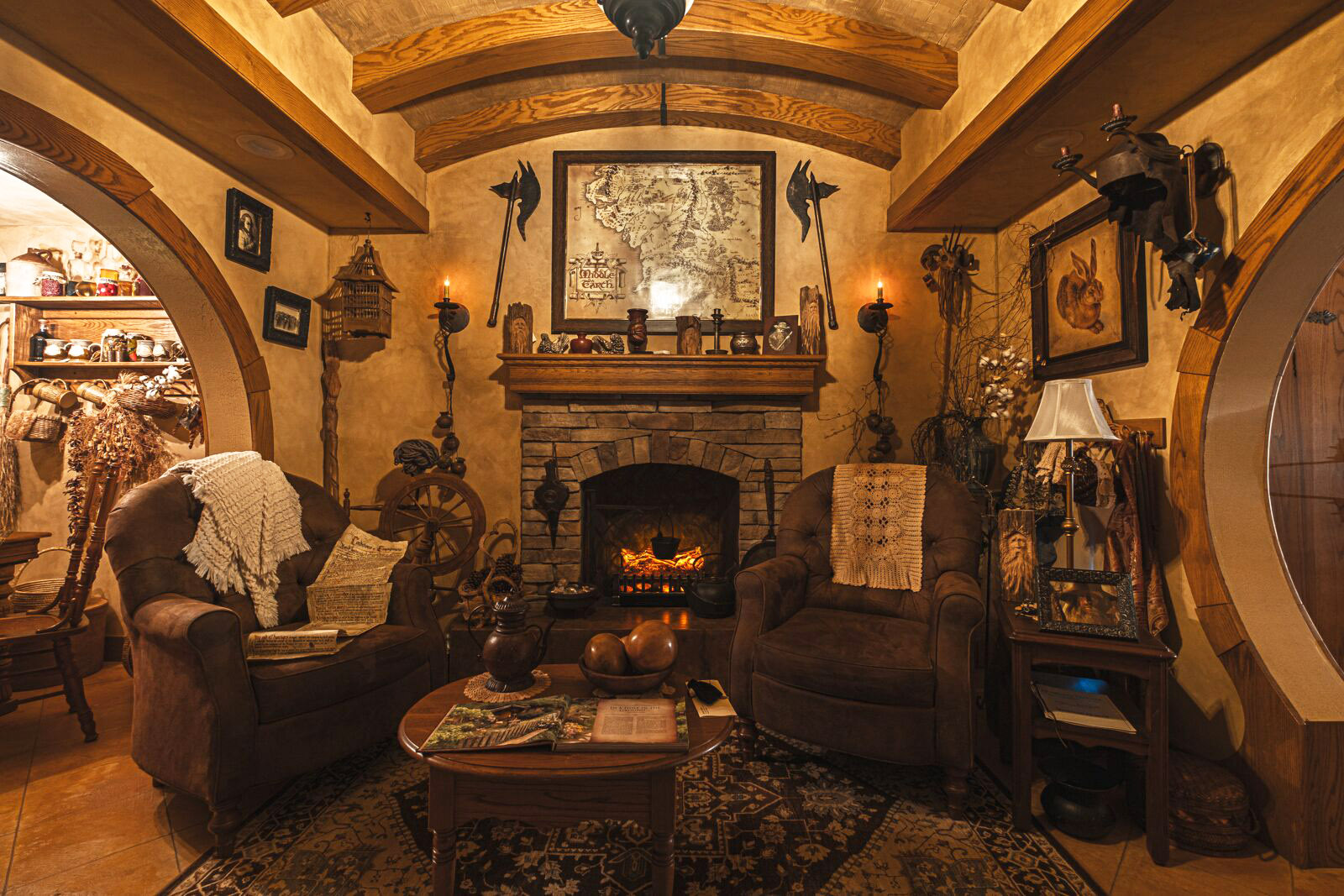 Airbnb is serving up some fright and fun this October with Halloween celebrations from the "comfort" of your homeSpooky Airbnb homes are ideal adds to your wishlist for future travel
With Thailand's temperatures beginning to drop and Halloween just around the corner, there's definitely a chill in the air as Airbnb shares some spooky treats for all. From kid-friendly to extra scary, Airbnb's Online Experiences have all the right ingredients to brew you up one spooky Halloween that will leave you howling at the moon with delight
Create a Self Love Spell
Online Experience from 643THB/ person
No more being a muggle! Turn yourself into a wizard this Halloween season by crafting yourself a self-love spell to build confidence, self-esteem and attract opportunities. Host Jasmine invites you to a world of magic, spells and rituals.
Pumpkin Carving with the Pros
Online Experience from 1,286THB/ person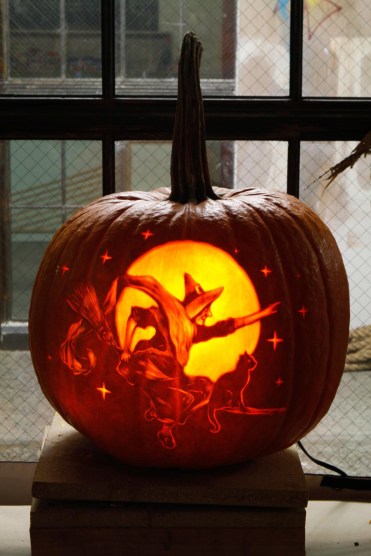 From the comfort of your home, Host Marc and Host Chris will show you new pumpkin carving techniques to turn a fall favorite into a true work of art. If finding a large pumpkin is hard in Thailand, then try watermelons or even pineapples!
Ghost Hunting in a Haunted Opera House
Online Experience from 804THB/ person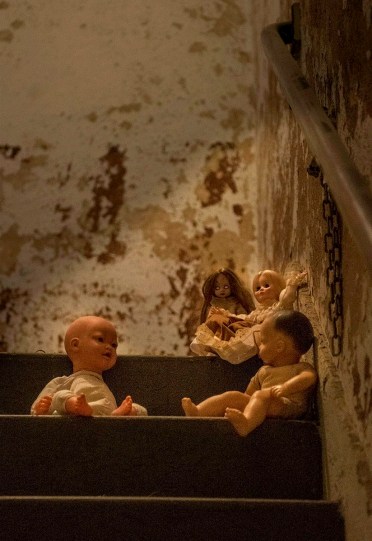 Choose your own adventure with this thriller of an Online Experience. Learn about the terrifying history of a Haunted Opera house and all of the spirits that frequent.
Haunted Mansion Escape Room Adventure
Online Experience from 535THB/ person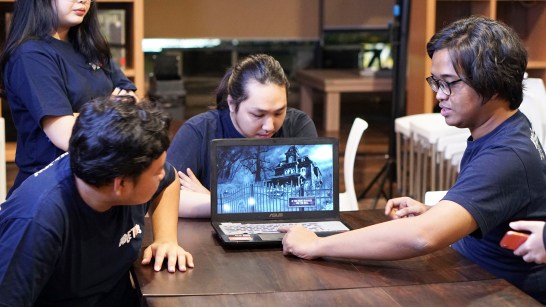 In this online escape-the-room adventure, you and your team will play as a group of friends investigating a mysterious, old haunted house, solving puzzles and riddles along the way to uncover its dark secrets.
Follow a Plague Doctor Through Prague
Online Experience from 555THB/ person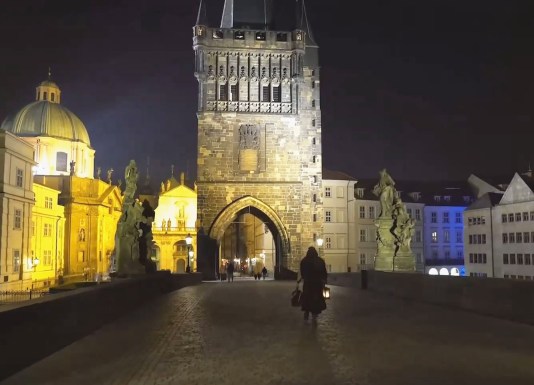 Step back into time and virtually experience the empty streets of Prague as you follow the footsteps of unknown Czech hero Dr. Alexander Schamsky during the Black Death and plagues of the 17th and 18th centuries.
These are just a taste of some of the Online Experiences that scream Halloween. Check out more fun offered from Airbnb's Online Experiences below.
If joining one of these Online Experiences is not enough to give you goosebumps, cue up the horror music, break out the candy, and add to your wishlist one of these ghostly stays from around the world.
Henry Derby House (Salem, Massachusetts)
10 guests, 5 bedrooms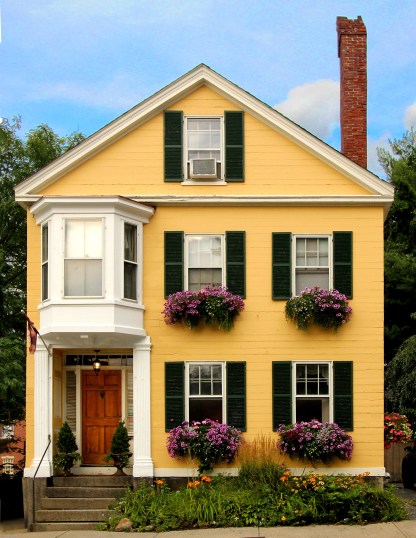 Salem, Massachusetts is notorious for its haunted history. What better way to celebrate the season than in this historic listing? Rumor has it that there may or may not be a ghost on the property…
The Chamber Apartment (York, North Yorkshire)
4 guests, 1 bedroom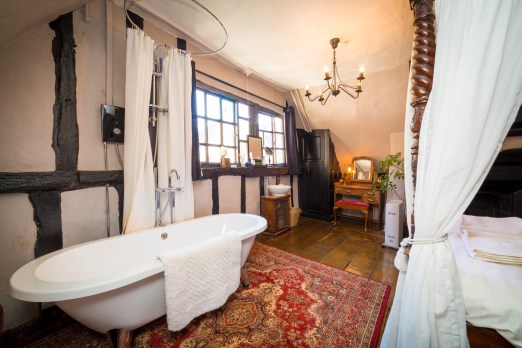 This Host doesn't call this listing the madness chamber for no reason! With over 600 years of history, your stay is sure to be nothing short of chilling.
A Warm Hearth and "All the Comforts of Home" (Fairfield, Virginia) (Image by Steve Parke Photo)
4 guests, 1 bedroom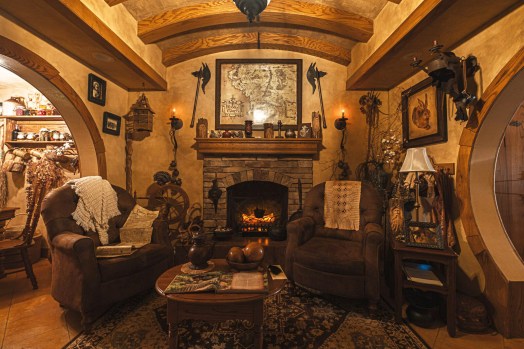 This Airbnb will transport you to an entirely different world of magic and mystery. Don't forget to prepare your costumes and brooms.
Still looking for more spooky thrills? Check out more homes that are certified scare-bnbs!