Olympians, Paralympians and Japanese volunteers to host Online Experience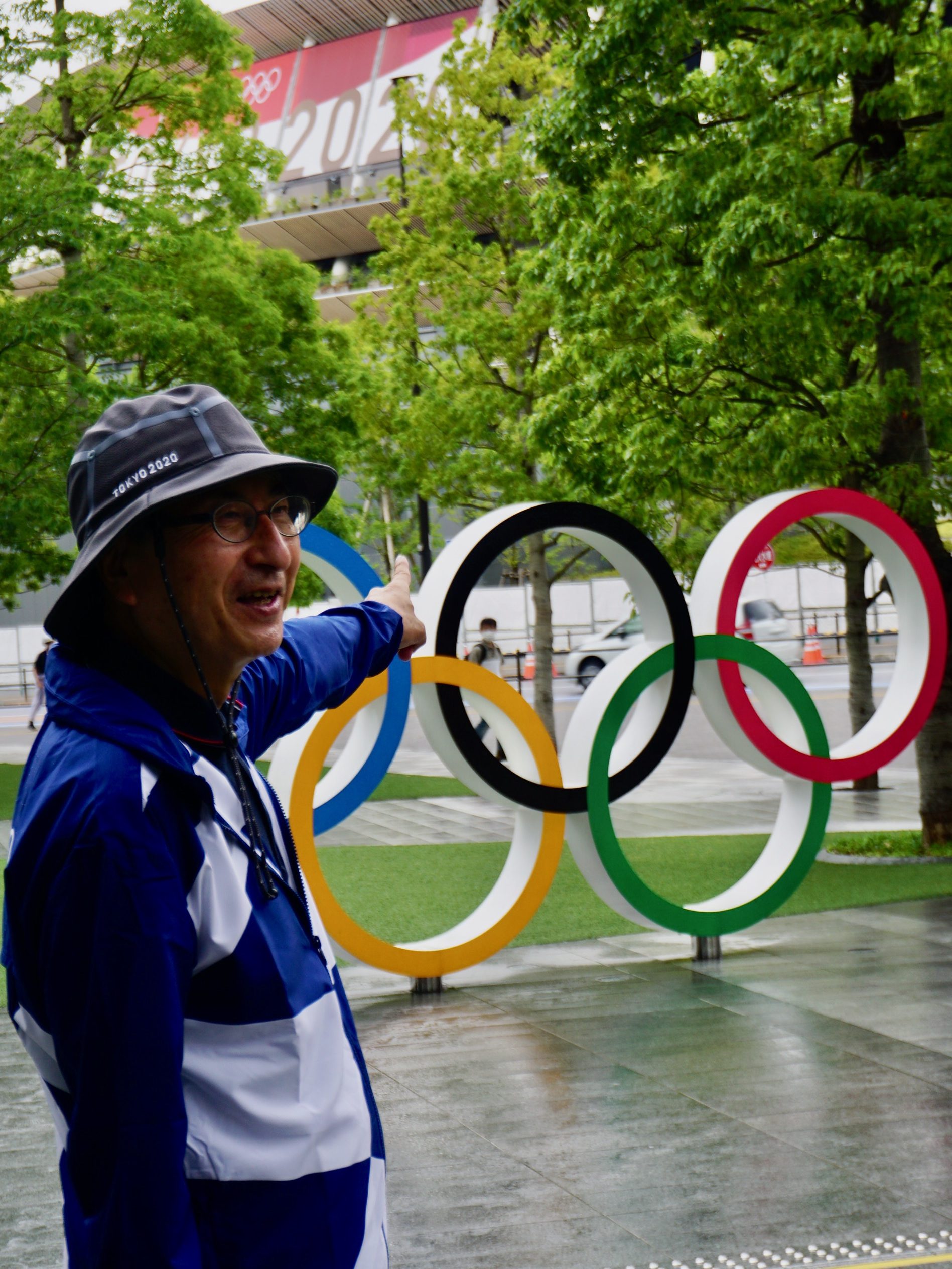 The curated program provides over 200 ways to support and connect with Olympian and Paralympians online, bringing the spirit of Tokyo 2020 closer to home than ever before Airbnb is also working with local Japanese volunteers to launch 20 free Online Experiences, that will introduce guests to the history, venues and hidden gems in key cities playing host to the Games
Thais unable to travel to the upcoming Tokyo 2020 Olympic and Paralympic Games will now get to experience the Games firsthand, thanks to an exciting new series of Online Experiences on Airbnb hosted by athletes and local Games volunteers. With Japan ranking the #1 overseas destination of choice for Thai guests on Airbnb*, these Online Experiences will offer Thais a taste of the country and upcoming Tokyo 2020 festivities, right from the comfort of home.
Airbnb, the International Olympic Committee (IOC) and the International Paralympic Committee (IPC) are bringing people closer than ever to the magic of Tokyo 2020 with a special program of more than 200 Olympian and Paralympian Online Experiences, only on Airbnb. Hosted by both competing and retired sporting heroes, these one-of-a-kind experiences will allow athletes to share their passion with guests who can connect with them directly during the Olympic and Paralympic Games.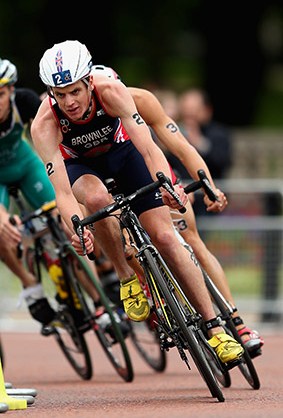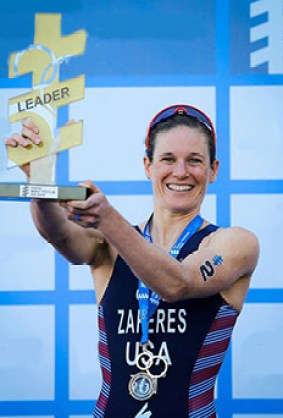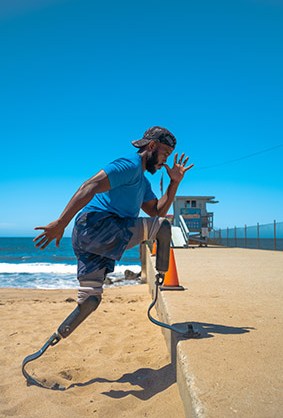 In a once in a lifetime opportunity, guests will be able to relive a personal Olympic story with living legends from Team's USA men's basketball team Scottie Pippen, Larry Bird and Michael Johnson. They will also be able to discuss Games preparation with world-class surfer John Florence, chat about chasing one's dreams with one of the world's youngest professional skateboarders Sky Brown, experience a post-Games debrief with Olympic triathlon silver medalist Jonny Brownlee and learn dynamic drills from runner and eight-time Paralympic medalist Blake Leeper. To view the full lineup, visit www.airbnb.com/olympics.
Airbnb partners with the Nippon Foundation Volunteer Support Center
In addition to the athlete-hosted Online Experiences, Airbnb has partnered with 89 local volunteers from the Nippon Foundation Volunteer Support Center to host 20 free Online Experiences.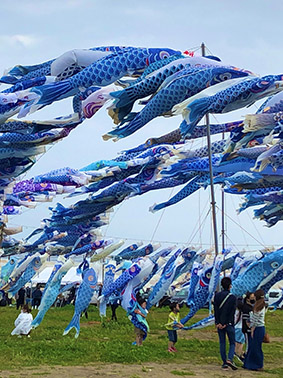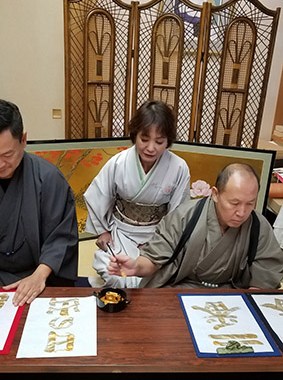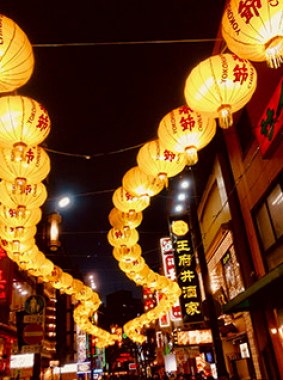 Hosted by locals, these unique and authentic experiences will be offered at zero cost on a first-come-first serve basis. The initiative aims to give guests insights into the venues, cities and histories behind this year's Games and inspire future travel to Japan.
From a virtual tour of the Tokyo 2020 national stadium area, to an introduction to the Fukushima Azuma Stadium area that's paired with a calligraphy class and the sites and Olympic stadiums of Yokohama. Guests will uniquely experience cities across Japan that will play host to the Games, including Miyagi, Fukushima, Yokohama, Shizuoka and Tokyo.
*Based on internal Airbnb data on growth in searches for trips from January-February 2021 to March-April 2021.

###