Searches surge for Phuket as Airbnb launches #RediscoverThailand campaign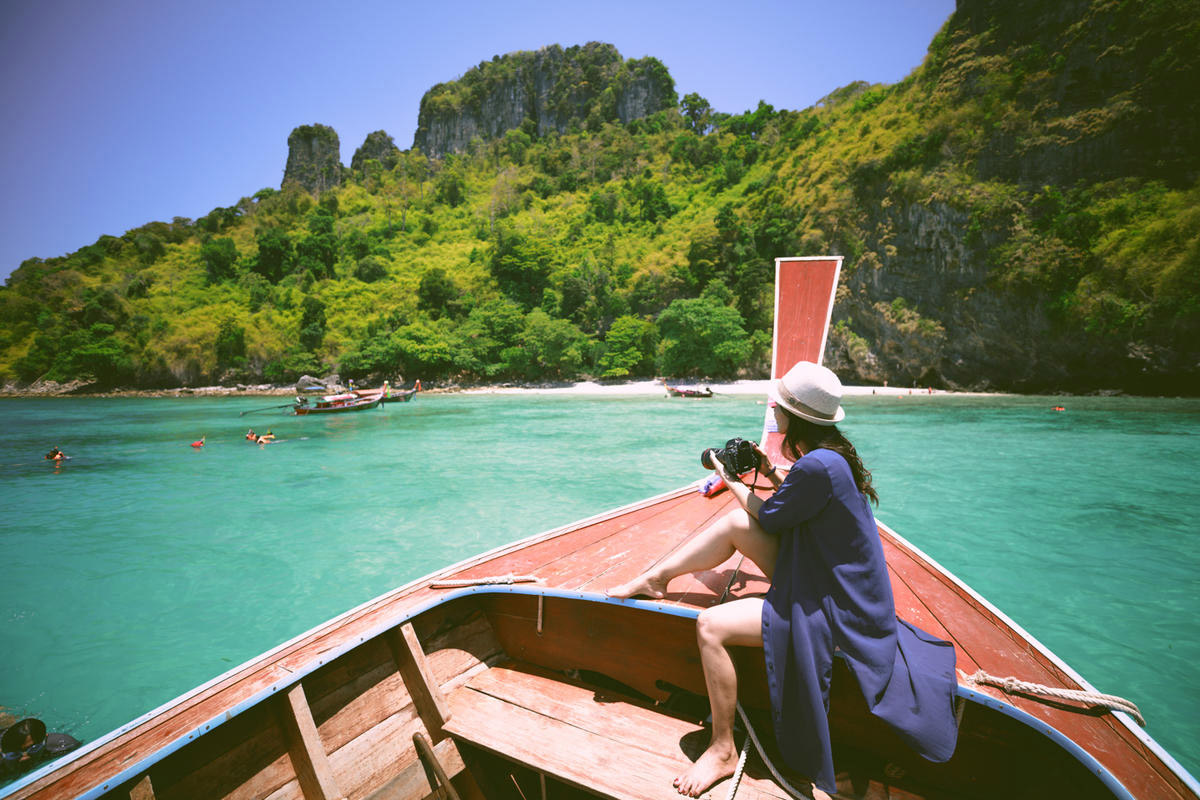 Internal Airbnb data shows spike in demand for Stays in Phuket ahead of its reopening, especially from the US, France, UK, Germany and Russia
Searches for Phuket increased approximately 80% in June, up from January this year
Long-term stays of 28 days and longer comprised over a third of all Phuket searches in the past 30 days
Airbnb today announced a new global #RediscoverThailand campaign that aims to energise Thailand's tourism recovery in the second half of 2021. In line with the Thai Government's goal to gradually reopen the country to inoculated international travellers, starting with Phuket's reopening on 1 July, #RediscoverThailand seeks to leverage Airbnb's global platform and data insights to drive international and domestic travel to and around Thailand.
In fact, Airbnb is already seeing surging interest across the globe with searches for Phuket increasing approximately 80% in June, compared with searches in January of this year*. In the past 30 days alone, searches for Airbnb Stays in Phuket spiked by approximately 3.8x in the United Arab Emirates, over 2x in the Netherlands and over 1.5x in Japan. Long-term stays of 28 days and longer comprised over a third of all Phuket searches.
Working with content creators around the globe to shine a light on the country's magical destinations, culture, communities and cuisine, Airbnb's #RediscoverThailand campaign will include a dedicated #RediscoverThailand travel microsite on Airbnb.com that will highlight SHA Plus certified listings, and thrilling one-of-a-kind consumer activities. The campaign kickstarts with a focus on driving travel inspiration and trips to Phuket ahead of the Phuket Sandbox initiative, and will expand to highlight more cities as Thailand safely reopens key destinations to international travellers.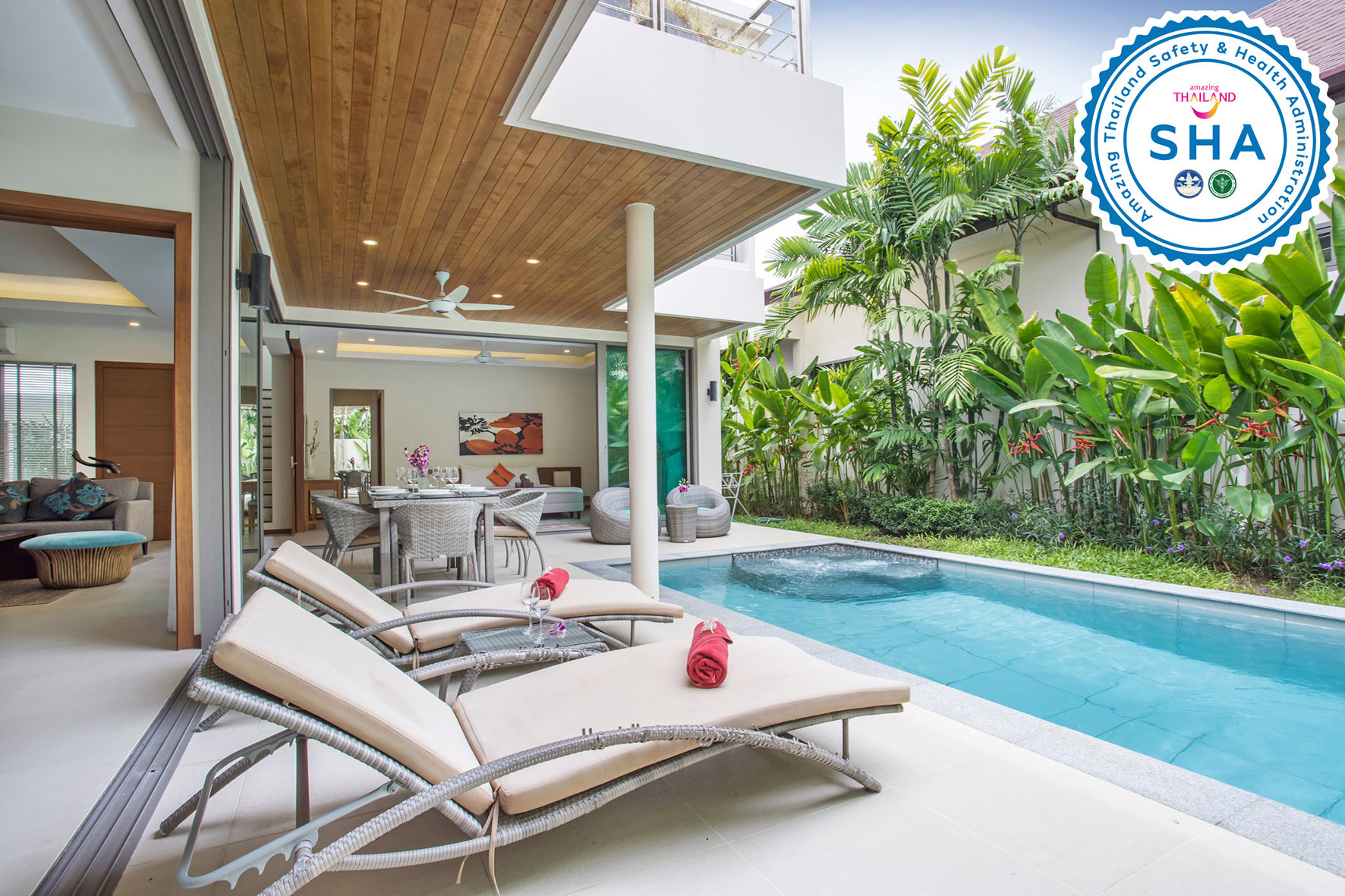 From spotlighting local neighbourhoods to off-the-beaten-path destinations, lesser known beaches to mountainous getaways and local farms, Airbnb's #RediscoverThailand campaign will encourage more travellers to rediscover the country in a new light. Rural getaways are already trending domestically, and Airbnb Hosts in rural areas earned over THB 270 million welcoming local guests during the past year**.
International travellers look to Phuket ahead of Phuket Sandbox
While Thai beach destinations remain popular among domestic travellers this year, Airbnb data for the past 30 days*** shows a recent spike in travel interest to Phuket:
The top five international countries where Airbnb guests are booking from are in respective order, the United States, France, United Kingdom, Germany and Russia.
Notably, there was an increase in travel searches from specific corridors. Searches for Airbnb Stays in Phuket spiked approximately 3.8x in the United Arab Emirates, over 2x in the Netherlands and over 1.5x in Japan.
Since the pandemic, Airbnb has seen a blurring of lines between work and travel and a significant shift towards long-term Stays as people choose to Live Anywhere. In fact, long-term stays of 28 days and longer in Phuket comprised over a third of all Airbnb searches in the past 30 days – unsurprising as Phuket was recently named #1 in the world for digital nomads.
Domestically, Phuket, Krabi, Samui, Hua Hin and Pattaya rank as some of the most-booked destinations by domestic travellers so far this year.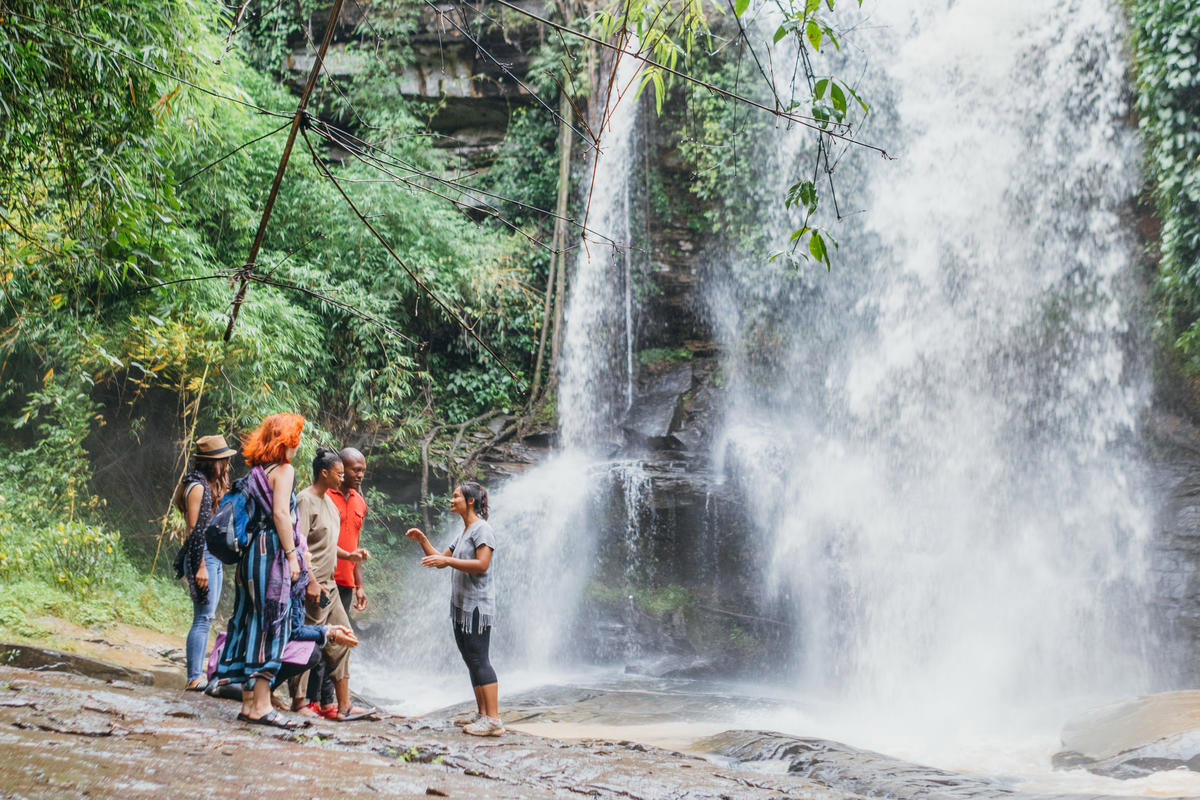 Amanpreet Bajaj, General Manager for India, Southeast Asia, Hong Kong and Taiwan, Airbnb shared: "Thailand remains one of the most popular travel destinations in the world, and our data suggests that the world is eagerly anticipating the country's reopening. We are proud to work with our Host community to support a healthy and more sustainable form of travel, as well as help drive exciting and creative initiatives to spotlight lesser known, off-the-beaten-path destinations. As Thailand gradually reopens to the world, Airbnb is thoroughly committed to continue working with the Thai Government and the Tourism Authority of Thailand to rejuvenate the country's tourism sector."
Manosit Jangjob, Founder and Former President of the Phuket Boutique Accommodation Consortium said: "Boutique hotels in Phuket have been severely impacted by the pandemic over the past year. As Thailand gradually reopens to international travellers, we are heartened that Airbnb is helping to spotlight unique experiences and accommodation that will keep our country top of mind for guests planning their first overseas trip. We are excited for them to discover all that our island has to offer, including our unique cultural heritage and hidden gems."
Safety remains a top priority
Health and safety remain a top priority as travellers continue to look for safe, comfortable settings in which to connect with family and friends. Recognising this importance, and to align with evolving COVID-19 policies around the world, Airbnb's health and safety practices now include that Hosts and guests must agree to follow their local laws and guidelines on masks and social distancing. As part of Airbnb's industry-first Airbnb Enhanced Clean protocol, Hosts must also agree to implement Airbnb's five-step enhanced cleaning process.
Airbnb recently announced a new partnership with global provider Sherpa, an online tool that provides travelers with real time travel rules for their destinations. Travelers can explore destinations and get information on corresponding COVID-19 related requirements, such as testing, quarantining and mask guidelines. This will help guests plan their trips and navigate the ever-changing landscape of COVID-19 restrictions.
Guests are also reminded that they can view their Host's cancellation policy prior to booking. With Airbnb's flexible cancellation policy search filter, guests can search for listings that offer free cancellation until 24 hours before check-in, avoiding any strict cancellation policy listings from their search results entirely. Hosts recognise that guests are seeking flexibility at these uncertain times, and now almost two thirds of active listings globally offer a moderate or flexible cancellation policy.
Note
*Based on internal Airbnb data on Phuket searches from Jan 2021 to Jun 2021.
**Based on internal Airbnb data on Thailand rural host earnings from Mar 11, 2020 to Feb 14, 2021.
***Based on internal Airbnb data on Phuket searches from May 16 – Jun 16, 2021.
###