Travel searches on Airbnb surge after Thailand's partial lockdown lifts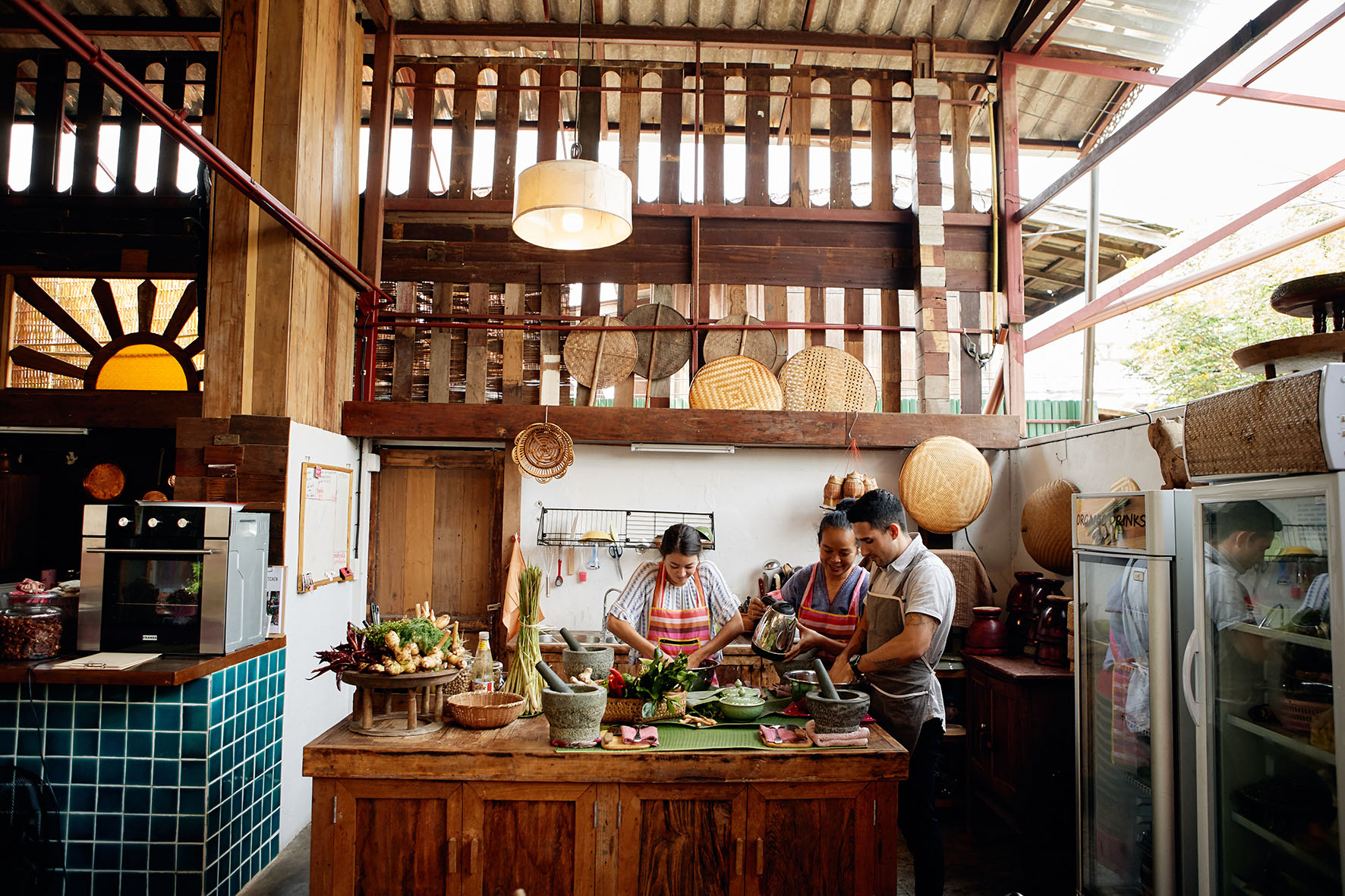 Month-over-month, searches for Stays in Petchaburi spiked by about 135%, while searches for Stays in Pattaya and Rayong doubled
As more Thais continue to join the platform, 62% of new Airbnb Hosts in H1 2021 comprised Gen Zs and millennials based in Bangkok, Phuket, Hua Hin, Samui and Pattaya
Domestic searches for Stays in Thailand between 7-27 nights almost doubled month-over-month, while long-term stays of a month and more increased 15%
New data from Airbnb has revealed that domestic travel searches on the platform surged after the nation's partial lockdown was lifted in early September, suggesting that Thais' desire to travel domestically may be as strong as ever.
Notably, searches for Airbnb Stays in Petchaburi by Thai guests spiked by about 135% month-over-month, while searches for Pattaya and Rayong doubled respectively in the same period*. Hua Hin, the #1 most wishlisted destination on Thais' Airbnb Wishlists, saw a significant 150% surge in guests searches for Stays in the past half a year alone.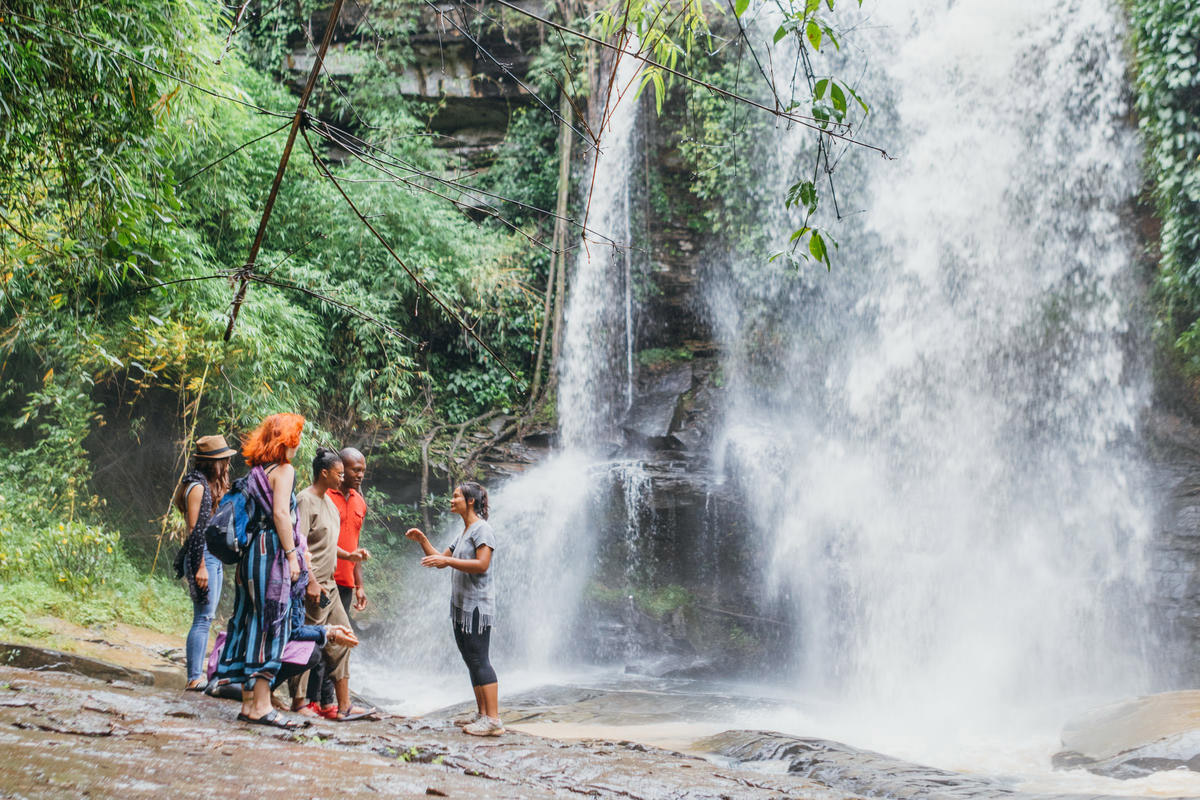 Popular Trending Destinations
Beachside and forest destinations continue to remain popular, especially locations within driving distance of Bangkok. Petchaburi, Pattaya, Rayong, Khao Yai and Chiang Mai are currently the top five most trending destinations amongst Thai guests on Airbnb. This resonates closely with key findings from Airbnb's Meaningful Travel Trends Survey 2021** earlier this year, which found that Thais want to travel to destinations close to nature once they are able to travel again.
Thais Looking to Travel Longer
According to Airbnb's Global Report on Travel & Living earlier this year, the global volume of Airbnb guest reviews mentioning remote work actually increased by 520% globally year over year. As more countries gradually reopen, increasing numbers are enjoying new flexibility to work from anywhere.
While Thai guests on Airbnb are largely searching for Stays with a duration of 1-6 nights, there is a growing trend towards longer term stays on the platform. Domestic searches for Stays between 7-27 nights have almost doubled month-over-month* since the partial lockdown was lifted.
Gen Zs and Millennials Leading the Way
As Thailand begins to relax domestic travel restrictions, Airbnb continues to steadily navigate the Covid-19 pandemic with hundreds of new local Hosts joining the platform in the first six months of 2021.
Gen Zs and millennials are the driving force behind Airbnb's growing community of Hosts in Thailand, with almost 62% of new Airbnb Hosts in H1 2021 aged between 20 and 40***. Bangkok, Phuket, Hua Hin, Samui and Pattaya emerged as the top cities where new Airbnb Hosts are hosting. More Hosts in Buriram, Koh Lipe, Mae Hong Son and other emerging destinations have also begun to open their homes to guests, fostering a more inclusive tourism recovery for Thailand as travel rebounds.
Supporting Inclusive Tourism Recovery
Amanpreet Bajaj, General Manager for Southeast Asia, India, Hong Kong and Taiwan, said: "This year's World Tourism Day calls for more inclusive growth that advances prosperity for more communities, and drives more sustainable development. It's a call for our tourism industry to reset and rebuild tourism in a way that benefits more people and communities than ever before."
He added, "We have seen a significant surge in travel searches on the platform in the last month, and more Thais turning to hosting with Airbnb to support themselves and their families. This is also great news for local communities looking to bring in valuable tourism dollars to help spur economic recovery. We remain fully committed to working with the authorities and local communities to rebuild tourism, by empowering our Hosts to provide unique, family-friendly and clean, responsible travel."
* Based on internal Airbnb search data from the week of 2-9 September, as compared to the same week one month prior.
** Airbnb's Meaningful Travel Trends Survey 2021 was undertaken with global data analytics firm YouGov and surveyed a total of 2037 Thais between 4-8 February 2021.
*** Based on internal Airbnb new Host data from January to June 2021.
###