How Guests are Celebrating Thanksgiving in 2020 on Airbnb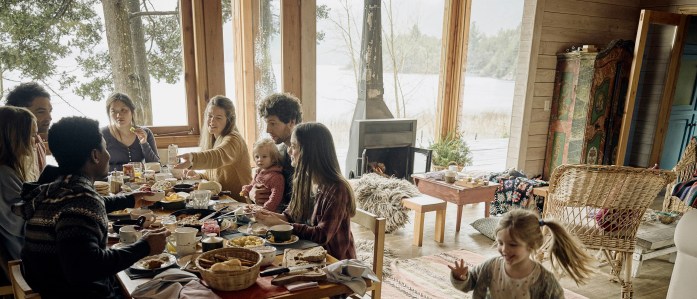 2020 has been an unpredictable year that has brought changes to much of our day-to-day, but some things remain the same: The holidays will continue to bring us together and people are planning to celebrate safely. In fact, Airbnb wish list data reveals a significant spike in the creation of lists with a festive theme. This year in September, there were just under 80,000 wish lists created with keywords like "Christmas", "Hanukkah", "holidays" or "Thanksgiving" compared with just over 27,000 at the same time last year.
This upcoming Thanksgiving holiday, we've identified new and emerging behaviors as guests dream of escaping to nature, heading to sunnier climes and spending a time away from it all. And wherever they go on Airbnb, their spending benefits hosts and the communities they're visiting: The vast majority of what guests pay remains with their hosts, and in just 30 countries in 2019, host earnings plus additional guest spending amounted to roughly $117 billion. Based on an analysis of search and booking data for Thanksgiving 2020, Airbnb is revealing the top trends for the festive season.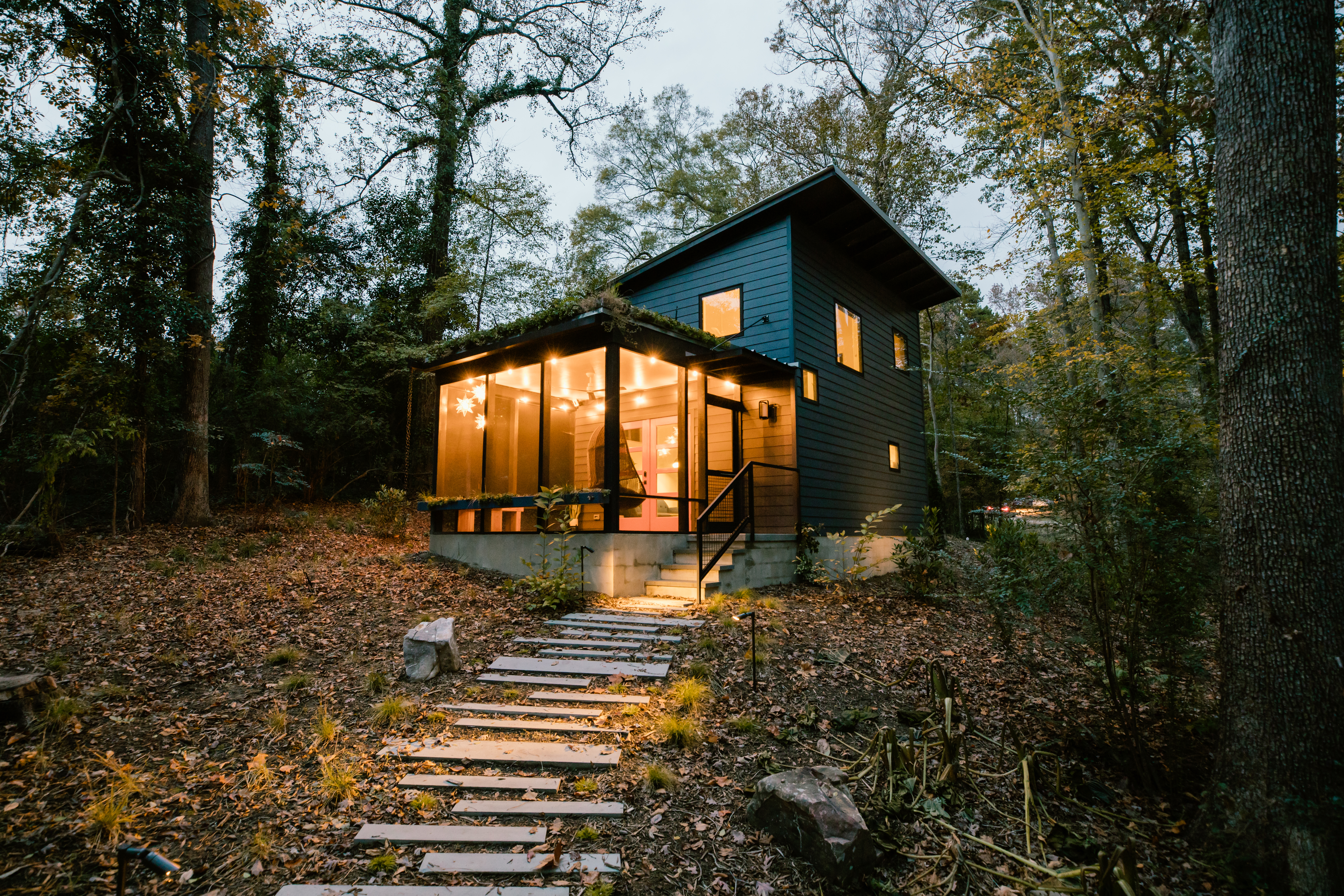 Escaping the Crowds
Unsurprisingly, most of the popular destinations among US guests this Thanksgiving are within the US, but many are not in the most predictable places. This year, low-density urban and non-urban areas make up nearly 80 percent of bookings for Thanksgiving weekend. Yet just because guests are staying domestic and escaping the crowds doesn't mean they aren't looking for a departure from the everyday in celebration of the season. Both warmer climates and more rugged, cozier lake and coastal regions are attracting guests across the country this holiday as seen in a sampling of our top and trending destinations for the holiday weekend (as of November 4):
Top Destinations
Kissimmee, FL
Sevierville, TN
Las Vegas, NV
Big Bear Lake, CA
Atlanta, GA
Trending Destinations
Kinnakeet, NC
Bar Harbor, ME
Big Sur, CA
Catskill, NY
Jackson, WY
Locale preferences like Kissimmee and Las Vegas seem to suggest that many Americans are seeking to get out of the house and be entertained over the holiday break, but that they may be using Airbnb in hotel-friendly destinations in an effort to seek affordable accommodation for groups, or private spaces that allow them to control their own environment. However, more isolated retreats are seeing greater traveler interest this year, with searches over Thanksgiving weekend for each of our trending destinations more than double what they were at this time last year.
Spacious and Rustic Retreats for Groups
This Thanksgiving, guests are turning to Airbnb to help them safely reconnect with loved ones and come together during a year unlike any other. Solo travel over this Thanksgiving holiday is down by nearly half from last year, while group travel of more than three people is up, making up over 60 percent of bookings over the holiday weekend.
One of the ways guests are coming together is by finding spacious settings for the entire group. Cabins remain a top space type with US guests over Thanksgiving this year, and their distinctly wintry vibe is reflective perhaps of a desire to break away from congested cities and find solitude in nature with loved ones. This Thanksgiving, there has been a slight decline in interest in apartments and a slight increase in interest in cabins amongst travelers compared to 2019:
While these outdoorsy and cozy retreats are trending with guests, it comes as no surprise that the most booked space type of all by US guests this holiday season is the entire home, offering additional space for groups to safely celebrate together with more space. And for the holidays, guests are also keen to sharpen their cooking skills, with kitchens climbing into the top three most searched for amenities with US guests from Thanksgiving through New Year's.
Hospitable Getaways
With so much uncertainty, travelers are taking their time in planning their trips this year, often booking closer to their arrival date. For those who are still thinking of where to reunite with loved ones this Thanksgiving, and also looking for a hearty dose of hospitality, the destinations below are a sampling of some of the most hospitable destinations in the US with the highest percentages of 5-star reviews: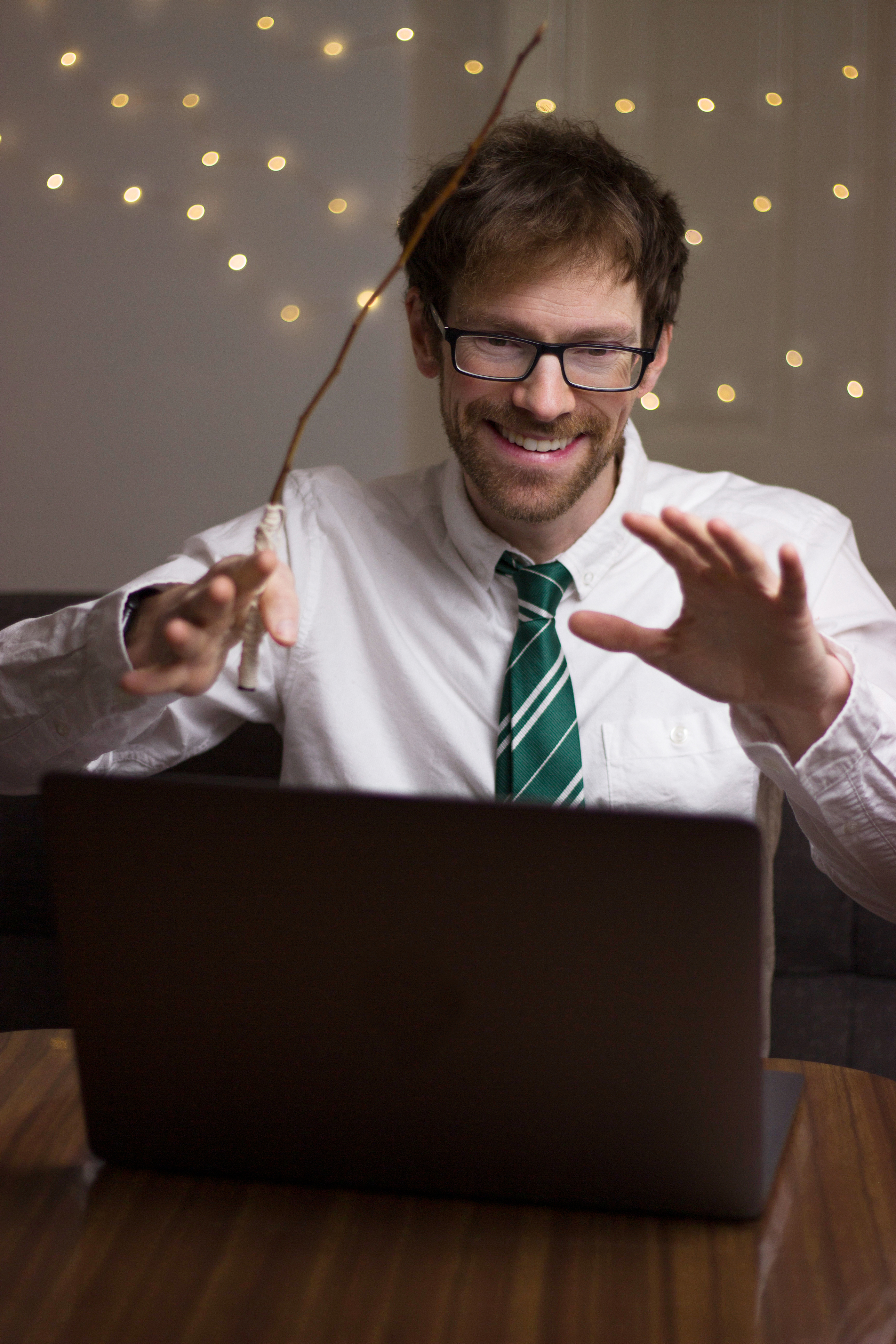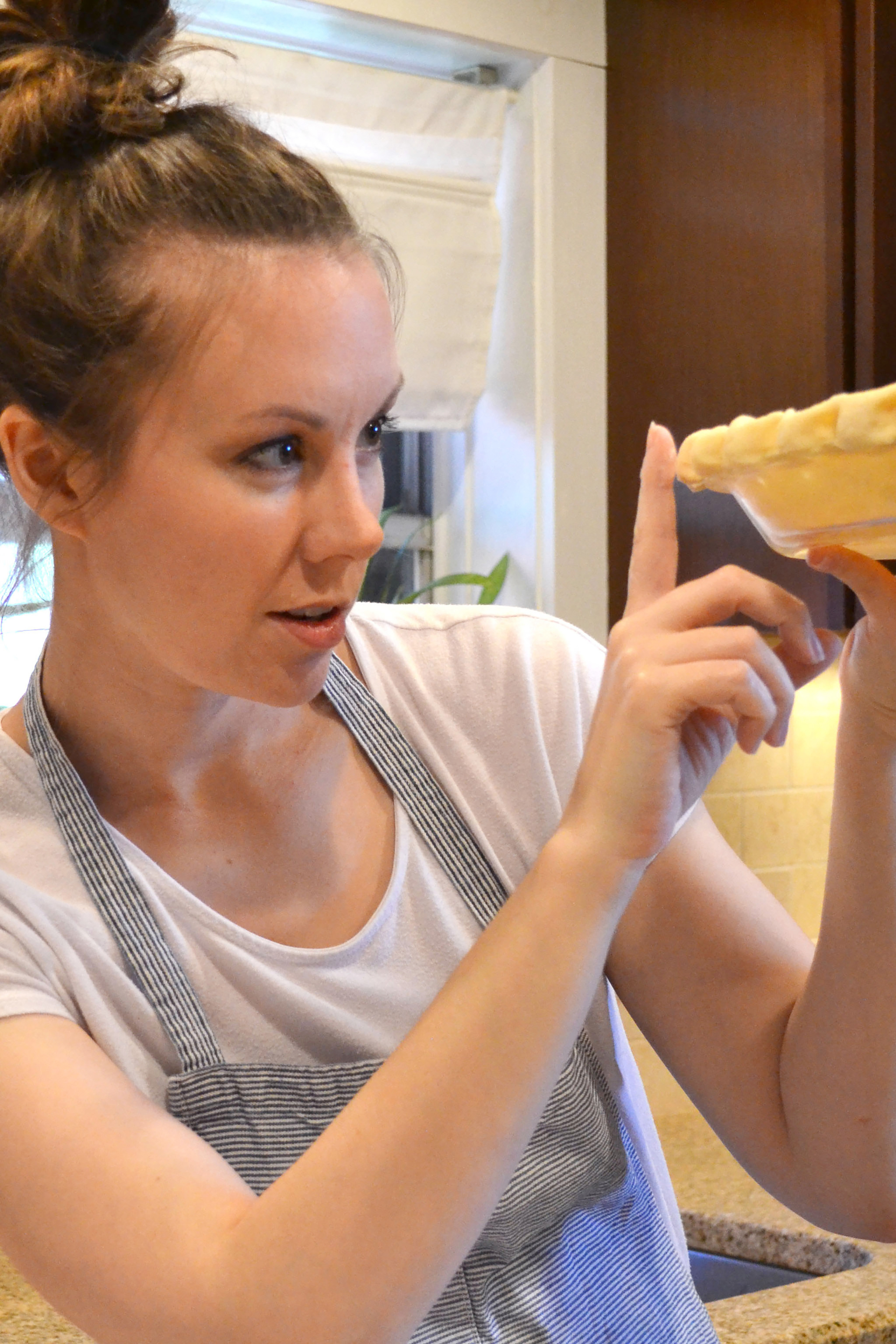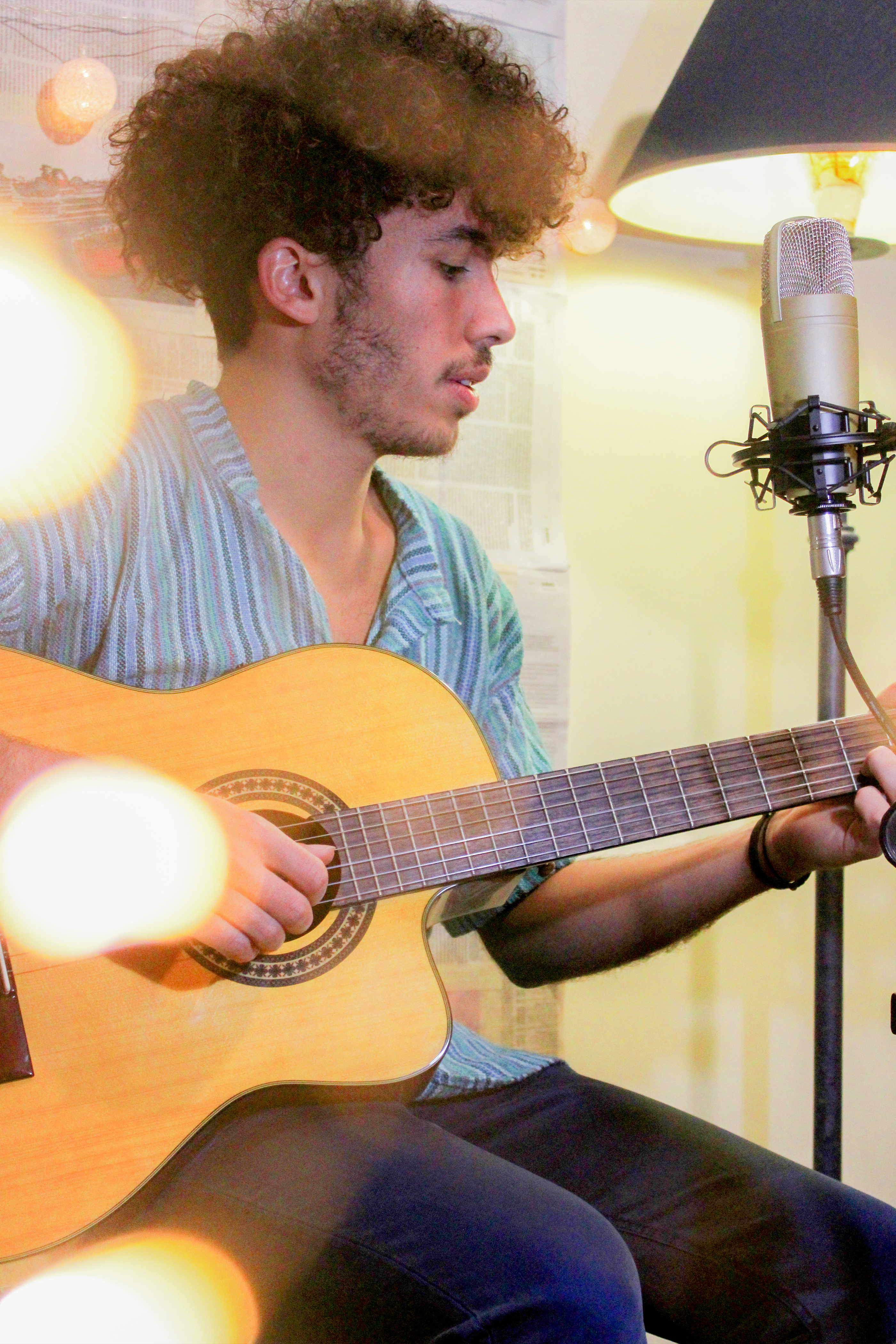 Unforgettable Experiences
For those who are remaining at home this holiday season but still looking for unique ways to connect with loved ones, Online Experiences offer something for everyone. For guests particularly interested in entertaining cooking experiences and activities to get them in a holiday state of mind, below are a sampling Online Experiences to perfect your holiday recipes to impress loved ones, or to simply get in the spirit of the season: