The art of hosting: Designing with guests in mind
As we look forward to reopenings, reunions, and a return to the joys of gathering in groups, there's never been a better time to prepare your home for hosting. Whether you're a Host-in-the-making or a seasoned pro, preparing to list your home on Airbnb or simply planning a hosted meal for friends, you're sure to uncover tips and tricks to enhance your approach with this suite of hospitable Online Experiences.
Join design mogul Shea McGee for "Designed to Host," a 60-minute Online Experience about creating spaces that are both beautiful and inviting for guests. As the founder and chief creative officer of Studio McGee – one of today's most influential interior design studios – Shea knows a thing or two about creating thoughtful spaces that encourage community and connection.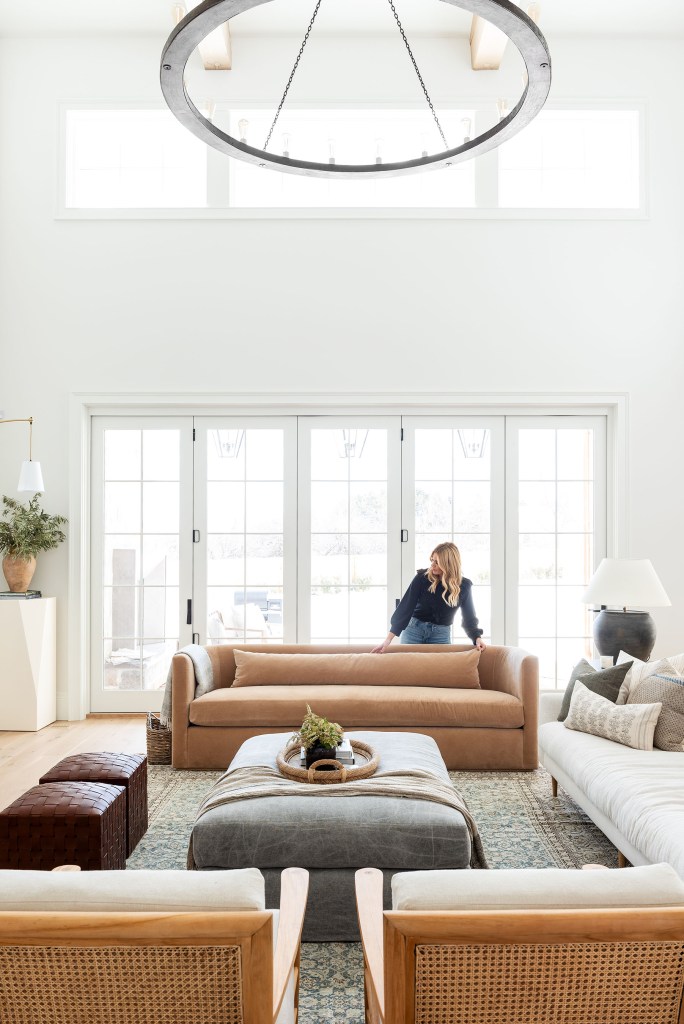 "I believe that a home should be both beautiful and functional, not just for you, but for those who come and go as well. I've learned a lot over the years about how to use design to your advantage in creating comfortable, memorable spaces that reflect your personal style, and I'd love to share my tips with you."
Shea McGee, design mogul, founder and chief creative officer of Studio McGee
Booking for Shea's Online Experience begins Friday, April 23 at 10:00 AM PT, and all proceeds will benefit the IIDA Foundation, a philanthropic organization with a mission to drive innovation and advancements in the commercial interior design field. A livestream will also be available at youtube.com/airbnb on April 28 at 10 AM PT. Shea joins a collection of experienced Airbnb Hosts offering interactive workshops about successful hosting tips and techniques. From "Provide Five-star Hospitality for Your Guests" to "Hospitality for Today's Travel Trends," these hosting-centric Online Experiences will connect new and prospective Hosts with knowledgeable, passionate peers from within the existing Host community. Visit abnb.co/howtohost to learn more.