The Positive Impacts of Home Sharing in Copenhagen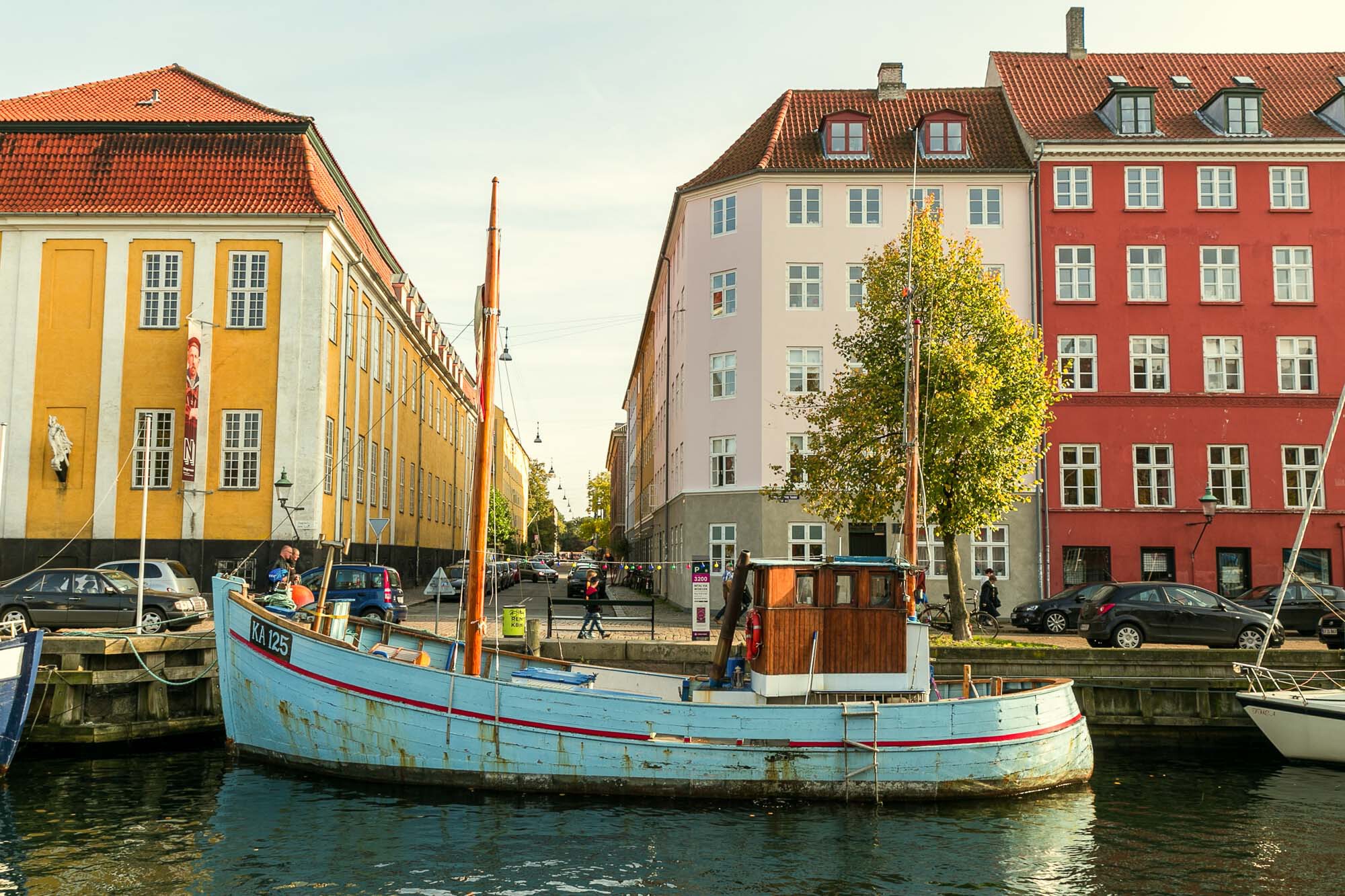 Today, we are highlighting new data about the Airbnb Community in Copenhagen. It shows that Airbnb helps grow and diversify tourism in the capital, generates new economic activity, and that Airbnb hosts predominantly share the home in which they live and use the money they earn to help pay their bills or stay in their homes.
Here are some highlights from the report:
The Airbnb community generates new economic activity – The Airbnb community generated an estimated DKK 3.8 billion in Copenhagen in the past 12 months, which is the sum of Guest spending and Host income.
The Airbnb community helps grow and diversify tourism – 20,500 hosts on Airbnb in Copenhagen have welcomed close to half a million Guest arrivals into their homes over the past 12 months alone.
Hosts are typically regular members of the community – 94 percent of Airbnb hosts in Copenhagen share the home in which they live and the typical host on Airbnb in Copenhagen earns an additional DKK 14,400 a year.
Airbnb has no significant impact on housing in Copenhagen – A typical unit of housing in Copenhagen would need to be shared for up to around 246 nights per year on Airbnb to be more financially attractive to its owner than a long-term rental. Over the past 12 months, only 115 entire homes were booked for more than 246 nights on Airbnb, representing just 0.0366%% of all housing units in Copenhagen. Put another way, that is 1 in every 3,000 housing units.
James McClure, General Manager Northern Europe at Airbnb said:
"The figures released today show that Airbnb is having a positive impact on the great city of Copenhagen. We want to work together with local policy makers on smart home sharing policies which ensure that regular inhabitants can continue to make extra income; travelers can continue to belong anywhere; and cities can continue to enjoy the benefits of healthy and sustainable tourism".
This report is based on Airbnb internal data between 1 July 2016 and 1 July 2017 and survey data, and is part of our commitment to be good partners and share data with cities, regions and countries.