Tirisano and Cape Town Home Sharing Clubs Unite to Celebrate Mandela Day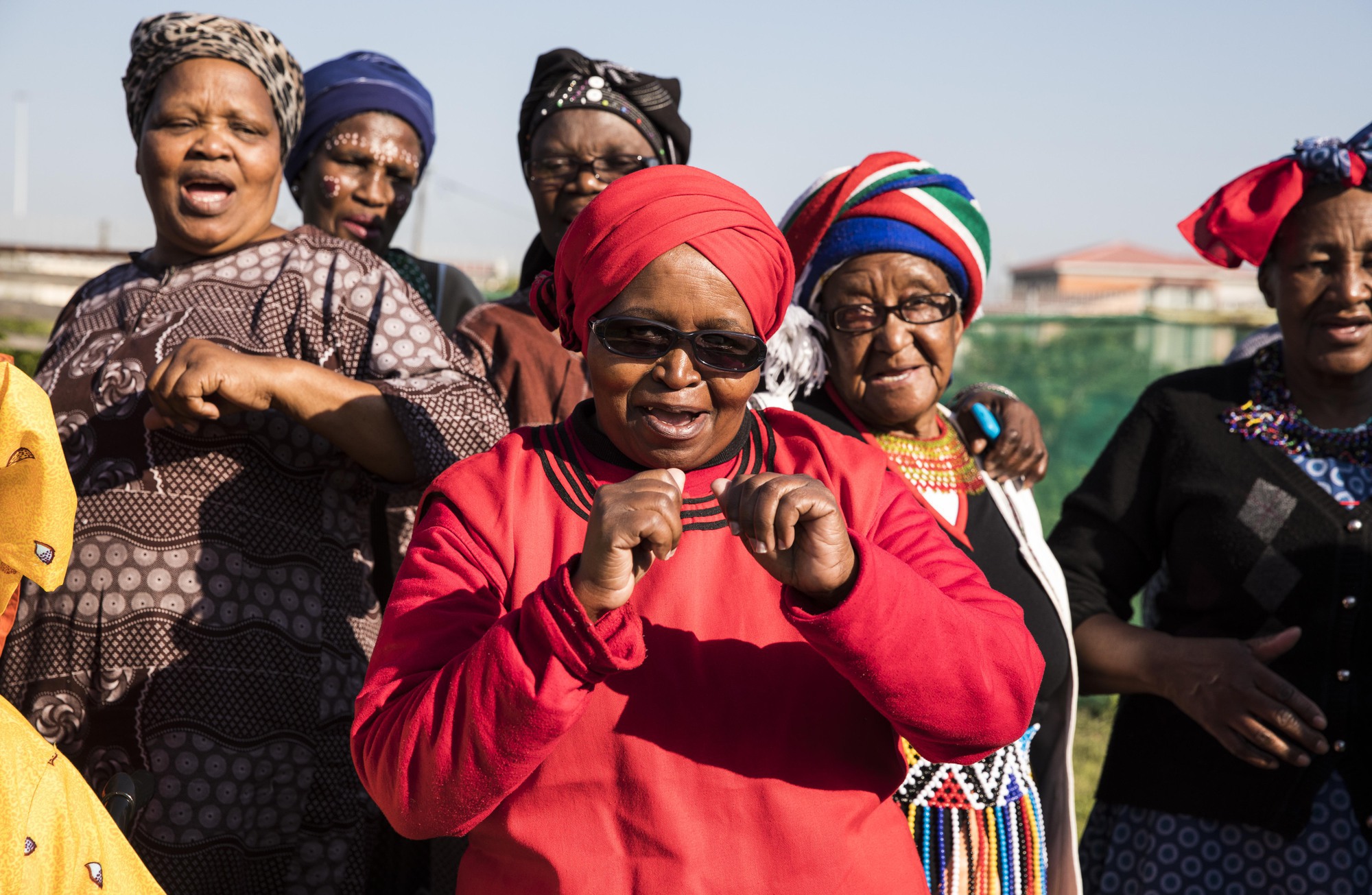 In South Africa, the ripple effects of Airbnb Home Sharing Clubs have taken on an inspiring life of their own. Two different home sharing communities, Tirisano and Cape Town, collaborated on a wonderful volunteer activity for Mandela Day. Occurring every year on the 18th of July, Mandela Day, commemorates the lifetime of service Nelson Mandela gave to South Africa and the world.
This year's Mandela Day was extra special given that 2018 marks 100 years since Mandela's birth. The two clubs together decided to honour the legacy of Mandela by giving back to the elderly community of Ikamva Labantu in Cape Town. As one of the hosts described it, the simple aim was to spread kindness and provide the seniors with an afternoon off. The members of the Home Sharing Clubs sourced local ingredients, cooked a meal together and even brought songs to sing in celebration.
Throughout the gathering, hosts reflected on Mandela's leadership in bringing about humanitarian change in South Africa. For some women, they see their role as hosts on Airbnb as a way to be leaders to empower social change within their home sharing community.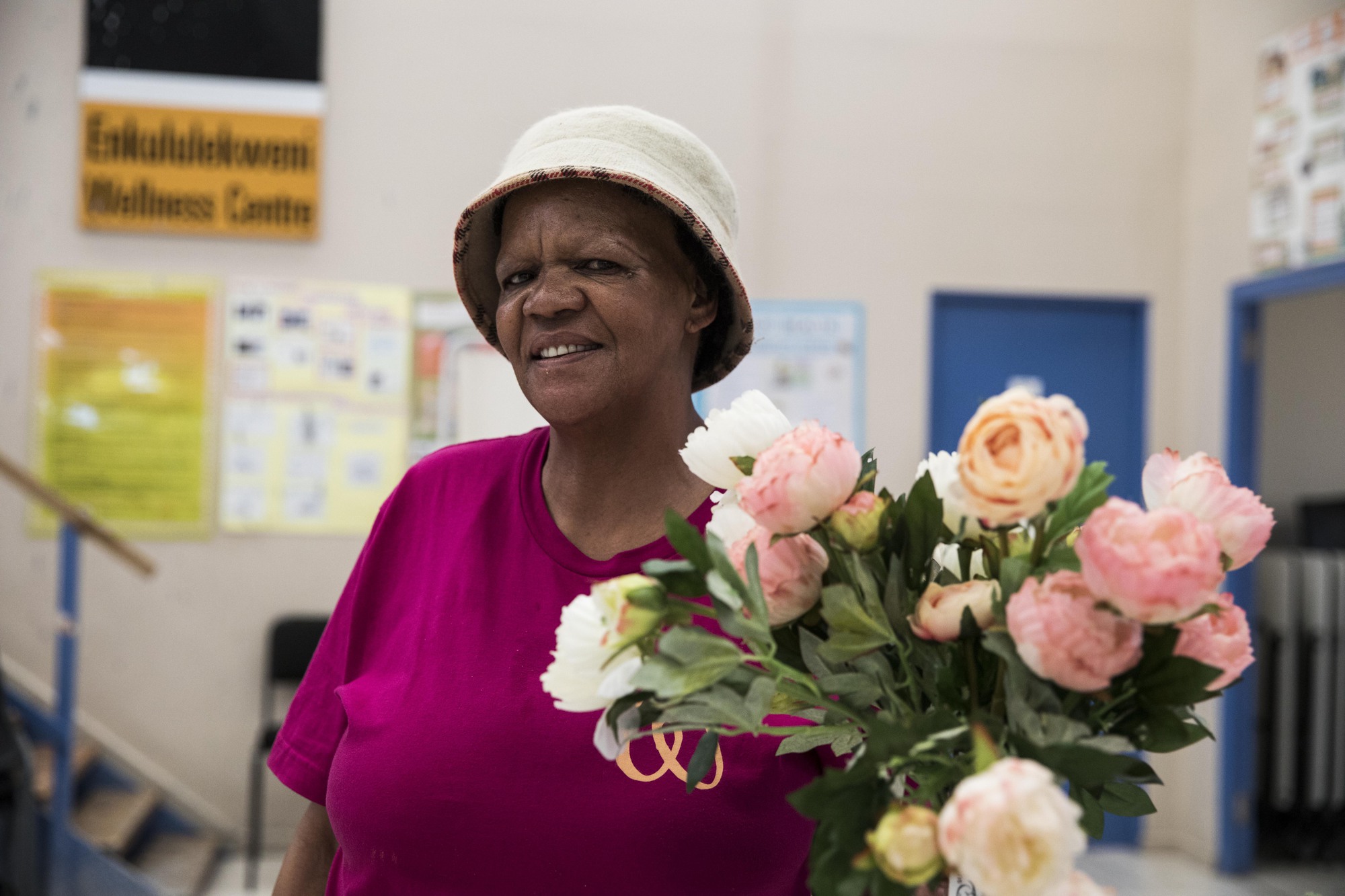 Maria, a host on Airbnb shared what the day meant for her:
Mandela Day means a lot to me. Today we celebrate it. Because of Mandela we are now free. He fought for us. Thanks to him we can now vote. Thanks to him I can now host white people. The people who are here today is in thanks to the interactions that he made possible. We came together with the people from the Home Sharing Club in town and mine in Khayelitsha and decided that we must make this wonderful day for the older people for Mandela Day. We really appreciate this day. We say Viva Mandela Viva.
Ikamva Labantu's mission to create sustainable socio-economic change in South Africa is a vision shared by both Home Sharing Clubs. Similarly to how hosting on the Airbnb platform has provided a positive social and economic impact for senior women in South Africa, Ikamva Labuntu promotes active aging resources such as health monitoring and community relations. On the economic front, the attendees participating in the day have been utilising craftsmaking as means to generate income.