The world's top wine trails are well-traveled. But in many cities, craft beer is having a moment.
From Europe to Asia and South America, craft brewers are driving a renaissance of the world's most-consumed alcoholic beverage. In burgeoning craft hubs like Rio de Janeiro and Seoul, travelers don't need to look far for handcrafted brews that reflect the distinct flavors, cuisine and culture of a given city.
"Beer tourism is a thing, and these days people want to drink local," says Daniel Gray, a Seoul gastronomist who hosts the Craft Beer, BBQ & Cheers   Experience. "The experience of seeing where and how your beer is made, and drinking beer that's a few days off the production line, is difficult to beat."
Daniel   is one of many hosts offering craft brew workshops or specialty tastings through Airbnb. Paired with local bites and lively company, beer tastings help travelers get to know a city pint by pint, and to make a friend or three along the way.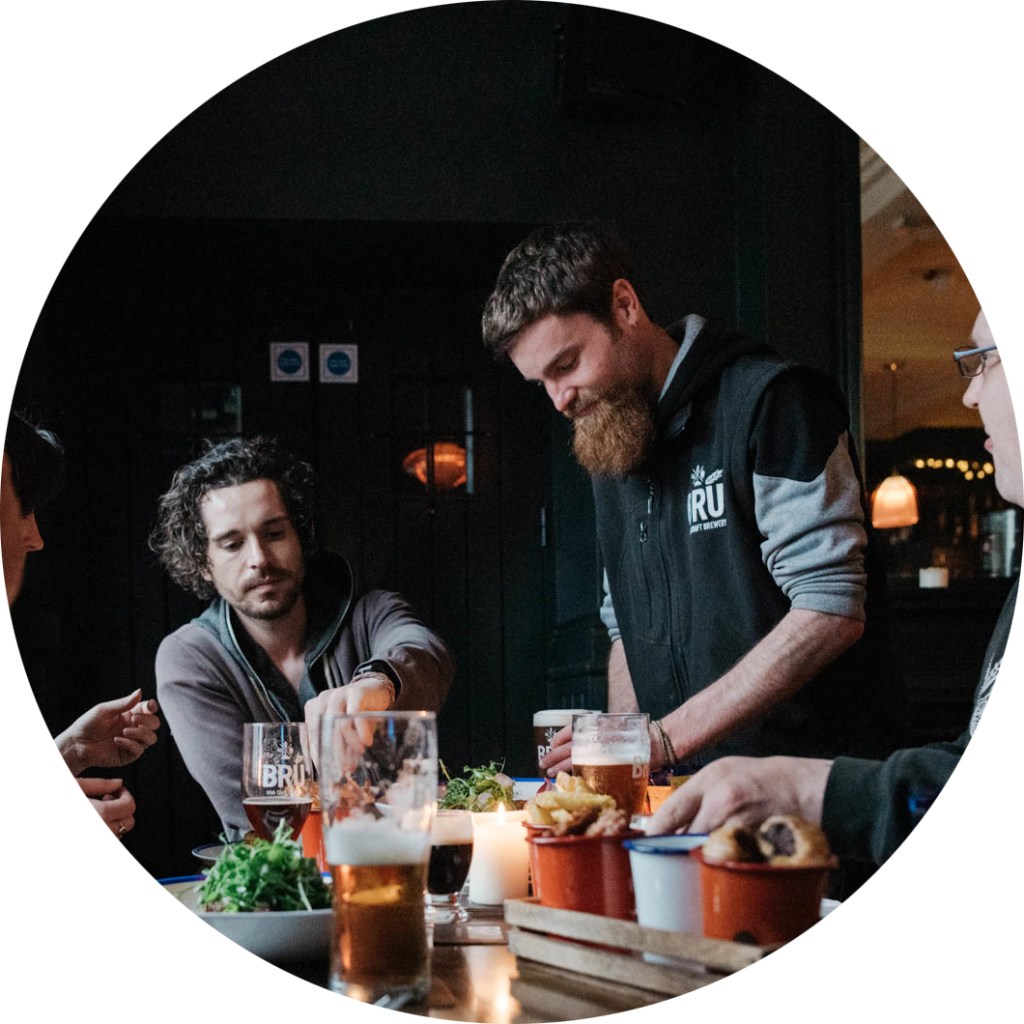 Dublin, Ireland
Popular beer:   Dark ales
Drink it with:   Sticky toffee pudding
Tip: On the first drink, toast to health. Raise your glass and say "Sláinte!" (pron. "Slawn-cha").
Historically, porters and stouts have dominated the Irish market – particularly, that one brand "that needs no introduction," jokes Kat Creagh, who hosts Brewing Beer & Pub Grub with her husband, Kev. They match local brews with Irish pub bites, guiding guests through the process of mashing and brewing beer. Though room-temperature stouts remain popular, other classic Irish styles like red ales are surging in Dublin's maturing craft scene. Kat's advice to beer lovers visiting Dublin? Break out of Temple Bar's tourist bubble, and ready your banter: "The best storyteller will always be the most popular one at the table, so arm yourself with amusing anecdotes!"
We are seeing a lot of experimental brews and wacky one-offs from breweries around the country, which are a great compliment to the staple IPAs, pale ales and darker beers that many breweries use as their flagship beers.

Kat, Dublin Experience host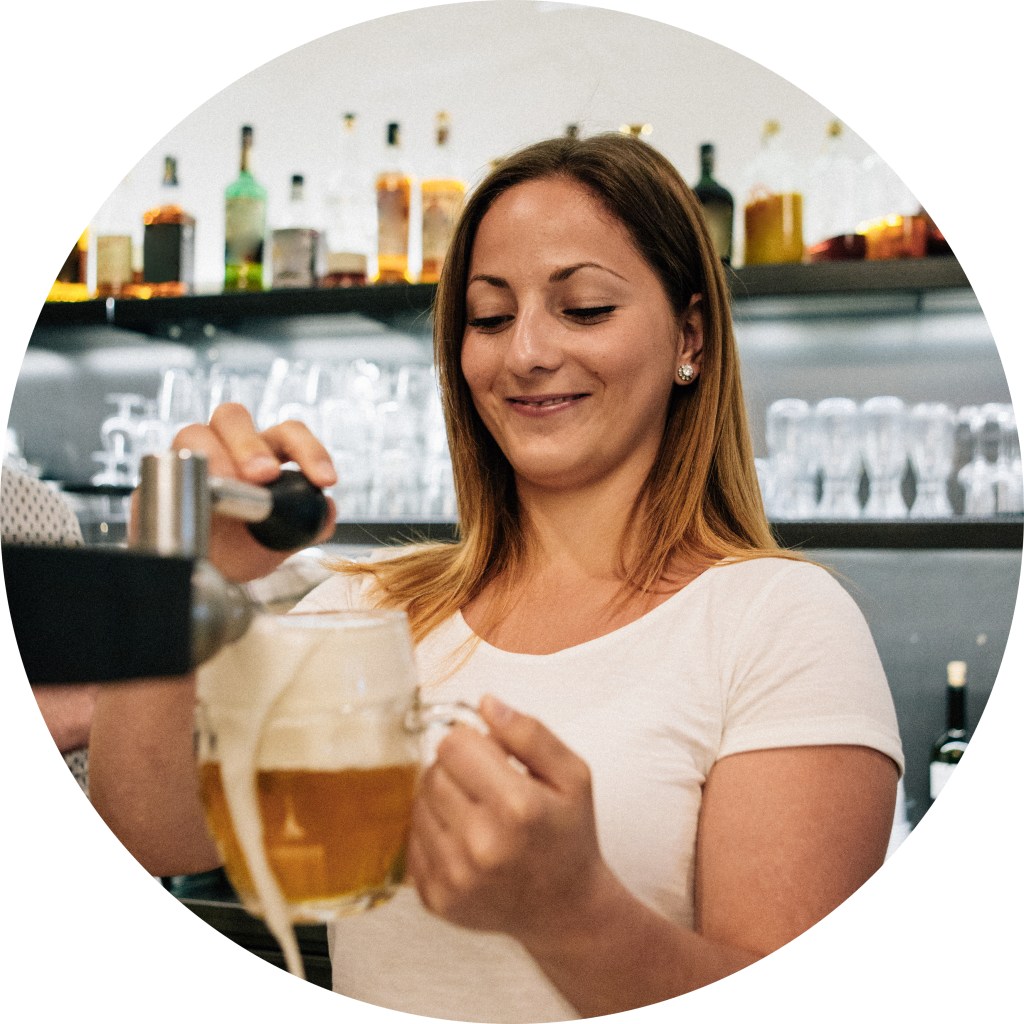 Prague, Czechia
Popular beer: Lager
Drink it with: Deer stew with jam and dumplings
Tip: Leave the foam – it preserves the beer's freshness.
Czechia leads the world in beer consumption per capita, and there's a good reason for that,  says Jan Korselt, a brewmaster who hosts Prague craft brewery tour. Czech brewers pack a lot of complexity into the light, refreshing lagers the country is famous for. Though Czechia may be home of lager – the most common beer style in the world – microbrewers are adding full-bodied variety to Prague's vibrant beer market. What sets Prague apart is that "Czech can drink," Jan adds. "The ritual is: You go to a pub for one, and end up with six pints. And you should have fun with your friends."
Czech-style lager is unique in one simple, but important aspect: It is easy drinking, light beer, but still full in taste. The beer is not very strong in alcohol, so you can drink a few pints without actually getting heavily drunk.

Jan, Prague Experience host
Seoul, South Korea
Popular beer: Rice beer
Drink it with: Fried chicken and pizza
Tip: Never pour your own drink  – and stay for more than one.
In Seoul, drinking is "never just a one stop thing," says Daniel Gray, a gastronomist who hosts Craft Beer, BBQ & Cheers. Whether it's rice beer or potangju – beer mixed with soju – expect rounds of merriment that could start with shared platters of kimchi and pancakes and end at a karaoke spot. Seoul's craft scene is expanding quickly, introducing more IPAs (the hoppier, the better, Daniel says) and stouts flavored with chocolate, vanilla and espresso into the rotation.
Koreans feel that drinking is a way of socializing and a way of making friends. They go through several rounds of eating, drinking and playing. The idea is to make a lifetime of friendship experiences in an evening.

Daniel, Seoul Experience host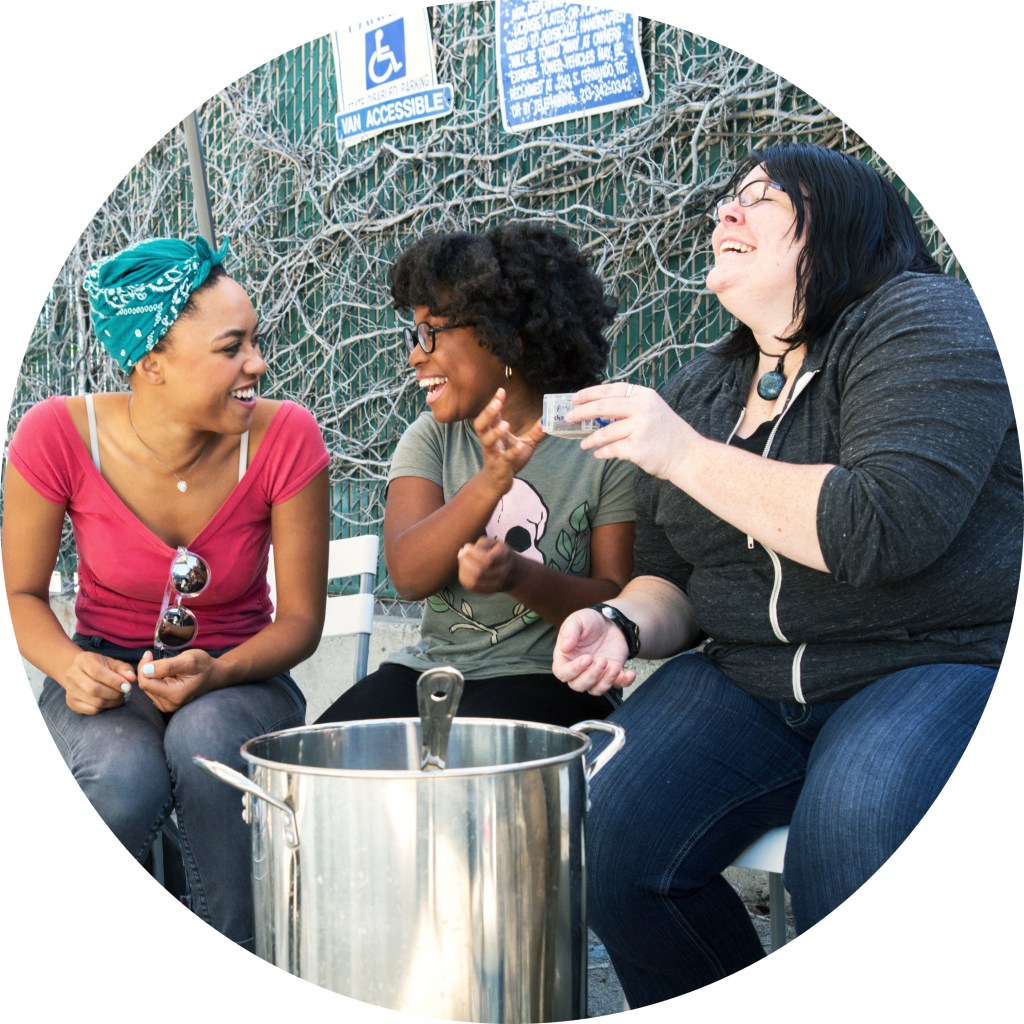 Los Angeles, California
Popular beer: Sour cherry saison
Drink it with: Vanilla ice cream
Tip: Drink cold on a hot day – as it warms up, the fruit flavors burst forth.
Los Angeles county is home to more than 60 breweries, and with that some of the most diverse and creative brew styles to be found, says Thomas Galvin. A self-described nerd and certified beer judge, Thomas leads the Geek Out With a Beer Nerd tasting to sharpen guests' tastes for local brews. For LA beer lovers, juicy IPAs and sour styles are on the rise, but you'll never find snobbery in beer culture here: It's "filled some of the nicest and most unpretentious beer snobs you'll ever find," he adds.  
Sour beers are brewed with the addition of bacteria that add a complexity not normally found in beers. Normally you have malty (sweet) and hoppy (bitter), but sour beer adds another dimension to your palate.

Thomas, Los Angeles Experience host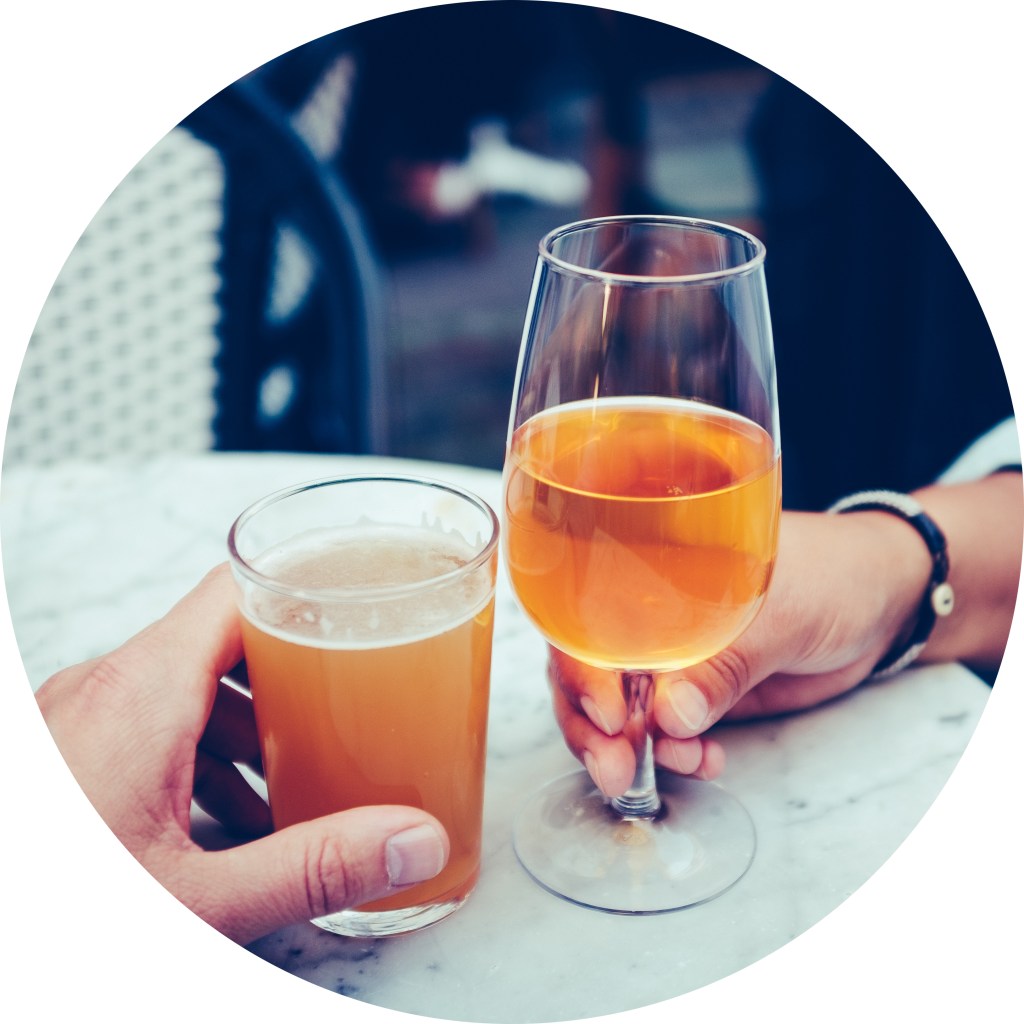 Rio de Janiero, Brazil
Popular beer: Witbier (wheat beer)
Drink it with: Seafood paella
Tip: Keep your drink cool  – hot weather means beers warm up quickly.
Rio de Janeiro may be best known for caipirinhas, but Rio's growing craft beer scene might tempt travelers to leave the sugary national cocktail aside. According to Pedro Landim, a gastronomist who hosts the Private wine tasting Experience, microbrews made with fruits and spices are the perfect complement to bites inspired by Rio's 'botequins', airy pubs where cariocas gather for drinks and casual eats.  
The exciting moment of craft beer in Rio is now. In the last five years, the city happened to become one of the most interesting beer producers in Brazil, working with technique, quality and creativity.

Pedro, Rio de Janeiro Experience host