Top Beer Destinations on Tap with Airbnb Travelers this Fall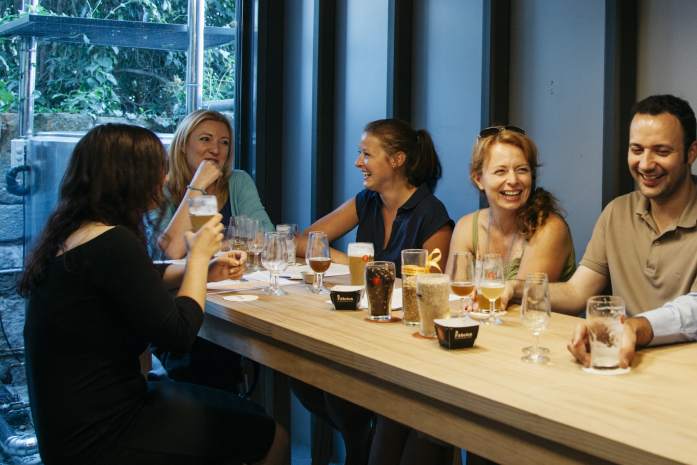 As 37,000 Airbnb travelers flock to the world's biggest beer festival in Munich this weekend, we've found some rather unexpected beer destinations in the US are also surging in popularity. Airbnb data reveals that more than a third of the most booked destinations in the US by global Airbnb travelers* are prime spots for beer travel this fall, all of which have seen a sizable increase in guest arrivals since last year.
Atlanta, GA, comes out on top with a 93 percent increase in guest arrivals, and with dozens of new establishments popping up in recent months, the city is now home to a burgeoning craft brew and brewery scene. Many other notable towns for beer tourism claim spots on the list, including Asheville, NC, San Diego, CA, and Portland, ME.
A spate of less obvious cities prime for beer lovers are catching on, with Minneapolis, MN seeing 90 percent growth, and while the below cities made the top of the list, other cities brewing up more guest arrivals this year include Denver, CO, Chicago, IL and Seattle, WA.
Top 10 Trending Beer Destinations in the US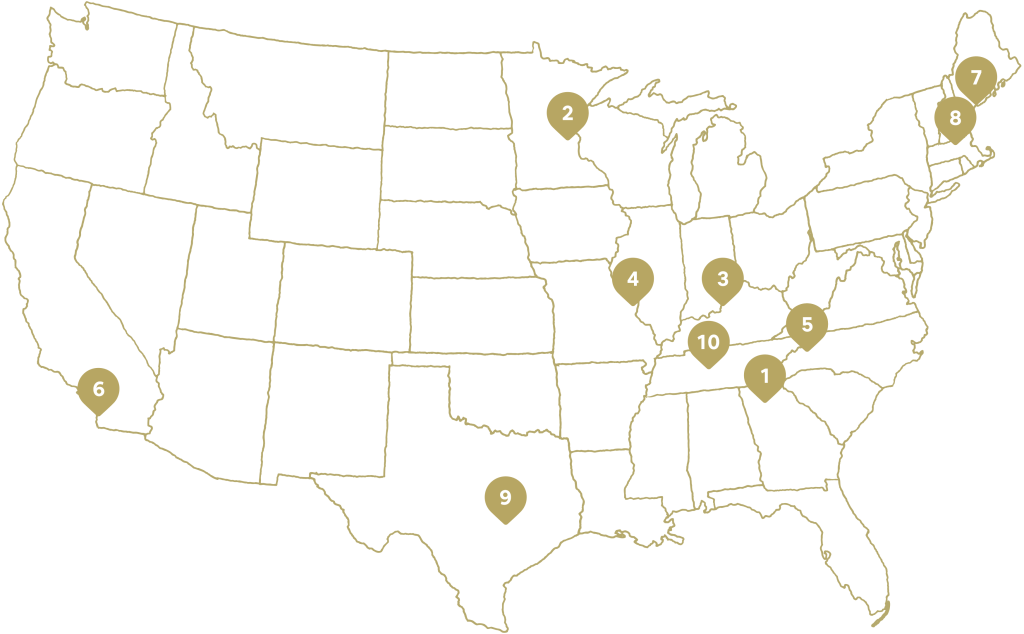 1. Atlanta, GA (93%)
2. Minneapolis, MN (90%)
3. Louisville, KY (85%)
4. St. Louis, MO (78%)
5. Asheville, NC (75%)
6. San Diego, CA (69%)
7. Portland, ME (62%)
8. Boston, MA (58%)
9. Austin, TX (52%)
10. Nashville, TN (50%)
Airbnb guests can also delve into beer culture around the world, no matter where they are. Hosts from Pennsylvania to the UK are opening their breweries and beer-themed homes to guests; a sampling of these below: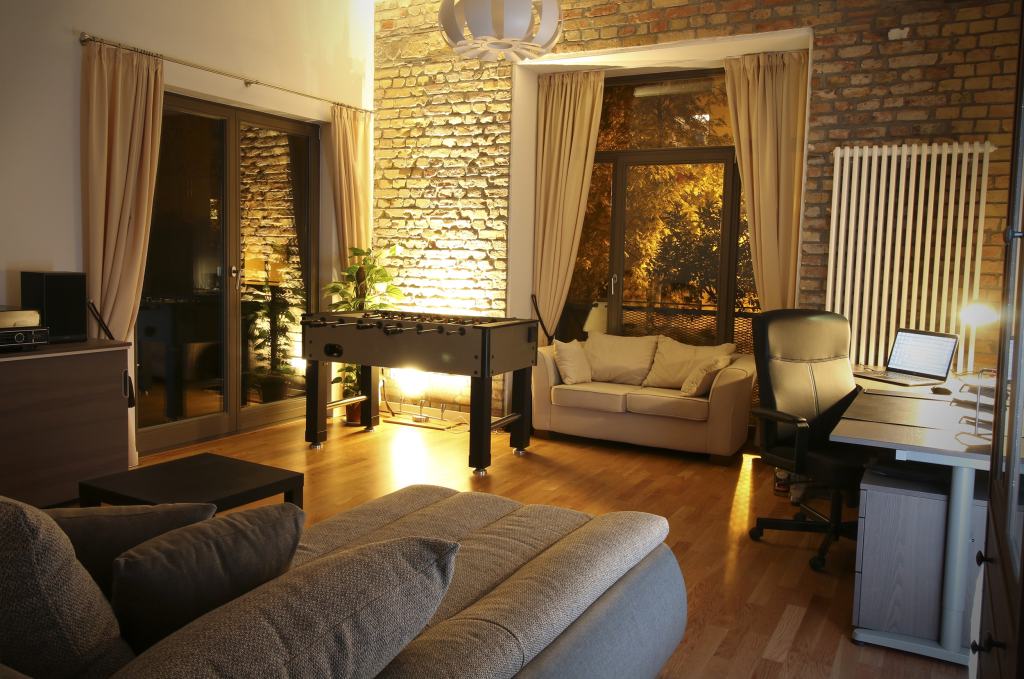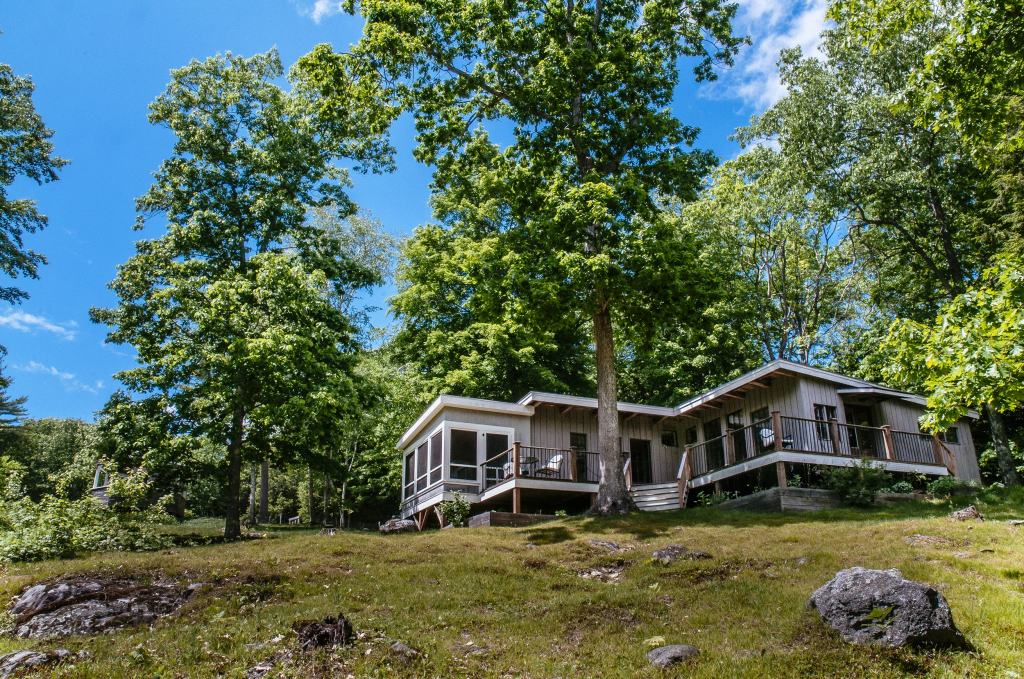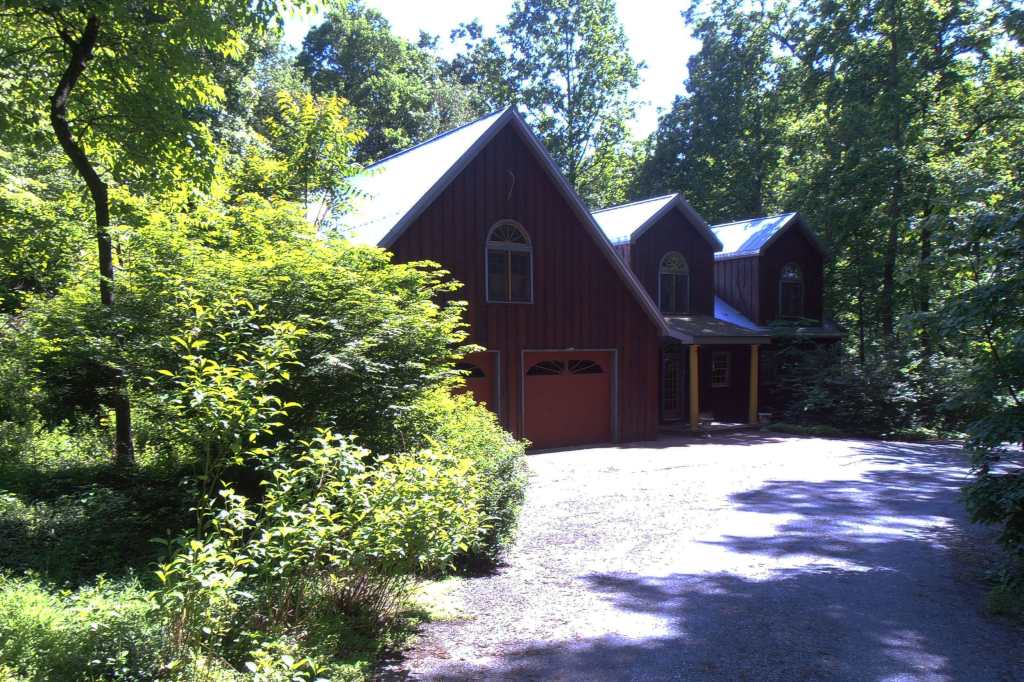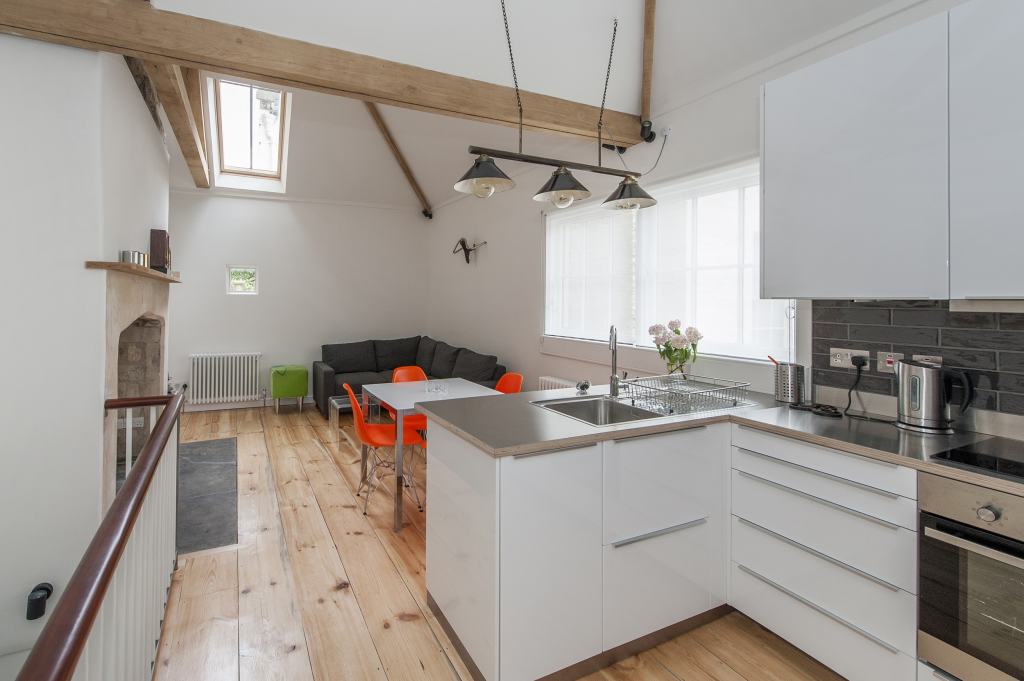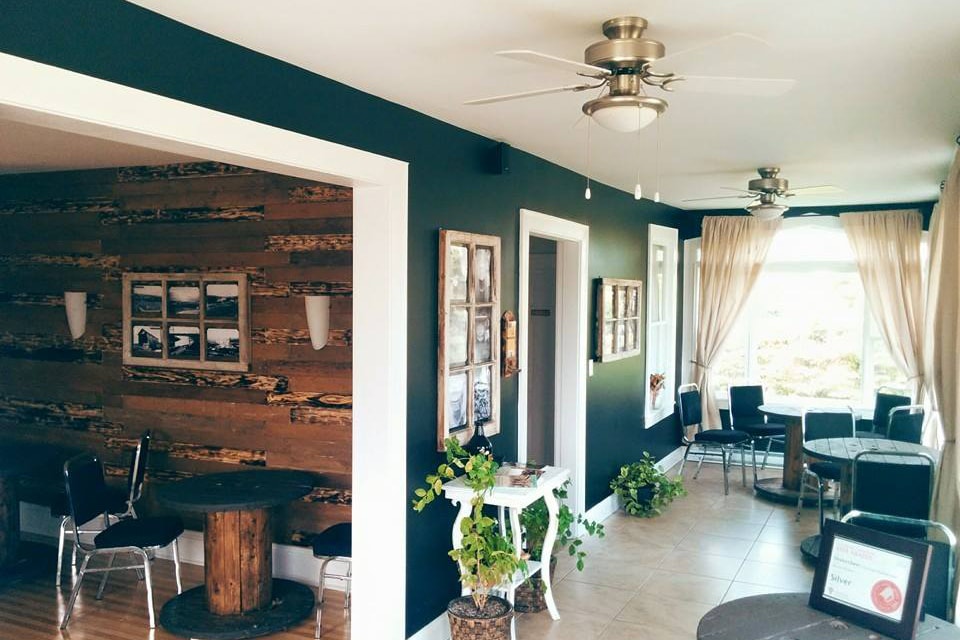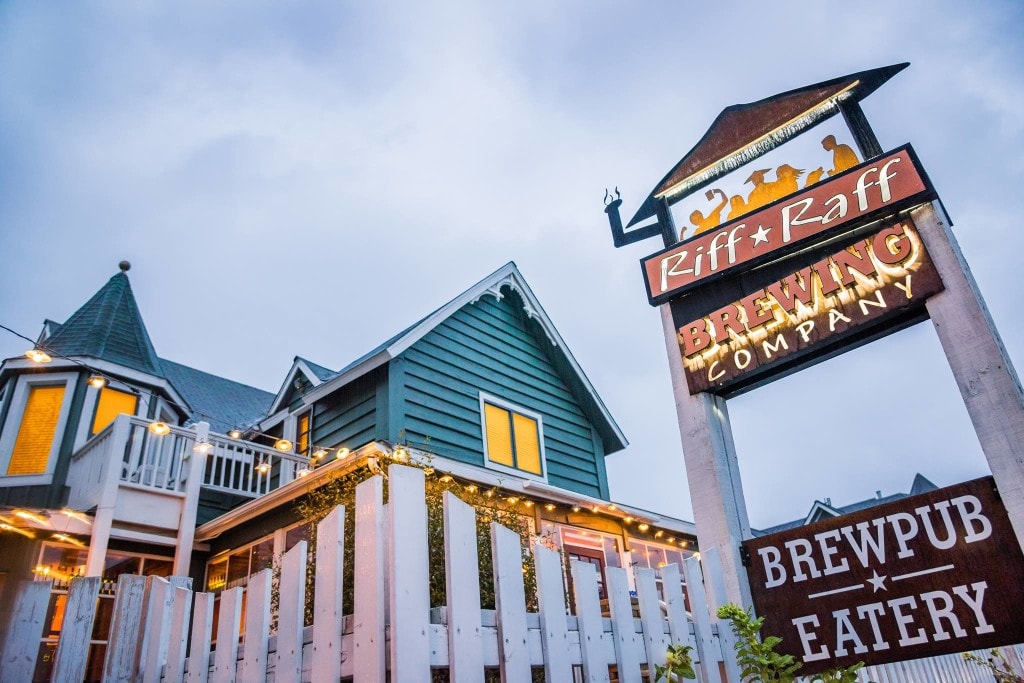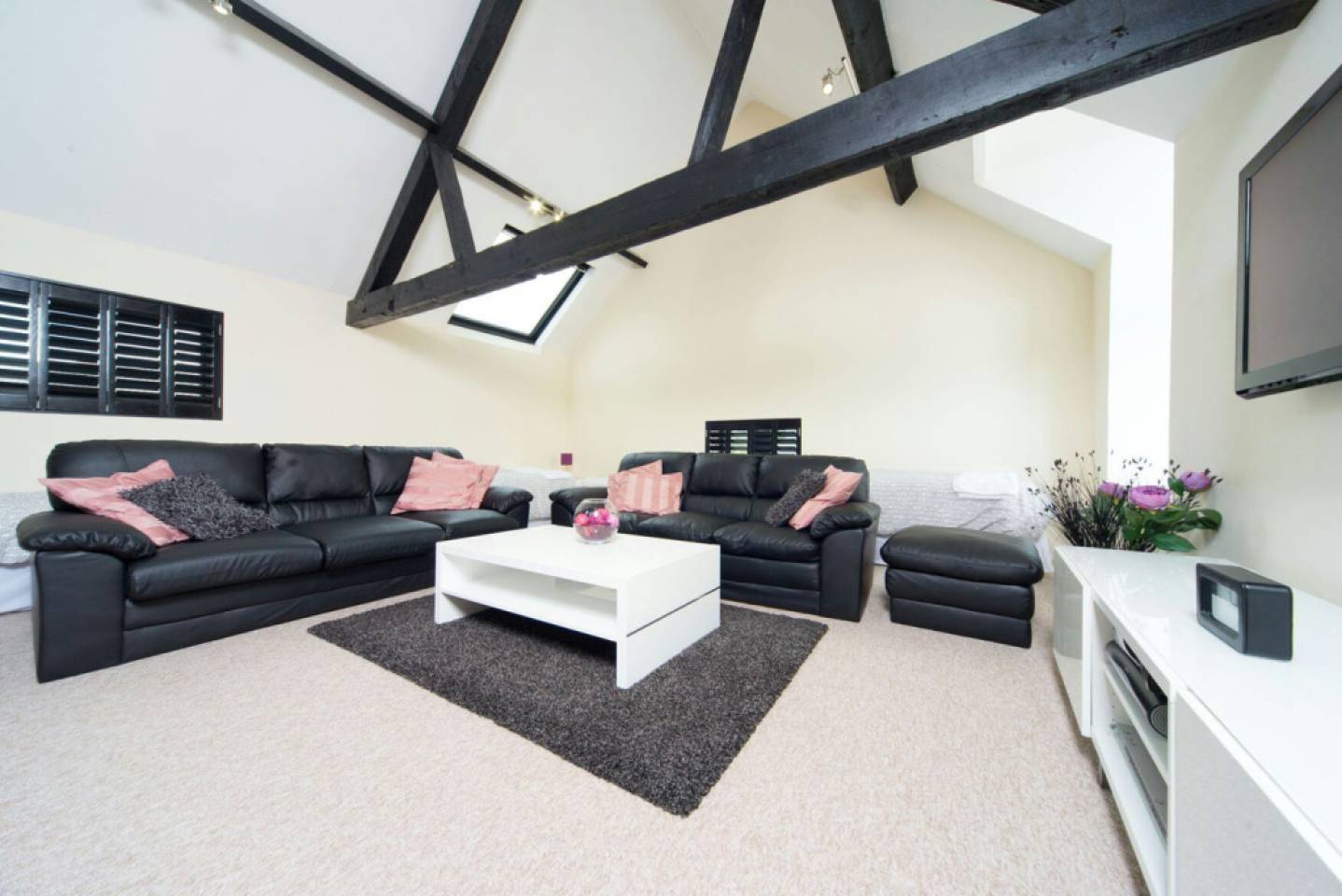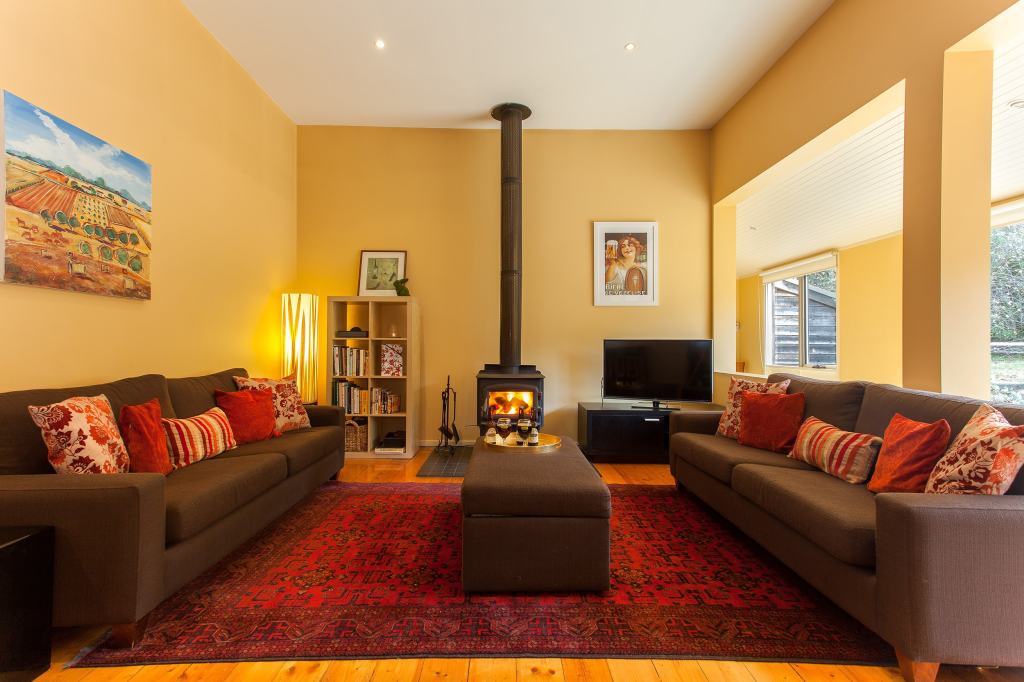 And for travelers hoping to immerse themselves in local beer culture, or locals hoping to taste the tried and true favorites from resident brewers, hosts are offering an array of Airbnb Experiences that provide a fresh take on local brews. A taste of what's available to book now below:
*Based on Airbnb data for the top 50 US cities as measured by highest global traveler guest arrivals for future bookings between Sep-Nov 2018 (with a minimum of 200 US guest arrivals) compared to last year for the same time period and parameters.
*Experiences involving alcohol are for responsible drinking among people of legal drinking age.