Tortosa-Terres de l'Ebre, Spain: New Opportunities Through Healthy Tourism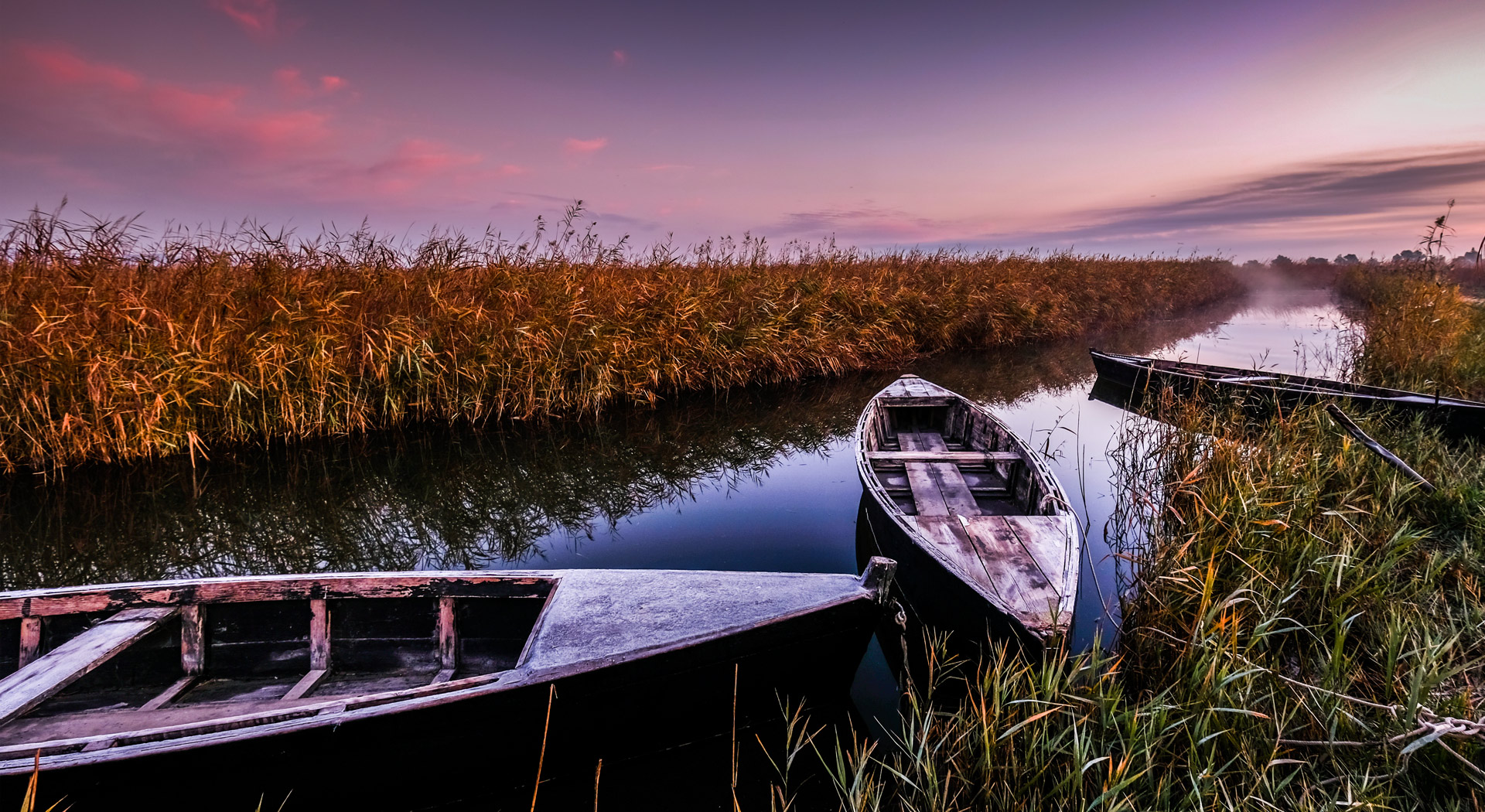 Tortosa, the capital of Catalonia's southern region of Terres de l'Ebre, and Airbnb will work together on a Healthy Tourism program to help promote the region and benefit local families, businesses and communities.
Tortosa City Hall and Airbnb will carry out a set of customized activities for locals and entrepreneurs to improve their hospitality, create new experiences, and increase the region's appeal.
The Terres de l'Ebre region is a UNESCO Biosphere Reserve along the course of the Ebro River. Located along the Mediterranean and flanked by mountains, it combines coastal towns, mountain landscapes and the unique habitat of the Ebro Delta, the biggest wetland area of Spain, and home to hundreds of species. The region is also well-known for its gastronomy that includes the world-famous bomba rice grown in the Delta, and the renowned garnatxa wines and olive oils from the higher lands of the Terra Alta. Its unique location also allows one to enjoy the freshest seafood in towns like Sant Carles de la Ràpita.

The town of Tortosa, set in between two natural parks — Els Ports and Ebro Delta — is the main city of the region. Its spectacular architectural features include the Cathedral, the Royal Colleges and a well-preserved Jewish quarter, all within walking distance, that offer tourists plenty to see before sitting down and sampling the local cuisine.
Through the Healthy Tourism Lab program, Airbnb will be collaborating with the Tortosa City Hall to develop a set of interventions with the city and the neighboring region, aiming to help open new economic prospects for the local community and governments. Taking the learnings from the Healthy Destinations Lab in Igualada, the Tortosa program will consist of a series of workshops and events with Airbnb hosts, local citizens, local business associations, entrepreneurs and the public administrations of the region.
The program will also include a co-creation workshop to allow local stakeholders to propose ideas that will feed the development of a city and regional tourism strategy. Attendees will have the opportunity to debate the tourism model they want for their region, identify underused resources, and create experiences that leverage their knowledge and passions.
As part of our commitment to the region of Terres de l'Ebre, Airbnb will also collaborate for the third consecutive year with Terres Festival, an event that aligns with the region's sustainable destination orientation.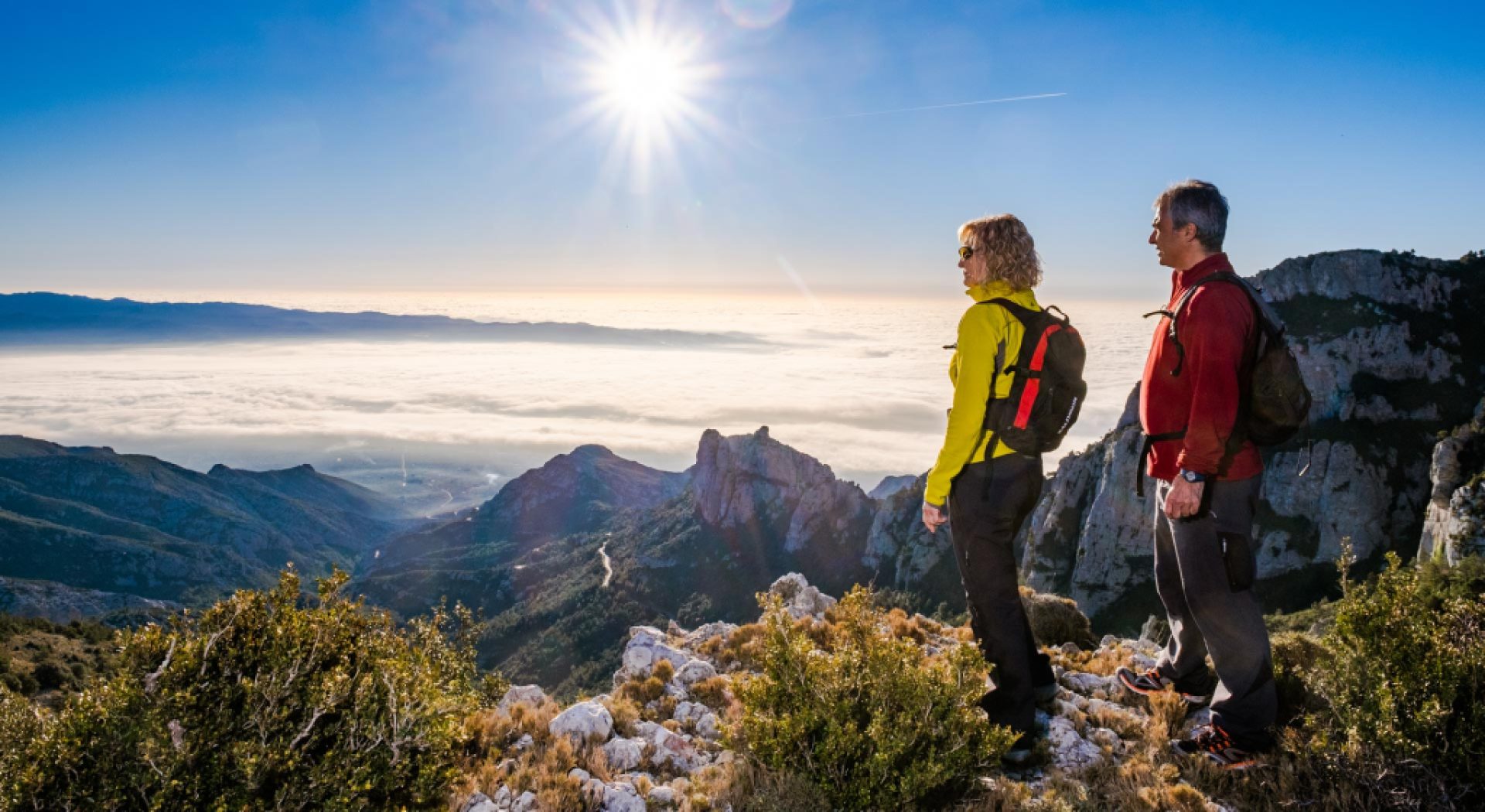 Igualada served as a test to generate a number of ideas to support a public-private model to promote healthy tourism that benefits everyone. This project allowed Airbnb to develop a methodology to promote healthy tourism in new destinations, which resulted in the White Paper on New Sustainable Tourism Destinations.
"Airbnb has worked with more than 500 governments and regions around the world. We are proud now to work with communities in Tortosa and democratize the benefits of tourism.

Through the initiative, we are providing digital tools in favor of a type of tourism that doesn't need big infrastructures, but instead leverages and optimizes the existing one, promoting entrepreneurship at all levels."

Carlos Lascorz, Territory Manager of Airbnb Marketing Services, SL