Tourism that benefits many – not just the few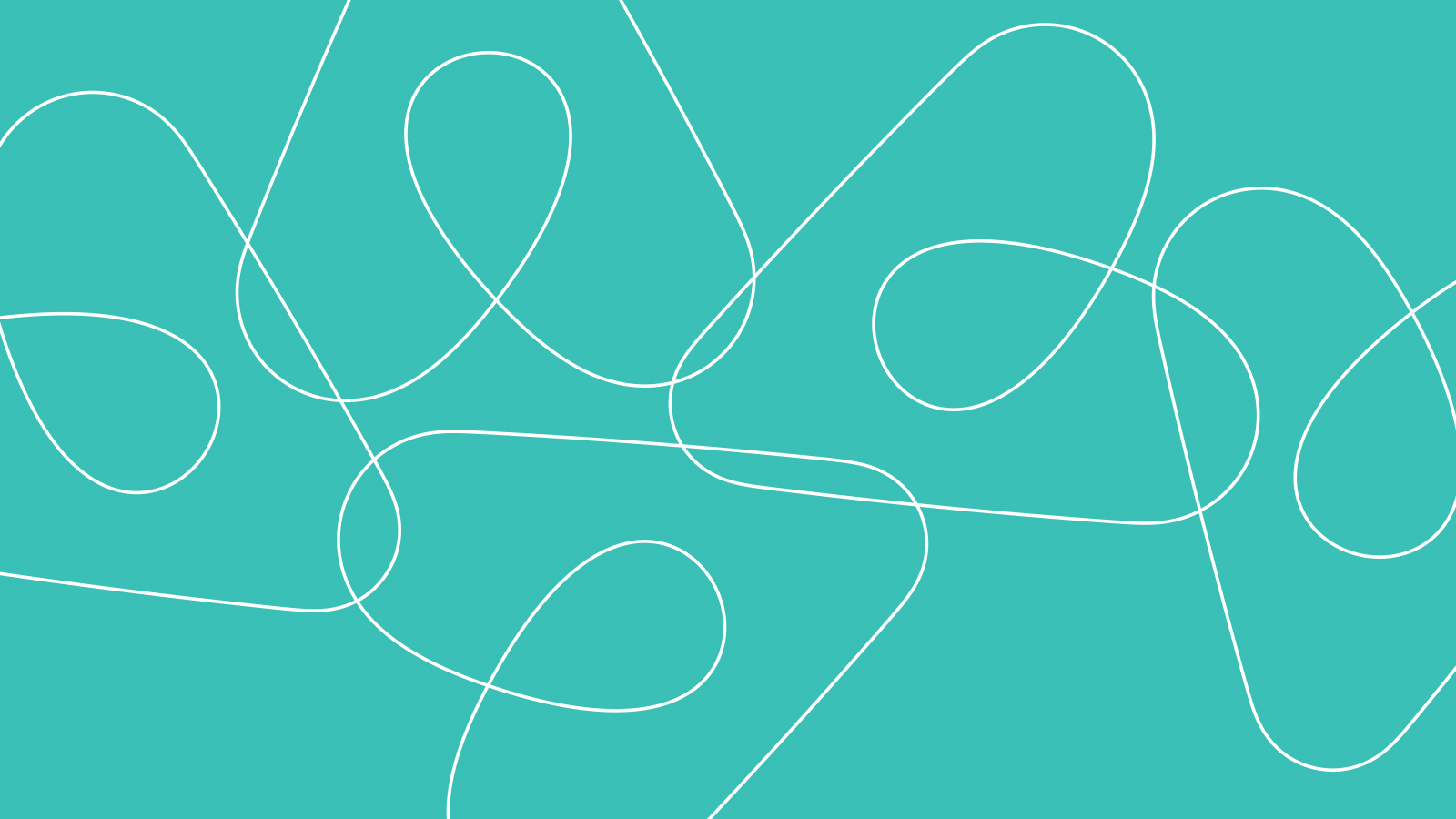 Last week, Airbnb and the Barcelona City Hall agreed to work together to clampdown on bad actors in Barcelona while protecting local families who share their homes.
This is welcome news for thousands of local families who share their homes to boost their income and support their families. More than two thirds of hosts in Barcelona say they share their primary residence and almost a quarter say that sharing their home helps them avoid eviction or foreclosure.
The hotel lobby responded to this news and called for greater regulations for local families who share their homes. While it's always disappointing – but not surprising – to see hotels try and protect their bottom line by attacking local families, the hypocrisy of this petition is unprecedented.
In Barcelona last year, there were ten times more hotel guests than Airbnb guests. Hotels typically ran at 79 percent occupancy – the equivalent of being occupied for 288 nights a year – and the majority of hotels are concentrated in the city's tourist hotspots.
In addition, research by Instituto Coordenadas shows that the main hotel operators hold 40 percent of tourism accommodation licences in the city. When you add the biggest property management companies in Barcelona, hotels and property managers account for 80 percent of tourist accommodation licences in Barcelona, leaving little space for anyone else. It's why hotels want to protect the status quo on tourism rules in Barcelona, and why new rules are needed that help local families benefit from visitors to their communities.
In contrast, guests using Airbnb in Barcelona accounted for less than 10 percent of hotel guests in Barcelona last year. The typical host using Airbnb earned €5,500 by sharing their space for 70 nights last year and local hosts keep 97 of the accommodation charge. The vast majority of Airbnb hosts, guests and booked listings in Barcelona are outside the main tourist hotspot, and around half of all guest spending takes places in the communities where guests stay – the places local residents call homes.
Last year alone, this activity generated more than €1 billion for Barcelona.
The Airbnb model is unique; it empowers regular people, boosts local communities beyond hotel districts and is subject to local tax. It also makes Airbnb fundamentally different to companies that take large sums of money out of the places they do business.
We know Barcelona also faces other tourism pressures. Cruise ships, for example, bring more guests to the Port of Barcelona in one summer season the total number of Airbnb guests in all Barcelona in all of 2016, according to ABTS.
As Airbnb and City Hall continue working together to clampdown on bad actors while protecting local families who share their homes, we encourage City Hall to keep in mind how everyone can work together on sustainable tourism options that build a better, healthier Barcelona that spreads benefits to many – not concentrates them in the hands of a few.
We will make good on our pledge to work with City Hall to remove bad actors in Barcelona. Local families want their leaders to do the same and to protect their right to share their homes and to help give them stake in the future of their city.
Sergio Vinay
Public policy, Airbnb