Trending for Fall: Nearby, Unique Stays and Rising Interest in Cities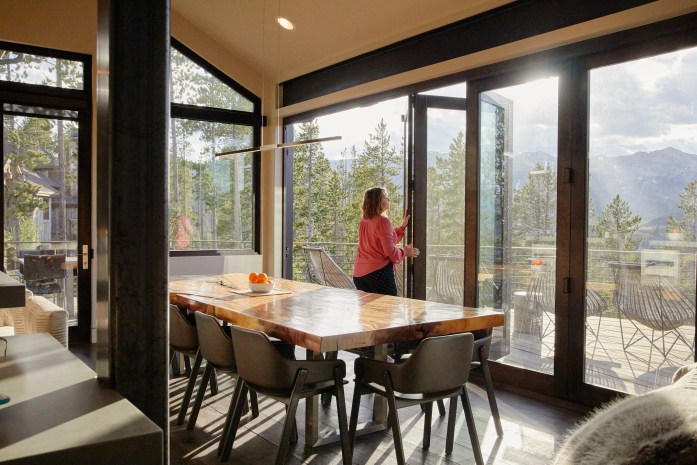 Travelers are sticking to more remote locations for Labor Day Weekend and beyond, but trips to cities are on the rise.
Nearby stays within 300 miles from home remain the most popular with guests, but searches for international destinations are increasing, reflecting wanderlust.
Now, where you stay matters more than ever: Unique stays like cabins and tiny homes are overtaking more traditional options in trip searches.
Airbnb has always provided the kind of unique, hosted experiences people are now seeking. Travelers are coming to us because our hosts help our guests connect to the local community and offer entire homes with the private amenities that hotels typically don't provide, often at a lower price. The ease of hosting on Airbnb also means we have listings in both convenient and out-of-the-way places where hotels can't afford to have rooms. On Airbnb, guests can travel safely and responsibly while leaving more of the economic returns of travel with the hosts, who keep the vast majority of what they charge, and with their communities. We've also taken Airbnb Experiences online, in what's now our fastest-growing product ever, so that guests around the world can safely enjoy and share unique experiences anytime.
As the summer comes to an unofficial close this holiday weekend in the US and we look ahead to the fall, we are seeing new trends emerge and some summer trends endure, from heightened interest in unique accommodations to an extension of longer-term trips.
Women are getting the most out of Labor Day travel
In addition to the many off-the-beaten path communities that are seeing economic benefits from travelers this fall, a majority of our US hosts with Labor Day Weekend bookings, 55 percent, are women. And among our guests, women are more likely to explore over the holiday weekend, making up 62 percent of domestic bookings in the US.
Country roads and rural homes reign, but cities considered again
US travelers are getting out of the city over Labor Day Weekend, with more remote areas accounting for 30 percent of booked trips – almost double the share compared to last year. Some of the top trending US destinations for the long weekend include several traditional summer locales boasting access to water, as well as areas known for colorful fall foliage and stunning scenery:
Hilton Head Island, South Carolina
Big Bear Lake, California
Lake Havasu City, Arizona
Charleston, South Carolina
Scranton, Pennsylvania
Wilmington, North Carolina
Palm Springs, California
Orange Beach, Alabama
Pigeon Forge, Tennessee
Fredericksburg, Texas
Meanwhile, high-density urban destinations* now make up approximately 20 percent of Labor Day trips this year, dropping from 40 percent over the same weekend in 2019. However, as fall returns, guests are starting to show resuming interest in city travel. In regions like Europe, the share of bookings in big cities has recently rebounded from around a quarter in May to a third of bookings in August**, while in Asia, urban travel has remained steady since March at two-thirds of total bookings.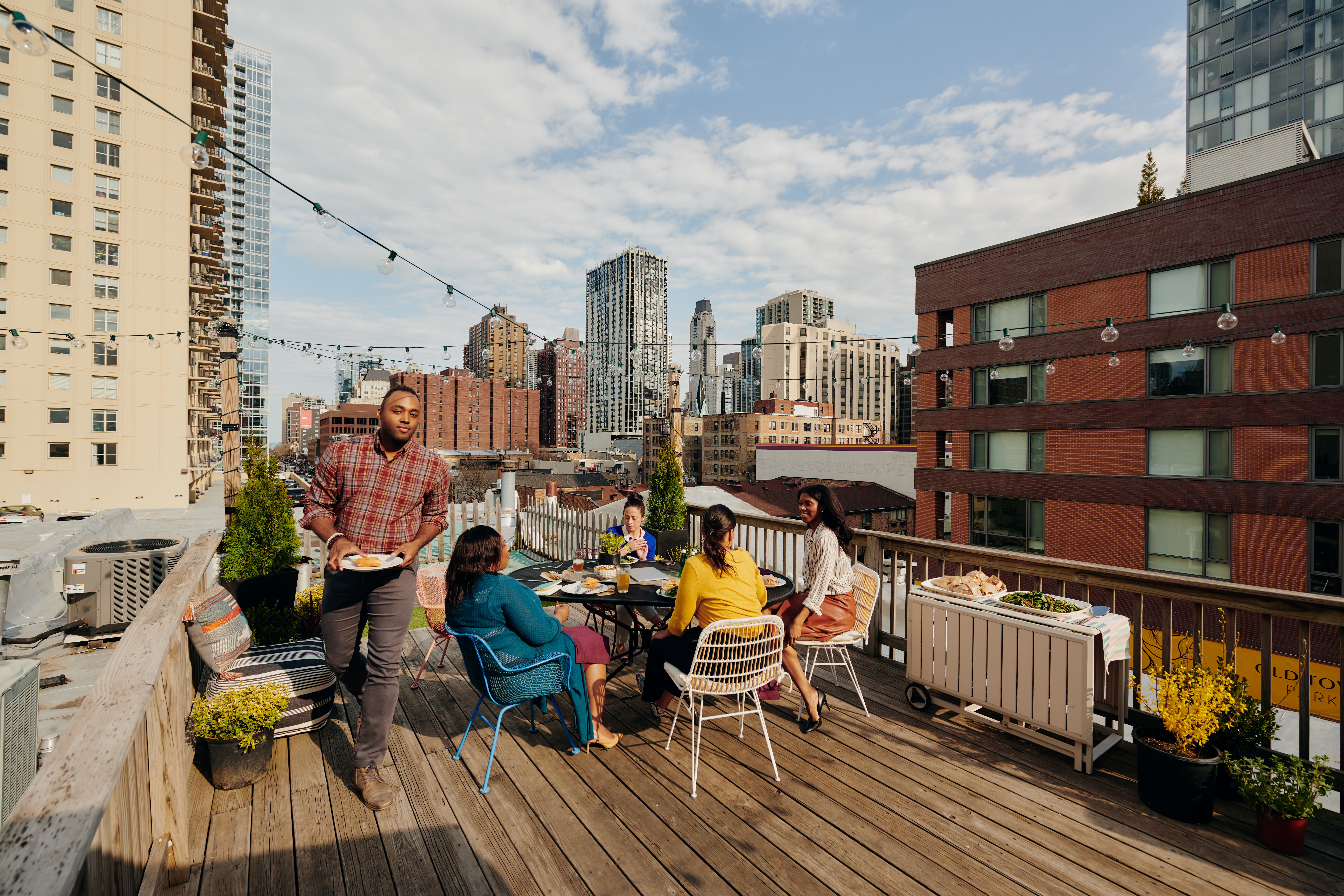 Local travel remains most popular, but trips farther afield start to inspire
This fall, guests itching to get out of their homes for a quick getaway are continuing to prioritize safer travel by discovering magic in their own backyards and on four wheels. With domestic trips accounting for the majority of bookings globally, and more than half of all bookings made in August** for trips within 300 miles of the guest's origin, it's clear that nearby escapes are here to stay this fall. While trips are mostly domestic, they vary widely in destination, with no one city in the US accounting for more than 2 percent of guest arrivals over Labor Day Weekend.
Nevertheless, more and more travelers – particularly in Europe – are looking for a dose of intra-regional exploration. International travel within the same region now represents around 15 percent of bookings in August. Even though the majority of travelers are not jumping to book their next intercontinental trip, far-flung destinations are fueling wanderlust, with international trip searches trending up in August compared to July.
Out-of-the-ordinary accommodations matter more than ever
For guests on Airbnb, a "change of scenery" includes the accommodations themselves as they hone in on unique stays to provide new surroundings. For Labor Day Weekend, the share of bookings at cabins made by US travelers more than doubled compared to last year's holiday weekend, and the share of apartments cut by half. But where this trend is coming up strongest is in our guests' wish lists, where inclusions of unique stays are spiking tremendously.***
Shepherd's huts have nearly doubled in inclusions in July compared to last year, with others showing similar growth: barns (up 60%), cabins (up 40%), and cottages (up 30%). Of the top 20 most wish listed listings globally in August, five of them are treehouses, three are tiny houses, two are domes, and others include a hut, a cabin, a cottage, and a cave.
August's Most Wish Listed Unique Stays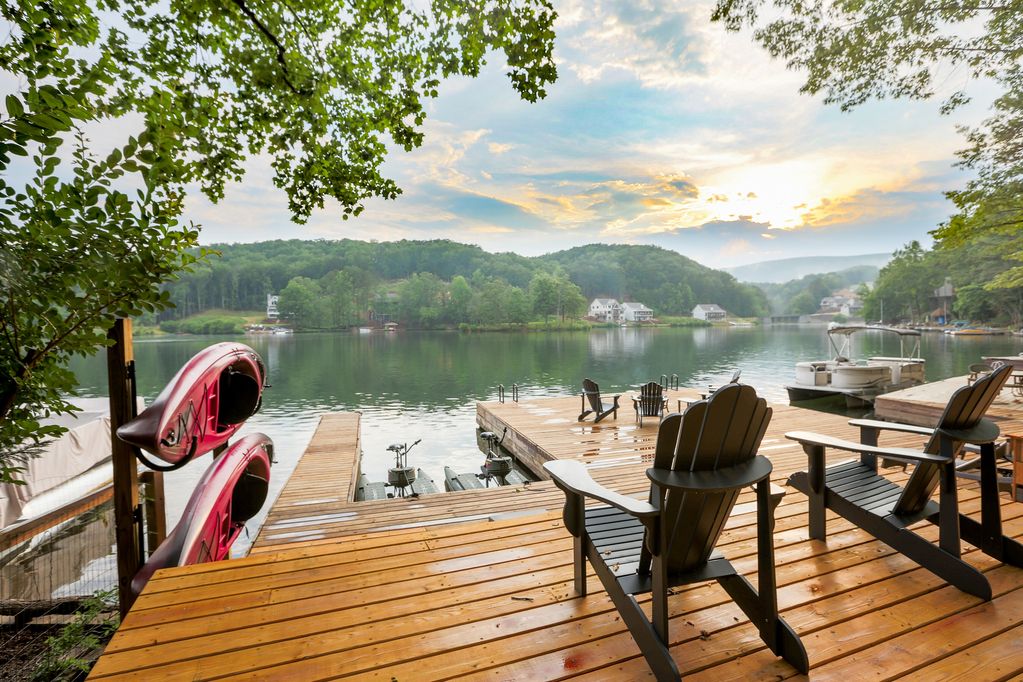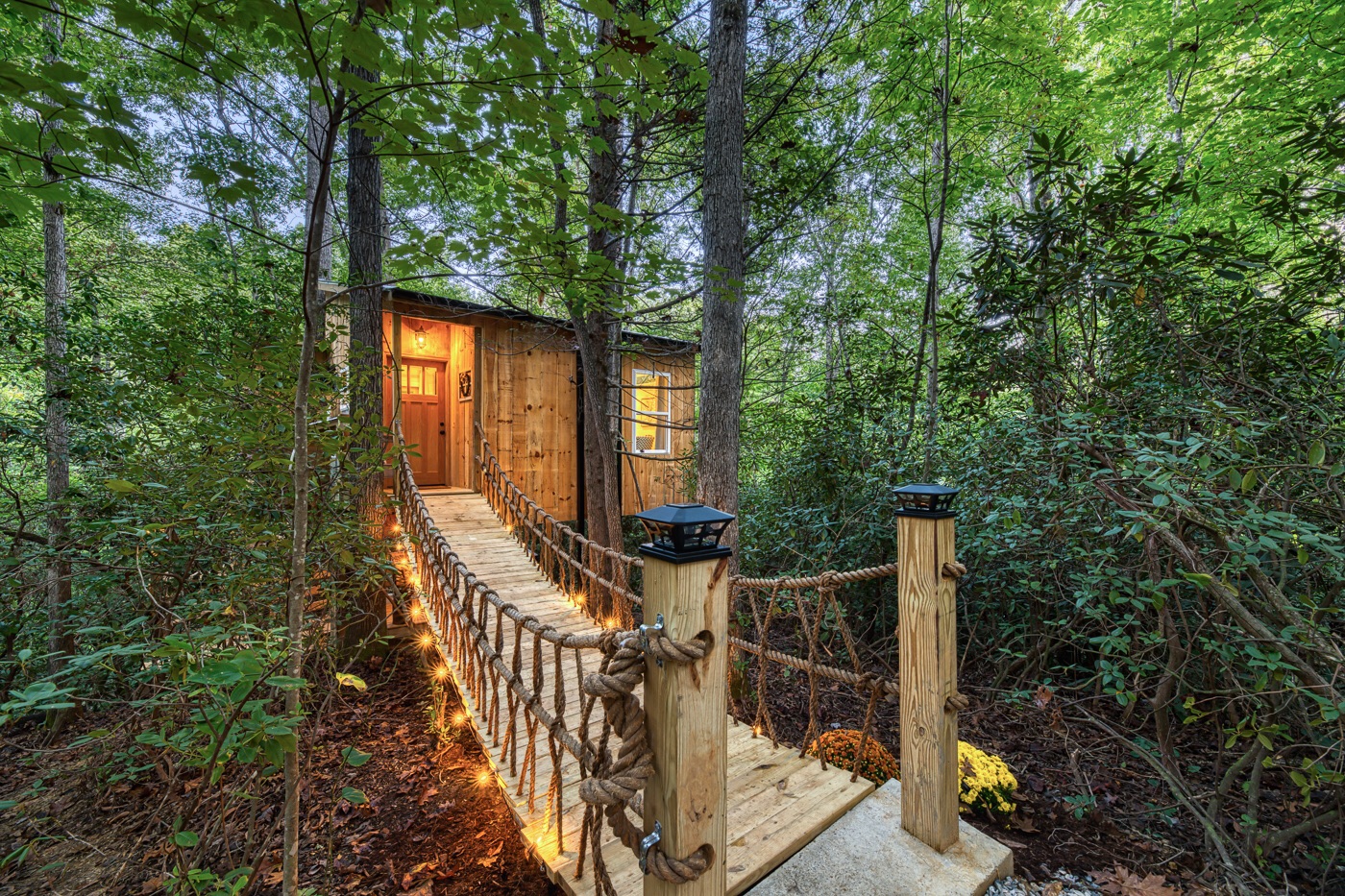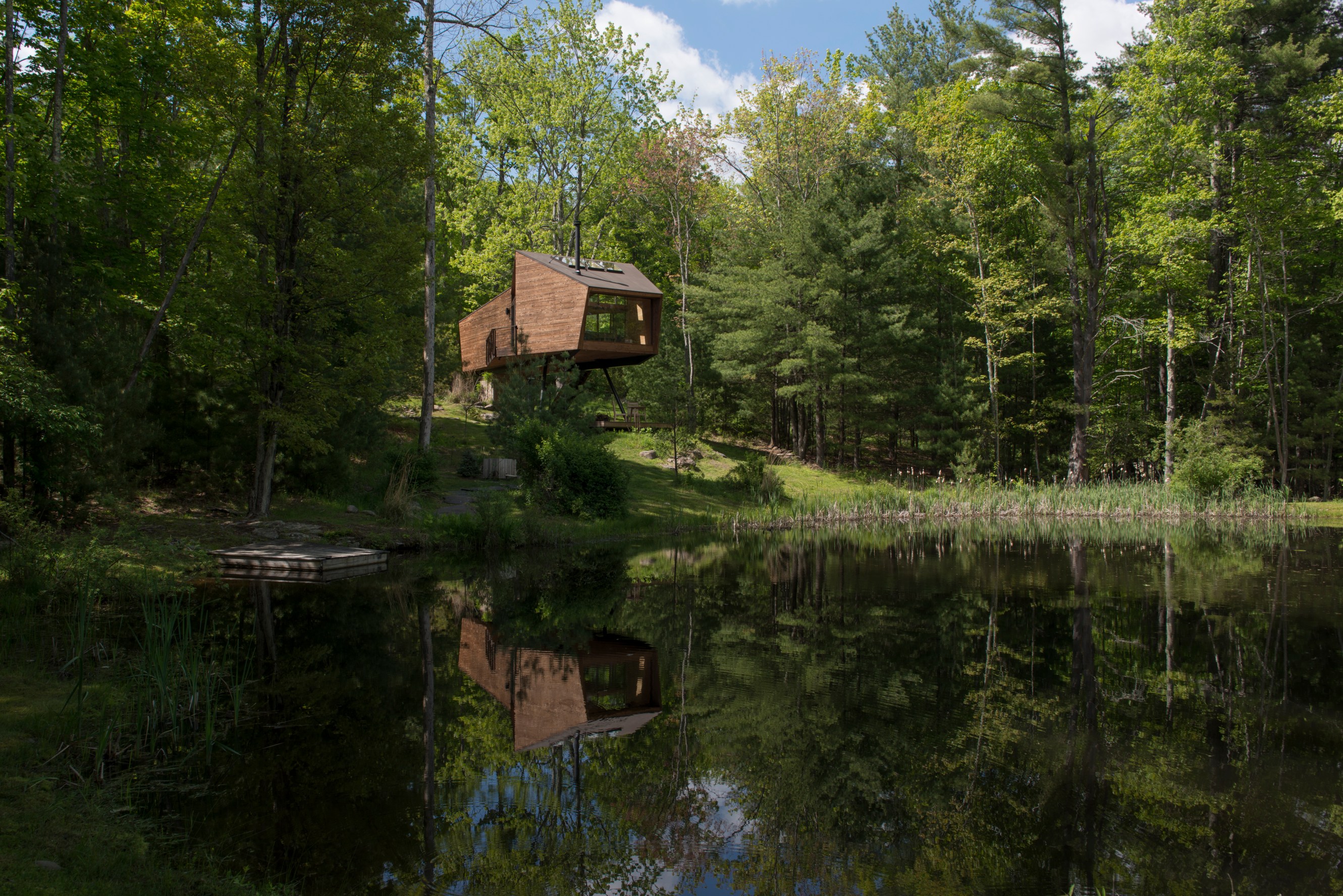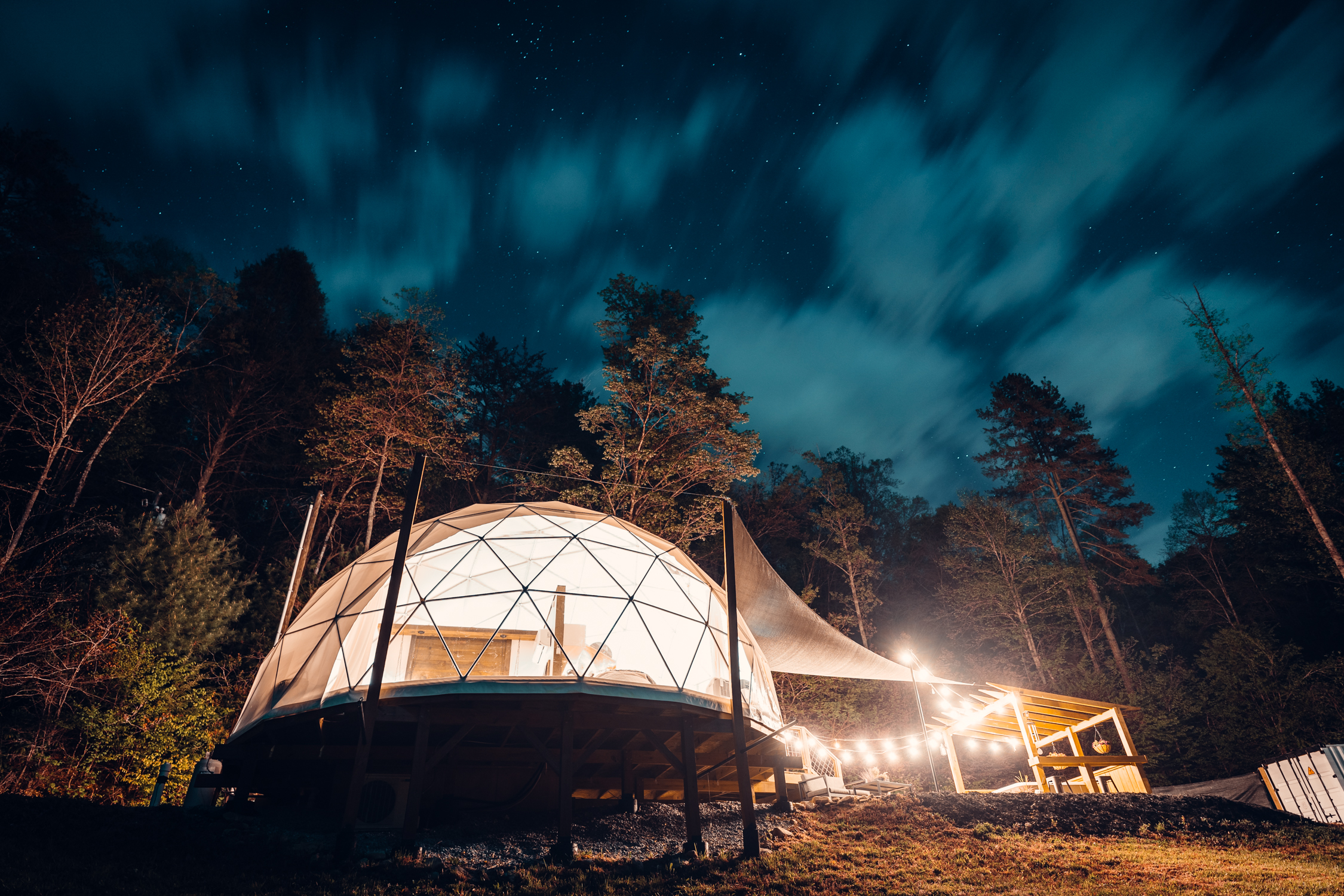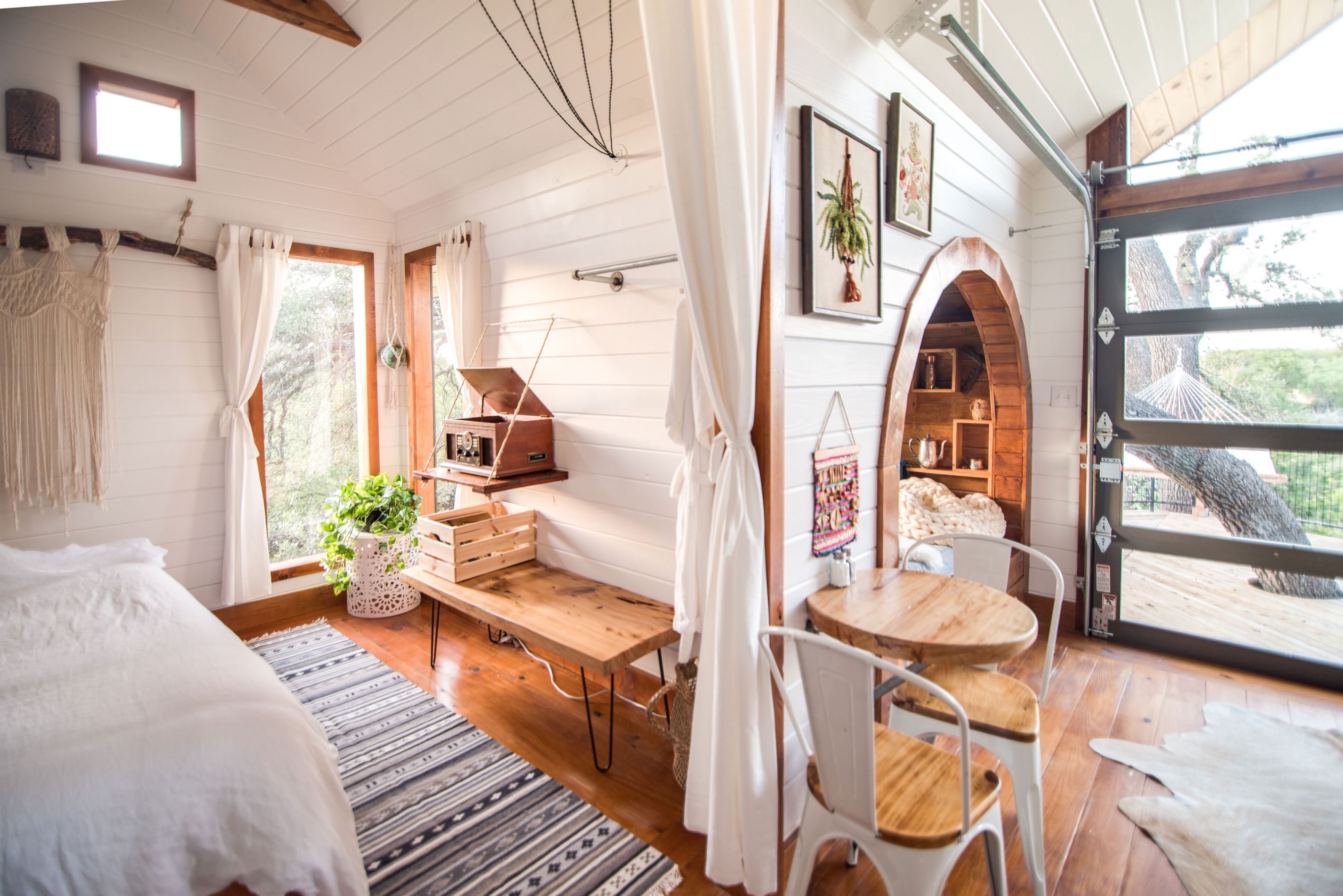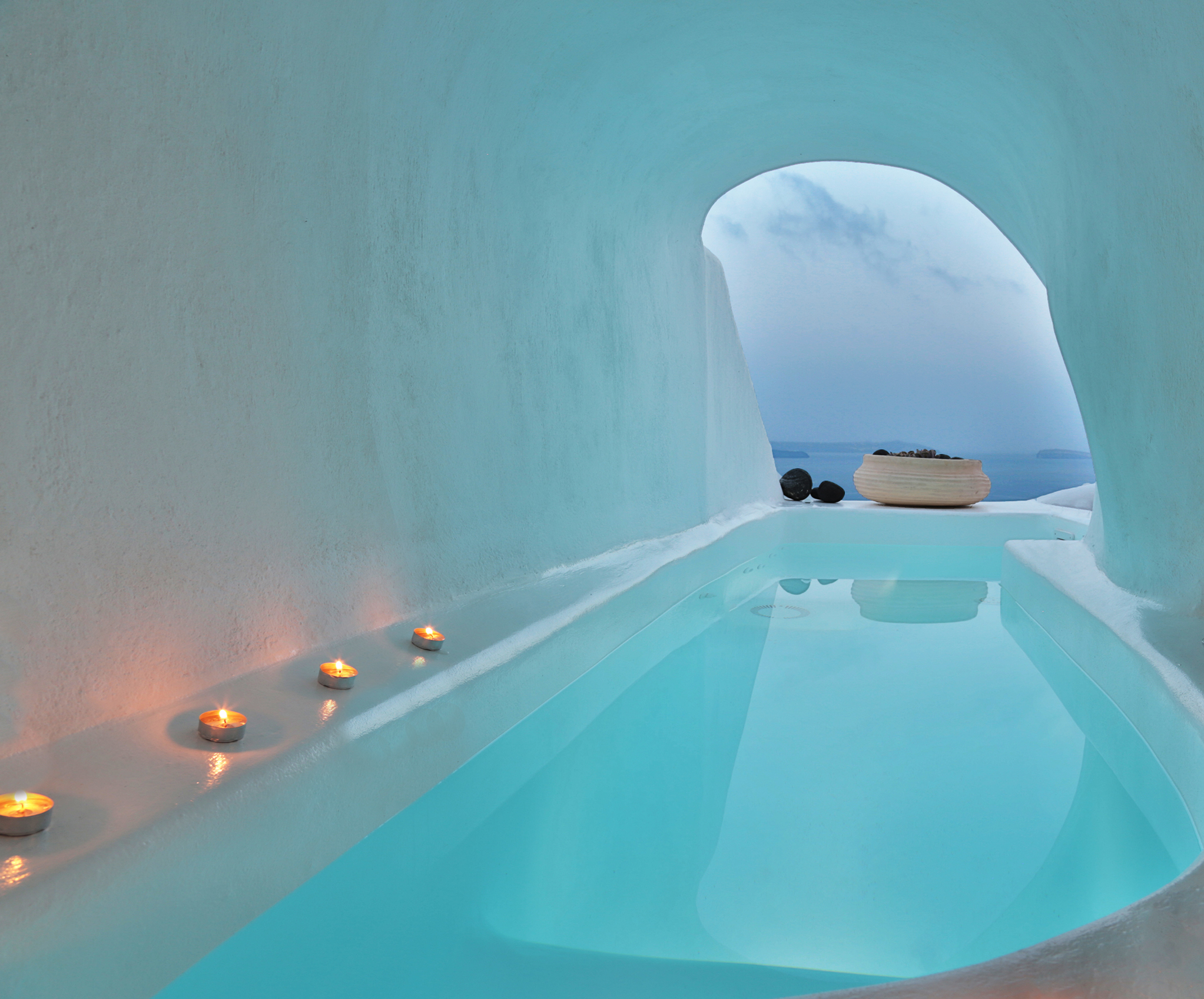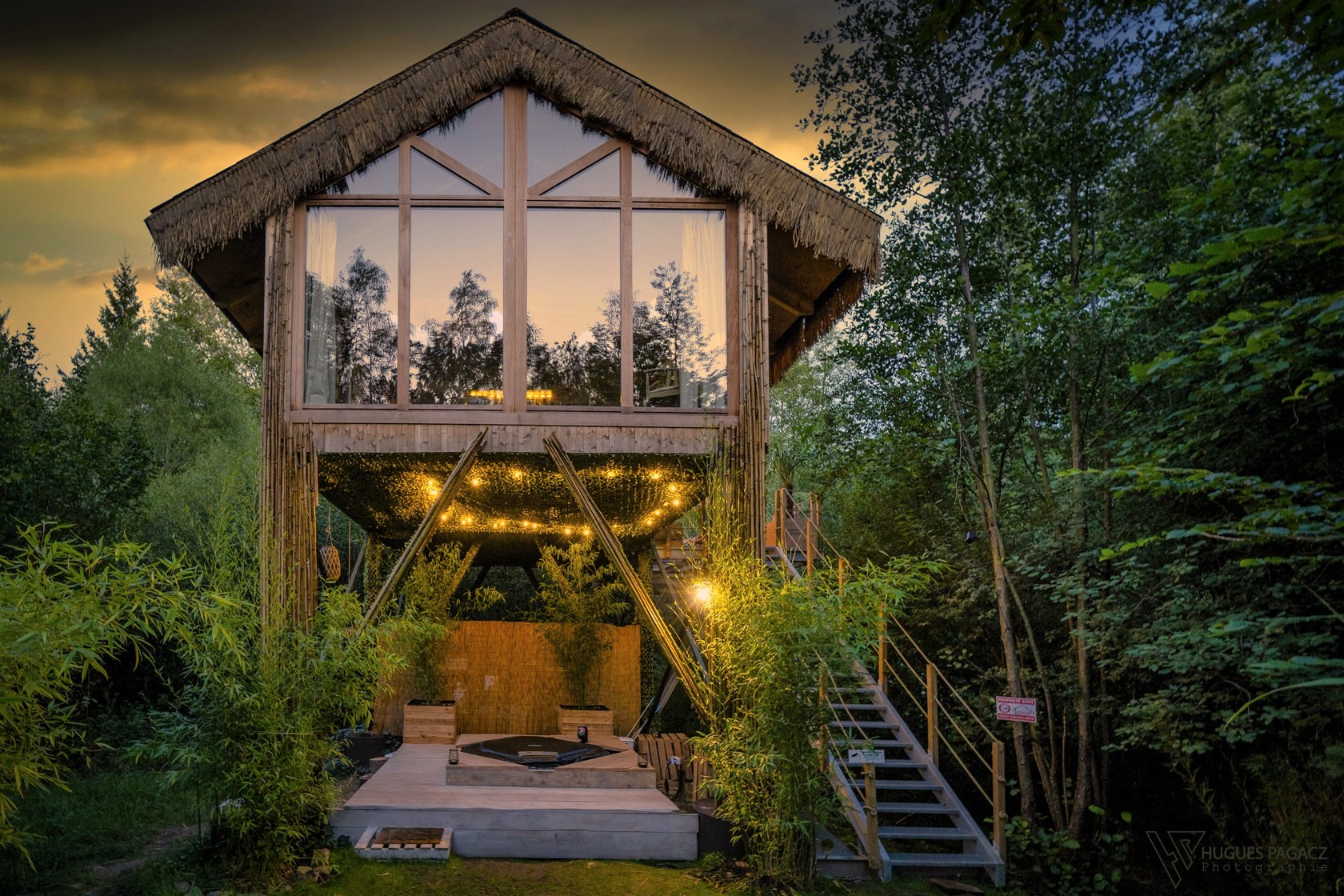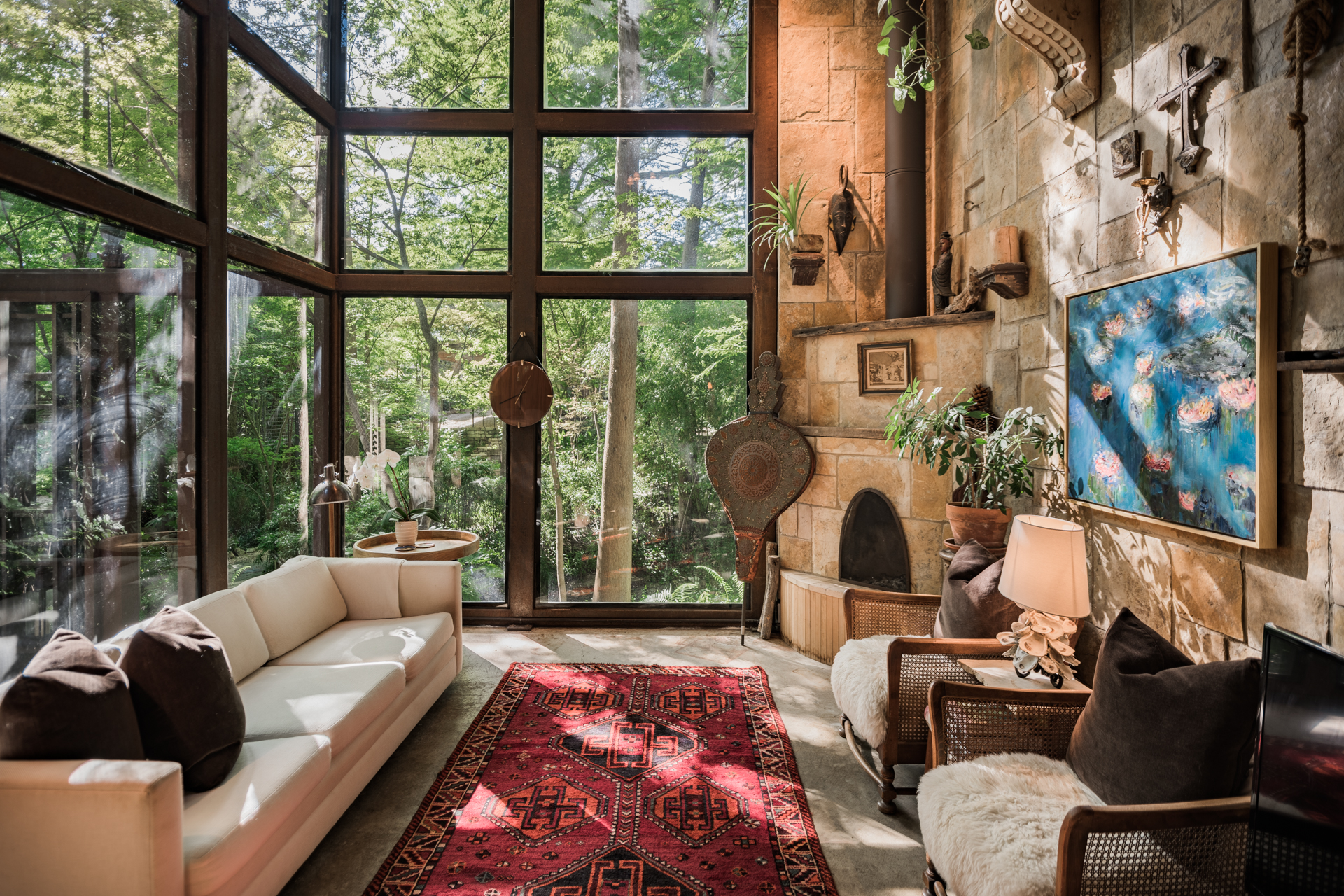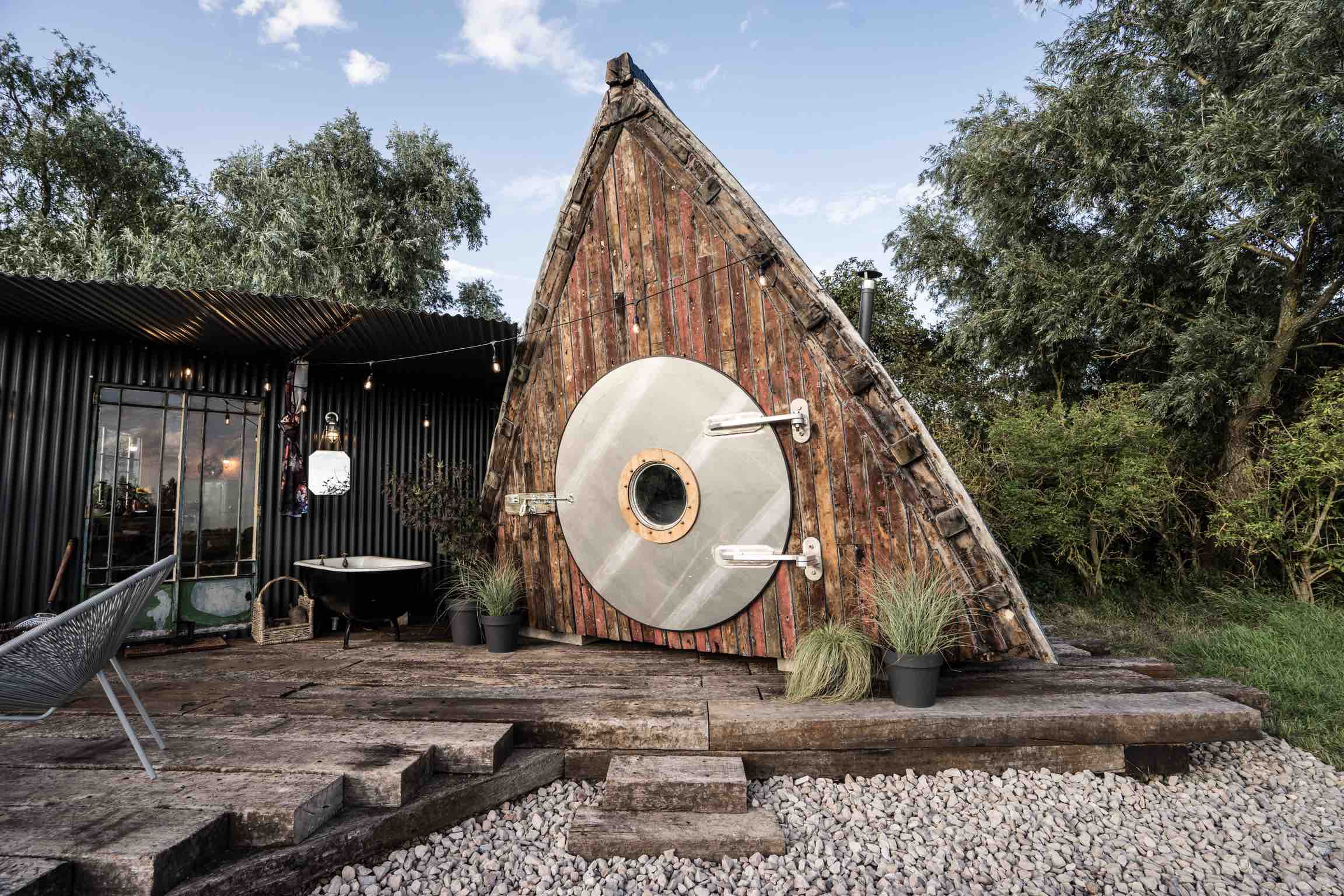 Longer-term, pet-friendly stays are top of mind
This Labor Day, guests are mostly getting away for short trips to last the weekend and mark the end of summer. Yet, as schools and offices remain closed, for those fortunate enough to work from anywhere, the consideration of longer-term stays is extending into fall, with an emphasis on amenities.
What is the most important amenity for guests? That their four-legged friends are welcome. This Labor Day Weekend, US travelers are bringing their furry companions along for the ride, with "allows pets" being the most searched amenity over the holiday, continuing into the fall.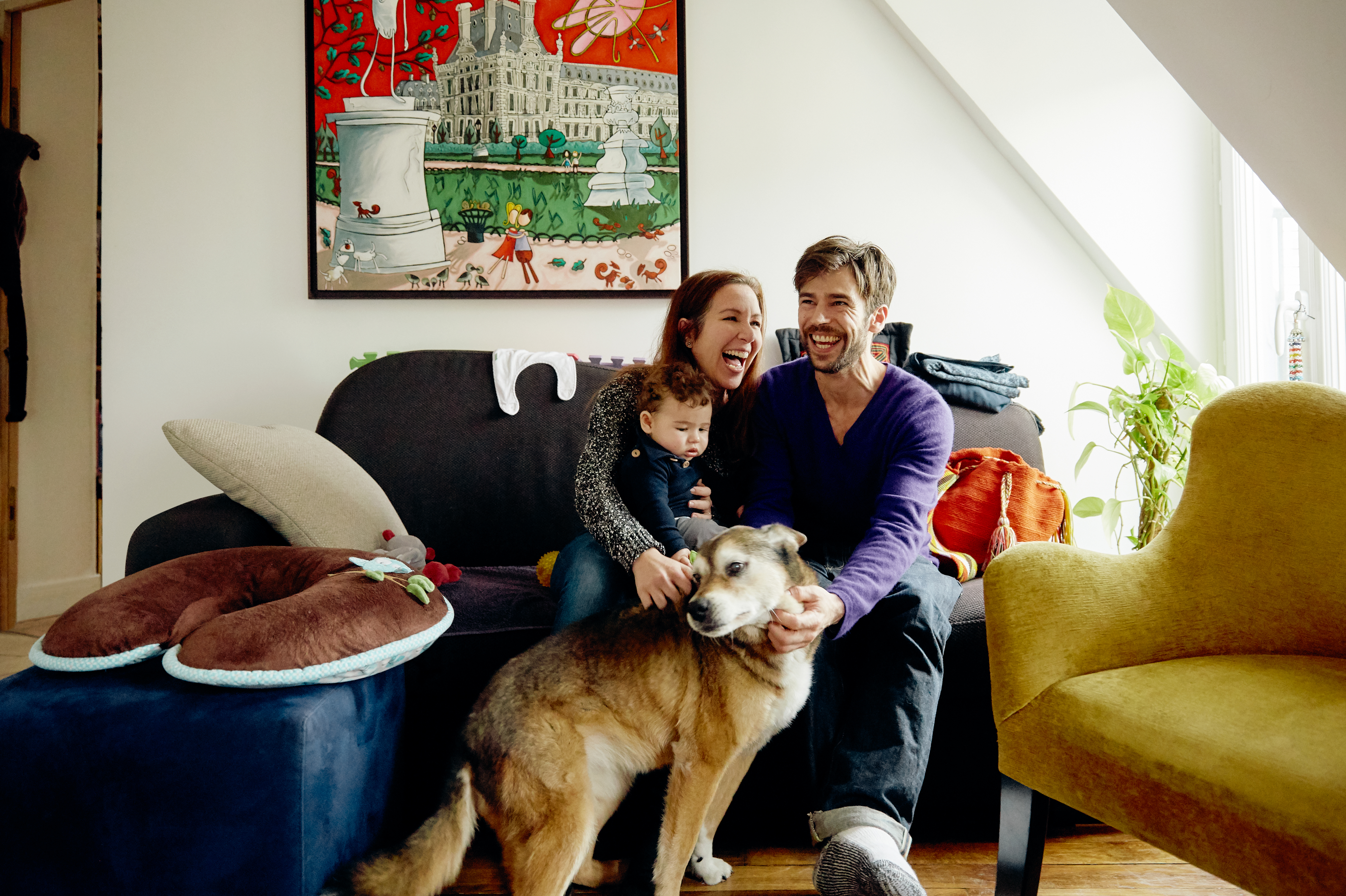 Top searched amenities for Labor Day Weekend:
Allows pets
Pool
Wifi
Kitchen
AC
Washer
Jacuzzi
Free parking
Something that's also trending for fall – spontaneity and flexibility. Globally, the average lead time between a new booking and the stay is 10 days less compared to last year. In places like Spain and Italy, the average lead time was cut by half, showing a strong shift in booking behaviors, perhaps given ever changing travel conditions and increase in shorter distance trips.
Magic and music captivate guests at home
As many continue to spend more time at home and temperatures start to dip heading into fall, exploring the world from the living room is always an option through Online Experiences. The change in seasons is also being reflected in guests' evolving Experience tastes. This summer, guests who were adjusting to spending more time at home were immersing themselves in cooking new dishes and getting grounded through meditation and forest bathing practices. While learning new cultures through cuisine is still very popular, guests are now seeking more interactive entertainment that will get them out of their seat. Experiences in magic, music and dance are trending way up in August.
Sharing below our top 10 trending Online Experiences now:
*High-density urban destinations are defined as areas with a population density of more than 2,000 people per square kilometer.
**Methodology: Please note that all references to August bookings or searches are from August 1-23, 2020.
***If you too have a unique place to stay and are interested in becoming an Airbnb host, learn more here.