Tune into Local Cities with Unique Music Lessons on Airbnb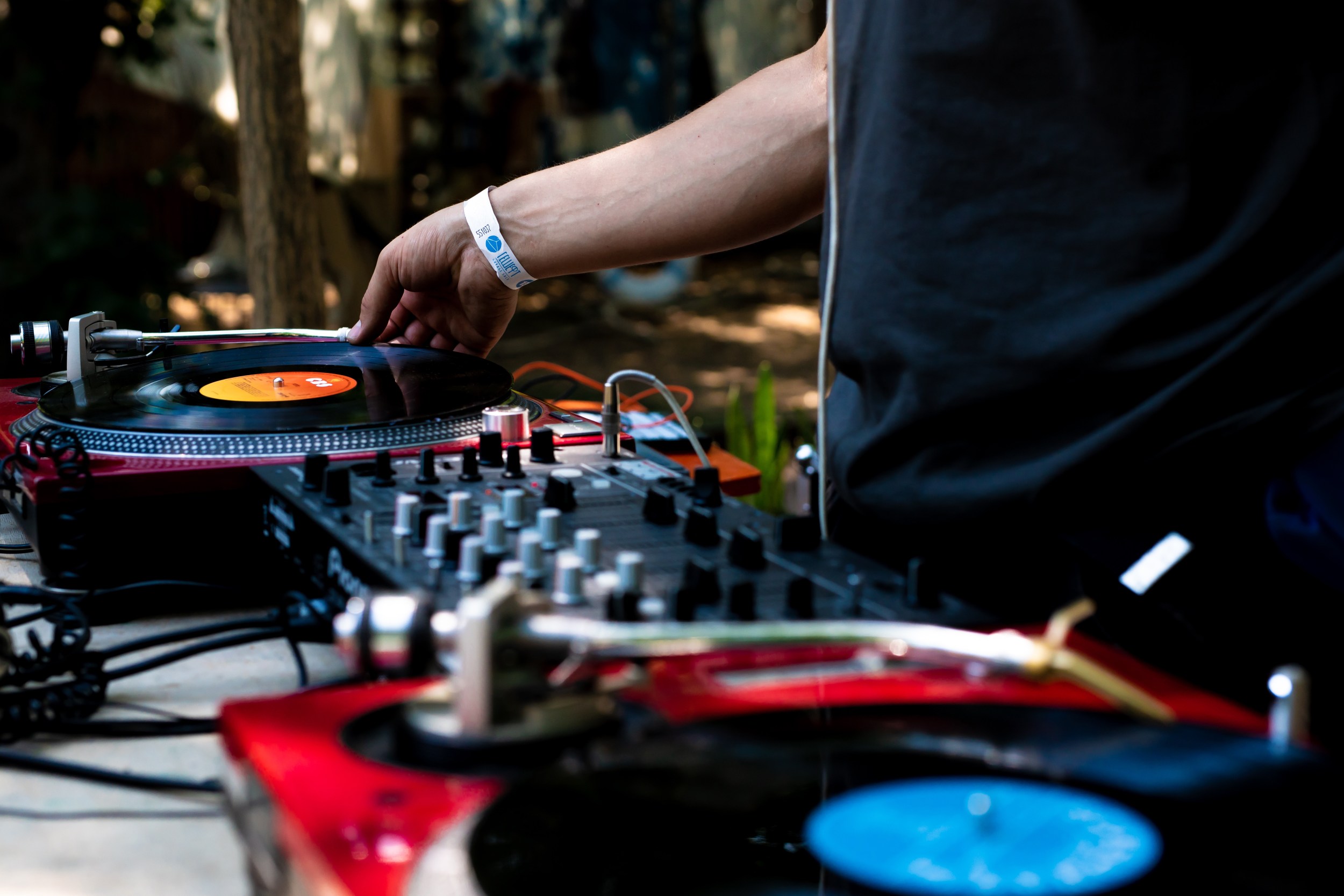 Ever wonder what it's like to produce a hit record in Nashville or what it feels like to bang the Taiko drum in Tokyo? One of the best ways to get to know a new destination is through it's music, especially an intimate music lesson with a local pro.
Whether traveling abroad or exploring your backyard, these Experiences will bring out your inner talents, make you feel like a star, and most importantly, teach you something new.
Cultural Lessons
Indian Finger Drumming in Brooklyn, Brooklyn, New York
In Brooklyn's artsy Bushwick neighborhood, Siddhartha will instruct you through the subtle sounds of Indian percussion, specifically Tabla and Khartal. And — bonus — you'll be able to explore the sounds of the Electrobones: a hybrid percussion instrument of Siddhartha's own design that fuses hardwood and sensor technology to create a self-charging, wireless, pocket-sized drum set.
Play the shamisen in Japan, Kōbe-shi, Japan
The shamisen instrument can trace its roots way back to the 16th century, and is still ever present in Japanese culture. Bring your thirst for learning (and tea) to strum out shamisen renditions of your favorite songs from a professional player. And take home photos and unique memories of this authentic Japanese experience.
Court Dragon Flute with a Master, Tokyo, Japan
Experience Host Ryota grew up to the sounds of Japanese traditional court Gagaku music; his whole family plays the "Dragon Flute", or Ryuteki, and has for generations. With his guidence, you can channel your inner samurai — though, without the katana — to "sing" with the voice of a dragon and learn to play the Ryuteki flute. No previous experience required.
Seeing Stars
Be a K-pop Singer in Korea, Gangnam-gu, Korea
Make your K-POP dreams come true with this KING STUDIO experience where icons like Apink Jung Eun-ji, Seo in-kook, VIXX, Park Hyo-shin, Sung Si-kyung and other K-POP artists have laid down their tracks. Led by renowned recording and mixing engineer Kingsman, a team of professionals will help you produce and mix a song, plus they'll even compile a mini music video of your time in the studio to take home and show off to your friends.
What it Takes to Record a Record in Nashville, Nashville, Tennessee
Take a tour through Nashville's oldest working recording studio and discover the process of recording a record from start to finish. Take pictures behind the same microphone that Tennessee native Jewel recorded on, and have a hands-on experience where you blend all of the recorded tracks together. Walk the same halls as industry stars like Taylor Swift, Kenny Chesney, Blake Shelton, Miranda Lambert, Randy Houser, Luke Bryan, Lynyrd Skynyrd, and many more. Then, take those good vibes home and brag to your friends about sharing their air!
Write a song with a pop singer in Los Angeles, Los Angeles, California
Dive into the process of songwriting from beginning to end and learn the techniques needed to create compelling songs with a pop singer (and verified social media influencer). Learn how to convey your thoughts poetically and how to accompany those thoughts with melody and music. At the end of each session you will have you own unique song to take home.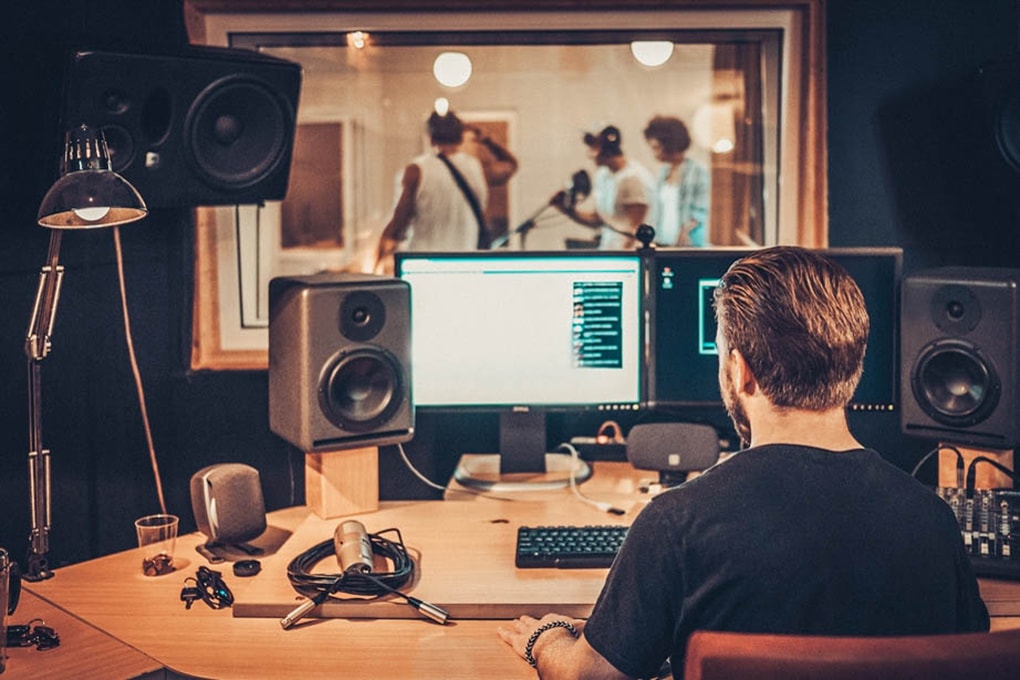 DJ Around the World
Be a DJ for a Day in Los Angeles, Los Angeles, California
Sit across the turntables from Grammy-winner and seasoned music producer, Burt Blackarach, to learn the basics of DJing – including handling vinyl, transitioning songs, scratching and more. Trust us, he knows a thing or two after working with iconic MCs like Chuck D from Public Enemy, Method Man, Redman, Andre 3000, MC Lyte, KRS-ONE and ATCQ's Phife Dawg. Tour his private recording studio where you will dig through Burt's personal collection for goodies you wish you had in your stash.
Learn how to Mix in Paris, Paris, France
Pierre Olivier has been DJing and organizing parties in Paris for more than 10 years. Book this experience with him and you'll be immersed in the life of a DJ preparing for and spinning at a party. This Experience starts with an exploration of the role of a disc jockey and its historical evolution. Before you leave, you will have a chance to create a mix and master the art of a transition yourself!
Play with a DJ in Berlin, Berlin, Germany
Discover the secrets of Berlin's electronic scene at the hands of one of its experts. Join Bruno Otranto at his music studio, located in the legendary Berliner Rock Haus, to learn about the history of Berlin club culture from its origins until today. You'll learn the basic concepts of the art of "DJing", techniques to mix with vinyl and CDJ, synchronize beats, and discover how to plan your own personal DJ session. And, of course, they'll record your set so you can continue practicing at home.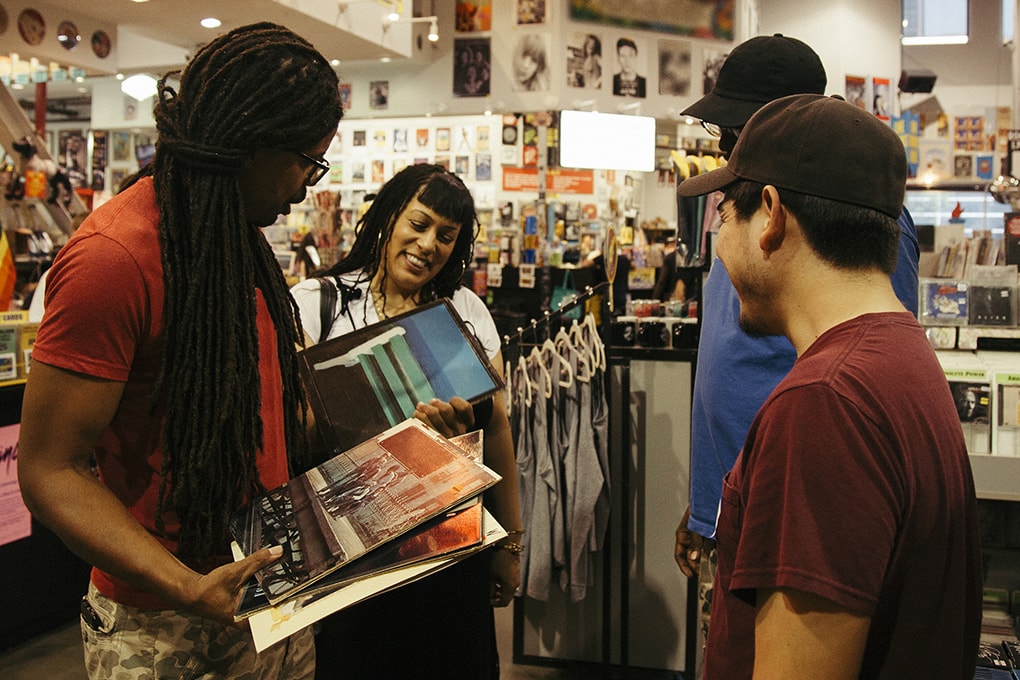 Forgotten Arts
Yodeling-Workshop in Salzburg, Salzburg, Austria
Get your Yodeling Diploma in just one afternoon! You're sure to have fun and feel joy in this yodeling-workshop that starts off with funny games, teambuilding and posture practices to strengthen the "confident you". Then, jump into a beatbox-style of yodeling and singing to the alps.
A KoAloha Ukulele Experience in Honolulu, Honolulu, Hawaii
Join this family-owned business in their passion for creating and playing the beautiful ukulele. This Experience starts with a guided ukulele factory tour to discover each step in the instrument's production, from wood milling to stringing. Then try your hand at a variety of ukulele models followed by a short demonstration and concert. You'll even take home a ukulele keychain you made yourself as a memento of your (surely) unforgettable experience.
Violin Whispers in Paris, Paris, France
This unique Experience takes place over three consecutive afternoons at historical violin-making establishment, 8 Rue de Rome. The first afternoon includes a short stroll through the Rue de Rome and a deep dive into the history of violin-making, including a viewing of historic documents and a private collection of instrument masterpieces. The second day takes you deeper into the instrument-making process, including the templates and tools used to transform a mere piece of wood into a delicate musical instrument. Your third afternoon culminates with an intimate concert performed at a local music venue.
For more music lessons around the world, visit airbnb.com/musiclessons.
The Airbnb Press Room is aimed at journalists. All Homes and Experiences referenced on the Airbnb Press Room are intended purely to inspire and illustrate. Airbnb does not recommend or endorse specific Home or Experience listings on the Airbnb platform.