Two years later: Airbnb.org's support for communities around the world
Key Takeaways
Since 2012, Airbnb and Airbnb.org have helped connect more than 250,000 people to free, temporary housing.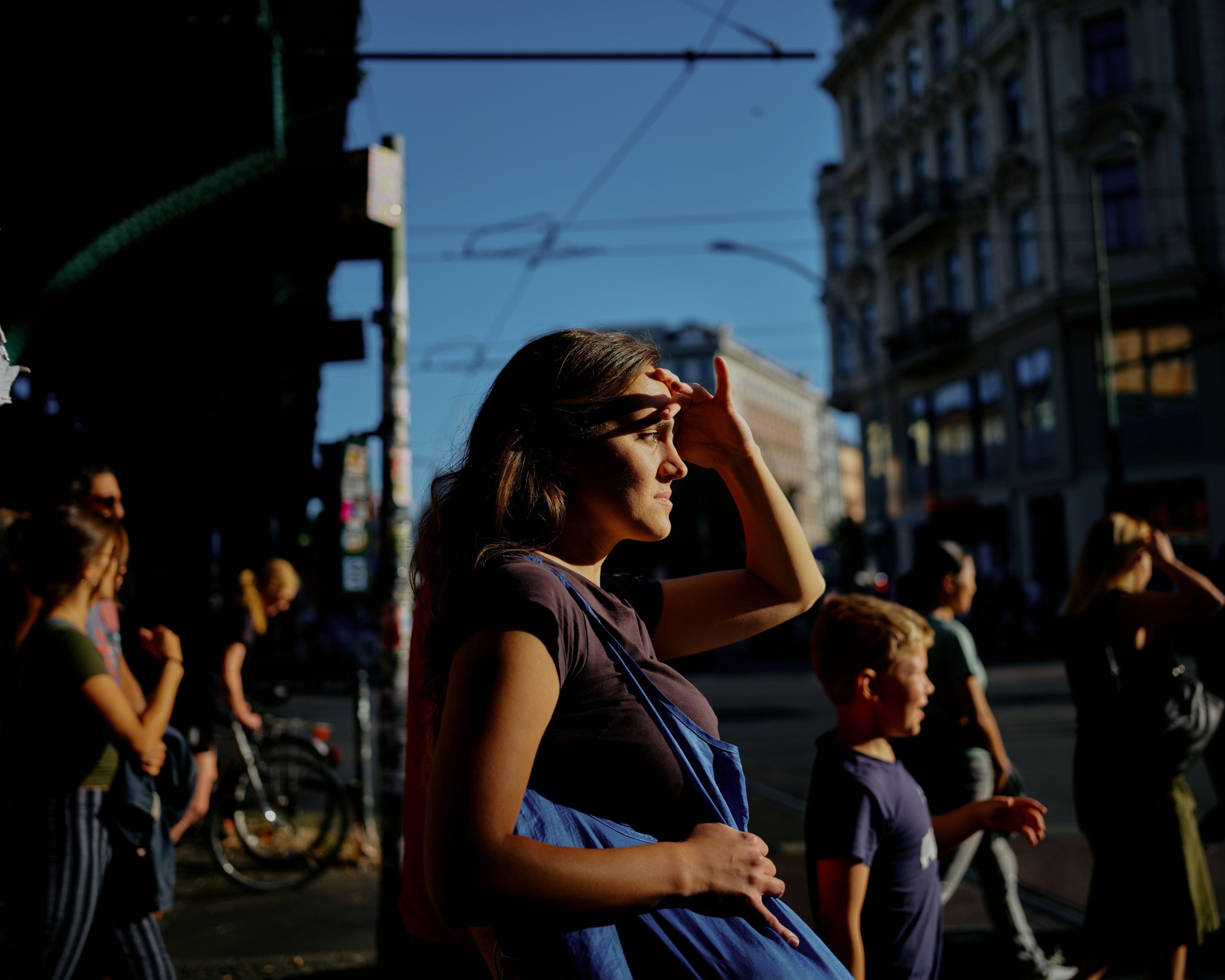 Key Takeaways
Since 2012, Airbnb and Airbnb.org have helped connect more than 250,000 people to free, temporary housing.
In December 2020, we announced the launch of Airbnb.org—an independent nonprofit dedicated to connecting people in times of crisis to free, temporary housing with the support of Hosts on Airbnb and organizations around the world. The inspiration for Airbnb.org began in 2012 with a single Host named Shell who opened up her home to people impacted by Hurricane Sandy.
Since then, Airbnb Hosts around the world have welcomed refugees, asylum seekers, and people impacted by natural disasters. As Airbnb.org marks its second anniversary, more than 250,000 people have found free, temporary housing since 2012 through Airbnb and Airbnb.org—up from 75,000 just two years ago—and guests have booked 1.5 million free nights of stays.
Such a response might have seemed unimaginable a decade ago, when Shell opened her home to people impacted by Hurricane Sandy. This simple act of generosity sparked a movement that continues today.
This work is possible thanks to the generous Hosts who have offered to open their homes, a global network of nonprofit partners who identify people in need of temporary stays, and donors to Airbnb.org whose contributions help scale its work.
Scaling Airbnb.org's impact in 2022
In the past year alone, Airbnb.org mobilized its network of humanitarian organizations, Hosts and donors to:
Provide free, temporary housing to more than 115,000 people fleeing the war in Ukraine.
Continue to offer free stays to more than 17,000 refugees around the world, including more than 12,000 Afghan newcomers.
Support communities impacted by Hurricane Ian in the US and Hurricane Fiona in the Caribbean.
Although each crisis is different, Airbnb.org's community of Hosts and global network of partners have allowed it to move quickly to help meet temporary housing needs in response to major world events.
In 2022, Airbnb.org grew its network of partners to include large international nonprofit organizations—including Alight, HIAS, Nova Ukraine and the United Nations' International Organization for Migration—as well as hyperlocal community-based organizations such as Community Sponsorship Hub to better serve people in need.
Partnerships with a range of new organizations is one way Airbnb.org expressed its ongoing commitment to diversity, equity, inclusion, and accessibility. This commitment shapes our relationships with guests and Hosts; our collaborations with nonprofit organizations and government agencies; and our own Airbnb.org team.
Several of the organizations Airbnb.org collaborated with in 2022 are dedicated to serving people from historically marginalized communities, including people who identify as racial and ethnic minorities, LGBTQ+ people, and families affected by rare diseases:
GEM's close collaboration with Airbnb.org helped people like Amina, a Nigerian medical student who fled Luhansk, Ukraine and was connected to a free stay in Budapest.
Connection in times of crisis: Mary and Dima
Mary is an Airbnb Host in Berlin. When the war started she looked for ways to help and found Airbnb.org. She opened her home to three people who fled the crisis in Ukraine – two of whom were referred to her by Alight, an organization helping people from the LGBTQ+ community. Mary's first guests were a trans couple on their way to the Netherlands. She was then introduced to Dima and his cat Peach. Alight helped Dima find a longer-term accommodation, but Mary and Dima continue to stay in touch. Mary is happy that she was able to help. "It's really not much work for me, and I am able to make a difference," she explained.
Airbnb.org's ongoing work
Airbnb.org continues to assist refugees from Ukraine, where renewed violence and harsh winter conditions have intensified the need for housing. We also continue to support Afghan refugees who face an ongoing need for short-term housing, Venezuelans migrating across the Americas, and people in the United States displaced by natural disasters.
To enable this critical work, a generous donor will match up to $5 million in total contributions to Airbnb.org through the end of December 2022. That means every gift will have twice the impact, and will help fund the cost of housing for people in times of crisis. People interested in supporting Airbnb.org's mission can visit airbnb.com/e/impact to learn more.