Using Airbnb for Federal Employee Travel could save taxpayers $4.1B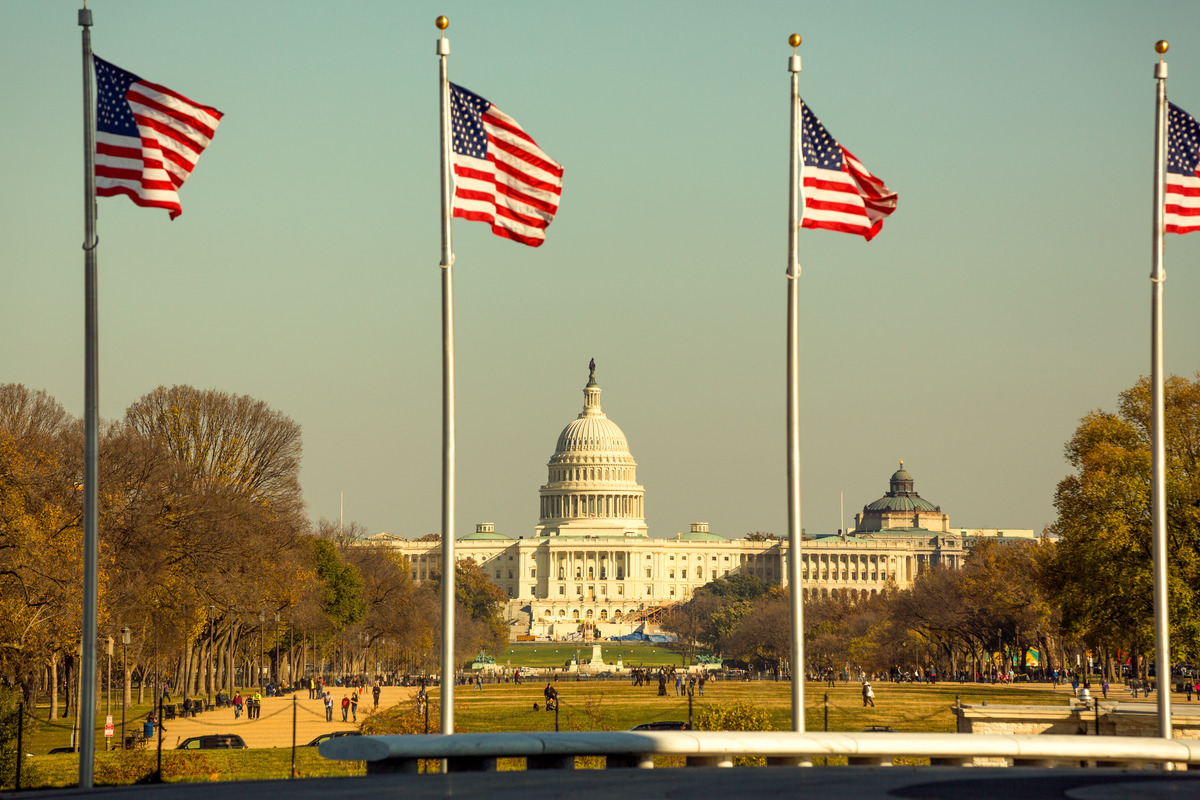 Airbnb was started roughly 10 years ago in San Francisco, and while we are commonly associated with vacations and leisure travel, business travelers have always been a key part of our community. The first Airbnb guests visited San Francisco to attend an industrial design conference.
As we have grown to a community of more than 4.85 million listings in 81,000
cities around the world, more and more business travelers have used Airbnb when traveling for work. In addition to substantial cost savings, these travelers have enjoyed the opportunity to stay in unique listings in new neighborhoods and support local families who keep up to 97 percent of what they charge to share their homes.
While many in the private sector already have benefited from Airbnb, the U.S. government has yet to fully take advantage of the savings available if federal employees traveling on official government business were to use Airbnb.
According to a new analysis:
In FY 2017, federal employees spent $3.1 billion at different hotels while traveling on official business across the country and around the world. Five hotel corporations alone collected more than $1.7 billion in taxpayer dollars, and $318.4 million in taxpayer dollars were spent at hotels whose parent companies are not headquartered in the US.
If federal employees had stayed in Airbnb listings instead of hotels in the last fiscal year, they could have saved over $413 million in taxpayer dollars. Money spent housing federal employees at Airbnb listings while traveling on official business would go directly to taxpayers who share their space on Airbnb. In addition, the federal government would also more directly support US communities.
Even if we conservatively assume no growth in spending, these savings could top $4.1 billion over the next 10 years.
This report highlights the services and support available to business travelers who use Airbnb, along with our analysis of potential savings available if the federal government were to use Airbnb for its travel needs and opportunities for future collaboration.