Live Like a Local in Venice 🦁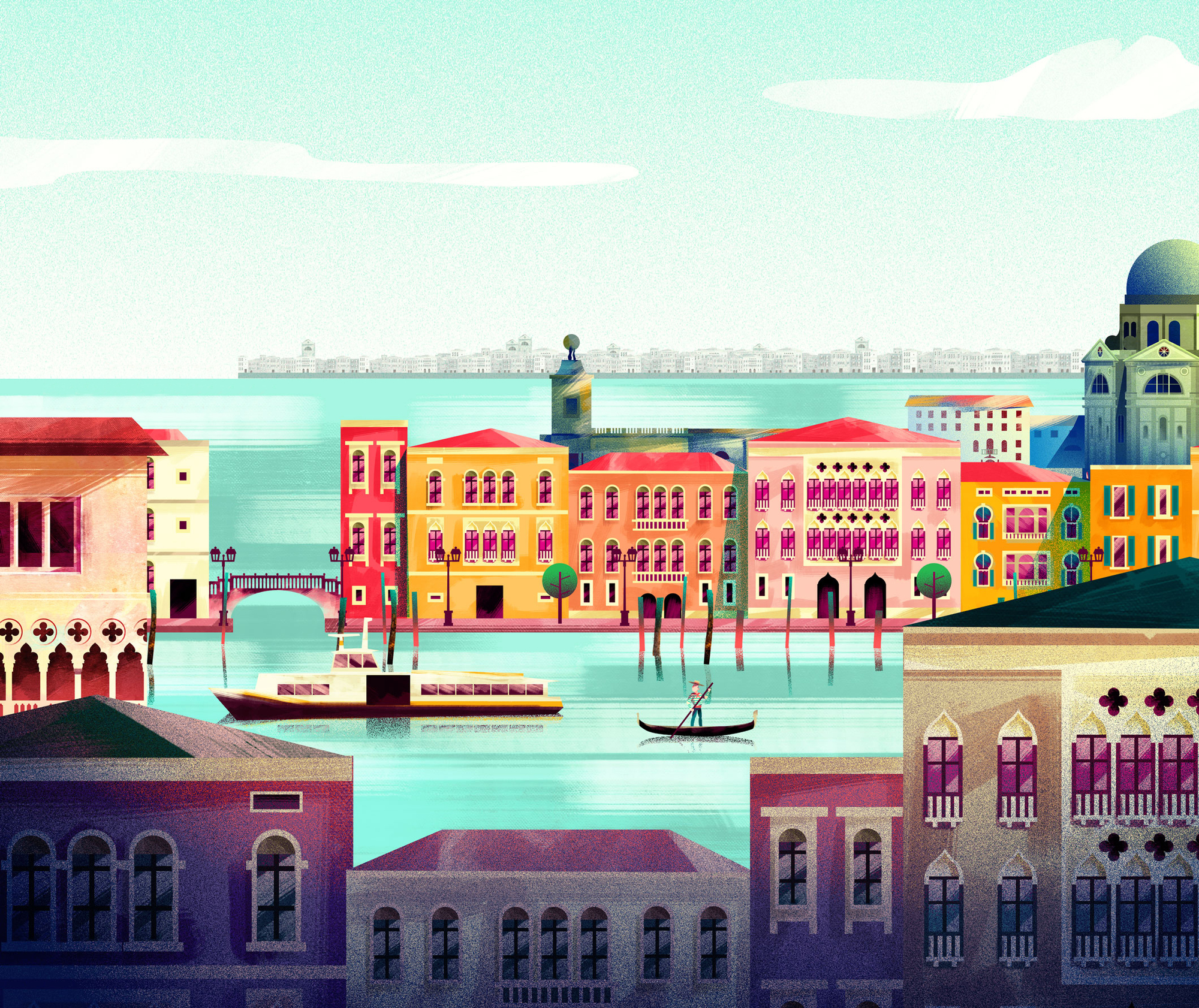 Congratulations, you are going to Venezia!
Venice is an amazing city that has always welcomed visitors from all over the world. To enjoy it like a local means to get to know this city and, most of all, to respect it. With the help of some hosts from the Airbnb community in Venice, we created this video featuring several tips that can help you navigate a city you are not yet familiar with. Watch it and listen as two very special locals walk you through Venice's way of life. Meet Mr Venezia and Lionardo!
Airbnb supports Venice's municipality #EnjoyRespectVenezia campaign. Please visit this page to learn more on how to enjoy and respect the city.
Are you a Venetian host?
If you are a host, download these postcards on how to be a responsible temporary citizen in Venice. You can print them and hang them in your house or share the tips with your guests.
Italian: PDF – JPG
English : PDF – JPG
French: PDF – JPG
Korean: PDF – JPG
German: PDF – JPG
Japanese: PDF – JPG
Spanish: PDF – JPG
Portuguese: PDF – JPG
Chinese: PDF – JPG
Russian: PDF – JPG