Shanghai is a city of contrasts – the historic set against the hypermodern; wide elevated highways towering above narrow, tree-lined lanes; dumplings slurped at street stalls in the morning, then cocktails sipped in speakeasies at night. Whatever your pleasure, whatever your interest, Shanghai certainly has something for you.
Beyond wandering the iconic Bund, going up the skyscrapers of Pudong or visiting the ancient Jade Buddha Temple, there's much to explore off-the-beaten path. Here's Shanghai through the eyes of locals.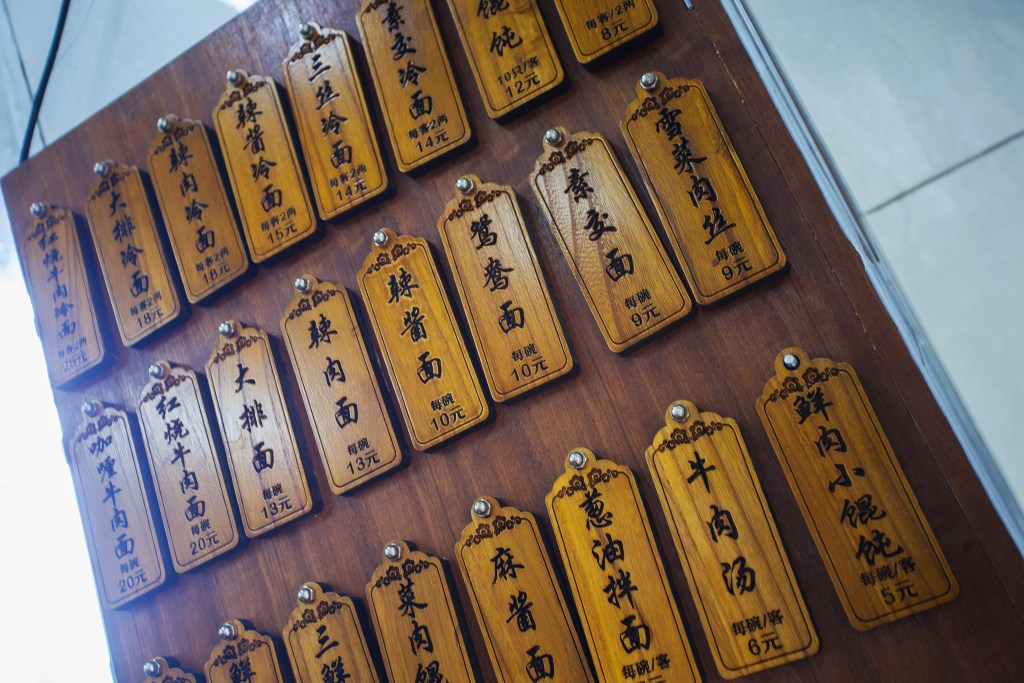 Wanshou Zhai
Get ready to stand in line for your soup dumplings at this famous street-side restaurant in Hongkou. "This is a really popular xiaolongbao shop," recommends Superhost Fiona. "A lot of locals go here, the flavors are authentic and the price is right." Superhost Rhonda agrees, "For breakfast, I get an order of xiaolongbao to go and then stop next door at Guangtou Shengjian for an order of shengjianbao and beef noodles."
123 Shanyin Lu, near Jixiang Lu, Hongkou district
Guangtou Shengjian
Next door to Wanshou Zhai, you'll find a fried soup dumpling (shengjianbao) shop. "Like Wanshou Zhai, Guangtou Shengjian serves up classic flavors," says Superhost Dajing. "If you want shengjianbao with crayfish in the filling, you can go to Xiao Yang's or some of specialty shops because Guangtou Shenjian is very traditional and simple. It's mostly old Shanghai locals who go here."
139 Shanyin Lu, near Jixiang Lu, Hongkou district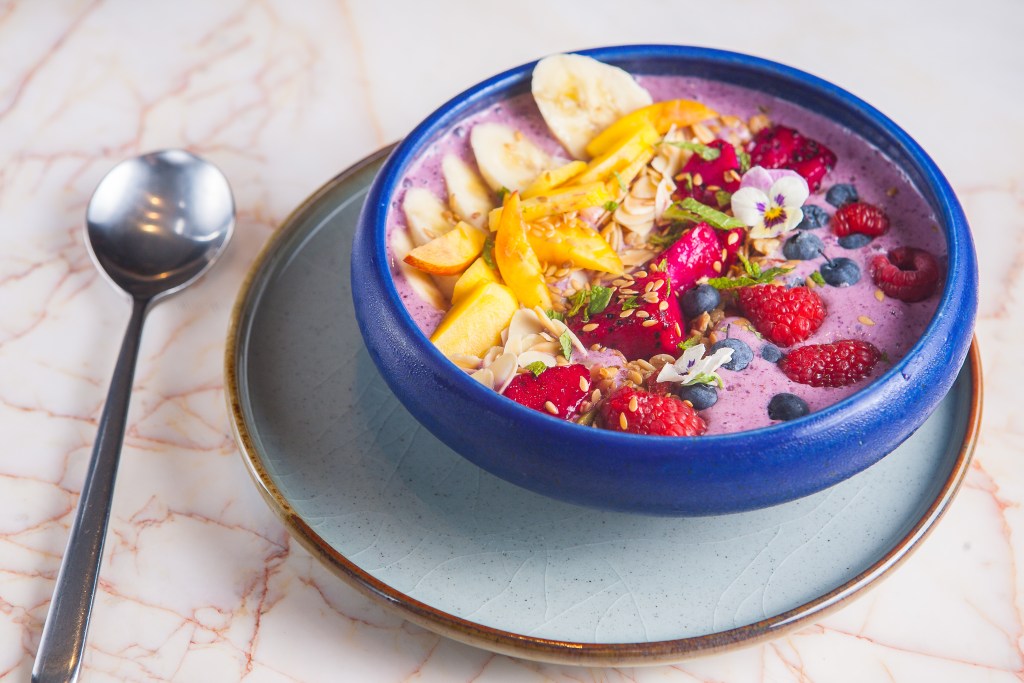 Highline
In Shanghai, brunch is an institution and it wouldn't be right to leave the city without a lazy weekend meal out. "Go to Highline's terrace for brunch and get the berry bowl," suggests Superhost Gefii. It's a perfect plan for a sunny day as the sprawling, gorgeous rooftop patio looks out onto the heart of the city at this casual, but hip modern American eatery and lounge.
Sixth Floor, Ascott Huai Hai Road Shanghai, Huaihai Zhong Lu, near Huangpi Nan Lu, Huangpu district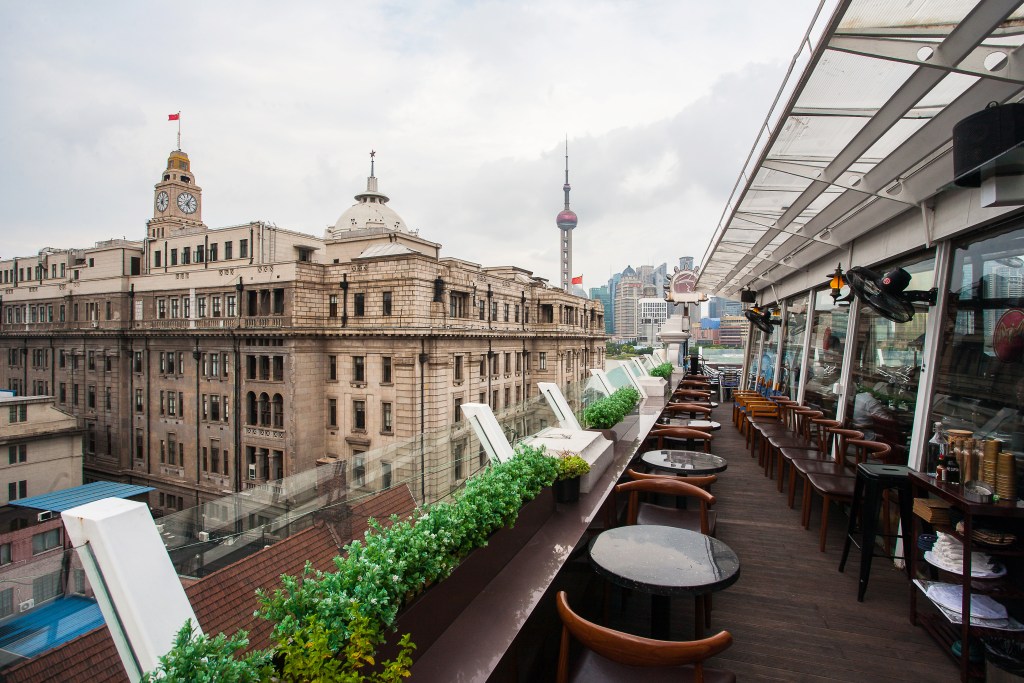 The Captain
Get great drinks with a view without the wallet-emptying prices along more of The Bund. "You can see a panoramic view of The Bund," Superhost Dajing says. "It's very relaxing to sit on the roof, chat with friends and have a cocktail with the summer breeze blowing."
Sixth Floor, Captain Hostel Shanghai, 37 Fuzhou Lu, near Sichuan Zhong Lu, Huangpu district
Candor
Cocktail bar and stage Candor, tucked into the historic Lyceum Theatre, is a don't-miss night out, recommends Superhost Kity. "Every night there is a different show," she says of her favorite bar. Think red velvet with a burlesque aesthetic and bartenders in waistcoats.
Third Floor, Lyceum Theatre, 57 Maoming Nan Lu, near Changle Lu, Huangpu district
Little Catch
It doesn't get better than this shop that started the city's poke craze. "I've eaten almost all of Shanghai's poke," says Superhost Lily. "This is the best and tastes the freshest. It's healthy food with ingredients won't invoke a sense of guilt, and yet still on trend."
Second Floor, 39 Taixing Lu, near Wujiang Lu, Jingan district

What to Do
In a city where just a simple stroll will have you smack in the middle of local life, Shanghai certainly doesn't lack for things to do. There's plenty of history to take in, for one. "Visit Wukang Lu.  It's known for being a hundred years of Shanghai history concentrated. There are 37 historic buildings and former residences. Definitely worth visiting," recommends Superhost Fiona, "Writer Ba Jin lived there with his family for decades at No. 113." The picturesque street now is dotted with hip cafes serving up single origin coffee and designer boutiques for a mid-afternoon break.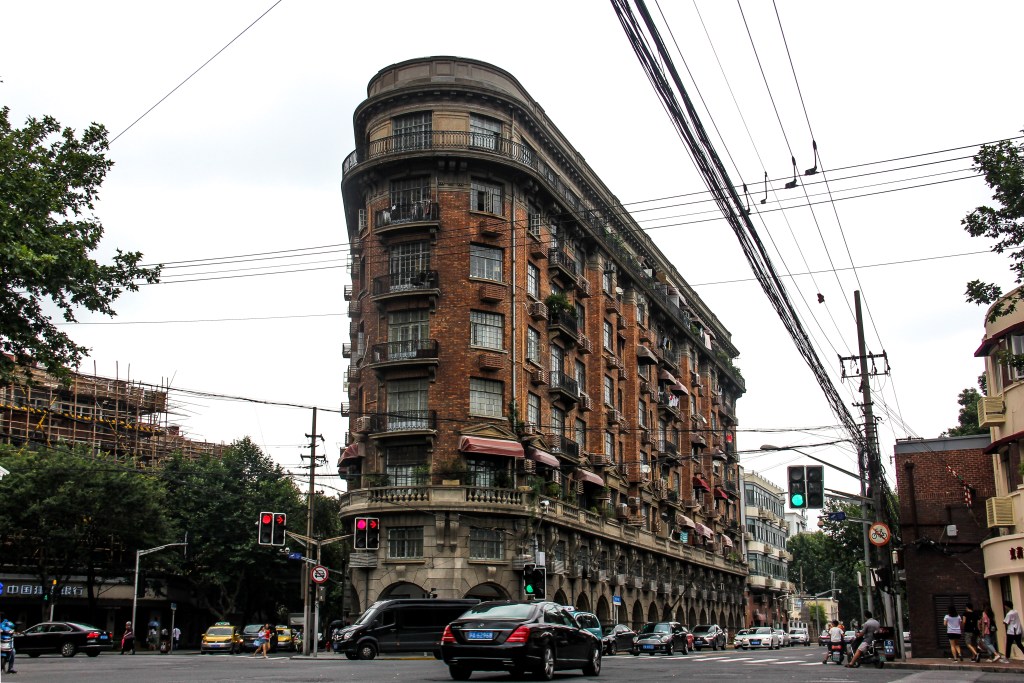 Shopping should also be on your Shanghai checklist, with everything from small boutiques in the old leafy lanes – check out Dongliang on Fumin Lu which specializes in established and emerging Chinese designers, suggests Superhost Lily – to interesting shops in city's pulsing commercial center. "My favorite is a newly opened multi-brand store at HKRI Taikoo Hui, EDITOR," says Superhost Benson. "There are a lot of really interesting design pieces: a light shaped like a partially peeled banana, a brass water bottle that can be taken on a plane and a set of cups that look like cacti."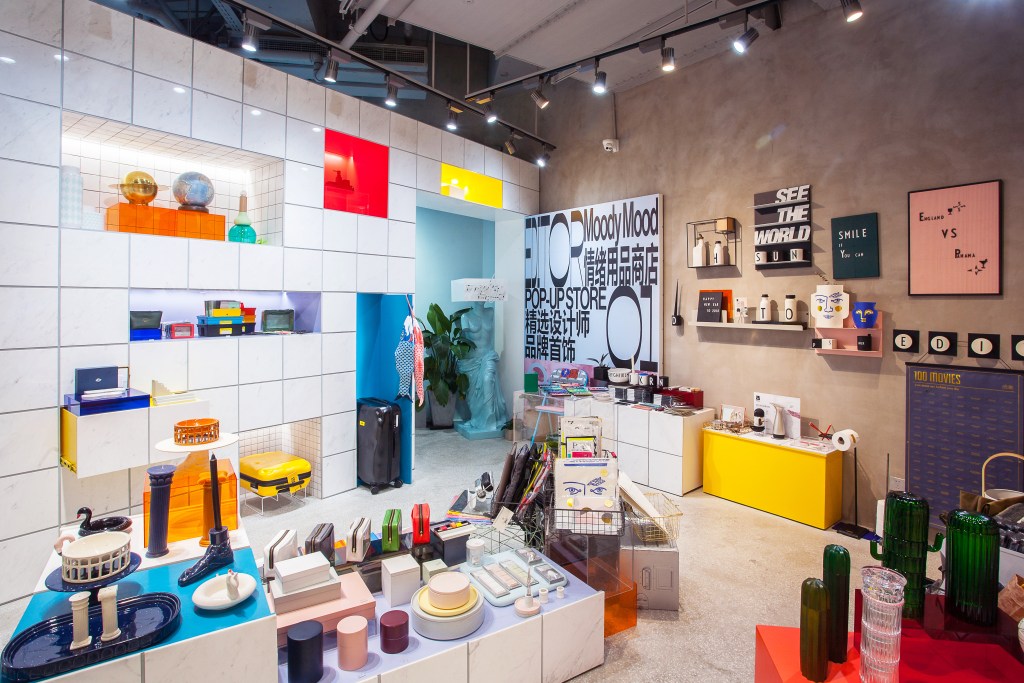 From the futuristic Pudong skyline to the street food vendors flipping scallion pancakes, Shanghai was made for photos. Snap some pictures at former abattoir 1933 – now a creative park – from the Art Deco era in Hongkou. "It's really interesting inside," recommends Superhost Dajing. "It's like a maze. The architecture is very cool and most importantly, it's great for photography."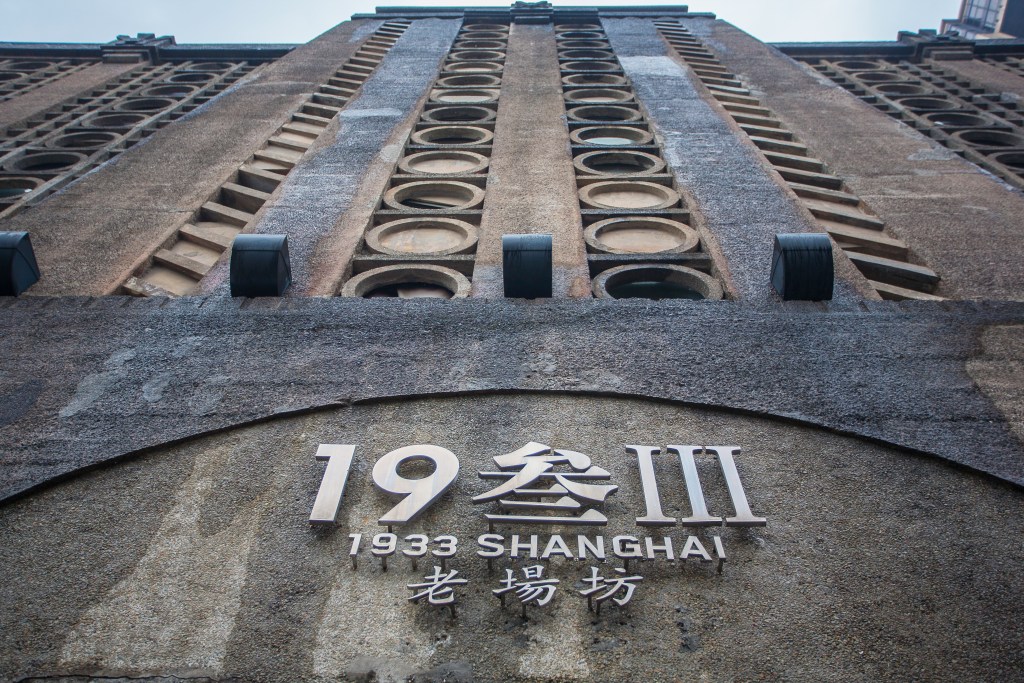 Let a local expert show you a side of the city you might otherwise miss by immersing yourself in the city through a Shanghai Experience. The bookable experiences, handcrafted and led by hosts, on Airbnb connect you to a unique and authentic side of Shanghai.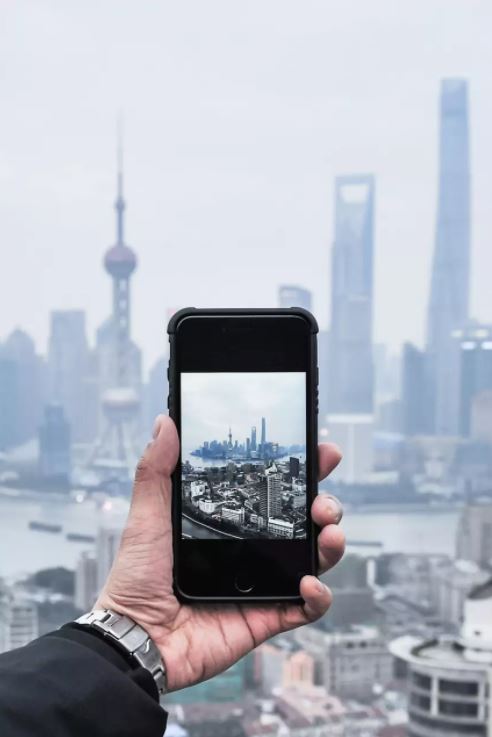 Take a guided walk through the streets with a group of local Shanghainese who love their city and have a range of professional backgrounds including art, design, architecture, urban planning and photography. "We want to help you discover the personality and magic that is our home," says host Jerry.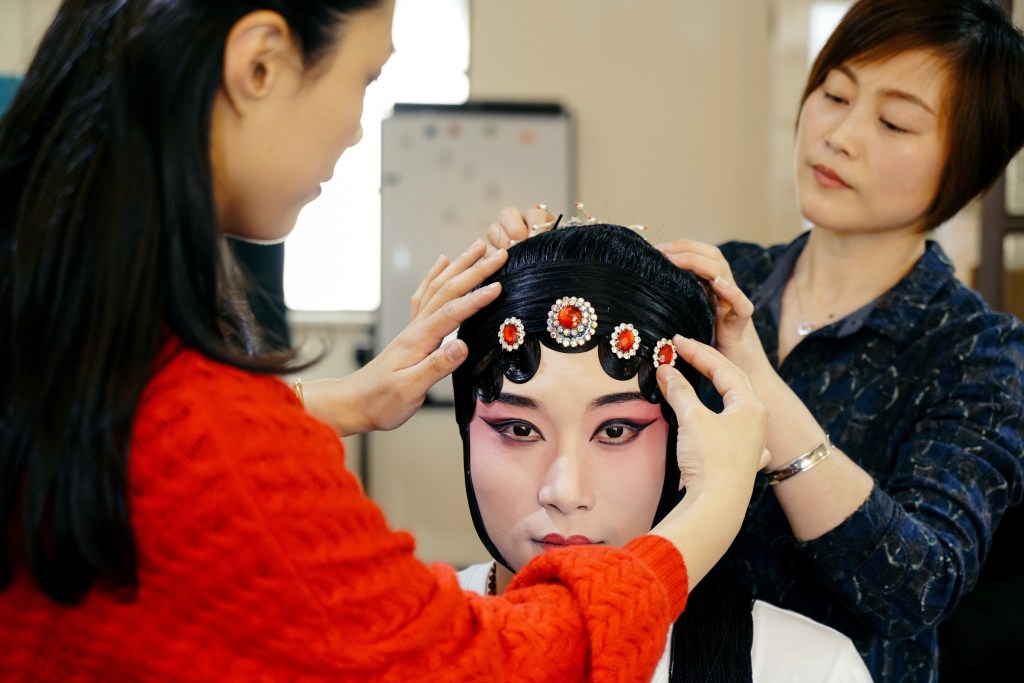 Try your hand at the art of Chinese opera in a traditional lanehouse. "I'll tell you the history of Kunqu opera and the famous stories and characters," explains host Ting – all before you learn the basics of singing and get outfitted in the traditional costume, complete with full make up.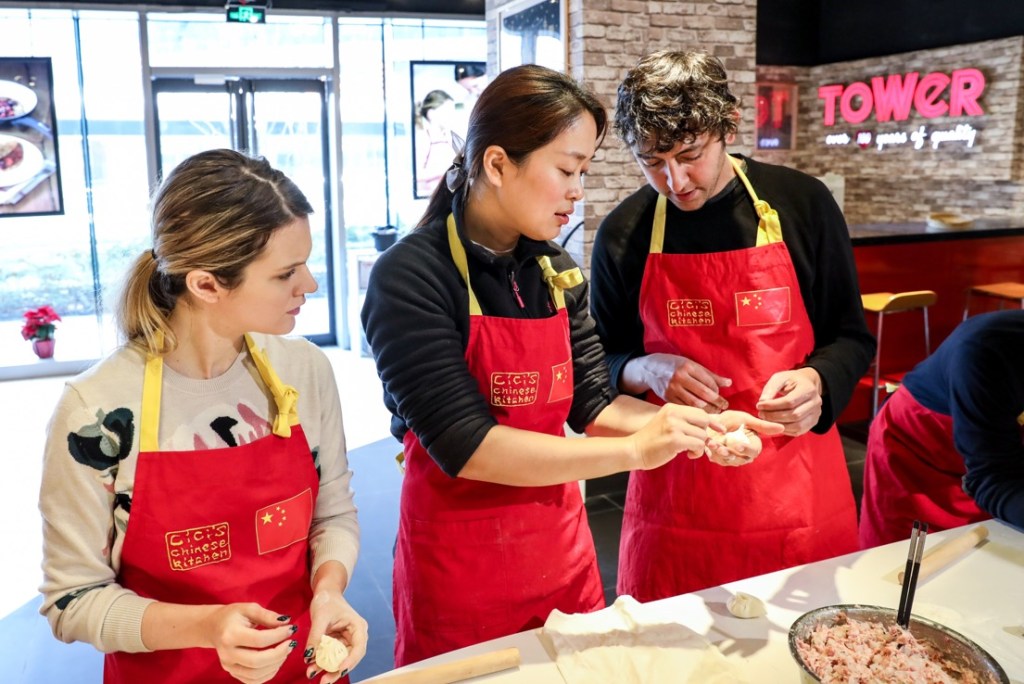 There's no way to get more local than to learn how to make the food. Host Cici will show you through the steps of creating this iconic Shanghai dish at home and, in her words, "uncover the big secret of the soup inside the dumplings."

Where to Stay
From the romance of The Bund and the leafy lanes of Old Xuhui to the hidden-away boutiques and coffee shops in Jing'an to the slow way of traditional life in Hongkou, every Shanghai neighborhood has its own charms. Guests can choose from over 100 Airbnb Plus listings offered in the city for the comforts of home, verified, or go deep into more than 2,000 different options for accommodations for a unique stay to match your needs.
Smack in the heart of the city at Jing'an Temple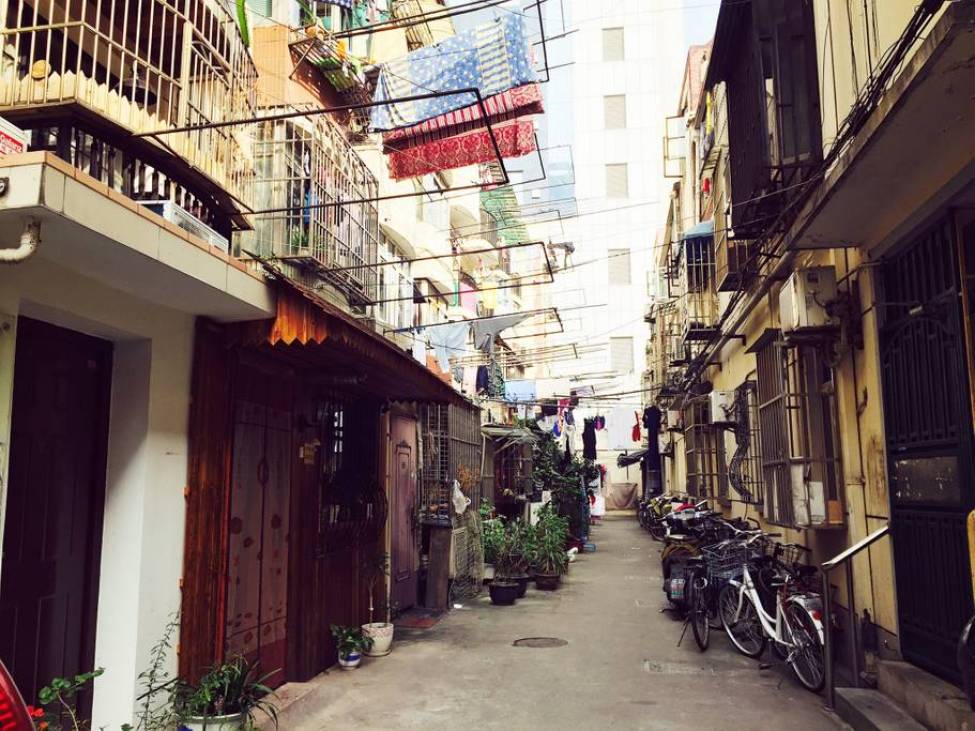 It's like if you ask me why I like Shanghai, it's because of the greenery, the bars and the restaurants here. It's incredibly fashionable, the streets are bustling and it's very livable. There's always a sense of something new and fresh. My neighborhood is the most Shanghai of anywhere.

Emily, Airbnb Superhost
With views overlooking both new and old
Our home is at the junction of Shanghai's Old City and hip, modern Xintiandi. If you go out the front door, there's Fuxing Lu which is an elegant and comfortable road, however if you step out the back, it's the noisy, lively Remin Lu. It's this juxtaposition that makes me love where I live.

Benson, Airbnb Superhost
In a neighborhood touched with French glamor
When friends or family come to Shanghai, I'd go with them to one of the many fancy restaurants in Old Xuhui, which have an atmosphere and top-quality food that you can't find in other Chinese cities.

Summer, Airbnb Superhost
In the historic-but-hip, tree-lined lanes
I like the lane houses, how the plane trees line both sides of the street and the unique feeling of old Shanghai's history having accumulated through the years. You get both a sense of the city's cutting edge here, but also the romance of old Shanghai.

Fiona, Airbnb Superhost
Hongkou isn't generally the first choice for a visitor to Shanghai. However, frequent travelers to the city are quite fond of it. It is a very relaxed, low-key area with over 100 years of history and culture where you can wander leisurely. It doesn't have Nanjing Lu's affluence, but shows you the real local life in Shanghai.

Dajing, Airbnb Superhost
The Airbnb Press Room is aimed at journalists. All Homes and Experiences referenced on the Airbnb Press Room are intended purely to inspire and illustrate. Airbnb does not recommend or endorse specific Home or Experience listings on the Airbnb platform.