Why home sharing doesn't affect housing prices: the case in the Balearic Islands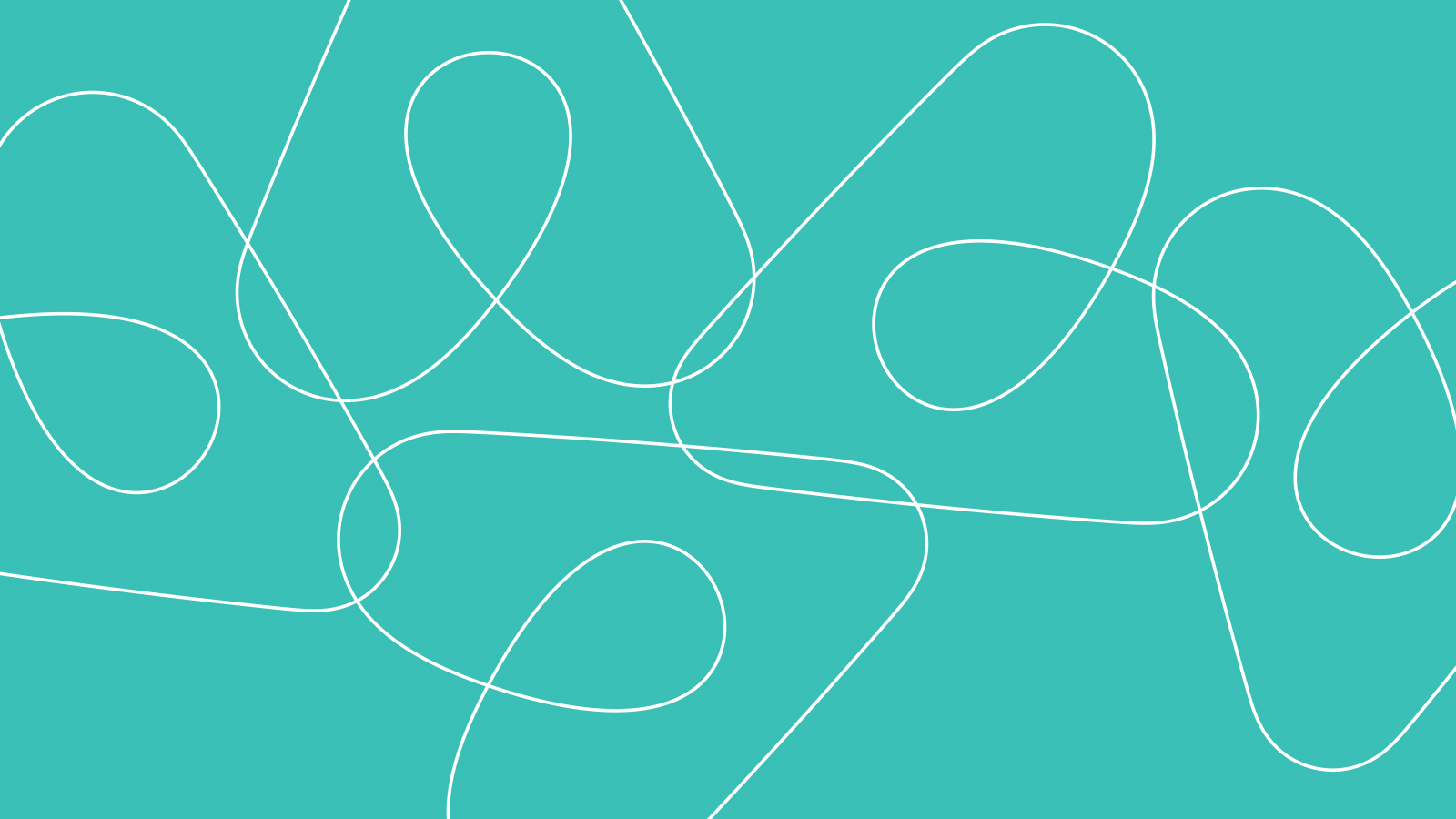 When the Balearic Islands government announced in 2017 its intention to ban home sharing in multi-family homes, Airbnb made it clear that this would not only have disastrous effects on the family economy of the Balearic Islands, but would also not solve the housing problems in the islands.
Airbnb takes local concerns very seriously and works to ensure that home sharing grows responsibly. However, many experts agree that Airbnb does not have a significant impact on housing availability. The study published today by the professionals association Habtur reinforces this reality by demonstrating that the rental price has continued to grow by up to 19% in Palma despite a reduction of almost 53% in the supply of short-term rentals.
"There are many factors that affect the rise in housing prices, as shown by the Habtur report. For this reason, we at Airbnb believe that regulations are needed to help distribute the benefits of tourism among local families and their communities"

Sergio Vinay, head of public policy at Airbnb Marketing Services, SL.
Since Habtur points out that most of stays in homes take place during the summer in first or secondary homes, this means that these are dwellings that are inhabited and therefore not intended for long-term rent.
Numerous associations of Mallorcan traders warned this August that the turnover of trade in tourist areas was falling by up to 30% in the middle of the high season, pointing to the negative impact of restrictions on short-term rentals and pointing to the 'all-included packages' as the tourism product that most harms the local economy.
In 2017, Mallorca received 11.63 million tourists. The number of people staying with a host on Mallorca via Airbnb was around 5% of the island's total tourism. Additionally, 83% of those who stay in an Airbnb listing on Mallorca stay outside the traditional tourist areas.