Women's International Day: New study shows women hosts have earned €10 billion on Airbnb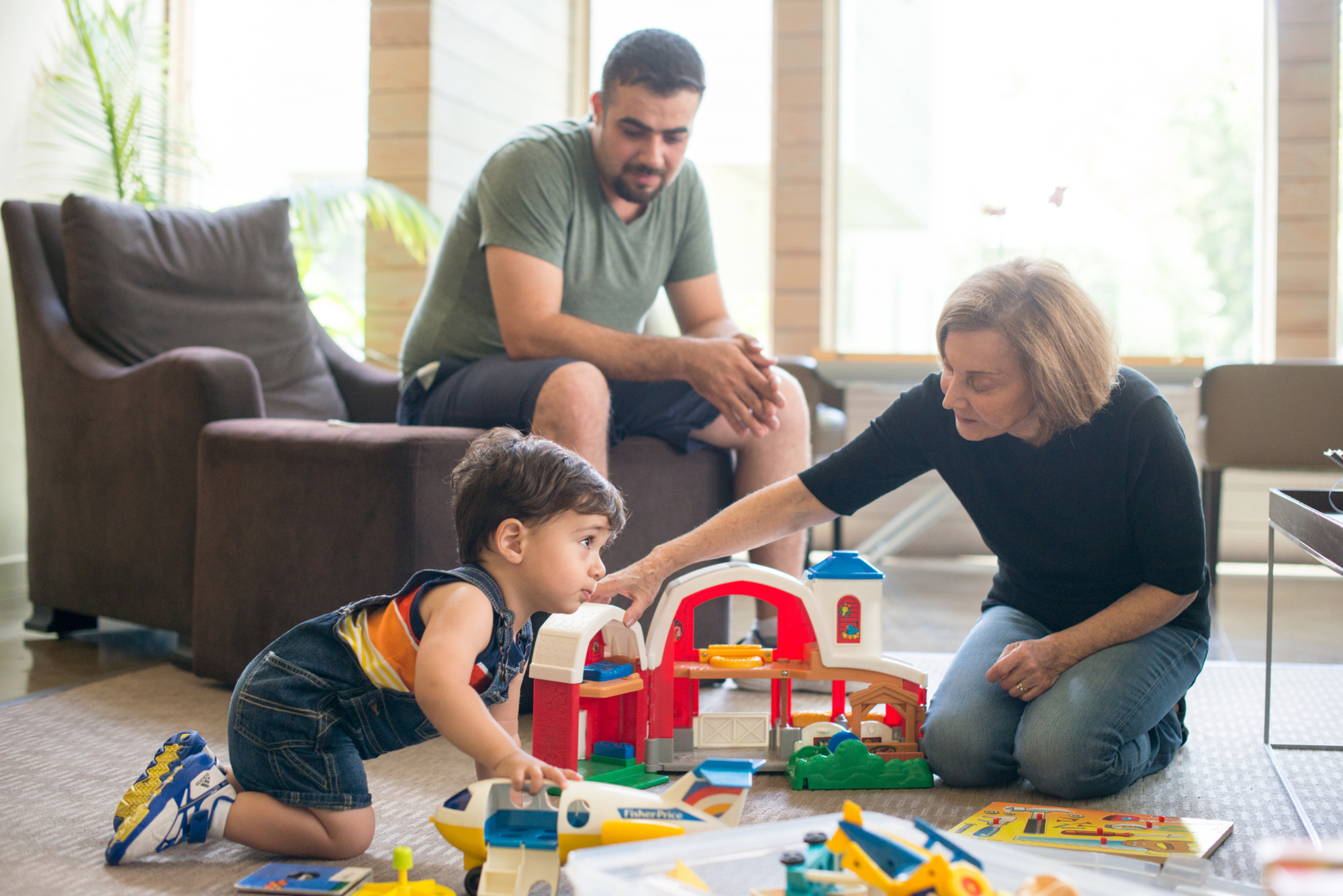 Major progress has been made in advancing economic opportunities for women over the last several decades, but significant obstacles to gender equality still remain. The gender pay gap between men and women is well-documented, and research indicates that while the percentage of women in the workforce has risen dramatically in recent decades, that growth is expected to stagnate or even reverse over the next 40 years.
Airbnb cannot single-handedly tear down the many obstacles to empowerment that women face worldwide. But our platform is powered by a growing worldwide community of women hosts who are connecting with guests, each other, and their local communities. In fact, historically, women hosts have outnumbered men hosts around the world.
On this special day, we want to celebrate our women hosts:
Meet Isabelle, who's been hosting on Airbnb for the last two years
"I recently had money issues. My friends told me I should sell my flat but I didn't want this to happen. I tried hard to find a solution, and I found Airbnb. Thanks to Airbnb, I was able to earn a little extra money and was able to keep my apartment. Without Airbnb, I would have had to move out of my home."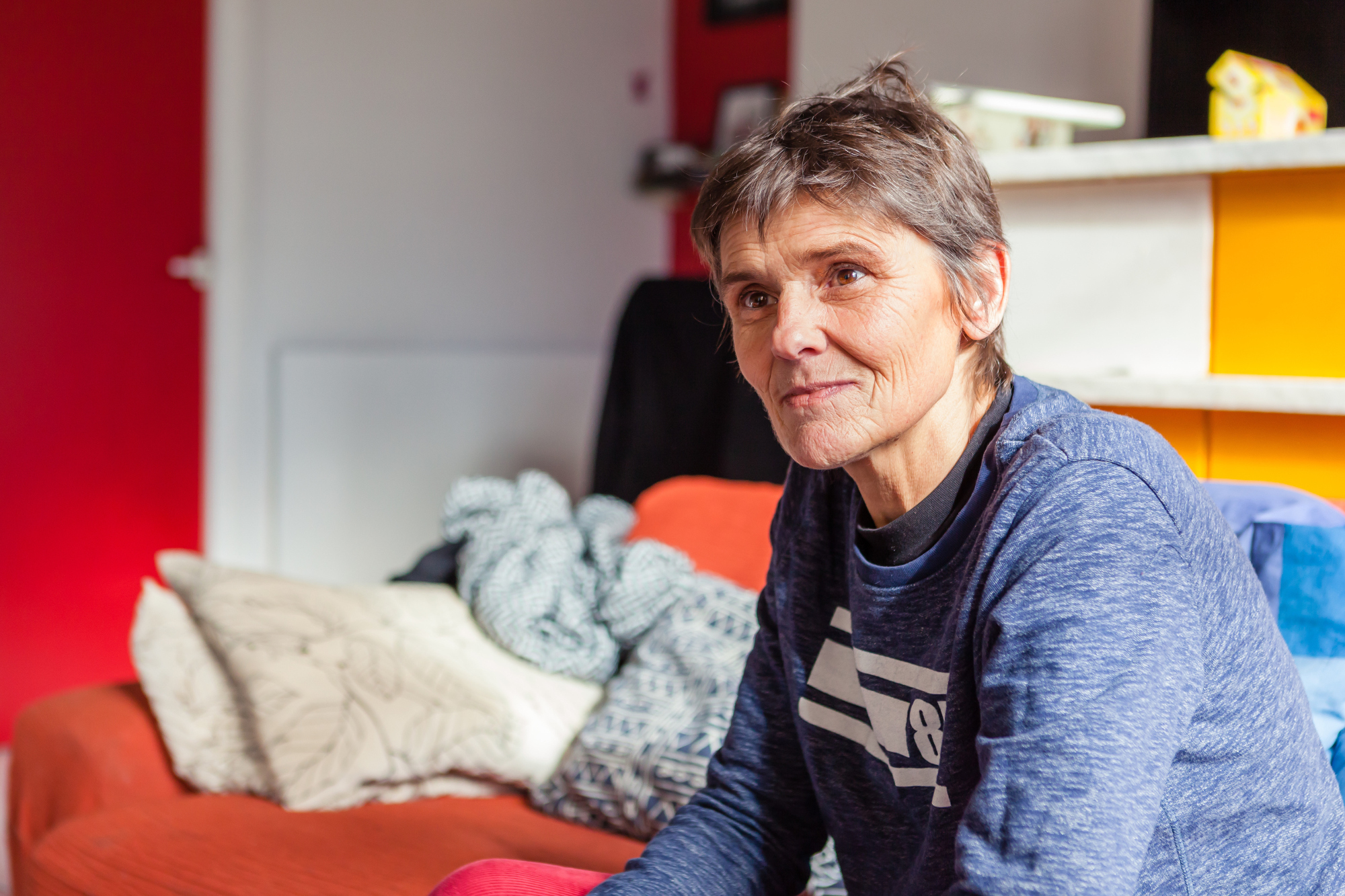 Sylvie has shared her Paris home for two years
"I am more than happy that Airbnb exists. Living alone, it's impossible to pay all the building charges. I had to pay six thousand euros for the building restoration last year. And they want to redo the roof next year! (…) Being a host also allows me to pay back my mortgage".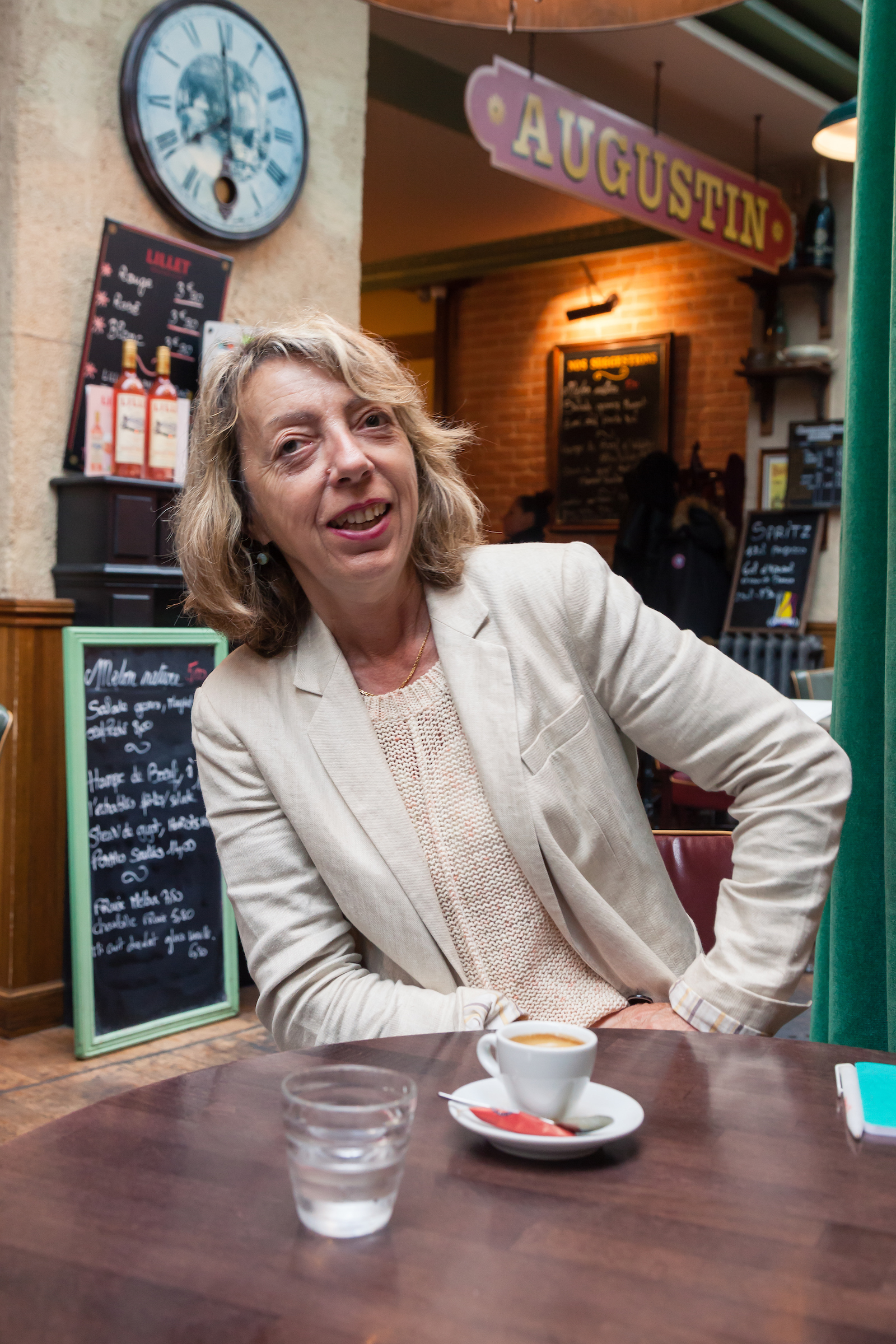 Ariane is 75 years old and hosts in Neuilly-sur-Seine
"My grandmother and my mother lived here before. When I moved in, I thought: 'let's get rid of the old fashioned decoration'. I decided to change the curtains, the paintings and all the furniture. As I live alone today, I am really fortunate to be a host on Airbnb. I spent a lot of money on this apartment and home sharing allows me to pay my bank loan."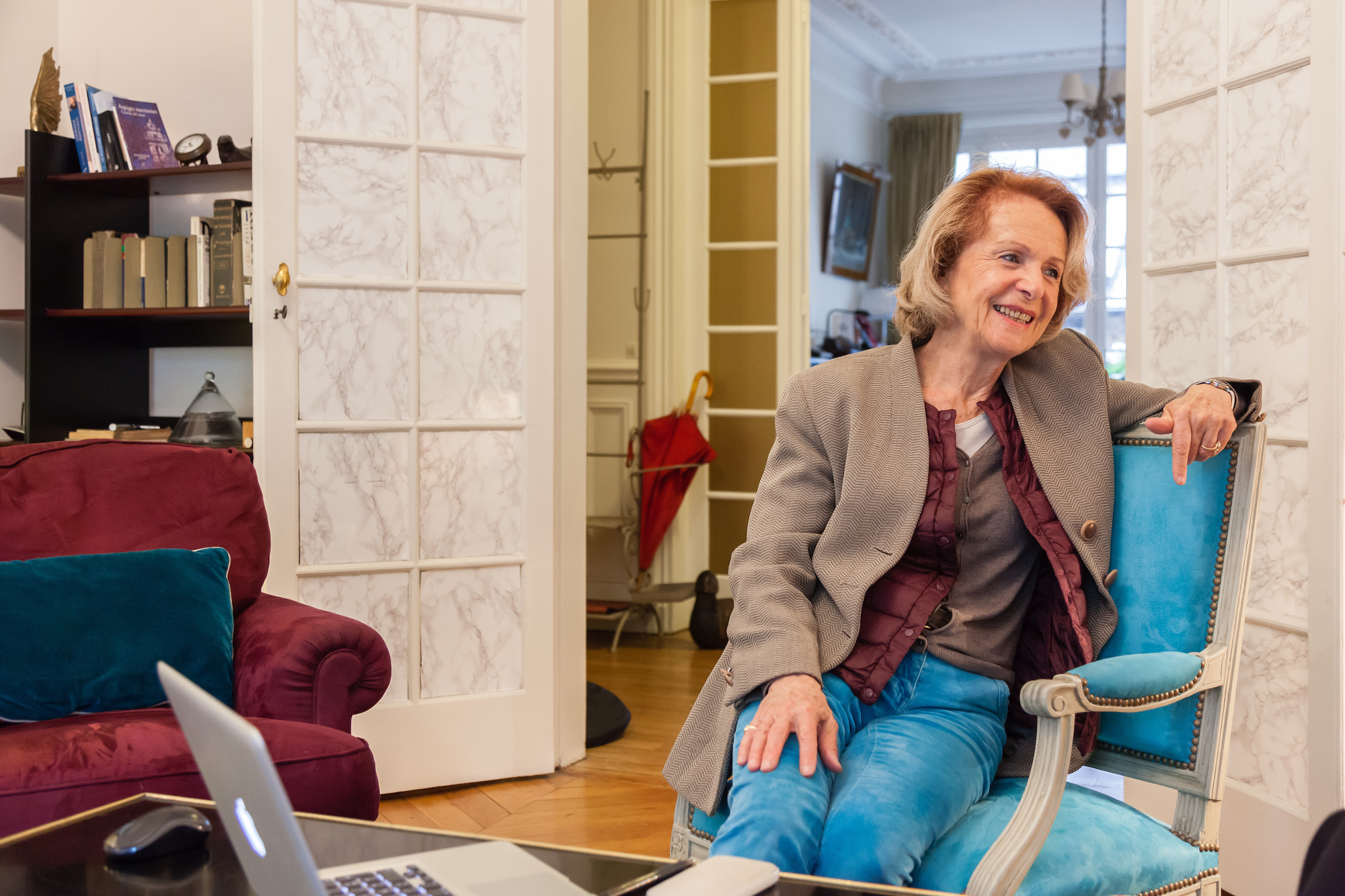 Isabelle, Sylvie and Ariane are just three of many women who share their homes. In France, a study of women hosts in the community shows that:
More than

170,000

are women hosts

Women represent

59% of French hosts

The typical annual income for women hosts is about

2 070€
Specifically in Paris, the same study shows that:
More than

31,000

are women hosts

Women represent

55% of Parisian hosts

The typical annual income for women hosts is about

2 120€
We are proud to celebrate our global community of women hosts, and we are committed to supporting women around the world in their journeys at home and abroad.