With Labor Day Weekend signaling the unofficial end of summer, fall's beautiful foliage starts to make an appearance. And due to the above-average moisture and temperatures this summer, our opportunities to leaf peep will be aplenty across the US this fall.
For those unable to squeeze in a final summer road trip, there's still ample time to map out your great American adventure and catch the changing leaves in the many forests across the country. From off-the-grid cabins to tree-dwelling abodes, Airbnb has a swath of homes perfect for soaking in all the beauty that mother nature's fall foliage has to offer.
Sharing below a sampling of homes that provide a great vantage point for wanderers hoping to discover the most vibrant hues of red, orange and yellow this fall: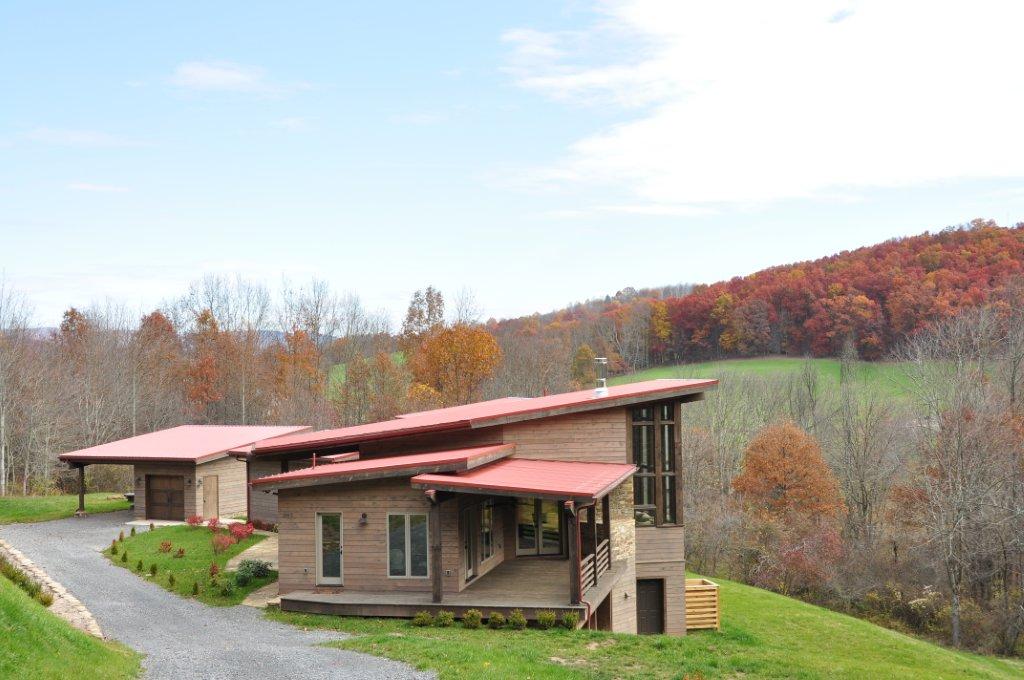 Dawson Lake Contemporary Mountain Home & Estate (Alderson, WV)
Guests are encouraged to completely disconnect in this contemporary home offering incredible views of the fall colors painting the Appalachian Mountains. The vistas are only made better by the infinity swimming pool, giving anyone a front row seat to fall's colorful performance.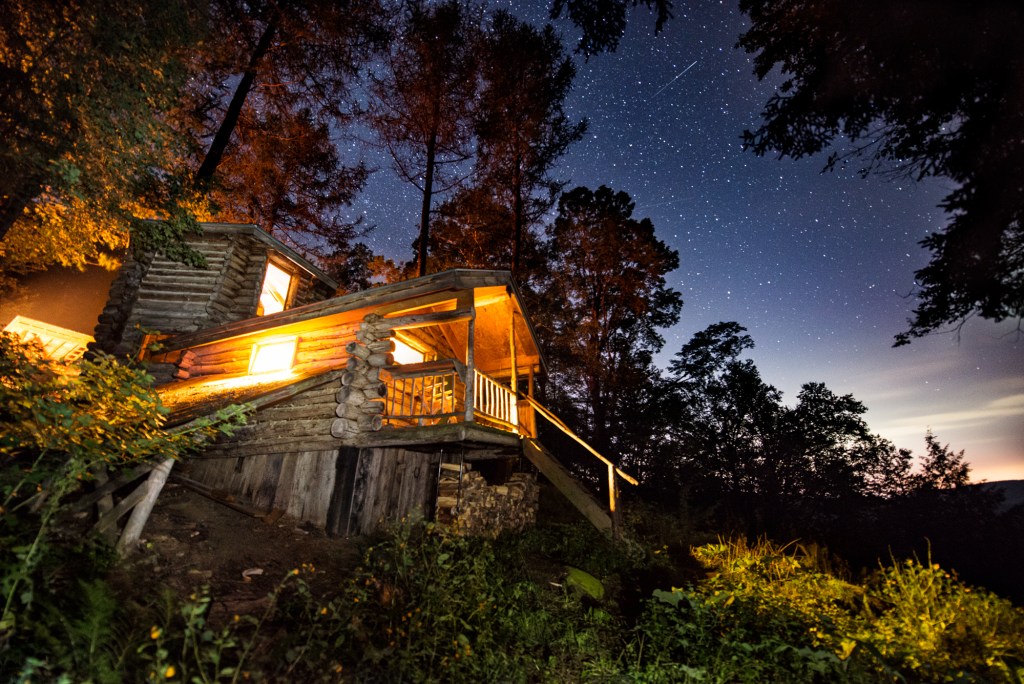 Off the Grid Cabin in the Green Mountains (West Bolton, VT)
Savor a secluded getaway in the midst of green mountains at this cozy cabin nestled in the dense forest. For those looking for a quiet retreat, or their next big outdoor adventure, this spot is ideal for any type of traveler hoping to take in nature's fall colors.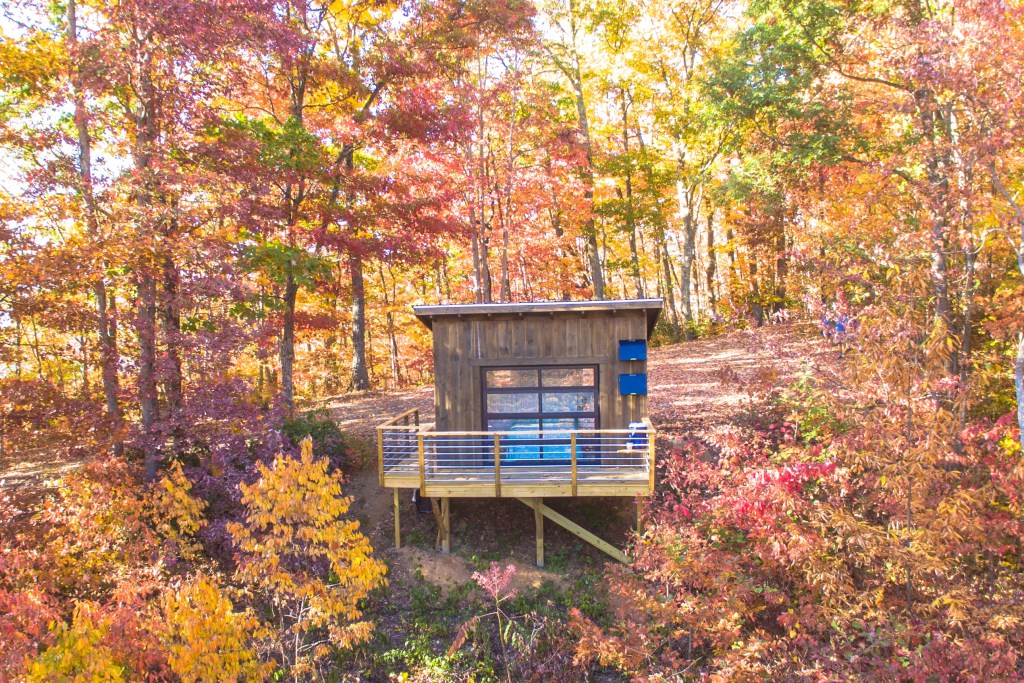 Pisgah Highlands Off Grid Cabin (Candler, NC)
This mountain escape is situated in the middle of a private 125-acre property and surrounded by some of the most breathtaking fall foliage and soaring views of the nearby Pisgah National Forest. 
Wooded 8 Acres, 15 Mins to Downtown Aspen! (Aspen, CO)
Sitting on eight tranquil acres, this cozy home has its own trout pond, private hot tub, cozy fire pit, and endless views of picturesque foliage. Guests can get all the benefits of feeling secluded in the great outdoors while being a short drive from the heart of downtown Aspen.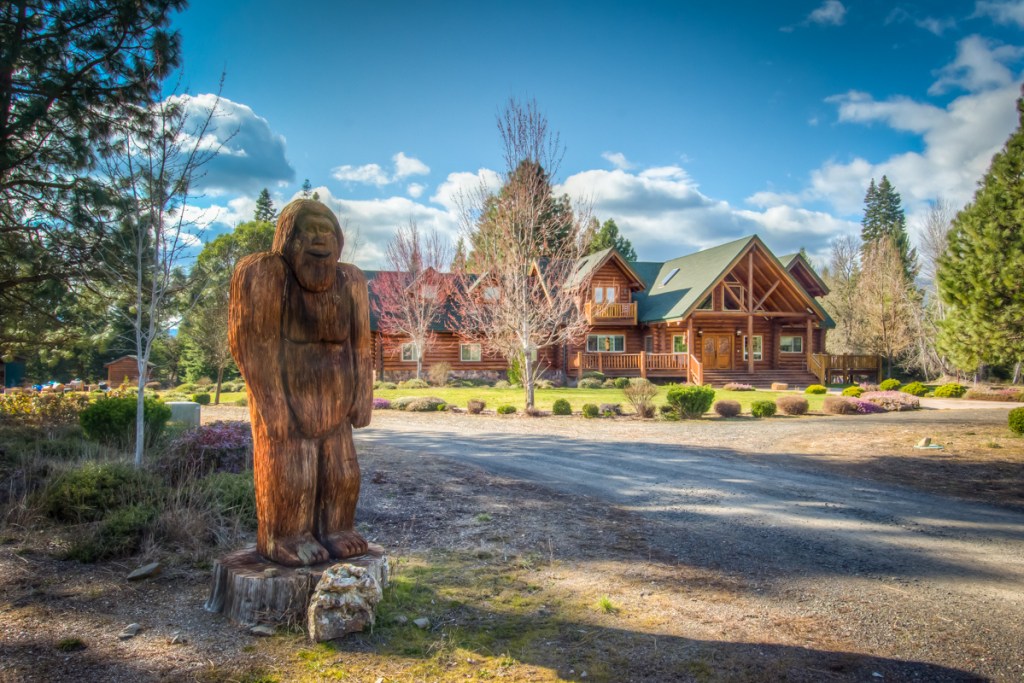 Prospect Lodge Modoc Room (Prospect, OR)
This Oregon nature lodge is just a stone's throw away from Crater Lake National Park but guests may not want to leave the property after taking in the scenic views.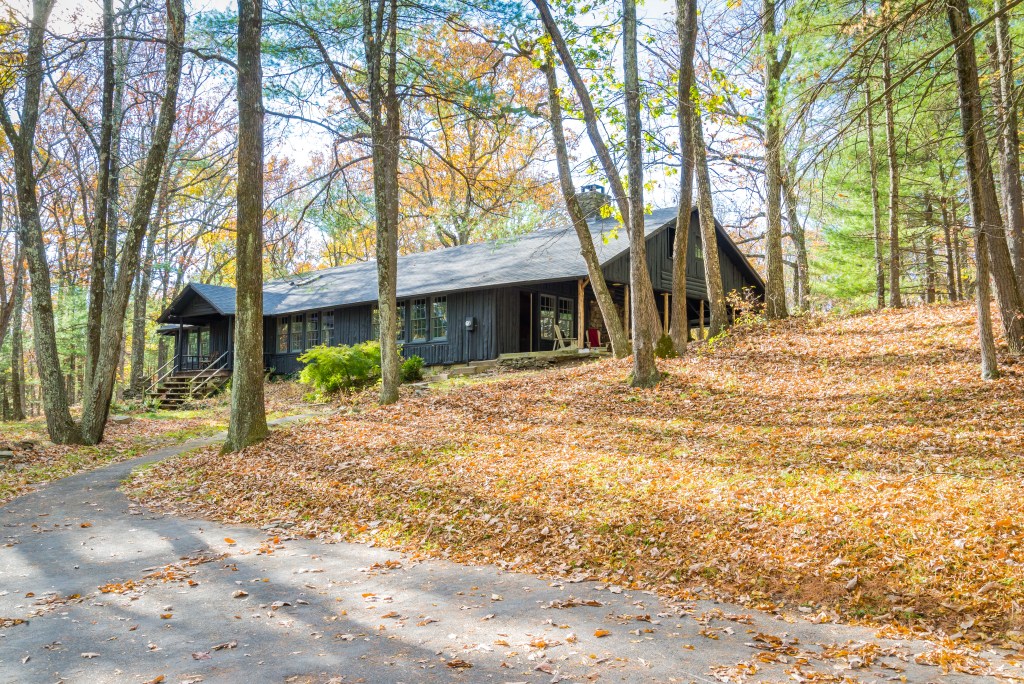 Modern Renovated Adirondack Lodge (Catskill, NY)
This secret hideaway and former camping lodge in upstate New York has been renovated to provide a magical escape for anyone looking to escape their daily hustle and bustle to relax and relish in a crisp fall day.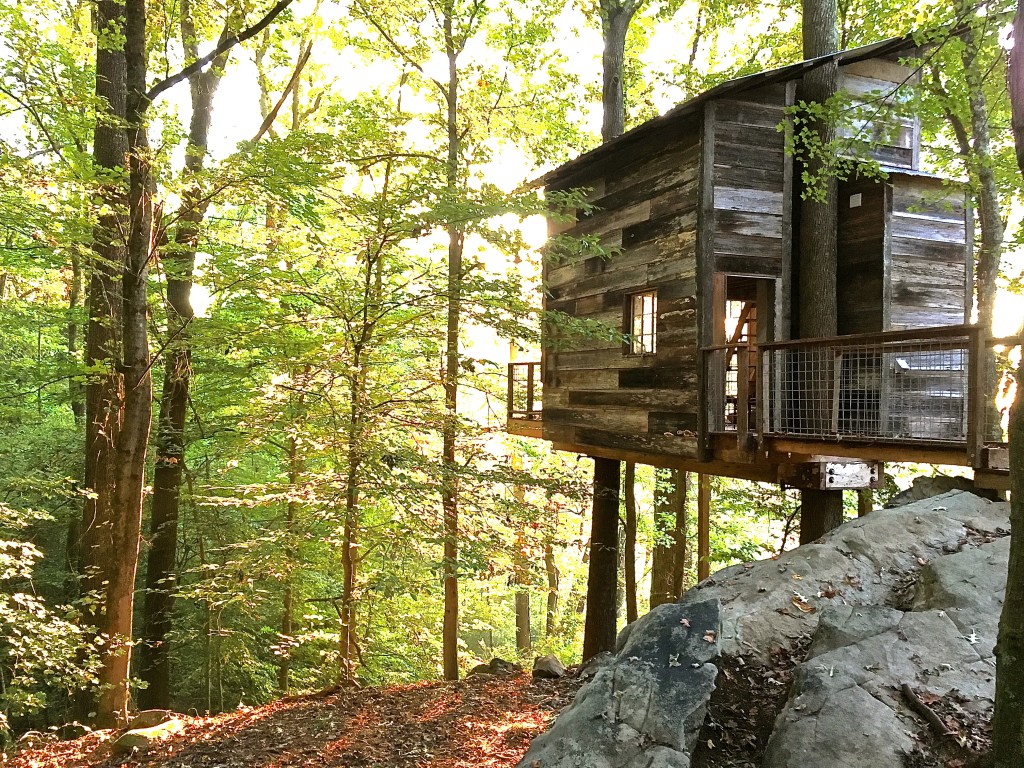 Treetop Hideaways: Luna Loft (Flintstone, GA)
For those in search of a rustic yet refined fall retreat, look no further than this treehouse, which comes with wine as a nice touch of southern hospitality from host Enoch.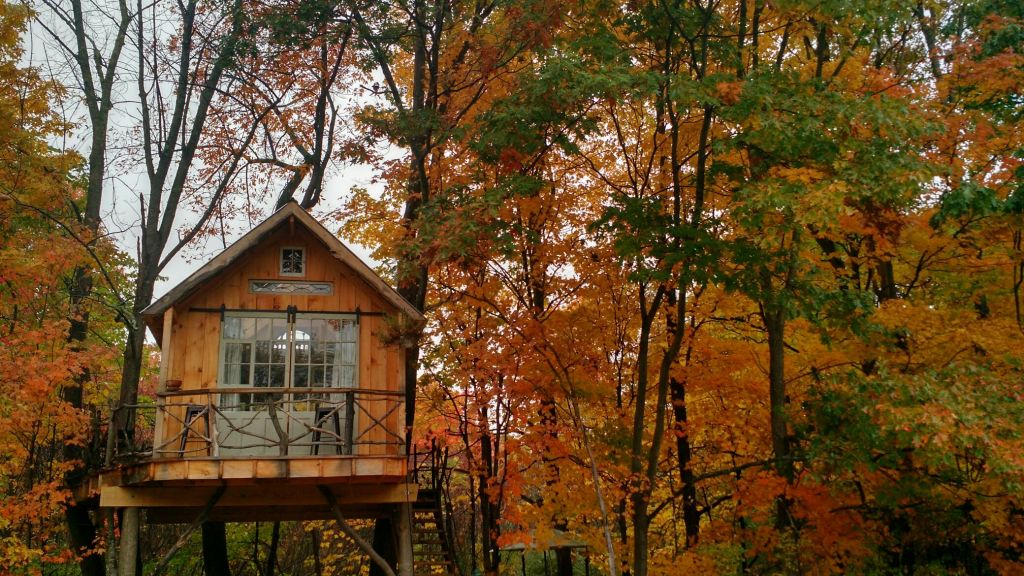 Whispering Wind Treehouse (Argyle, NY)
If being tucked underneath a canopy of reds, oranges and yellows is your cup of tea, this cozy, rustic treehouse might be the perfect stay for you.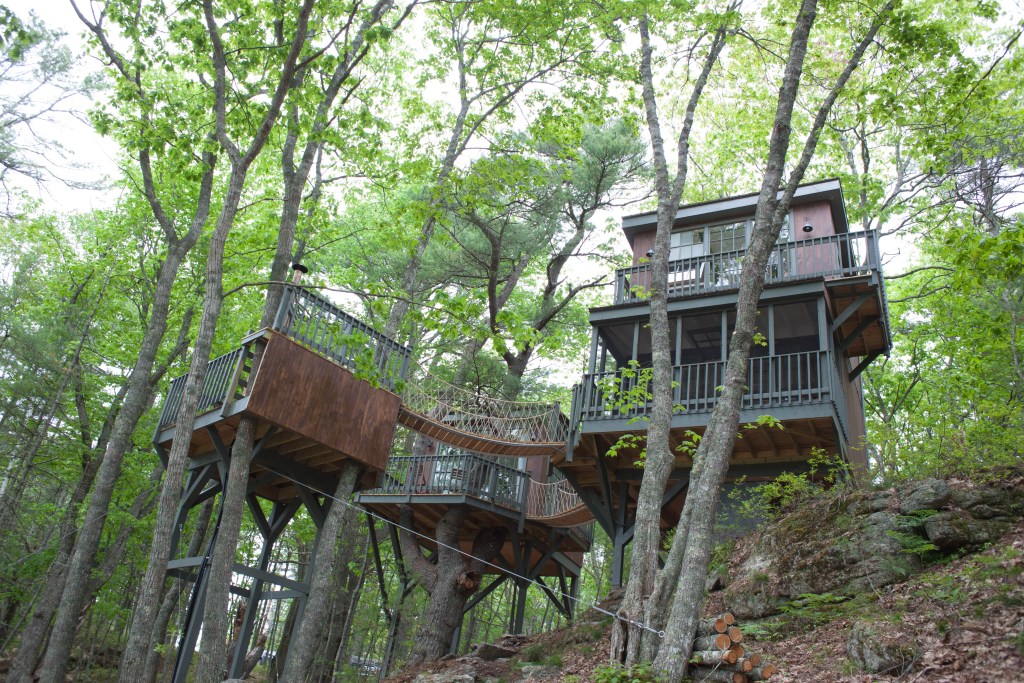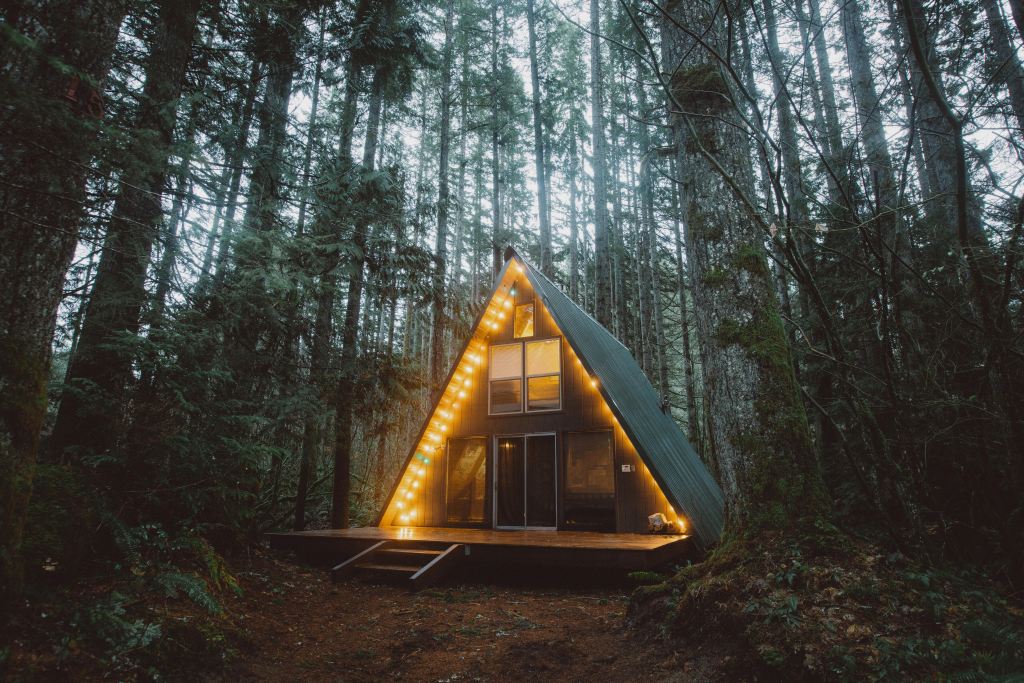 Tye Haus – A-Frame Cabin, Skykomish, WA
This beautiful home of hosts Tom and Paige is just a few minutes away from the Stevens Pass Ski Resort in the central Cascades and provides a quiet retreat for avid hikers wishing to scope out some of the best trails in the Pacific Northwest.
The Airbnb Press Room is aimed at journalists. All Homes and Experiences referenced on the Airbnb Press Room are intended purely to inspire and illustrate. Airbnb does not recommend or endorse specific Home or Experience listings on the Airbnb platform.